Rumors have spread for years that Henry Winkler and Tom Hanks do not like each other. Their rumored feud started when Henry got fired as the director on Turner & Hooch. Reports say that Tom was part of the reason that Henry ended up getting fired from the project. This was way back in 1989.
In October of last year, Henry appeared on the show Watch What Happens Live and hinted that they still have some issues! Henry was asked on the show about his rumored beef with Tom and he didn't really reply. He only joked, "I loved that dog," referring to Hooch in the movie.
Henry Winkler said there is no feud between him and Tom Hanks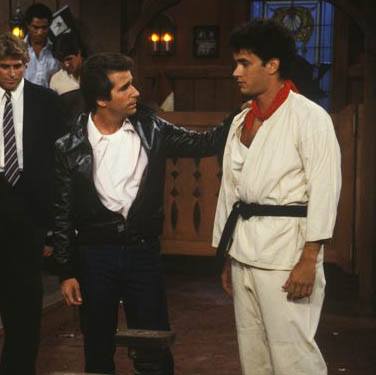 TMZ caught up with Henry recently and now he is saying there are not any issues with Tom! Henry said very quickly that he doesn't have a feud with Tom Hanks. TMZ replies that "everyone says they do," but Henry reminded them that "what everybody says and what is true are two different things."
RELATED: Henry Winkler Talks About His History With Tom Hanks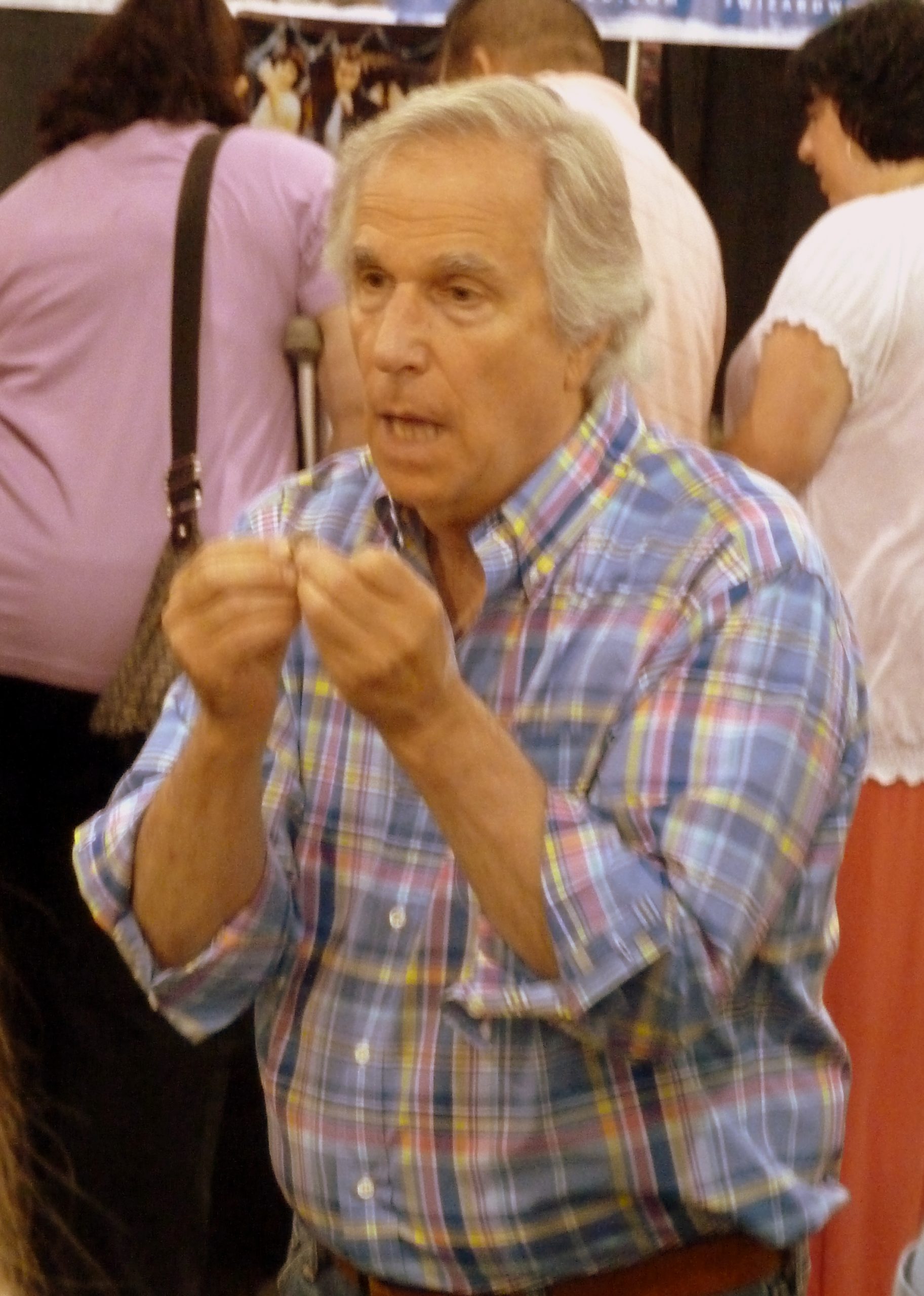 He did admit that he eluded to a feud on Watch What Happens Live, but he said he was just having fun. He said again, "there is no feud." Henry also revealed that they once took a picture together at a Bruno Mars concert! TMZ couldn't dig up the photo, but we hope it comes out one day.