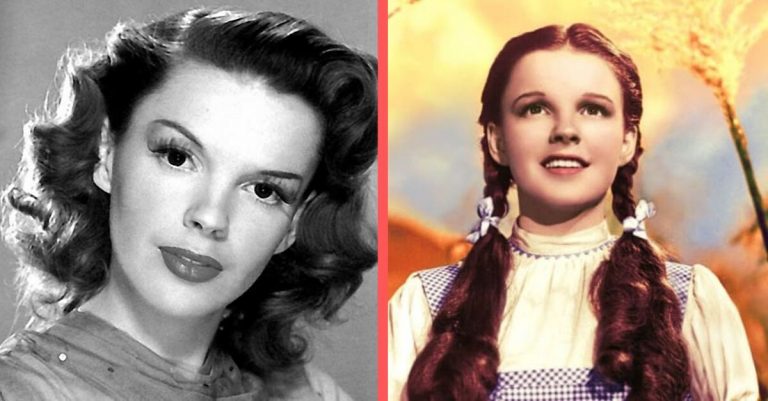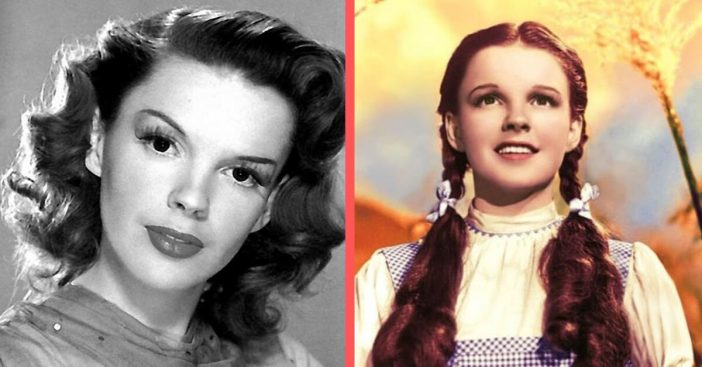 New details about the life of Judy Garland have revealed the darkness plaguing Garland at the end of her life. Born Frances Ethel Gumm, the Wizard of Oz icon had led an eventful life filled with as many successes as there were hardships. Garland's personal assistant Rosalyn Wilder revealed the toll Judy Garland's troubled life had taken on her.
During a talk on Lorraine Wilder informed viewers that Judy Garland's troubled life had shattered her confidence and sense of self. The personal assistant said she was left "completely fragile" and "tiny." All of these and more Wilder attributed to abuse Garland had suffered throughout her life.
Life in the public eye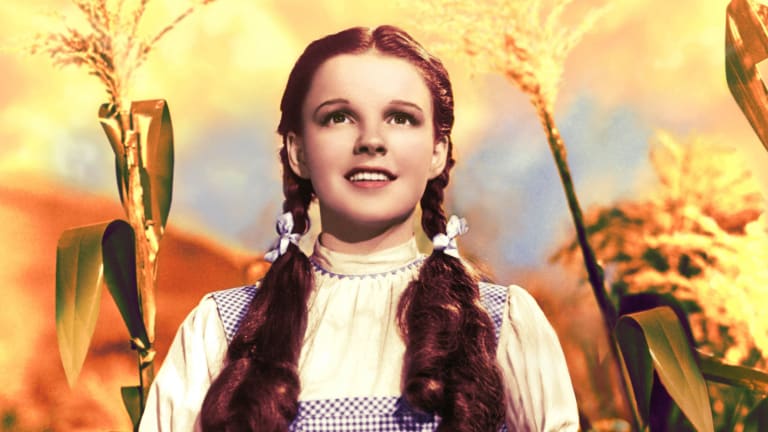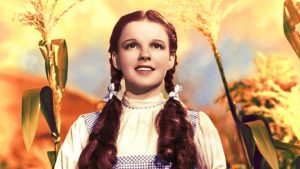 Among fans, their time seeing Judy Garland began long ago while following the yellow brick road. And while this may have been among her most famous roles, Garland did not stop at Dorothy. As a teenager, she signed up with Metro-Goldwyn-Mayer. With MGM she was involved in over two dozen movies and won several awards. This includes recognition among the Golden Globes and Academy Awards. As a result of her many successes, MGM got Garland involved with more and more work. This, however, would backfire for the studio and especially for the actress.
Even before any changes in procedure, the workload, coupled with physical discomforts and personal demons contributed to Garland's use of drugs and alcohol. While filming The Pirate (1947) Garland suffered a nervous breakdown. This occasion would mark the first time she self-harmed. The suicide attempt caused Garland to stay at the Austen Riggs Center for treatment. When numbers for The Pirate came out, the film became the first Garland starred in since Wizard of Oz to not make a profit. Part of this was due to Garland missing shoots – which would happen again when filming in The Barkleys of Broadway – but also because of the public's hesitance seeing Garland in such a role. She persevered, however, and gradually the contracts continued.
A difficult upbringing set the stage for Judy Garland's troubled life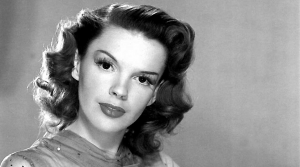 Some may attribute the start of Judy Garland's troubled life to her upbringing. Wilder, reflecting on Garland's life, feels as much. She noted, "An awful lot of young kids at that time [faced abuse]. Some of them withstood it better than others. Judy was just so beaten up she didn't make it." Garland later attributed this behavior, at least in part, to jealousy.
Garland's trouble with sleeping pills did not begin as a teen or adult. Rather, her first encounter with the medication took place at a young age. Ethel Gumm wanted all of her daughters involved in the performing arts and gave Garland sleeping pills to help her rest while they were on the road. According to Garland, "She would stand in the wings… and if I didn't feel good… she'd say, 'You get out and sing or I'll wrap you around the bedpost and break you off short!' So I'd go out and sing." As a result, even Garland herself reportedly called her mother Ethel Gumm "the real Wicked Witch of the West."
Further conflict behind the scenes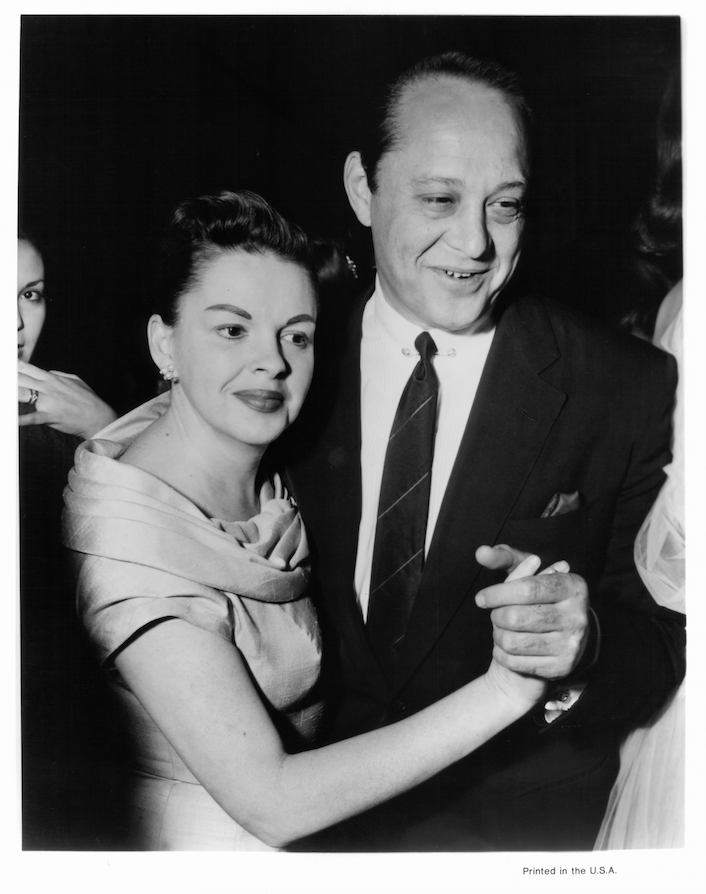 Garland's demanding childhood set the stage for further hardships down the road. Garland's inner demons were noticeable to her personal assistant and others around her. Her third husband, Sid Luft, who some credit with helping right Garland's career, alleges Garland had again attempted to take her own life, this time by slashing her throat. Other times, he was on the look for any indication of Garland's dependency on pills to look "camera-ready." He knew, "Whenever she began to drop considerable weight, it was dangerous, signaling an unhealthy use of pills." Garland alleged Luft contributed to her abuse. She informed Judge Edward R. Brand, "He struck me many times. He did a lot of drinking."
The negative effects of her emotional turmoil only snowballed, until she became the "fragile, tiny" woman Wilder saw just before Garland's death. Upon Garland's death, the Los Angeles Times reported she had suffered from "hepatitis, exhaustion, kidney ailments, nervous breakdowns, near-fatal drug reactions, overweight, underweight and injuries suffered in falls." To the outside viewer, it would be hard to tell, as whenever Garland performed her best, even near the end, "There was still this star quality that she had in spades and that's all there was to it." It did become noticeable, however, when she arrived nearly two hours late to a performance. The response was heckling and food projectiles. These insights come amid the release of the biopic Judy starring Renee Zellweger. When remembering Garland and considering Judy, Wilder calls it "the portrayal of a lifetime."