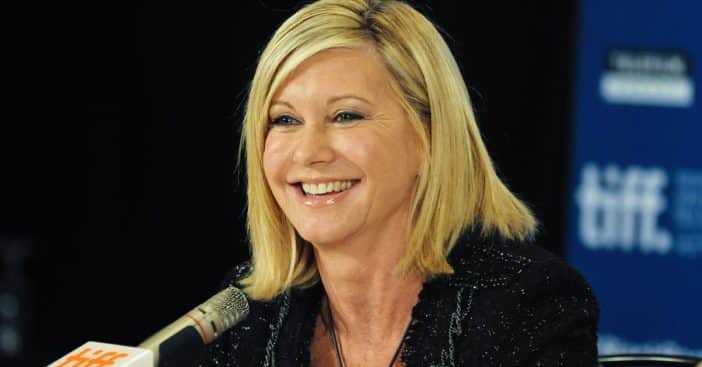 On August 8, Olivia Newton-John passed away, following an ongoing battle with cancer. She was 73 and left behind a celebrated career that spanned almost six decades and earned her several awards and titles. Financially, what did this amount to? What was Olivia Newton-John's net worth before she died?
First, what is a net worth and how is it calculated? A celebrity's net worth accounts for the sum of everything they own in addition to what is in their bank account. It essentially asks what the value would be if someone sold all their possessions, including stocks and partial ownership in original intellectual property. Here's what the Grease star was worth.
Olivia Newton-John's net worth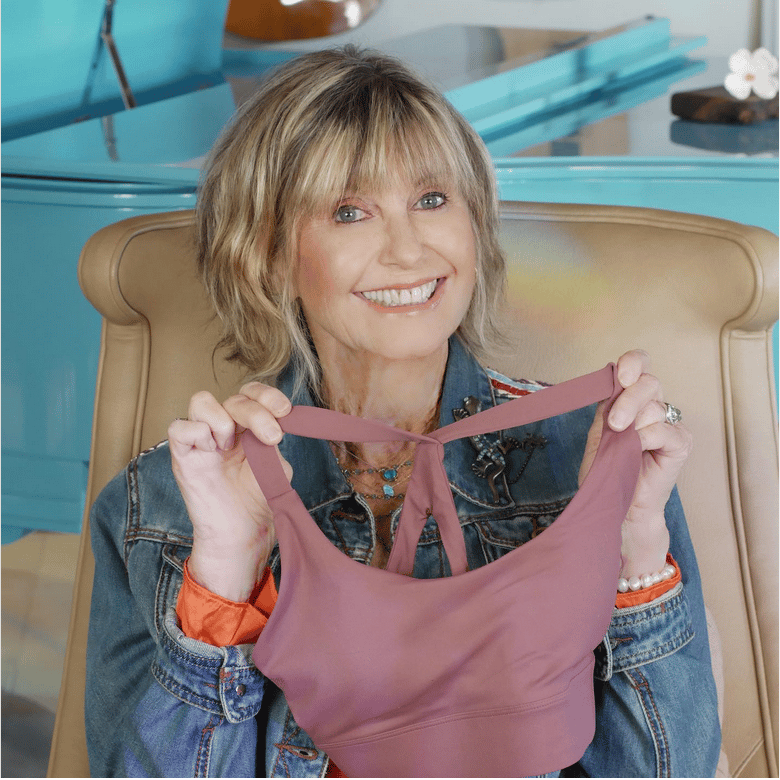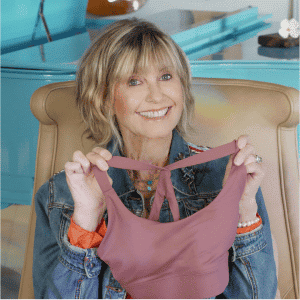 Celebrity Net Worth has calculated Newton-John's net worth to be around $60 million just before her passing. Looking at tangible possessions, Newton-John earned money and had a high net worth in part thanks to her mansions. She sold a home in her native Australia for $5.5 million. Selling her palatial Malibu home netted millions. She also bought and later sold a spacious ranch in Santa Inez, California, which sold for $5.4 million.
Newton-John is also recognized for her starring role in Grease, which earned $366.2 million at the box office. This was just one step, albeit a big one, in her astronomical rise to more fame; Newton-John also boasted a sprawling music career as one of the best-selling artists of all time, with over 100 million records sold worldwide.
The many factors that contributed to Newton-John's net worth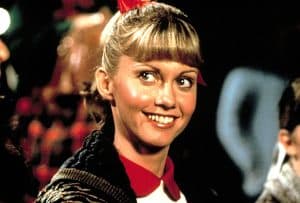 Indeed, Newton-John's musical career was so prolific, it reportedly helped the salary she received for Grease, and thus her net worth. But she nearly passed on the opportunity, which further reveals how successful she was already that she could pass on such an ambitious creative endeavor. "I was very anxious about making another film, because my music career was going well," she admitted. "And I did not want to mess it up by doing another movie that wasn't good."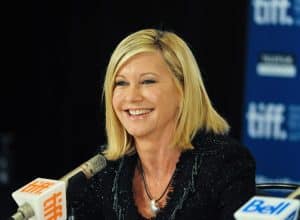 Some of that doubt was mutual, admitted Grease director Randal Kleiser. But not by Travolta, who knew, "She had a brilliant voice, and I didn't think there could be any more correct person for Sandy in the universe." Ultimately, her earnings from Grease are further added to her earnings from other movies and TV specials, as well as sales from dozens of albums.