A captivating voice combines with heartfelt lyrics to make "Turn the Page" one of the best songs to date. Bob Seger constructed a timeless masterpiece that will have anyone singing or humming along with just a few iconic notes. As it turns out, Bob Seger's "Turn the Page" actually includes many of the ingredients for a successful song. Many elements end up designed to keep listeners hooked long after the music ends. Ultimately, it's no wonder this song is so spectacular.
1973 saw the release of Seger's Back in '72 album. There, "Turn the Page" made its debut. Much about this song's existence in the hearts and ears of listeners is a contradiction. It releases as a single but never makes the charts. However, the live version on Serger's 1976 Love Bullet album gained intense praise. This version became a mainstay of album-oriented rock radio stations. To this day it enjoys much airtime among classic rock stations.
Bob Seger's "Turn the Page" takes listeners down a lonely road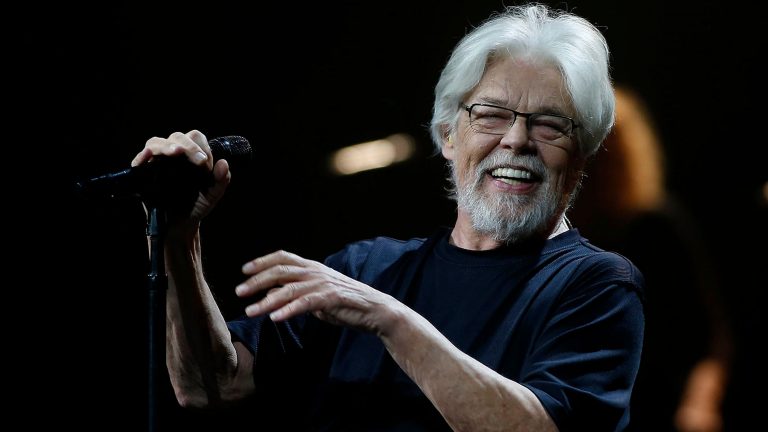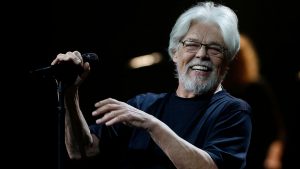 Many can relate to the ideas present in "Turn the Page," This is in spite of the fact that the inspiration came from a very specific, very personal place. While Bob Seger's "Turn the Page" lyrically details a slow, lonely, laborious travel down a road, the song is specifically referring to the tumultuous life as a musician on the road. Many artists are known to lead chaotic lives with highs points and low points. Seger reflects this in lyrics that come from a particular source of inspiration but are composed in general terms so everyone can relate one way or another. Even when specifics are mentioned, the overall idea of the piece allows audiences to connect through a dissonance of emotions.
Such highs and lows can be emotional and logistical. Seger knew he and his peers risked being met with cruelty because of their hair. "We all had very long hair back then – it was the hippie era – but Skip, Mike and Bob had all stuffed their hair up in their hats. You had to be careful out on the road like that because you'd get ostracized. When I walked in, there was this gauntlet of truckers making comments – "Is that a girl or man?" I was seething."
A relatable rhythm set to an emotional beat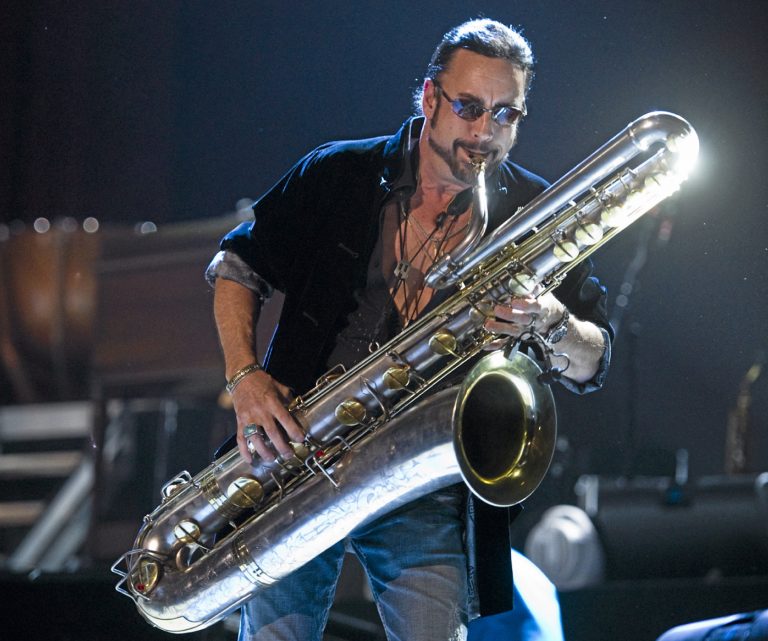 Perhaps part of the draw to "Turn the Page" comes from how emotionally driven it was. The incident with the truckers sparked much of the melancholy behind some of the lyrics. But even the instrumentation was designed with a particular aesthetic in mind. Tom Weschler reportedly had a role in establishing this vibe. He told saxophone player Alto Reed, "Alto, think about it like this: You're in New York City, on the Bowery. It's 3 a.m. You're under a streetlamp. There's a light mist coming down. You're all by yourself. Show me what that sounds like." This became the opening of Bob Seger's "Turn the Page."
A perfect instrumental score accompanies these catchy lyrics. The aesthetic matches perfectly, combining gritty with lonesome, vibrant and uncertain all in one. Seger himself said the sound of loneliness is "Alto Reed playing the saxophone." And while people are connecting through a song that speaks to turbulence and isolation, they may lift their spirits through the catchy beat.