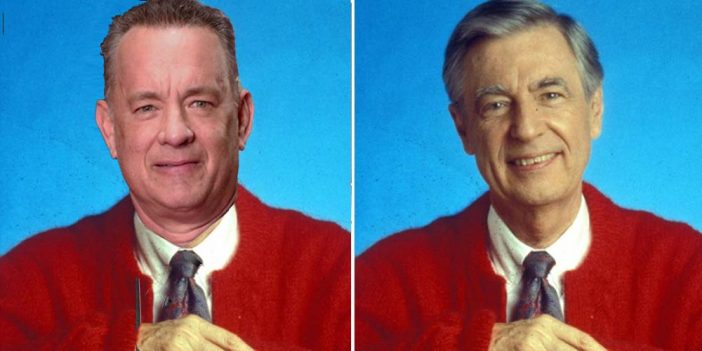 Today, March 20, 2019, would have been Mister Rogers' 91st birthday. As we mourn the world's loss all over again, remember that there is something to look forward to. A Beautiful Day in the Neighborhood, the movie about Mister Rogers, comes out in November 2019.
Sony Pictures has recently released some new images of Tom Hanks playing Mister Rogers in the movie. Tom really seems to embody the late, great Mister Rogers in every way! They even found his iconic outfit of a red sweater, khakis, and sneakers.
Check Out The Photo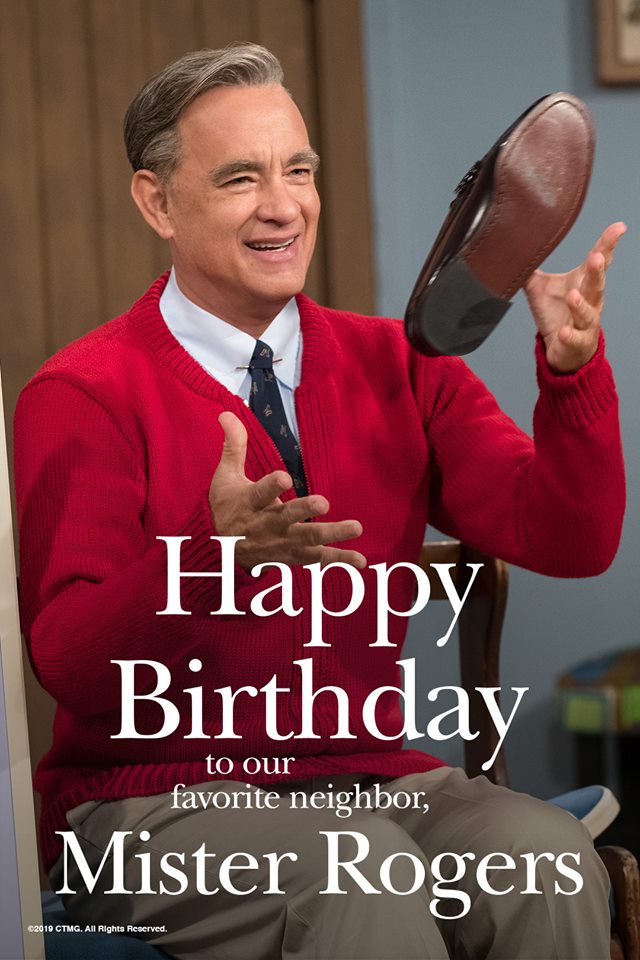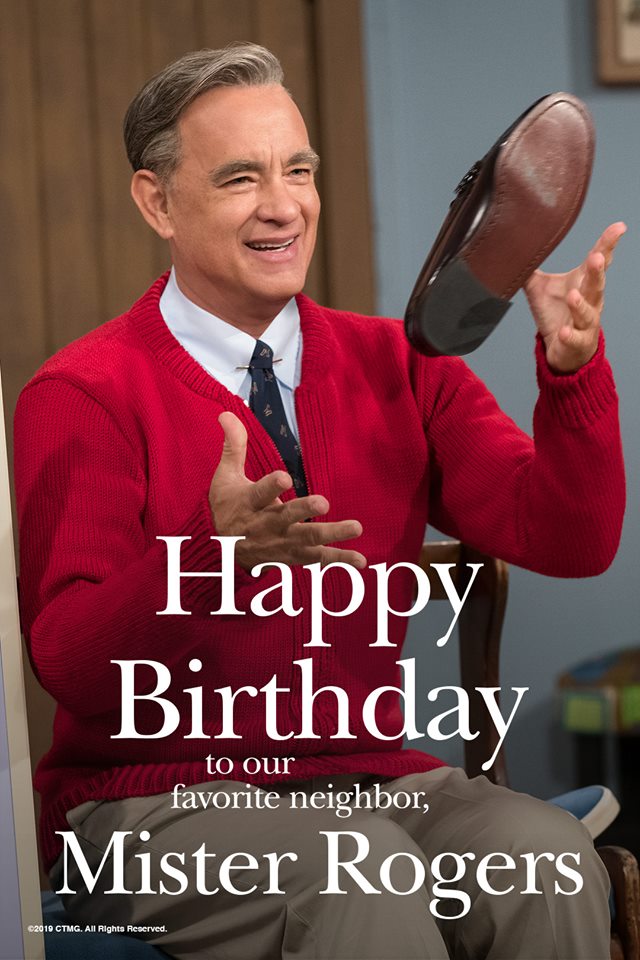 The newest image is of Tom as Mister Rogers in his famous outfit, as he sings and changes from his dress shoes into his sneakers. If you know the opening tune by heart, you know that he always comes in and changes his shoes, giving one shoe a toss in the air as he sings.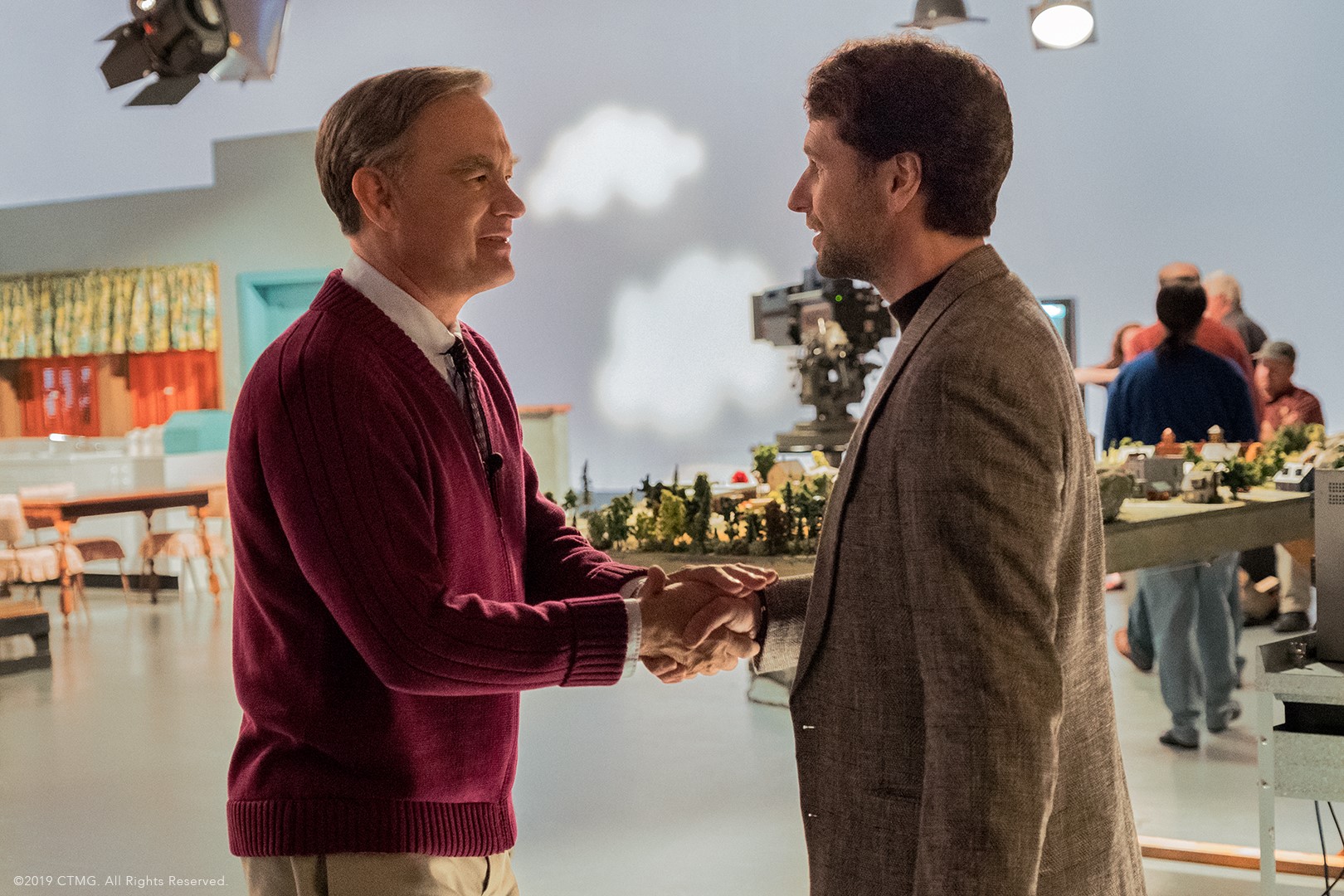 A Beautiful Day in the Neighborhood focuses on Mister Rogers in his later years. The film follows what happens when he is the subject of a magazine article that is written by a cynical reporter. It is based on the famous article by journalist Tom Junod. The movie was filmed in Pittsburgh, where Mister Rogers lived and worked in real life. While the film is partially fictional, it will surely tug at your heartstrings and make you miss Mister Rogers all over again.
Where It All Began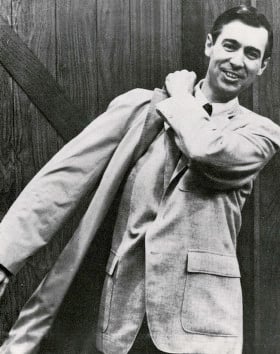 Fred Rogers was born on March 20, 1928. It was said that he had a lonely childhood and entertained himself with puppets and dolls, which would later inspire his show. His career started in broadcasting at a public television station. He created a show for kids called Mister Rogers Neighborhood which ran from 1968 to 2001.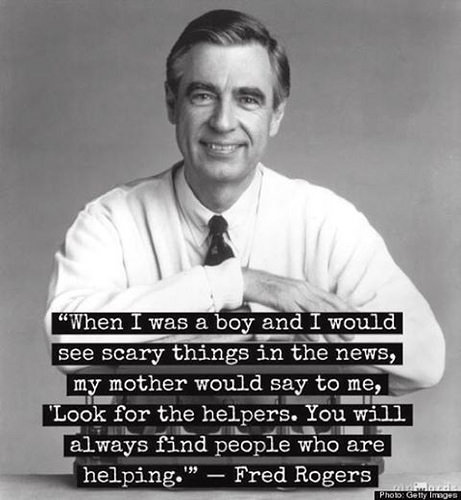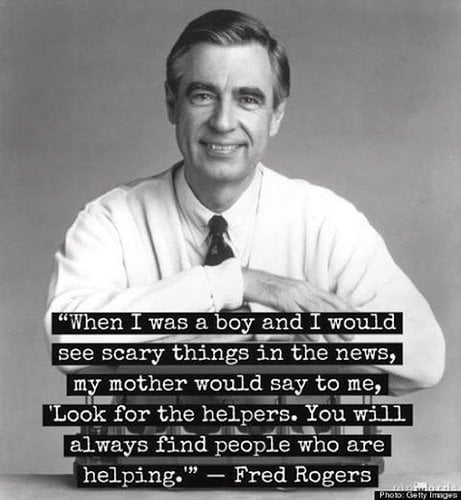 He passed away from complications from stomach cancer in 2003 at the age of 74. We definitely lost him way too soon! Are you excited to see Tom Hanks play Mister Rogers in A Beautiful Day in the Neighborhood? Did you see the recent documentary on Mister Rogers called Won't You Be My Neighbor?
If you enjoyed this article and the photos, please SHARE with a friend who has fond memories of watching Mister Rogers on television and is excited to see the new film! We can't wait to see how Tom Hanks portrays this amazing person.
Check out the video below to learn how Mister Rogers got all of his fuzzy sweaters. It will surely warm your heart: