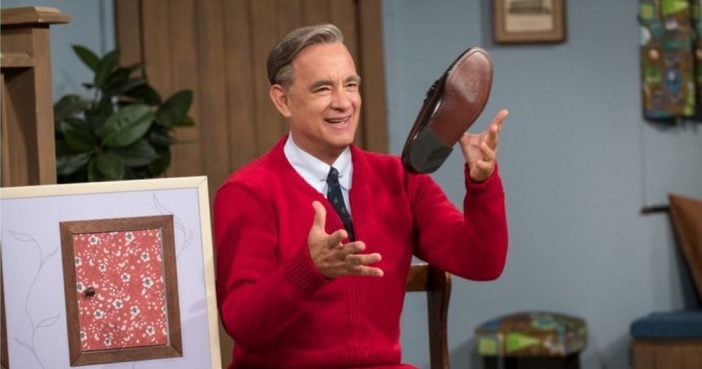 A film about Mr. Rogers called 'A Beautiful Day in the Neighborhood' comes out on November 22, 2019.

Tom Hanks will play the iconic television personality and kindness advocate Fred Rogers.

Learn more about the film and the supporting cast then watch the official trailer.
It is A Beautiful Day in the Neighborhood as we get the first glimpse of the Mr. Rogers film starring Tom Hanks. The trailer was officially released by Sony for the film that debuts in theaters on November 22, 2019. Growing up with Mr. Rogers, the trailer already brought a tear to my eye!
The film was written by Micah Fitzerman-Blue and Noah Harpster and is directed by Marielle Heller. The plot centers around the friendship between Fred Rogers and journalist Lloyd Vogel. Lloyd has to write a story about Mr. Rogers, but he was very cynical about life. Surprisingly, Mr. Rogers begins to change Lloyd's perspective on life.
Learn more about 'A Beautiful Day in the Neighborhood'
According to IMDb, "He [Lloyd] overcomes his skepticism, learning about empathy, kindness, and decency from America's most beloved neighbor." The character is based on real-life journalist Tom Junod and the story of their unlikely friendship.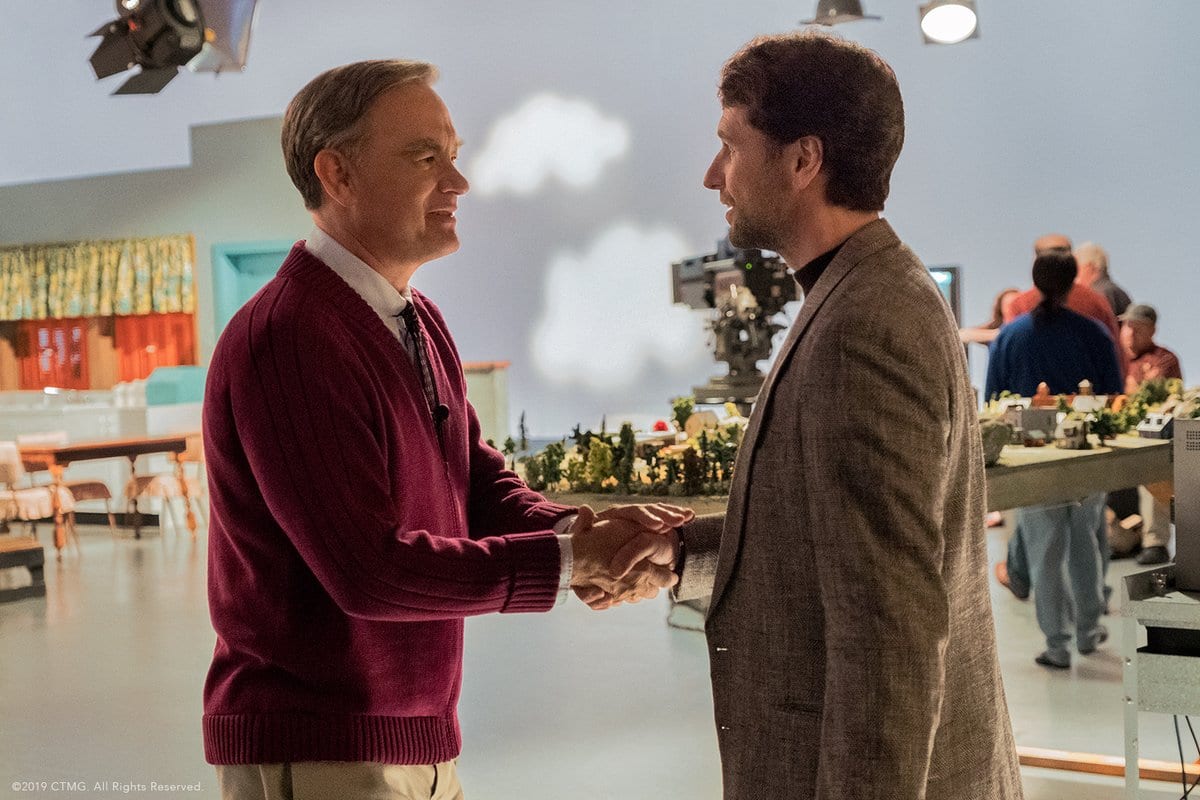 The movie also stars Chris Cooper, Susan Kelechi Watson, Enrico Colantoni, Maryann Plunkett, and Tammy Blanchard. Many are excited to see Tom Hanks embody Mr. Rogers. This year he also appeared in the film Toy Story 4, although it was just his voice in the film. He has voiced the character Woody for several decades now!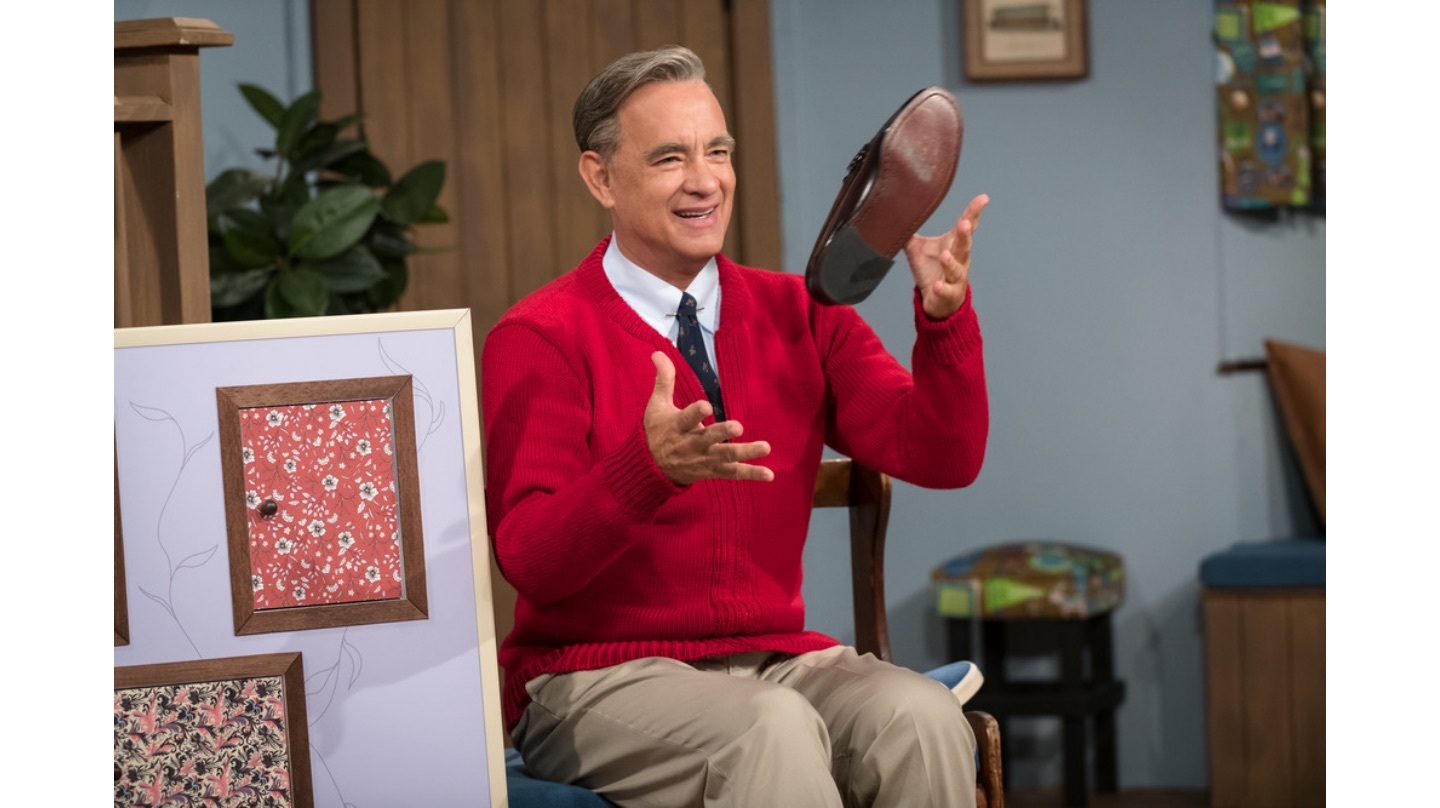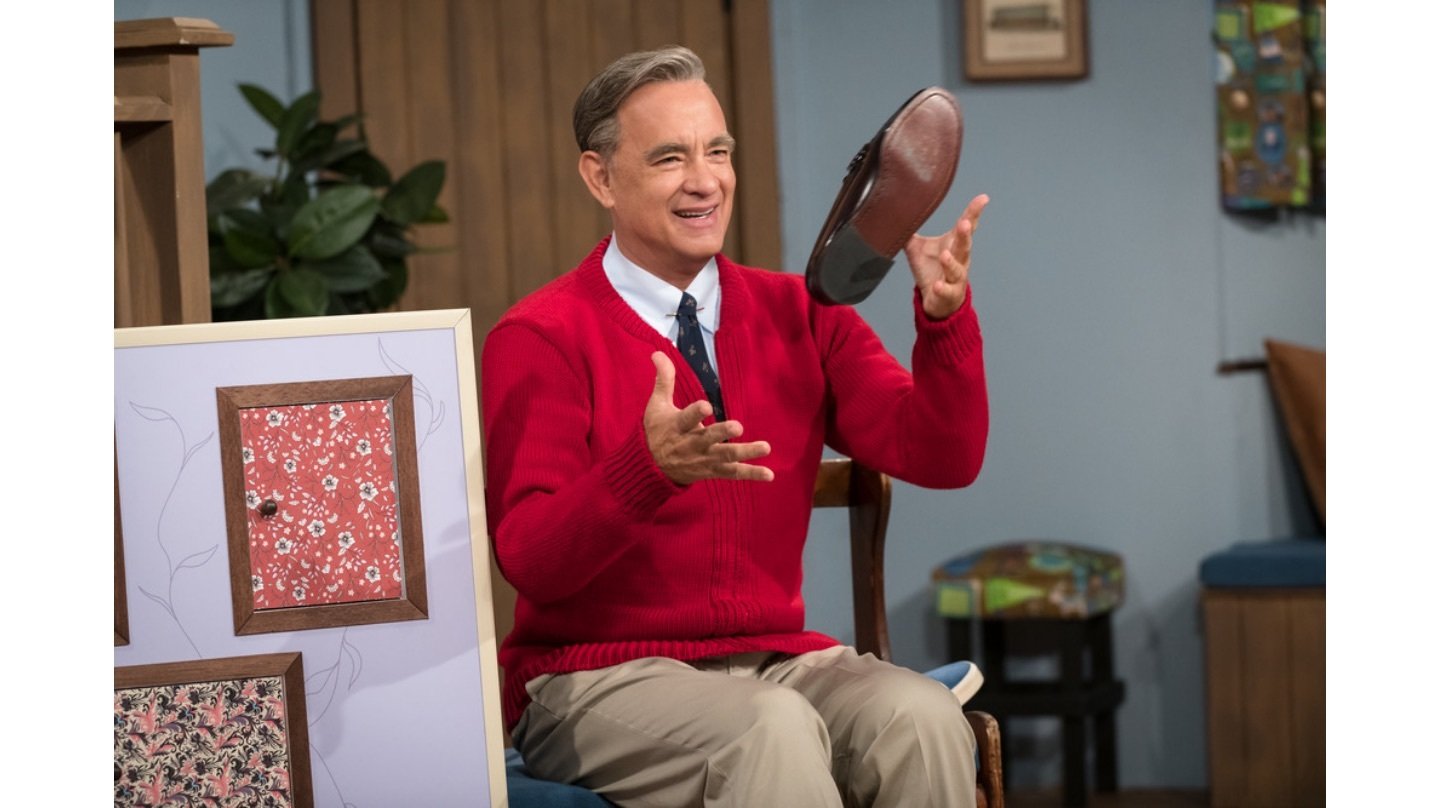 Watch the official trailer below:
What do you think? Will you be seeing this movie in theaters on November 22?