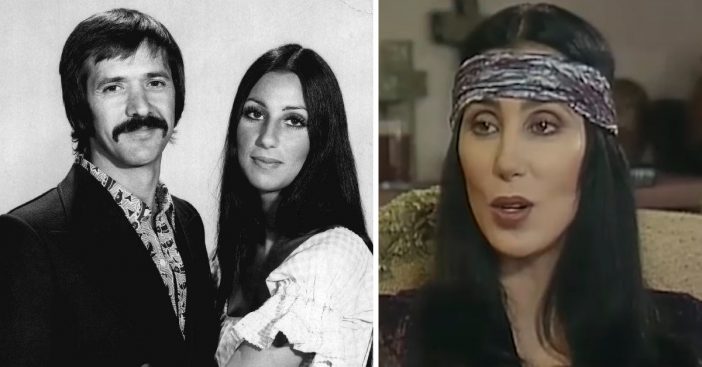 For the last 56 years, Cher has been a powerhouse in the music industry. She first came into the spotlight as one half of the folk-rock duo, Sonny & Cher. But she isn't a one-show woman, she simultaneously launched her solo career and it has stood the test of time. Editors Note: Today, May 20th, 2019 is Cher's 73rd Birthday! 
Over the years, Cher has become known for being outspoken when it comes to her personal beliefs. She once even said that men are like dessert. She didn't mince her words either, she explicitly said that she believes men are not a necessity.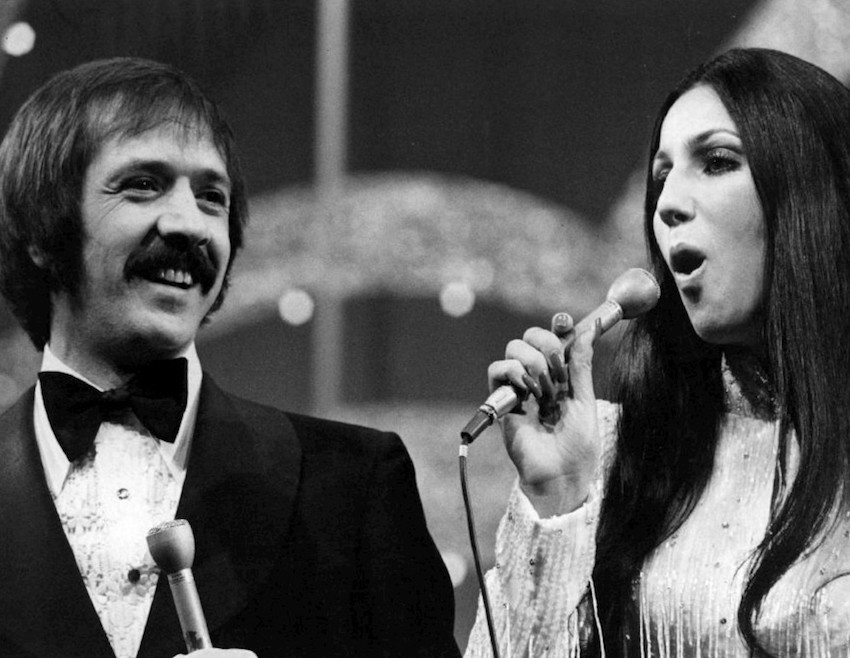 Cher And Oprah Winfrey 1991
While sitting down with Oprah Winfrey in 1991, Cher got real about being herself. Oprah wanted to know how long the singer has lived her life with the motto "it's nobody's business but mine." If you know her personality, then you know she's always lived that way.
Cher said: "Well, I think girls especially, we're supposed to be nice, but being nice means do what people say to do. I don't think you can be really nice. I'm a much nicer person now."
This really is so true. Nice should not mean that you have to do just what someone else wants of you. Or as Oprah suggests, compromising yourself just to fit into that nice label.
Oprah was able to relate to Cher's sentiment, saying that once she accepted she wasn't nice, she was able to get on with her life. Cher agreed and even suggested that nice is boring. She is right – doing everything that other people want isn't an exciting life to live.
In fact, she is right to point out what a general, unenthusiastic description nice is when used in reference to a person's personality.
Cher said: "There's are lots of things I'd like to be and nice just doesn't seem good enough."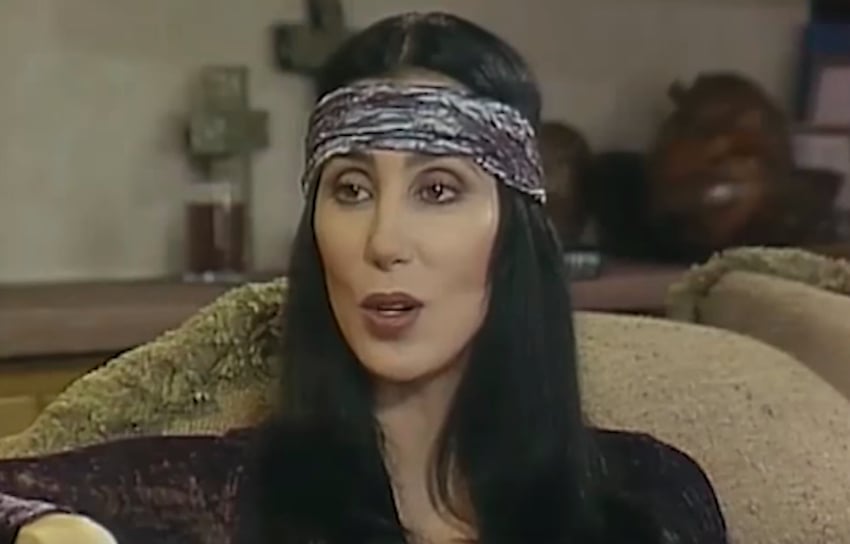 Instead, she'd rather be known for her thoughtfulness. She once said that she would go to the ends of the earth if someone needed her. She wanted to be known for loving her children and being there for them. That is very important to her.
You can see all of Cher's words of wisdom in the video below.
If you liked this article, please SHARE it on Facebook with your friends and family today!