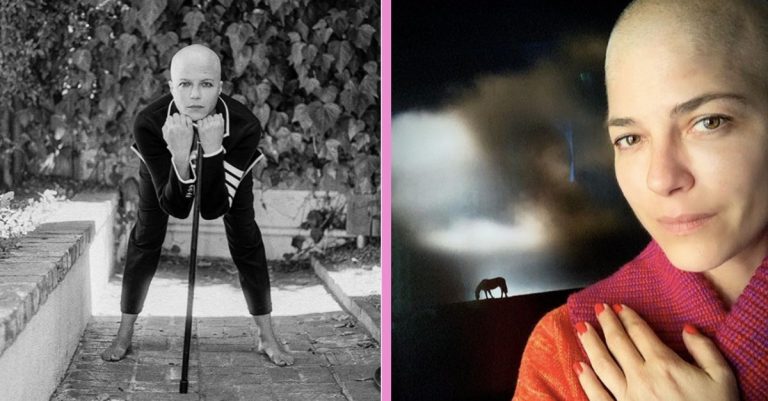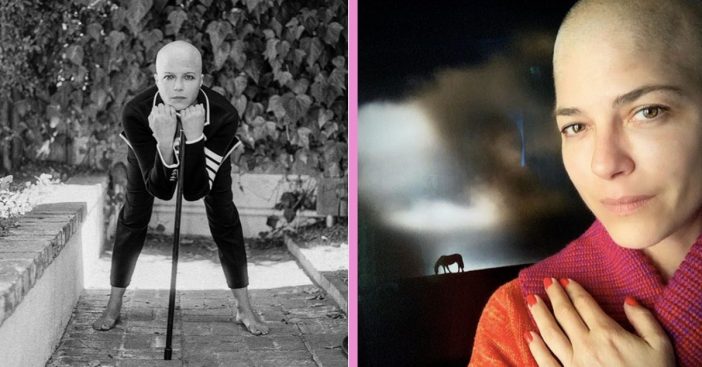 Actress Selma Blair has been very open in her battle with multiple sclerosis. She has documented every vulnerable moment on her Instagram account and it's even more inspiring through pictures. She's been very transparent about the pain she's gone through and the treatment she has received. Selma has clearly been working hard to raise awareness of this brutal disease.
She's posted some new photos recently, looking stunning and badass as ever. She posts one black-and-white photo with her cane. The caption says, "I read three books and wandered around the house today. Not nagged by ambition yet this weekend. Quite pleasant. I do hope your time was, as well."
Selma Blair documents it all during multiple sclerosis battle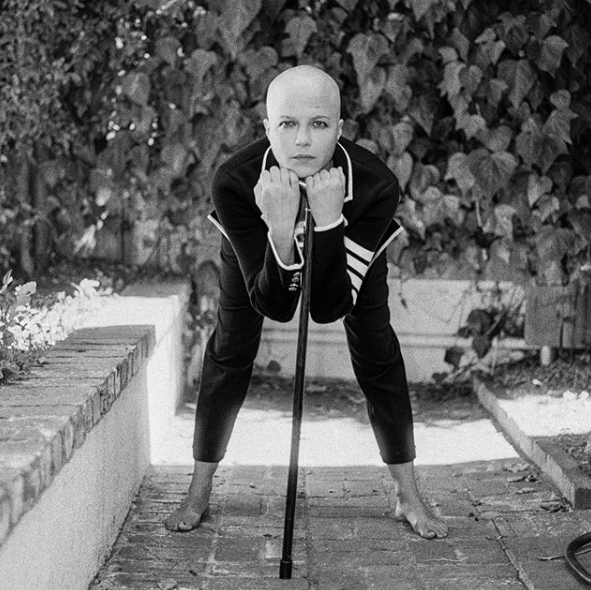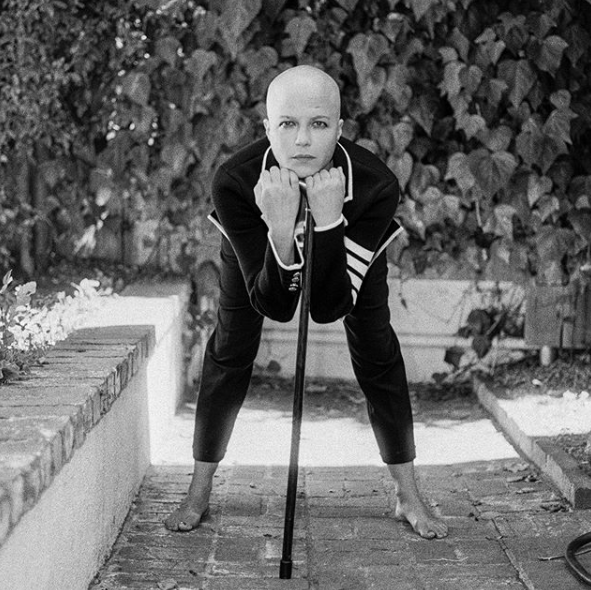 Selma does nothing to hide her cane and rarely hides the fact that she is completely bald now. She truly embraces her authentic self and it's inspiring to all her fans and family cheering her on! Selma also posts a photo of herself in front of a picture of her horse. She captions that photo, "[My son] Arthur and I unwrapped this piece of art and stared, transfixed. The glow from the horizon felt so great. The idea of my horse so present within the frame. Arthur spoke. It moved him to say to my friend, with us…'this picture is where my mom is now'."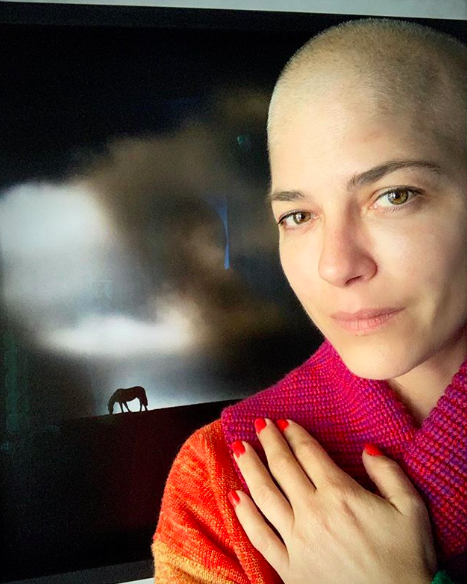 The captions of her photos are honestly just as powerful and important as the photos themselves. This photo, in particular, is important due to the fact that Selma has been working up enough strength to be able to interact with this horse again. She previously was not able to ride her horse for a whole year.
How she gets by day-to-day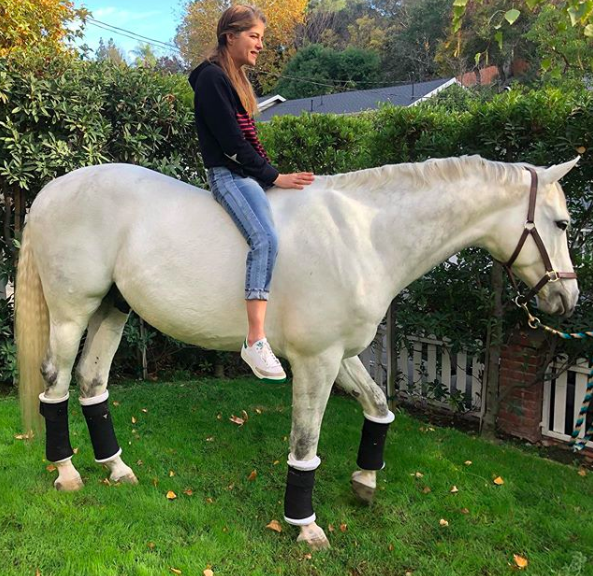 It's clear to see that the actress has been doing everything she can to embrace the important things in her life. The actress makes her first public appearance since the MS diagnosis announcement at the 2019 Academy Awards, guided by her custom cane that helps with her walking. She also sits down for an interview with Good Morning America on how she's doing and how she gets by every day. It's also been revealed that the actress has made good friends with actor Michael J. Fox and it helps her get by.
Selma had allegedly reached out to Fox after she was diagnosed with MS for advice on hope to cope with this life-changing condition. Fox has been living with Parkinson's disease since 1991.