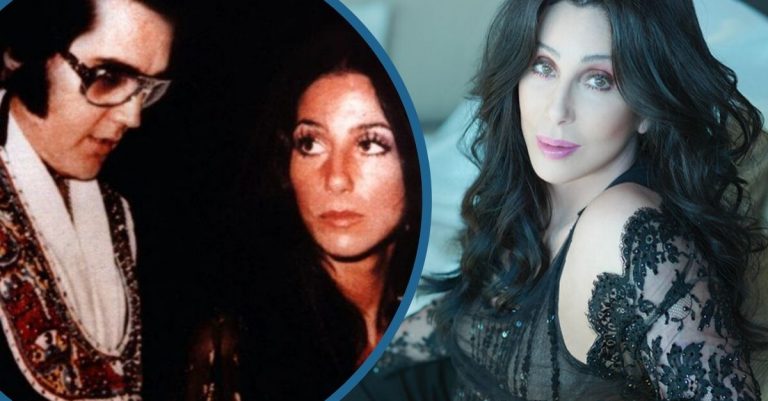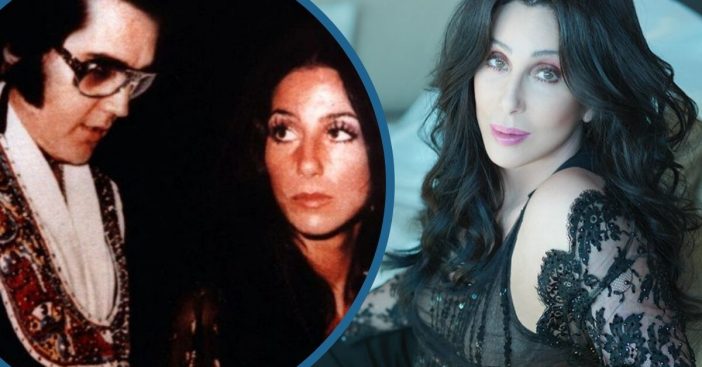 Cher recently reveals that her nerves got the best of her when she opted out of something she actually did want to pursue; a date with the King of Rock and Roll! Cher met her future husband Sonny Bono when she was just a teenager, so she didn't have much experience with the whole dating scene.
She met Sonny when she was just 16, and he was 27! Their relationship did start off platonic, so much that Sonny even told Cher "I don't find you particularly attractive," during the early days of their friendship.
Cher says she was "too nervous" and even "frightened" to date Elvis Presley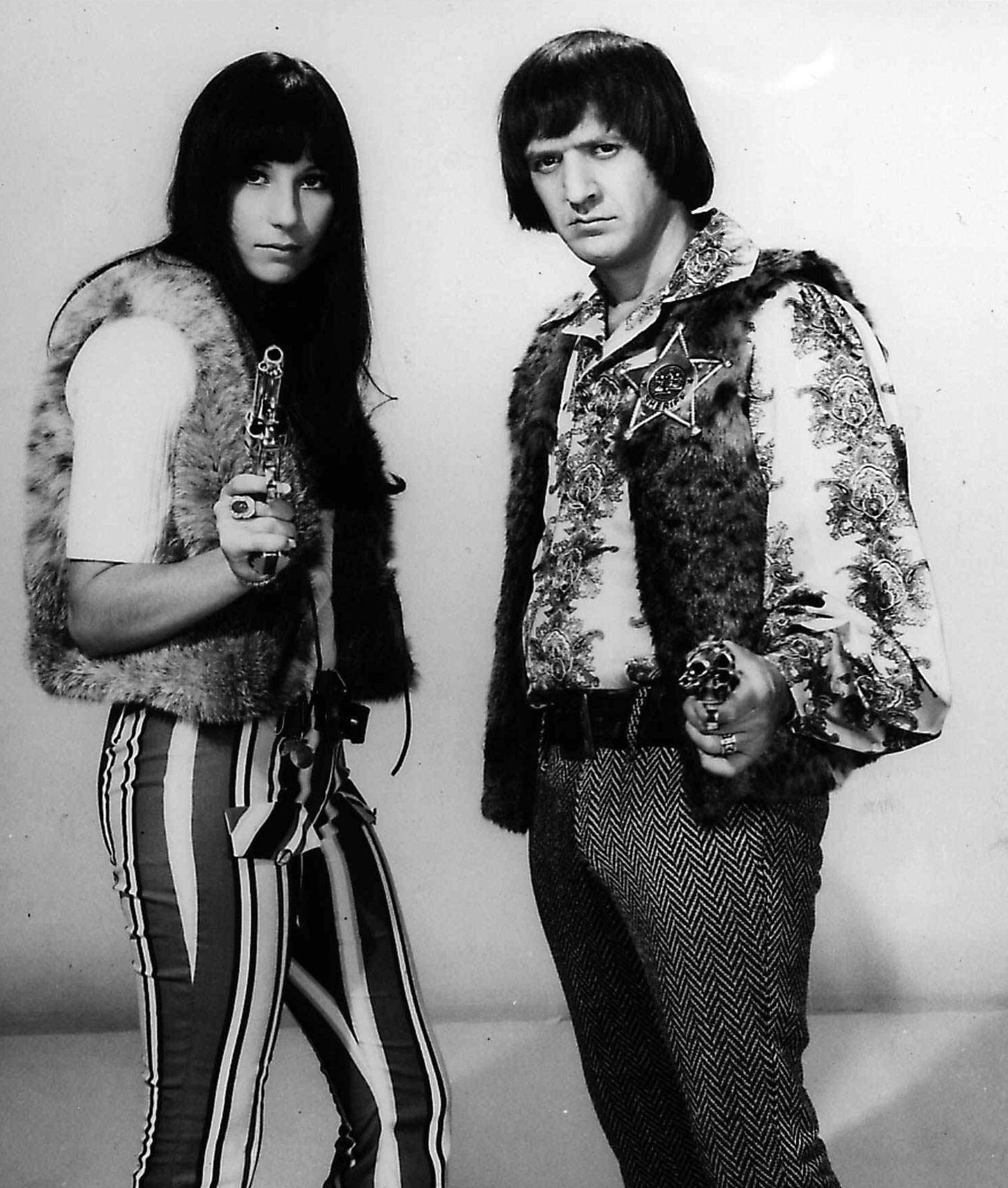 Cher continues, "I was with my girlfriend, who was really beautiful," Cher says about the first time she met Sonny. "He liked her so he didn't really say anything to me. He was like, 'Oh yeah, kid.'"
However, as their music careers took off, their love for each other began to blossom. They would have a faux wedding in 1964 and then officially married in 1969. However, their marriage would soon end in 1974. They were married for 11 years, so Cher was "excited" to get back out there but admits she "wasn't quite with it," in regards to dating.
She says not dating Elvis is one of her "biggest regrets"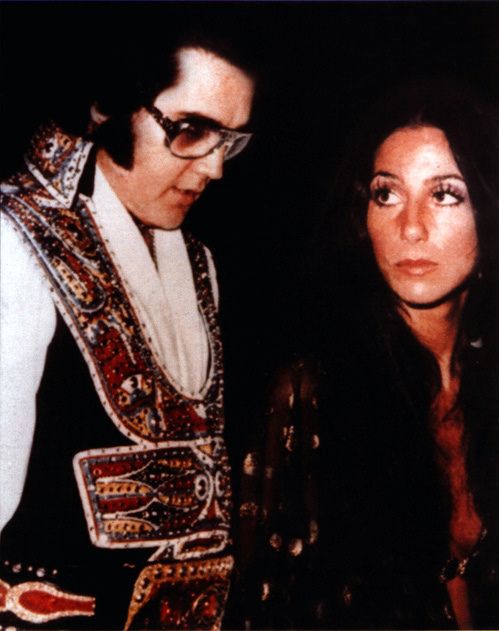 Cher reveals in a David Letterman interview in 2010 that Elvis was "the one that got away." She had the opportunity to spend a whole weekend with him, being one of the many suitors that were interested in Cher. "I got nervous," she says.
The exact timing does show that since Elvis had divorced wife Priscilla Presley in 1973, both stars were single around the same time. Elvis would soon pass away in 1977, and Cher's ex-husband Sonny would pass away in 1998. Cher calls this little tidbit of her life one of her biggest regrets.
Elvis isn't her only regret either!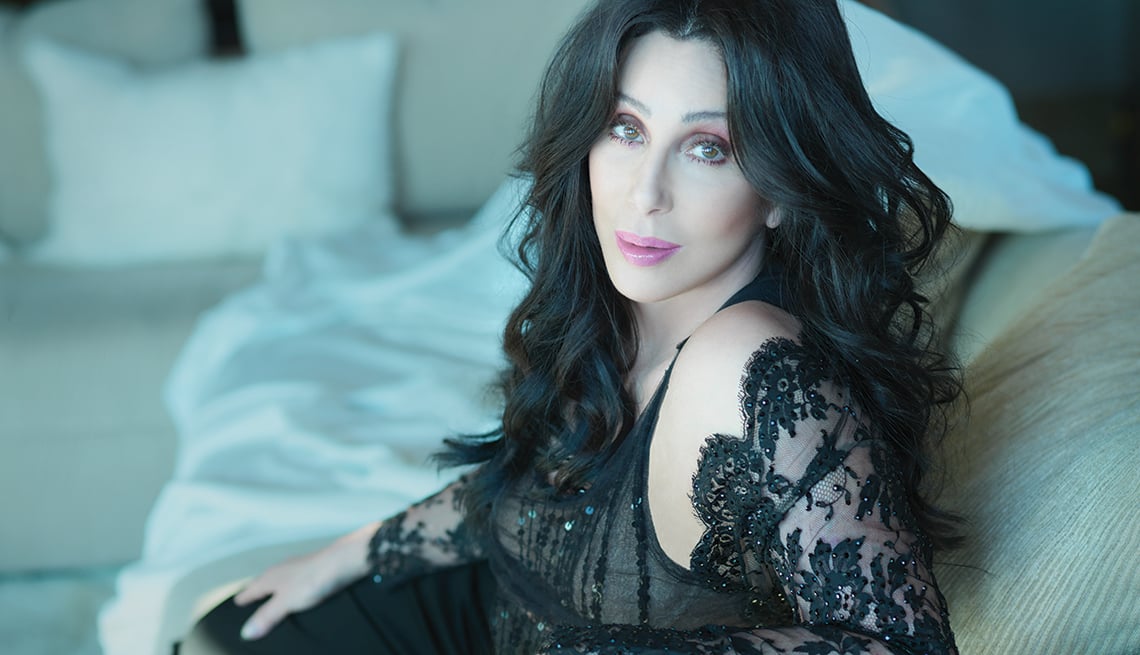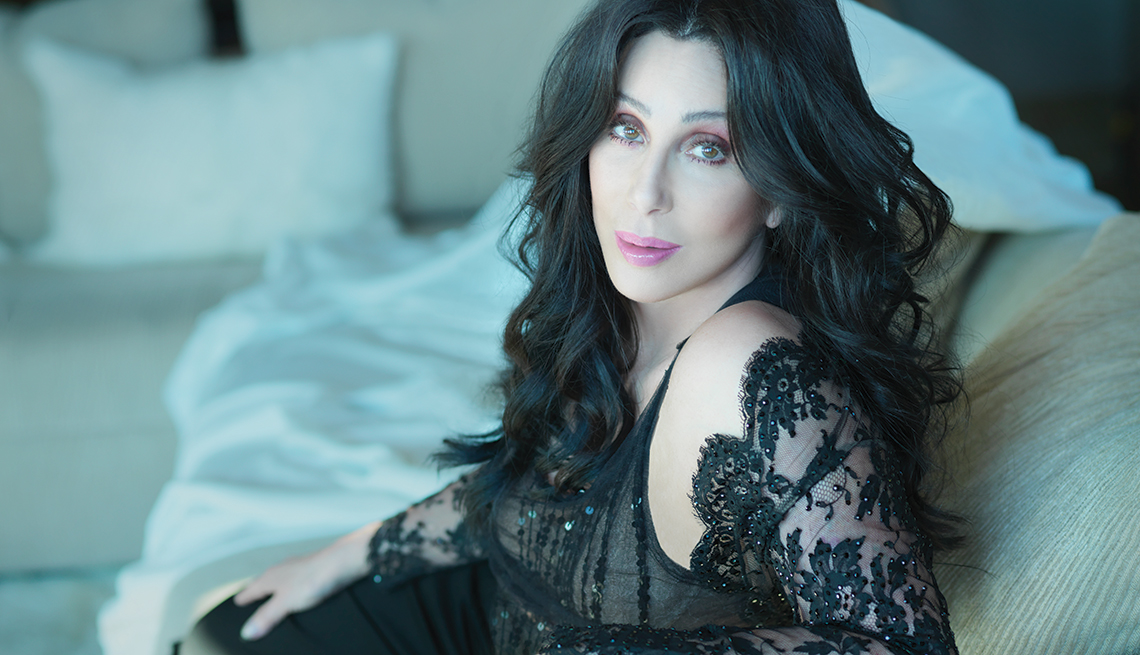 While Cher says she regrets not spending that weekend with Elvis, she also reveals that she regrets not dating Marlon Brando, too. Letterman continues naming off famous men, to which Cher interjects: "What is this? This is My Life in men? It's come to that?! This is beneath you." The audience roars with laughter.
The talk show host says, "These are famous people you've known in your life. You've led a very interesting life." Cher responds, "We're not talking Cleopatra numbers… the truth is, everyone was more promiscuous than me."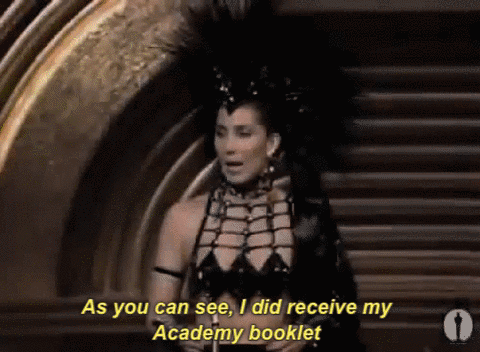 Can you believe Cher was too nervous to date Elvis? I would be a little nervous, too!