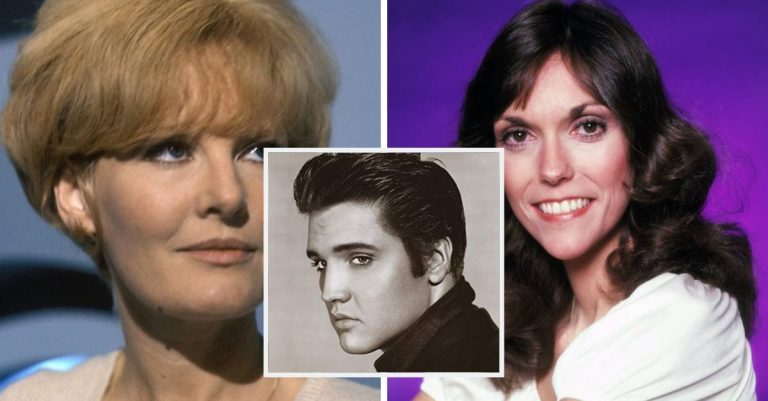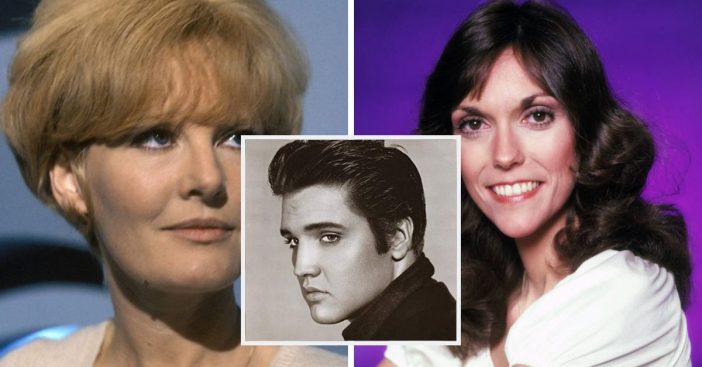 Petula Clark, who is 86 years old, reveals that the late Elvis Presley propositioned a "threesome" with herself and friend, Karen Carpenter. This apparently would take place following one of Presley's concerts in his dressing room. Clark says that Presley was "raring to go" but was not interested and also didn't find Presley attractive.
She also says she wanted to preserve Carpenter's "innocence" at the time. "He was raring to go. Karen was lovely, but she was kind of innocent. I felt sort of responsible for her, so I got her out of there," Clark says.
Petula Clark rejects Presley's offer
"Then I looked around, and Elvis was at the door, and he looked at me, like: 'I'm going to get you one day," Clark says. She reveals that Presley never did "get" her like he said he would. She says she has no regrets about turning down the offer. Clark adds, "Oh, it was when he was at his best. But he was almost too much."
Very interesting. Clark befriends Carpenter in 1969 when they met at the Los Angeles premiere of Goodbye, Mr. Chips. They were good friends until Carpenter's tragic death in 1983 resulting from complications of anorexia.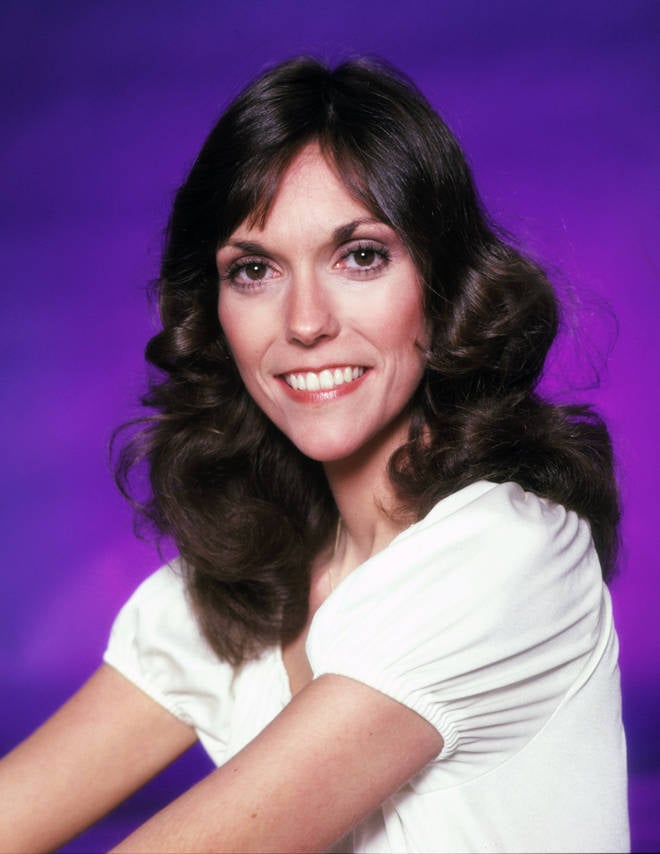 While the King of Rock is not alive anymore and will not be able to tell his side of the story, it would be interesting if this were proven true. Clark allegedly still lives with her husband in Geneva. However, she says that their relationship is "difficult to explain."
"He has his life and I have mine. How can you talk about that? Personal relationships are complicated, and it's very difficult to explain that to the world," she says. Clark also reveals she has found love with another man, but it appears divorce is not in talks quite yet. Her husband knows about this as well and states that "there's no secret" about it.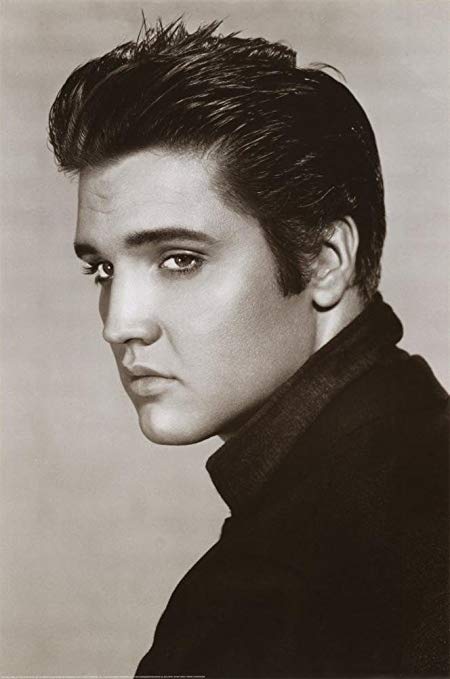 Clark also remembers her dear friend Carpenter fondly. But she does say that her tragic end was "awful."
"I remember from the first time I met her, I saw the different phases of this thing, I could sense that something was going on. She got into that Beverly Hills thing, of being skinny." Clark would then work with Karen's brother in the studio, Richard, after her death. "I think he was still trying to find someone to replace her – he never will," Clark says matter-of-factly.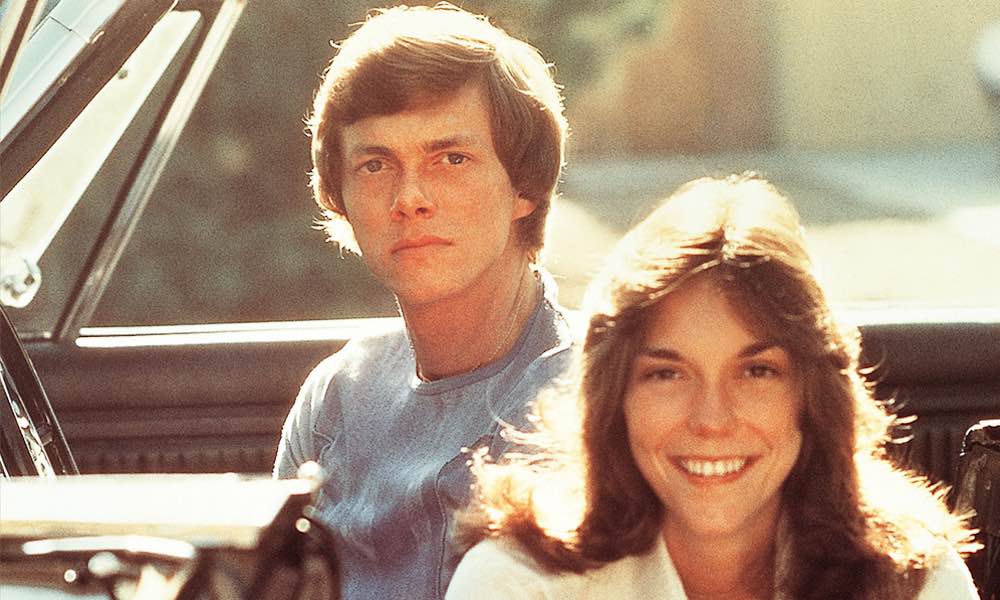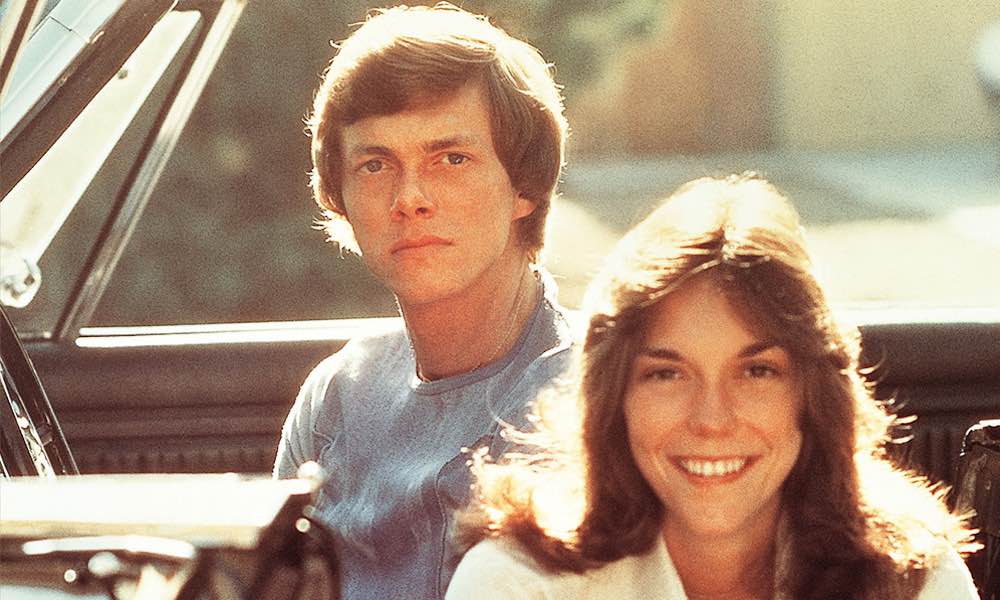 What do you think about this interesting story? Do you believe it?