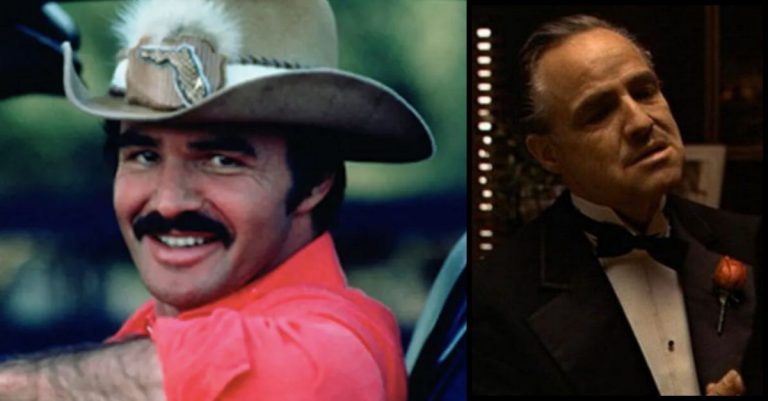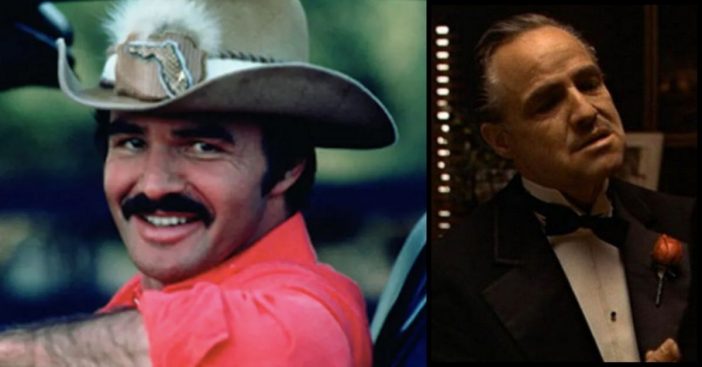 Marlon Brando is known to be one of the most legendary actors in Hollywood. However, for all it's worth, it seems he was a huge jerk and difficult to work with. He's done everything from slapping huge cue cards to actors' foreheads to defying production conventions in such a way that major directors vowed to never work with him again.
Of course, despite this, he is still one of the best Hollywood actors out there with a number of accolades. One of the Reddit communities actually learned of a time that involves Brando's hatred for another actor; Burt Reynolds.
Marlon Brando has great disdain for Burt Reynolds
One of the users in the Reddit community writes the following:
"Burt Reynolds was considered for the role of Michael Corleone but Brando said he would walk if they cast him. "He is the epitome of something that makes me want to throw up. He is the epitome of everything that is disgusting about the thespian, he worships at the temple of his own narcissism.""
Brando's questionable on-set behavior
The Reddit user goes on to link to a Variety story with all of Reynolds' successful roles. However, the quote seen above actually comes from Brando himself. It's allegedly from a recording of Brando on the set of Apocalypse Now. It was this film that is known for the beginning of Brando's abnormal on-set behavior.
The Huffington Post reports that Brando arrives on-set of Apocalypse Now weighing 300 pounds. He was also "incapable of memorizing his lines, hadn't read Joseph Conrad's Heart of Darkness, on which the film was based, insisted on lengthy conferences to discuss the script and wanted nothing to do with the hard-partying Hopper."
How it actually all goes down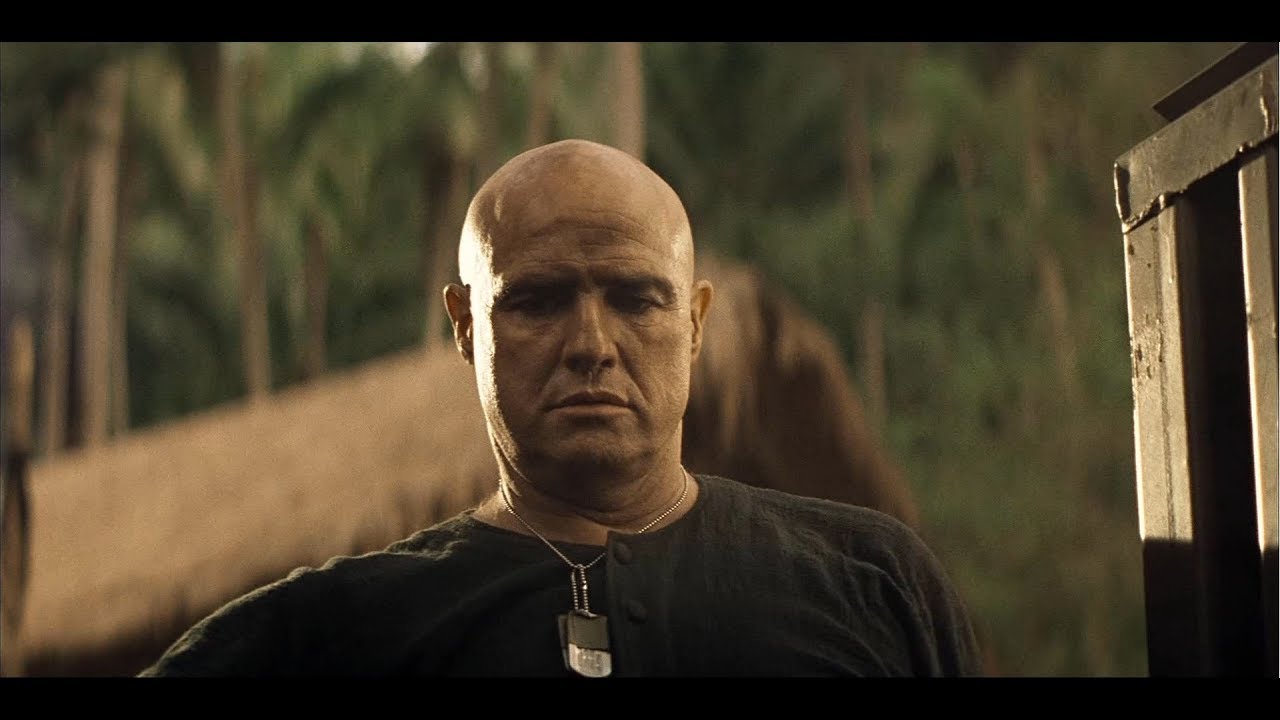 However, it's worth noting that Apocalypse Now comes seven years after The Godfather. So, if Brando really did make these comments, it would've been long after casting was in progress for The Godfather. It's also alleged that Brando's extreme hatred for Reynolds was publicly known throughout Hollywood, which did, ultimately, affect the casting for the mafia epic.
The Variety article notes: "Reynolds also turned down the role of Michael Corleone in The Godfather, but this is one he didn't regret. In an interview with Andy Cohen on Watch What Happens Live, he acknowledged the rumor that Marlon Brando threatened to quit if Reynolds came on board. "I was flattered that he was upset," he said."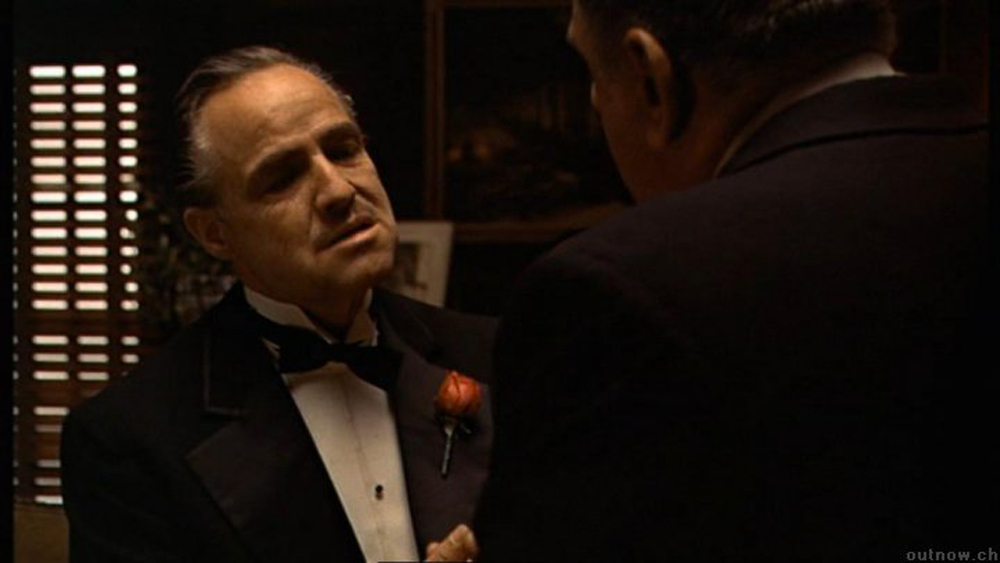 So, it looks like the rumors stand true blue. It's crazy to think that a Hollywood actor would be so obsessive over another actor's life! So much to the point that he would do anything to make sure he doesn't land a role.