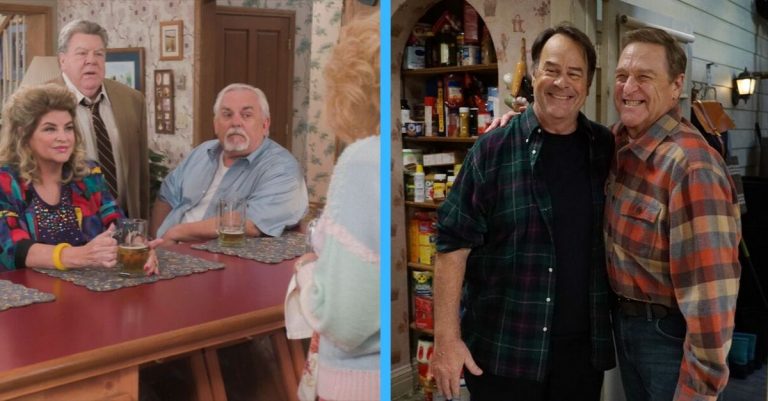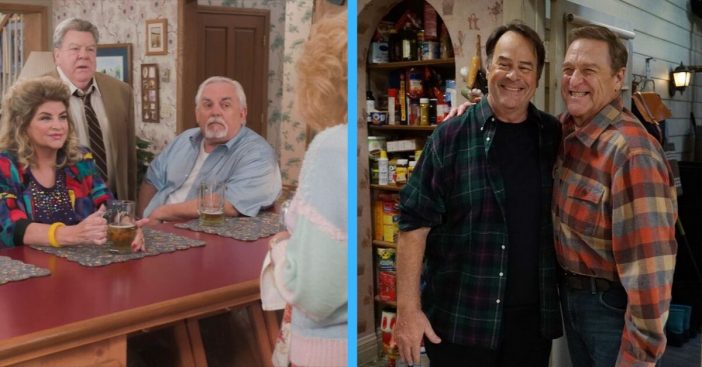 ABC will kick off October with a star-studded week. As part of their Cast from the Past Week, the station will feature cast members from Blues Brothers 2000, Charmed, Crazy Rich Asians, Cheers, Castle, Girlfriends, House. Additional paths will cross among stars of The Drew Carey Show, Think Like a Man, and Wet Hot American Summer. Stars will be reunited in various other established titles. For example, cast members from Cheers will be present in The Goldberg's. Likewise, Blues Brothers 2000 members John Goodman will reunite with Dan Aykroyd will act alongside each other in The Conners.
ABC is taking planning a Throwback Thursday that lasts a week. Vulture points out the decline in such themed nightly specials. With the advent of services like Netflix and increased usage of YouTube, viewers have taken to watching shows at hours based around their schedule. Therefore, Vulture proposes, this Cast from the Past Week can bring audiences back to watching the big screens.
A shuffle of the shows and stars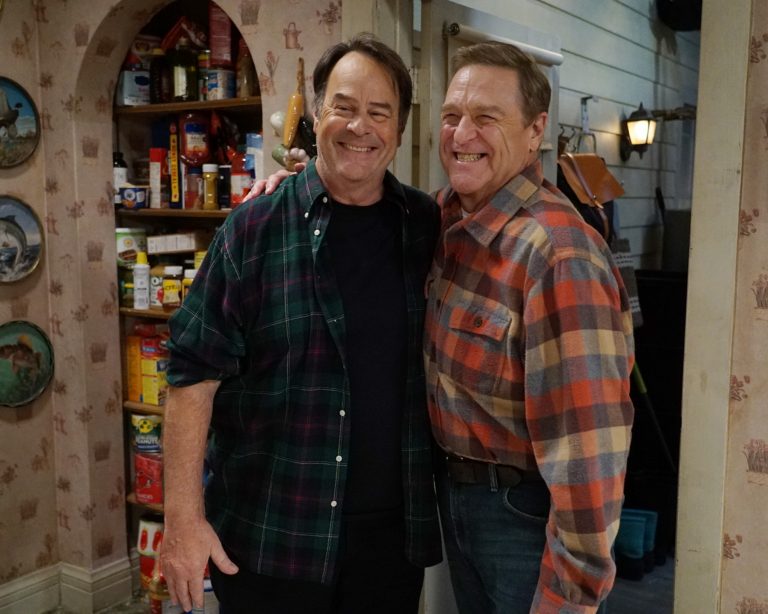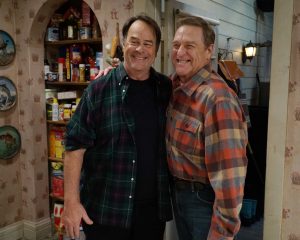 Most of the titles the cast members will reunite on are new territory for them. The shows they originally starred together in all have their own unique plots and character development. The individual viewers see in October will likely be different from the personalities they portrayed previously. This itself presents a unique experience for actors and viewers alike. A familiar face will be across from them but in a very different context.
A lineup of the cast, all shuffled and paired off, is already available. Fans of Charmed will appreciate the fact that Holly Marie Combs and Alyssa Milano will play sisters again, only this time on Grey's Anatomy. Maybe the context won't always be so different after all. Meanwhile, Robert Sean Leonard from House will again be in a medical setting in The Good Doctor. This is starting to seem deliberate.
Even the execs are getting involved in Cast from the Past Week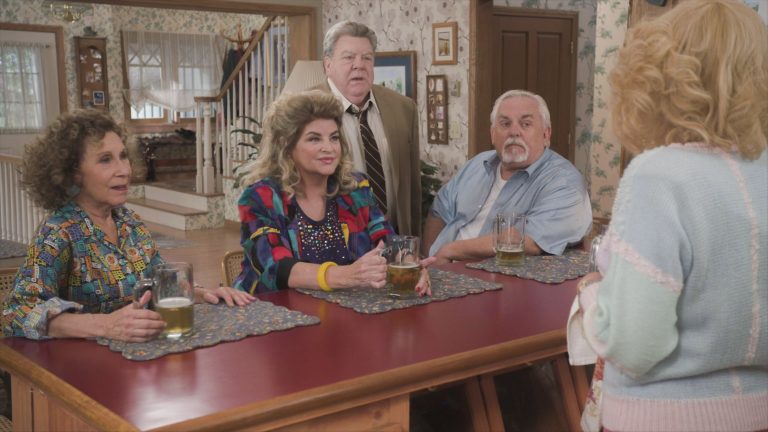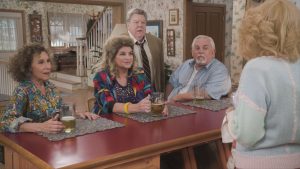 Bridges exist not just between the actors performing in various shows together again. The visionaries behind the shows have ties to the crisscrossing paths expected for Cast from the Past Week. When Robert Sean Leonard joins The Good Doctor, there will be additional nostalgia for him as well. Both shows were created by executive producer David Shore.
Grey's Anatomy showrunner Krista Vernoff and executive producer Andy Reaser were both writers for Charmed. Though they're in a hospital instead of being witches, the former Charmed team may find this a magical reunion indeed. ABC's crossover week will have much to look forward to in a short span of time. The household of The Goldbergs will play host to Kirstie Alley, Rhea Perlman, John Ratzenberger, and George Wendt, all known faces on Cheers. For many of these people, it has been ages since they worked together. But, as has been often demonstrated, to be a castmate means to become family. Hopefully, Cast from the Past Week becomes like a pleasant family reunion for everyone.