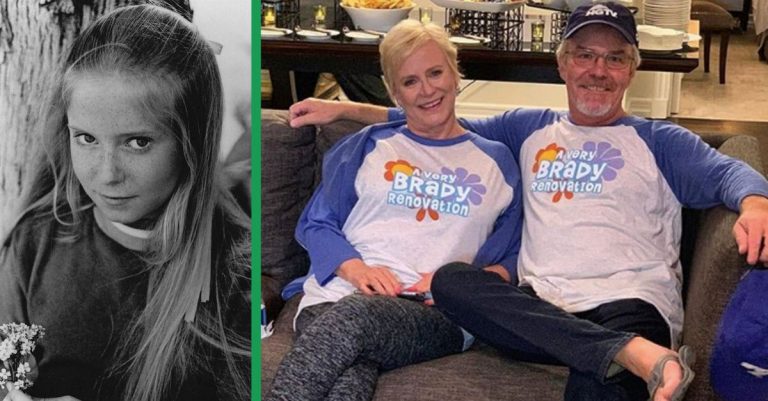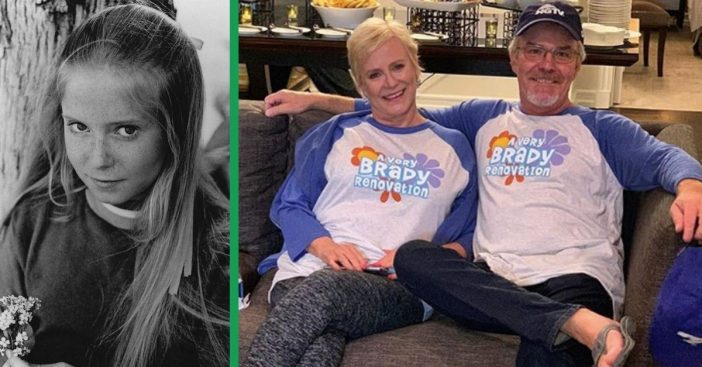 UPDATED 4/12/2023
Eve Plumb is best known for her role on the hit series The Brady Bunch as Jan Brady. She's one of those child stars that would grow up to be very successful in her own right, straying from the path of drug addiction, questionable behavior, and more that clouds Hollywood's finest.
She opens up about why she and her husband of 24 years, Ken Pace, decided to not have children. She simply says it's because she never wanted to be a mother. While this may be shocking to many, we can understand her reasoning.
Eve reveals why she didn't want to be a mom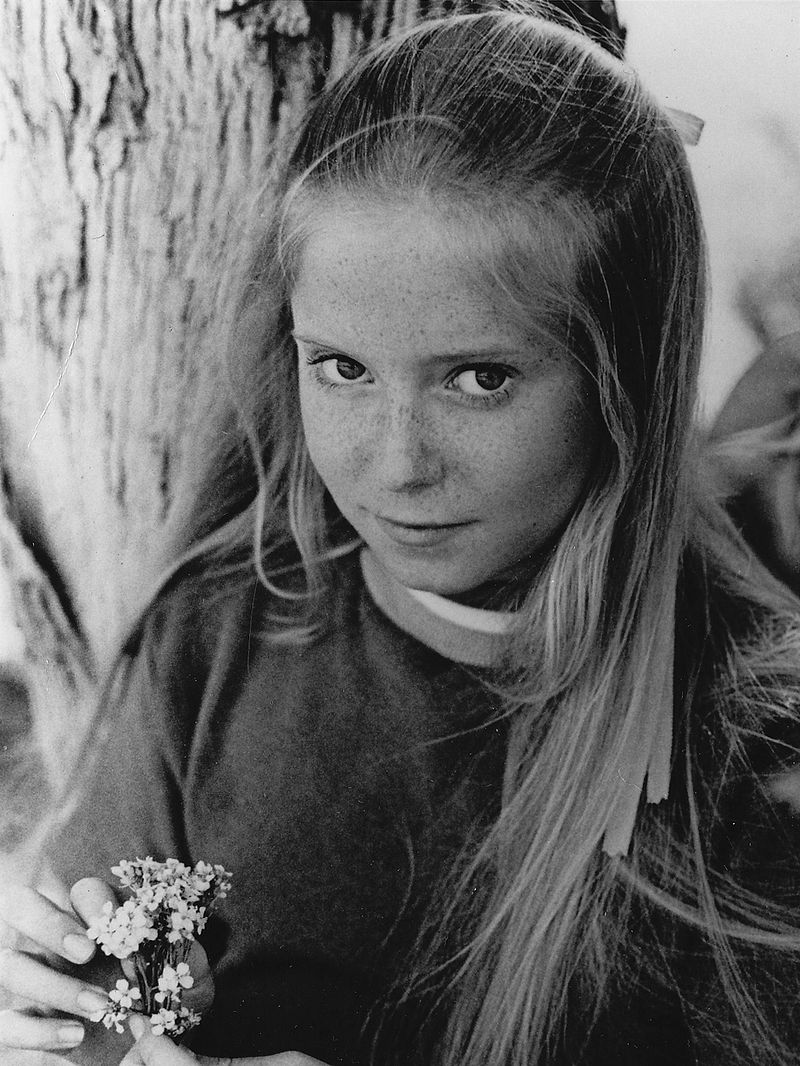 The actress opens up on a radio show called "Sway's Universe" about her decision to not have children. She was originally asked if it was due to a career choice. Eve simply says, "It's just not something that appeals to me, and I know that it is a really hard job, and it's not something that I was willing to take on."
She continues, "People have children because they think they should rather than really want them. So, the people that should have children are the ones that really want them, and there's so much that they will go through with all that in vitro stuff."
She praises adoption as an important option to consider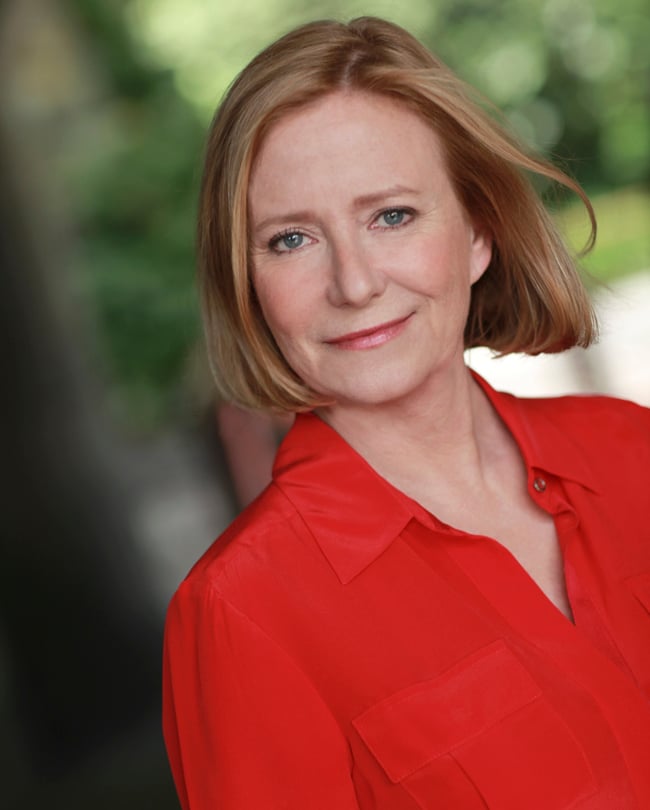 The 61-year-old actress additionally says that should she consider having kids, she would have gone through the adoption process. "I think adopting is a great idea, especially because there are a lot of older children that need to be adopted," she says.
Eve adds on about the older children waiting on adoption: "Everybody wants a baby, but there are a lot of older children that need to be adopted, especially out of the foster system."
What she's up to now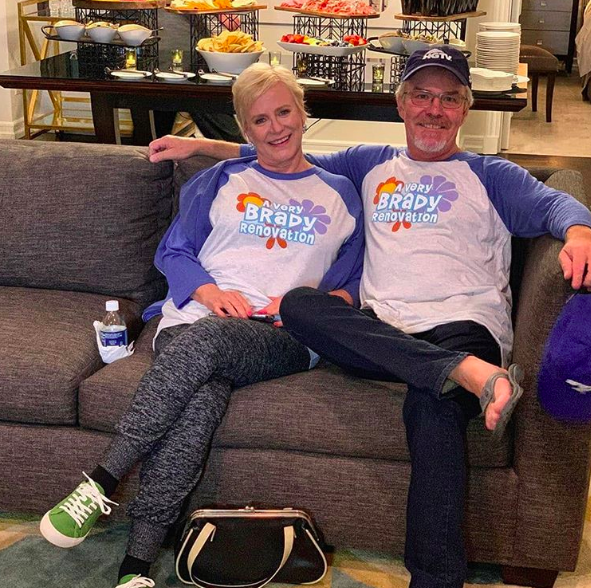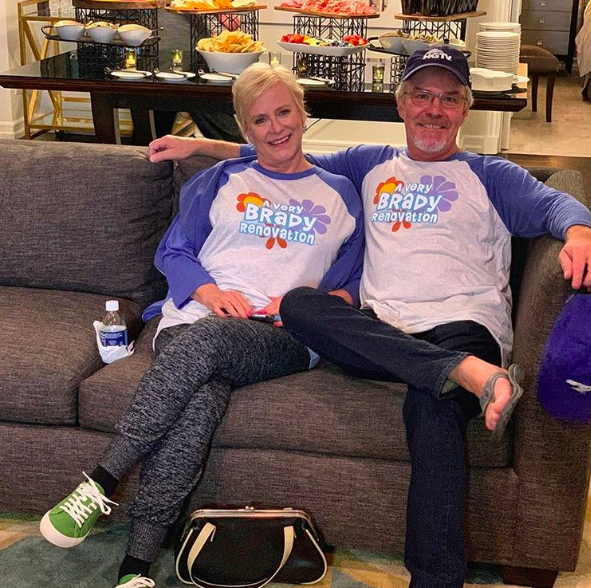 Eve and her husband, Ken, would marry in 1995 and have been together ever since. It's in between 1998 and 2003 when Eve would step away from the spotlight and focus on some of her other passions in life. One of them being painting! He works focus on "spontaneous still lifes." Her art can be found in galleries in Cape Cod, Connecticut, Tennessee, Arizona, and "one of the Carolinas."
In recent years, Eve has been back in the spotlight. In 2013, she would guest star on Law and Order: SVU as Angela Brooks in the episode "Monster's Legacy." Then in 2016, she would reprise the role of shop teacher Mrs. Murdoch in Fox's production of Grease Live.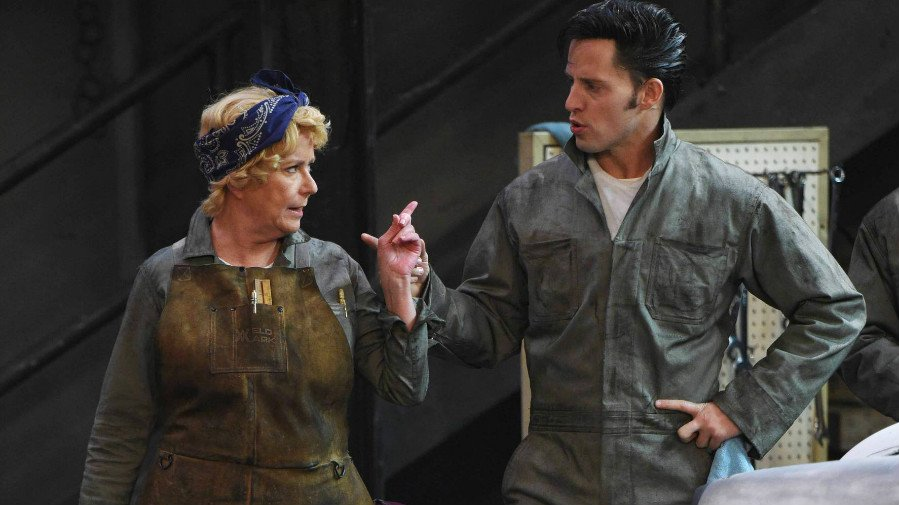 FAQs
Why did Eve Plumb leave Brady Bunch?
Eve Plumb no longer wanted to be associated with the Bradys. As a result, she never reunited with the cast for any of their reunions such as The Brady Bunch Hour.
Who is the oldest girl on the Brady Bunch?
Marcia Brady plays the oldest of the Brady sisters on The Brady Bunch. Marcia was played by Maureen McCormick.