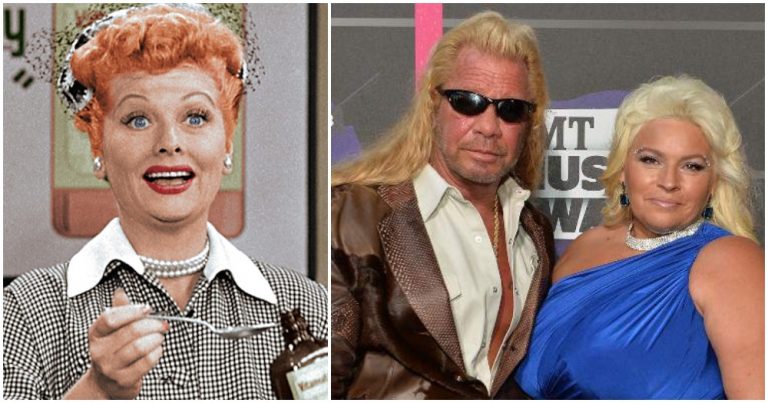 Putting a child up for adoption can be one of the hardest decisions you'll ever have to make in life. People do it for many reasons: they're not ready to become a parent, their career is taking off, their living situation is unstable, etc. But did you know that some celebrities have had to face that hard decision as well? They're humans, too. Here is a list of celebrities you most likely didn't know put their children up for adoption.
1. Kate Mulgrew
You probably know Katherine Kiernan Mulgrew for her role as Galina "Red" Reznikov on the show, Orange Is The New Black. When she was 17, she left home to study acting at Stella Adler's Conservatory. Her first big role came during her junior year, so she quit school to portray Mary Ryan on the soap opera Ryan's Hope. It was shortly after accepting the lead role that she found out she was pregnant. The producers wanted to keep Mulgrew so they wrote her pregnancy into the show. With no other support from family or the baby's father, Kate decided to give the baby up for adoption.
However, she started looking for her baby shortly after giving her up for adoption with the church but had no luck. She even hired a private investigator to aid her in this search. It wasn't until 1988 that she ran into the nun who supervised the adoption and helped Mulgrew and her daughter get in contact. It was while Mulgrew was on the set of Star Trek: Voyager portraying Captain Kathryn Janeway, one of her most famous roles, that she received the call from her daughter, Danielle Gaudette. She immediately flew out to see her daughter and the two have been close ever since.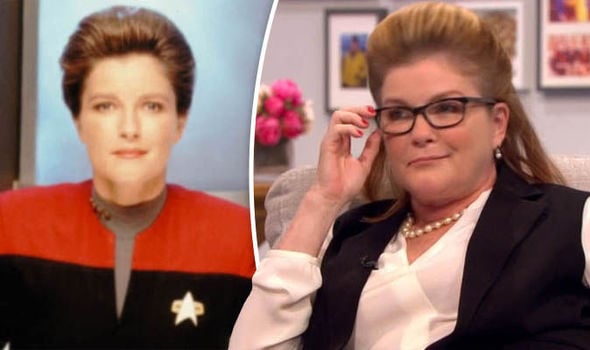 2. Joni Mitchell
Roberta Joan Anderson is a powerful and well-known singer, songwriter, and record producer. She took her husband's name after they married, and started going by Joni Mitchell. She was born and raised in Canada, but moved to the United States in 1965 and began touring. Rolling Stone called her "one of the greatest songwriters ever". Rolling Stone also rated her album "Blue" the 30th best album ever made, making it the highest entry by a female artist. She released her 17th and last album of original songs in 2007.
In 1965, she also became pregnant and gave her baby up for adoption. Being pregnant out of wedlock was a huge scandal in the early 1960's, so she felt as if adoption was her only choice. In 1997, she received a letter from Kilauren Gibb saying she believed Mitchell was her birth mother, and they met a week later.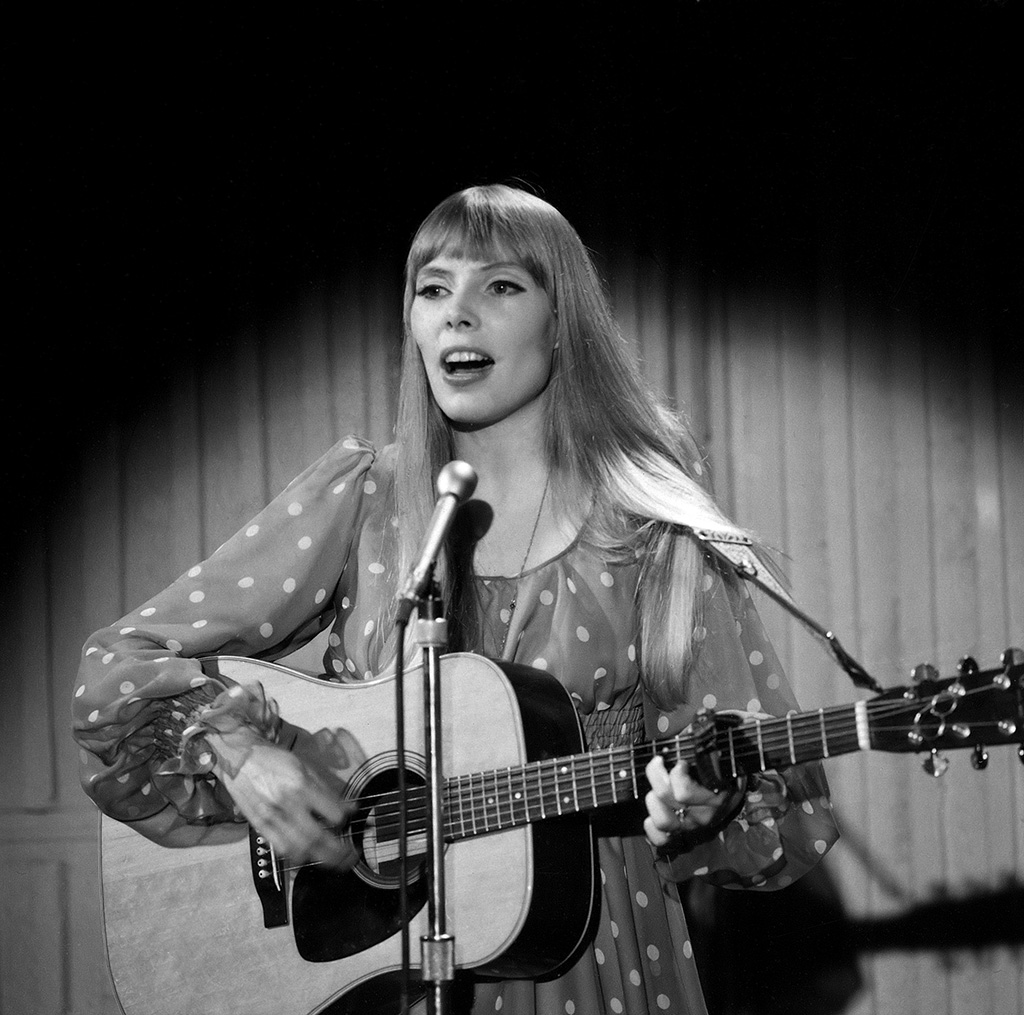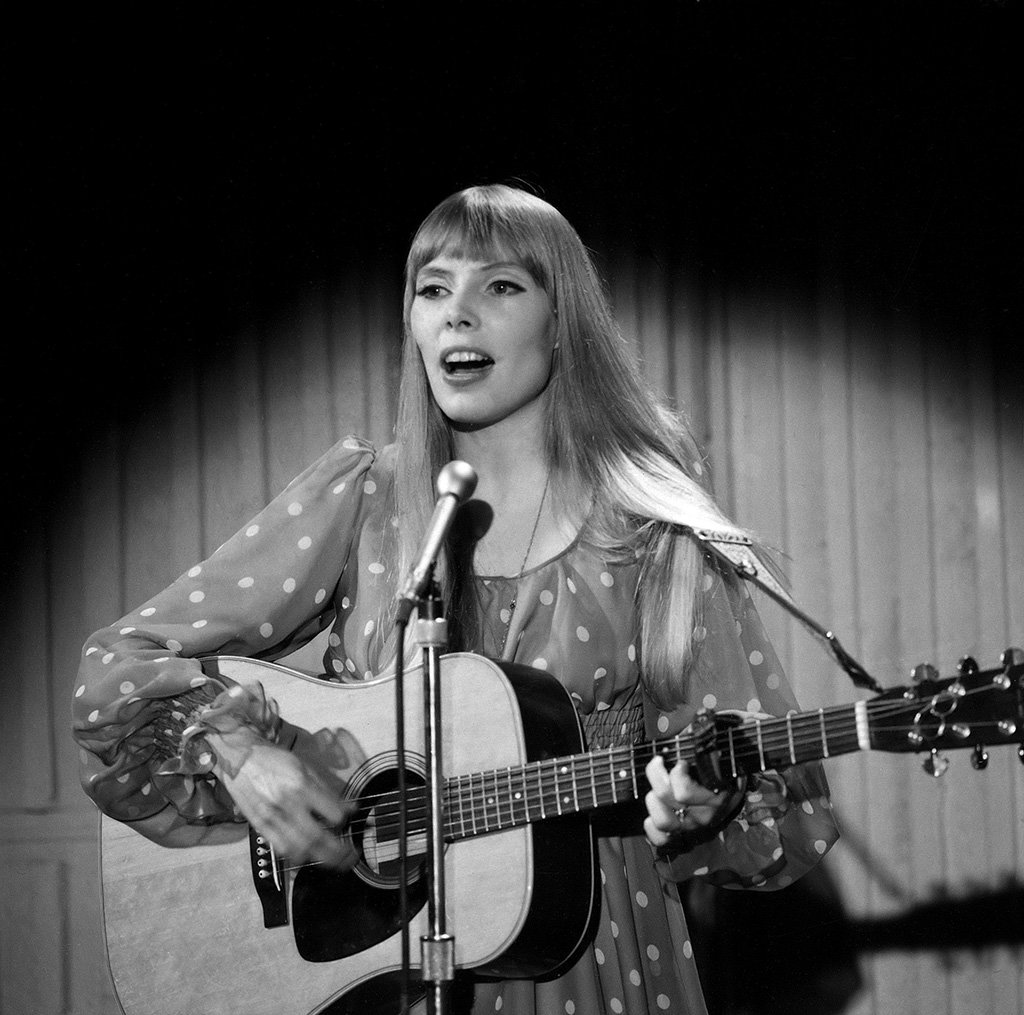 3. Roseanne Barr
Roseanne Barr is most known for her sitcom, Roseanne which ran for nine seasons on ABC. Before her success on Roseanne, she was a stand-up comedian doing odd jobs here and there. After her appearance on The Tonight Show Starring Johnny Carson in 1962, she was suddenly thrust into stardom. In 1997 she was even nominated for a Golden Globe Award and won but wasn't there to accept it. When Roseanne was just 17, she was pregnant with a little girl and decided to give her up for adoption.
Roseanne admitted that she initially wanted to keep her daughter, Brandi Brown. However, she didn't think she would be able to provide for her since she was an unwed mother with no support. 18 years later, this story gets a happy ending. Roseanne and her daughter Brandi were reunited at last. Brandi actually went on to work as a production assistant on the set of Roseanne.
4. Rod Stewart
Having sold over 100 million records worldwide, Rod Stewart is one of the best selling music artists, ever. He is a British rock singer-songwriter who was born and raised in London. When Rod Stewart was still in his teens, his girlfriend became pregnant and gave birth in 1963. She tried to keep the baby for a while, without any help from Stewart, but eventually gave the baby up for adoption when it became too much for her to handle.
Rod Stewart tried to make contact in the 1980's when he first discovered the link with his daughter, Sarah Streeter, but the connection was unsuccessful. At the time, there was still a lot of bitterness held against Stewart by both Rod's daughter and her birth mother, Susannah Boffey. 50 years after the adoption, after letting the dust settle, Stewart and Streeter finally met, and have been keeping in touch. Sarah is Rod Stewart's first of eight children.
5. Duane Lee Chapman
Duane Lee Chapman is probably better known as Dog the Bounty Hunter. After being in prison, he wanted to turn his life around and became a bail bondsman and a bounty hunter. He was eventually featured on a program about people with unusual occupations which lead to him starring in the reality television show called Dog the Bounty Hunter. It ran for eight seasons. He then starred in another reality television show, Dog, and Beth: On the Hunt.
When Duane was in his teens, his girlfriend became pregnant. However, she never told Duane. She ended up committing suicide shortly after giving birth to their son, Christoper Hecht, and he was given up for adoption. Dog the Bounty Hunter didn't find out about him until he was an adult when Christopher's grandmother called Duane to tell him. The two have since met and reconciled but they still have a rocky relationship.