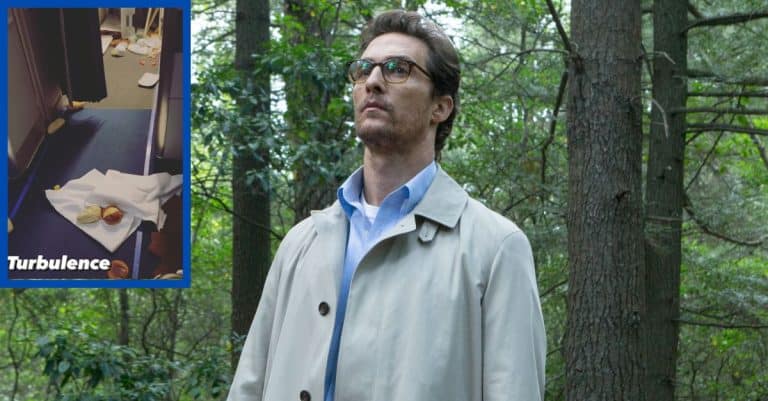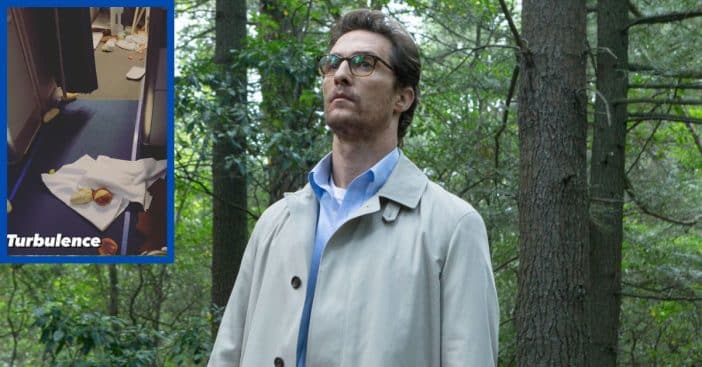 Matthew McConaughey and his wife, Camila Alves McConaughey, recently traveled from Austin, Texas, to Frankfurt, Germany aboard a Lufthansa flight. At one point during travel, however, the aircraft suddenly plummeted thousands of feet. This resulted in several injuries.
McConaughey has opened up about the terrifying ordeal while speaking with Kelly Ripa on the SiriusXM podcast Let's Talk Off Camera. In his recounting, McConaughey shared the way objects were suspended in air and how just a few seconds felt like forever, enhancing the fear that was only dispelled by one friend's assuring words.
Matthew McConaughey opens up about "hell of a scare" on a Lufthansa flight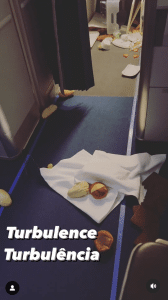 During the overseas trek, the Lufthansa flight suddenly experienced severe turbulence and dropped a total of 4,000 feet. "It's suspended disbelief," described McConaughey. "I mean, it's zero gravity. Your red wine and the glass and the plates that your food was on are all suspended, floating, still just in the air. And to look at it for that long, which wasn't that long — one, two, three, four [seconds] — and then everything just comes crashing down."
McConaughey said that aboard that Lufthansa flight, he felt there was "no way to get control of this situation the moment." Fortunately, he and Camila were traveling with a friend who was also a pilot – not the pilot, though – who assured that Airbus A330 planes are "tested" and "built" to handle incidents just like that.
Breakdown of events
View this post on Instagram
It was about 90 minutes into its 10-hour trip when Lufthansa flight 469, an Airbus A330 with 174 on board, hit turbulence and diverted course to Washington-Dulles International Airport. McConaughey would call it the "hairiest flight I've ever had by far." In addition to McConaughey's descriptions, there's also an inside look into the plummet itself, captured by Camila and shared to Instagram.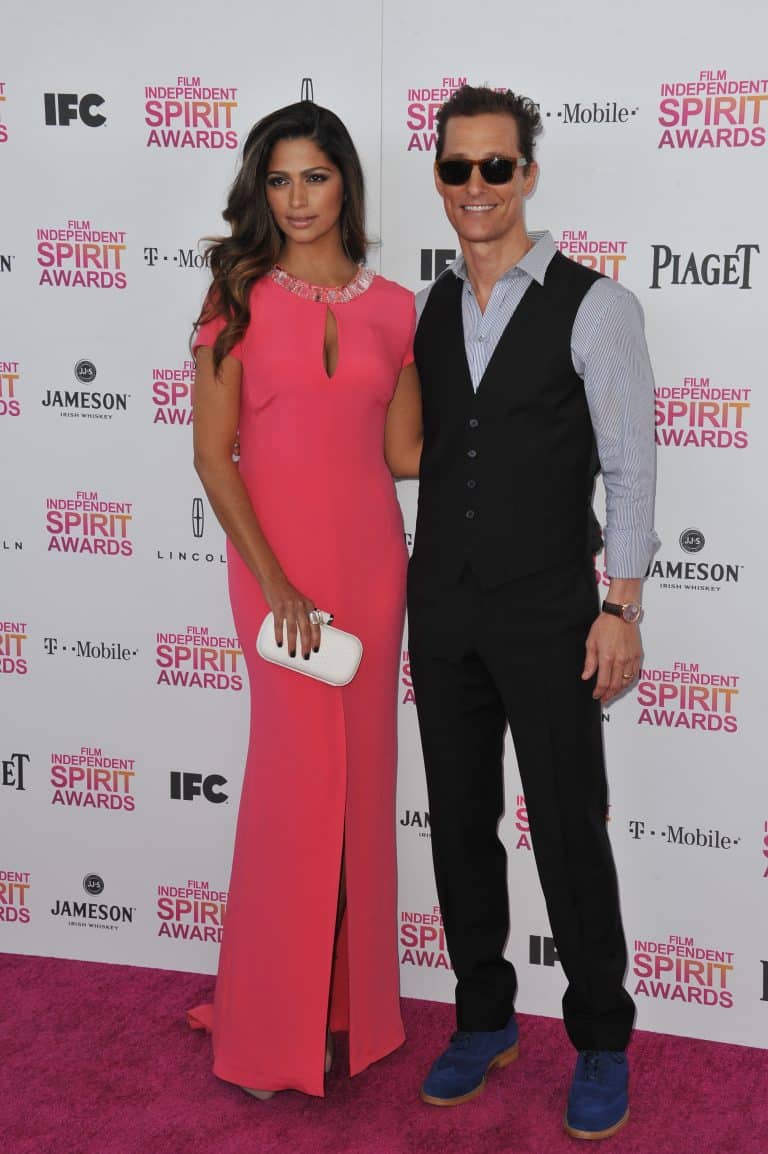 "On Flight last night, I was told plane dropped almost 4000 feet, 7 people went to the hospital, Everything was flying everywhere," she shared in the captions of the video she posted last month. "To respect the privacy of those around me that's all I am showing but the plane was a CHAOS And the turbulence keep on coming. The @lufthansa flight you are seeing on the news today!!!! Yes…that one. Thank God everyone was safe and ok. I must say everyone @marriottbonvoy by the airport of Washington where we had to divert to and spend the night was so kind!"
The accompanying video shows the resulting debris, including food, tools, and drinks.