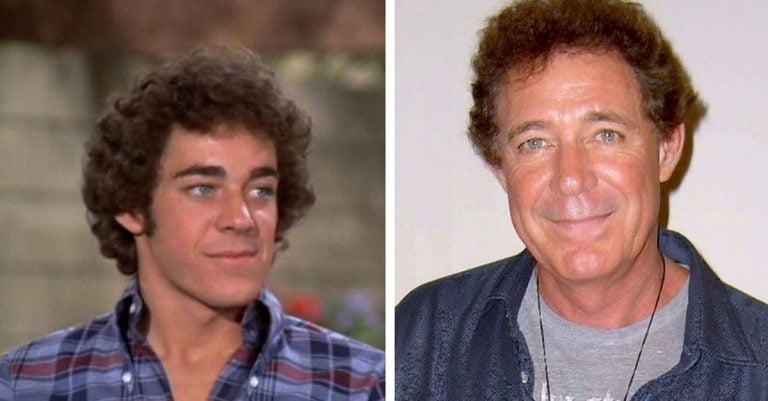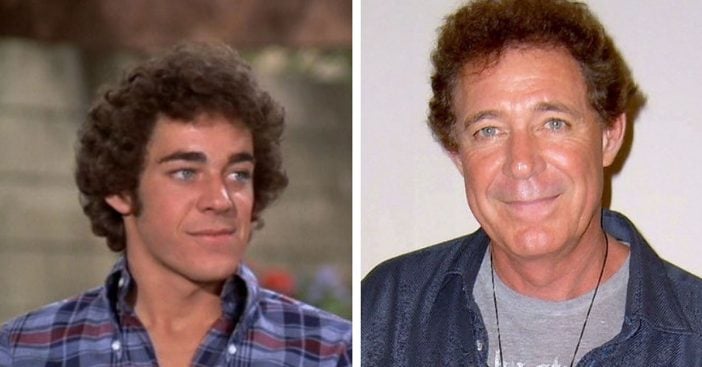 Can you believe that The Brady Bunch premiered 50 years ago? Everyone loves the nostalgia of the Brady family, especially while A Very Brady Renovation has premiered. While you are catching up with the Brady Bunch kids on HGTV, have you ever wondered what else they are up to these days?
All six of the kids came together to renovate the inside of the iconic home on television. They worked with HGTV stars to make the inside of the home look just like The Brady Bunch set. Learn what else the stars are up to these days.
1. Barry Williams (Greg Brady)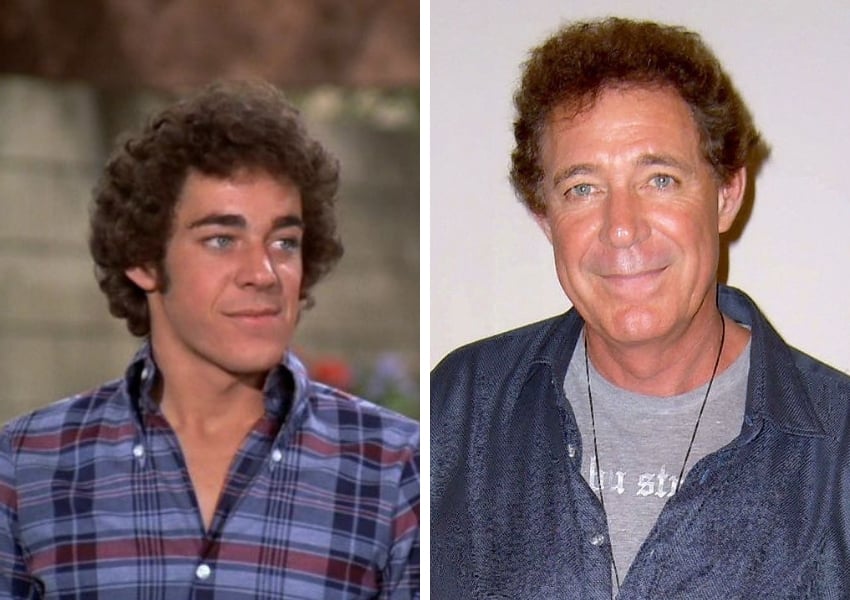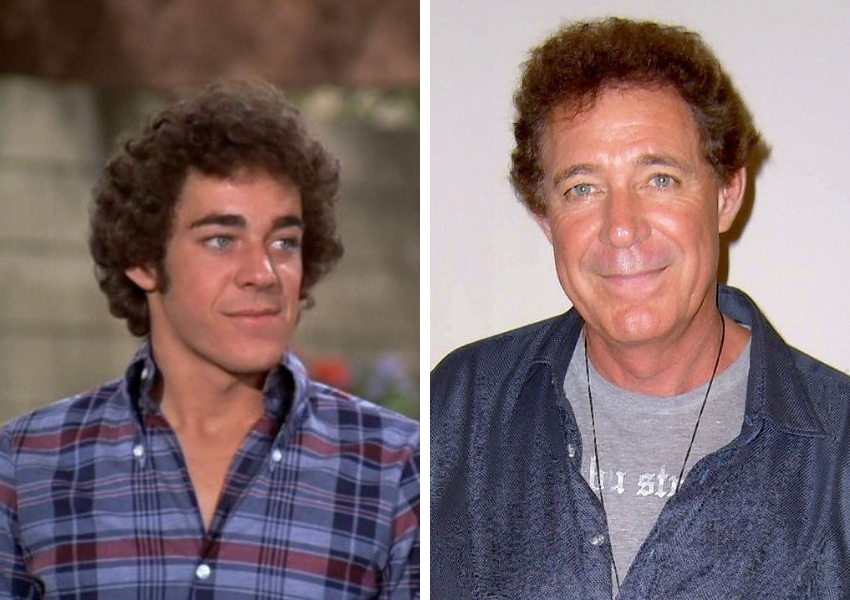 He played the oldest of the Brady Bunch kids and is now almost 65 years old. Barry was only 15 when he first started working on The Brady Bunch! He worked on some Brady Bunch spin-off shows and movies and then appeared on other shows like Three's Company and Scrubs. He has two children, Samantha and Brandon.
2. Maureen McCormick (Marcia Brady)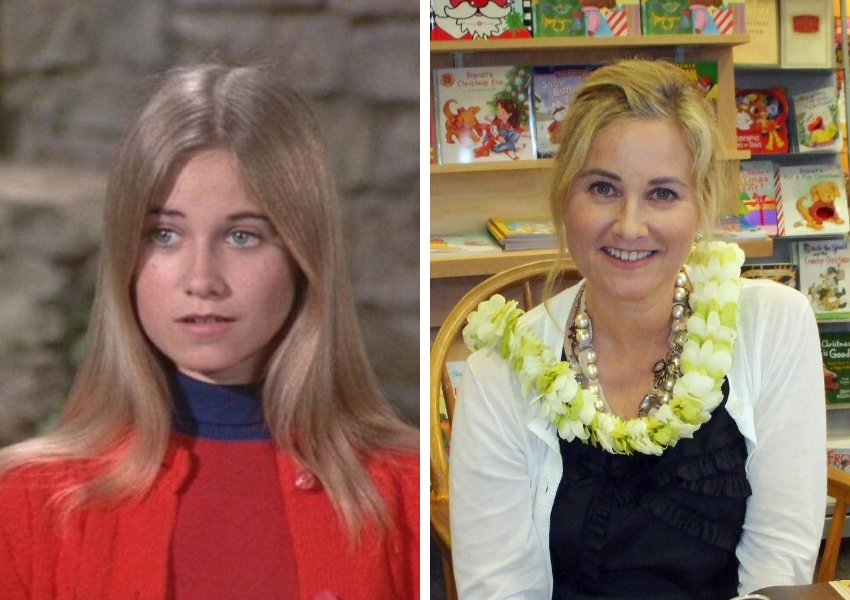 She is now 63 years old. Maureen appeared in shows such as The Love Boat, Fantasy Island, Passion, and Scrubs as well. She was on Dancing with the Stars in 2016. Maureen also beat drug addiction and now has a happy life with her husband and daughter Natalie.
3. Christopher Knight (Peter Brady)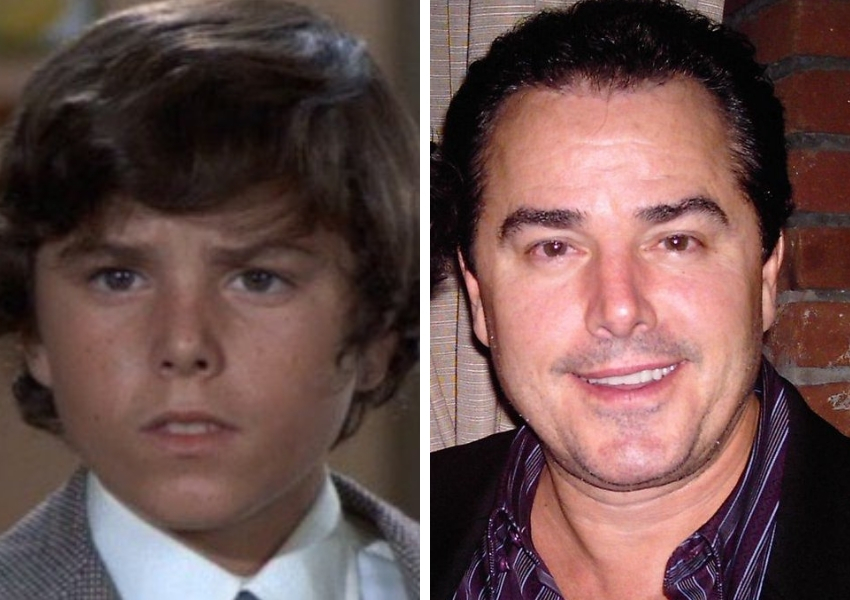 He is 61 years old. Christopher appeared in Joe's World, Another World, The Bold and the Beautiful, and other shows. He also left Hollywood to pursue a career with computers for a while. Christopher is on his fourth wife and has no children. He even had his own reality show for a short time!
Read onto the NEXT page to find out what the other Brady kids have been doing since the show ended.