UPDATED 7/8/2021
Eve Plumb may be well-known for playing Jan Brady on The Brady Bunch, but she is so much more than one character. These days, after the success of A Very Brady Renovation, Eve will be working on her own renovation show called Design At Your Door. In addition, Maureen McCormick (Marcia Brady) will star on the HGTV series with her.
Before The Brady Bunch, Eve starred in several commercials starting at the age of 7. She started as Jan Brady in 1969 but had several smaller roles before that. She appeared in The Virginian, Lassie, The Big Valley, Family Affair, Gunsmoke, and more. Pop culture historian Geoffrey Mark has talked about Eve's role as Jan and how well the show was cast.
Eve was already an actress before landing 'The Brady Bunch' role
Geoffrey said, "Eve was able to take what could have been a silly situation about playing the middle child who is not quite as pretty as the older sister and not quite as cute as the younger sister, and gave her a real personality and gave the situation seriousness. That's why we remember 'Marcia, Marcia, Marcia.' She made an impression because she was playing a part. She wasn't just a cute child actor saying lines."
RELATED: 'Brady Bunch' Star Eve Plumb Is A Very Talented Painter
However, acting wasn't always enough for Eve as the years went on. Many say she is a deep thinker and very academic. She is also a talented artist, which explains why she is so great at renovations too! She was always branded as the "reluctant Brady" because she didn't want to participate in as many reunions as the rest of the cast.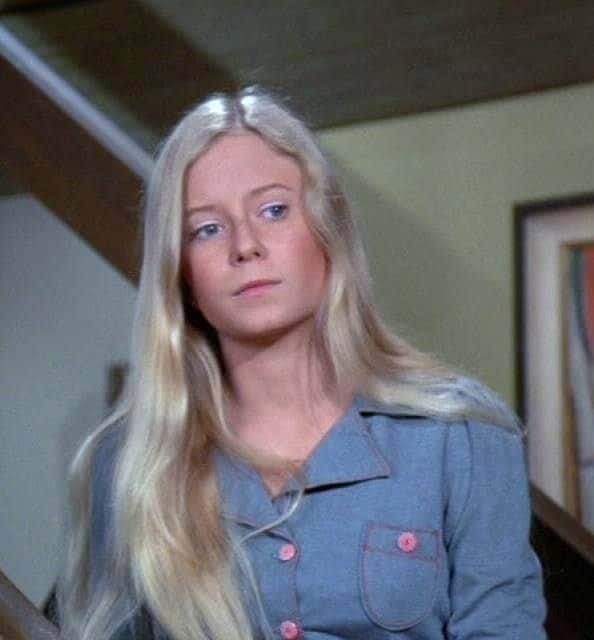 During the height of her fame, Eve appeared in an episode of Here's Lucy in 1972. She played Lucy's niece in the episode that also featured Lucie Arnaz and Donny Osmond. Geoffrey also said, "Eve was cast because she could act, otherwise she wouldn't have been there. Lucille Ball could have chosen anybody, but she chose her because Eve could bring a reality to the character. She wasn't going to have to worry about bringing some cutesy girl in who didn't know how to act."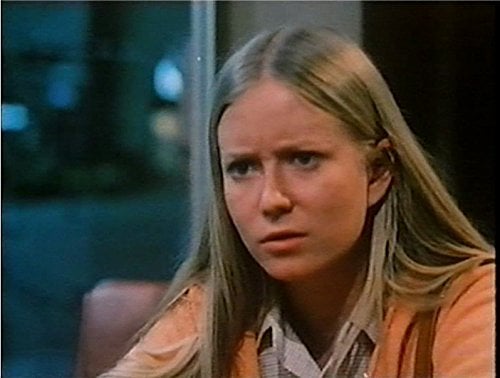 He continued, "When you have someone like Lucille Ball hiring you, you have to be good because if you're not, she will replace you." Later in the '70s, she appeared in the TV movie Dawn: Portrait of a Teenage Runaway. The movie was a very different role than Jan Brady. She received a lot of acclaim from the film. Eve said she enjoyed playing a very different type of character. When she got the sequel to Dawn, she chose that instead of The Brady Bunch Hour.
Eve turned down 'The Brady Bunch Hour' to work on a movie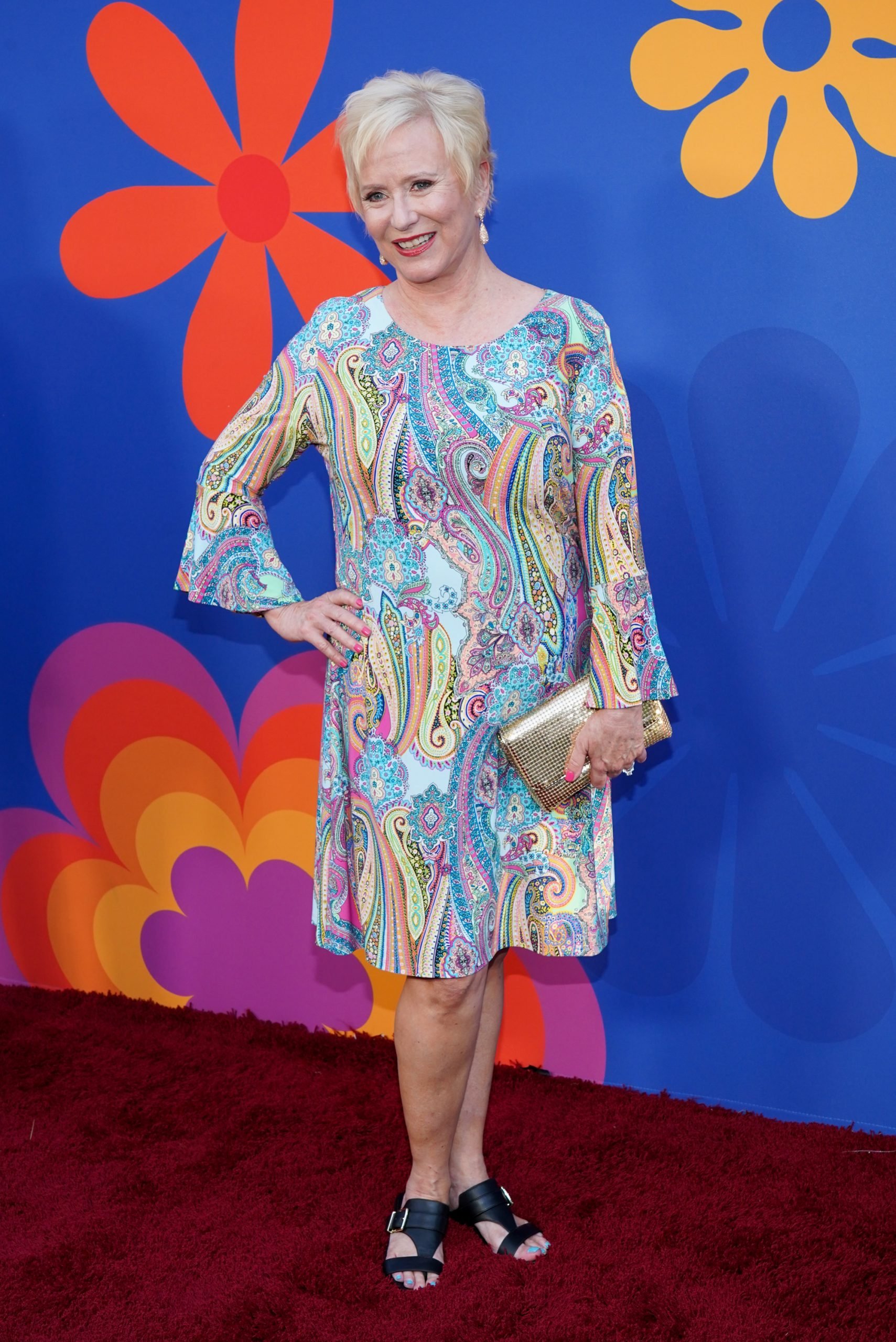 Reportedly, "She only turned down 'The Brady Bunch Hour' because they were hoping it would run for five years like the sitcom had. While she was willing to do a special, she wasn't willing to become Jan again for five years. But she did all the other reunion things."
View this post on Instagram
In later years, she continues to appear in smaller roles. Of course, when A Very Brady Renovation aired, the entire cast became extremely relevant again. Eve said, "The renovation series was very strange because we spent a lot of time in there filming and then doing some digital stuff and behind the scenes stuff. It was very strange. I think we were finally getting used to the fact that there's a fourth wall and a ceiling."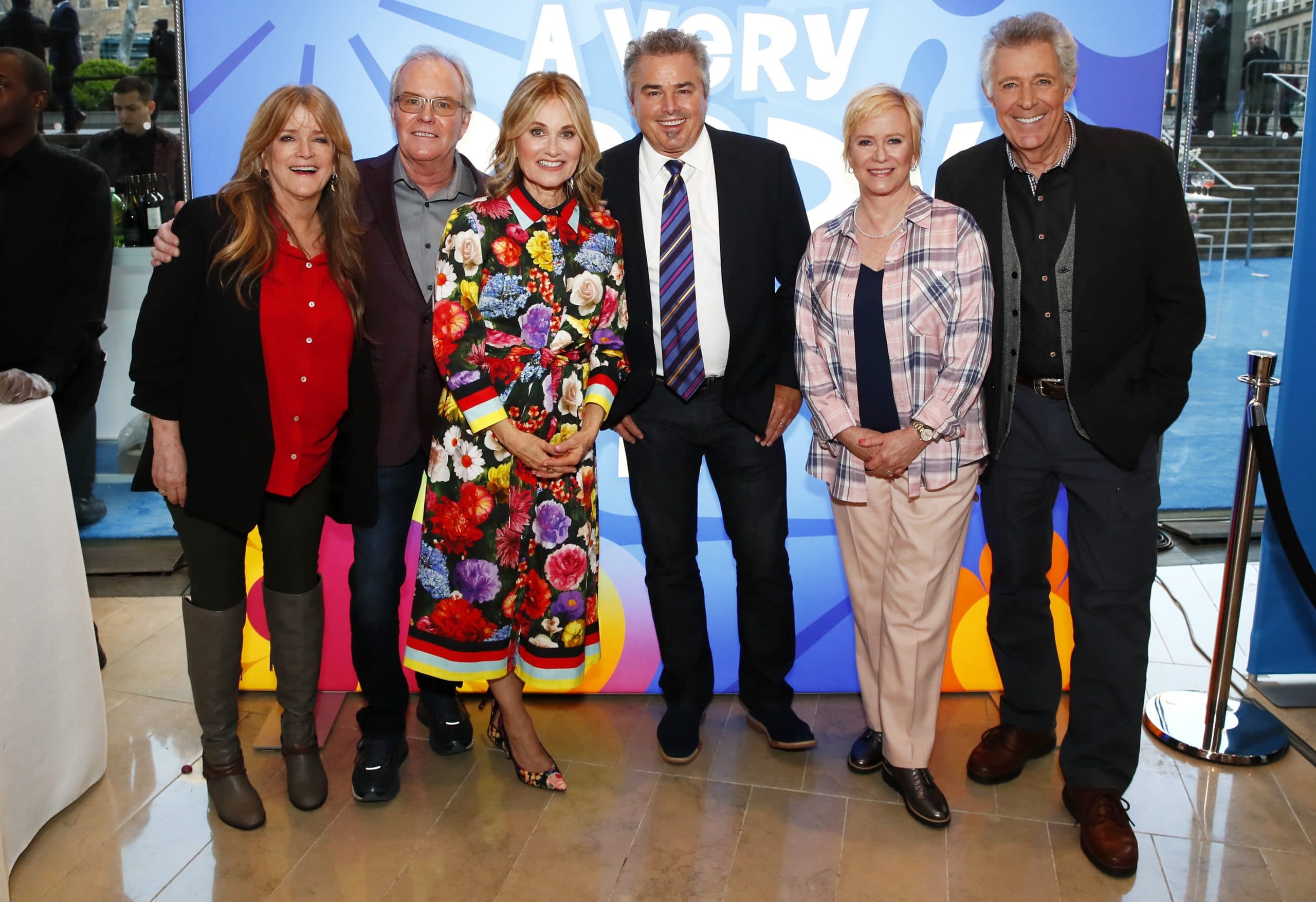 She continued, "And certainly we'd seen each other in different groupings over the years for one thing or another, but I think the last time that there was a confluence of all six was about 15 years. Obviously we're all grown up now and we get along like real people and HGTV offered us an extended family reunion. Just like any family reunion, having different memories of different events. It's been with me my whole life, so I've always been used to it."
Learn more about what Eve is up to these days in this clip:
We last saw Plumb in 2020 in an episode of the TV series Bull. While she doesn't have any acting-based projects going on, she is currently actively working on her own project called PlumbGoods, which is her online store to sell products with her own, personal designs. The store includes products such as candles, pet bowls, coasters, and even iPhone cases! We're so glad to see at 63 years old, she's doing what she loves to do.
View this post on Instagram
And if you love The Brady Bunch, enjoy our video of some behind the scenes Secrets! Do You Remember?