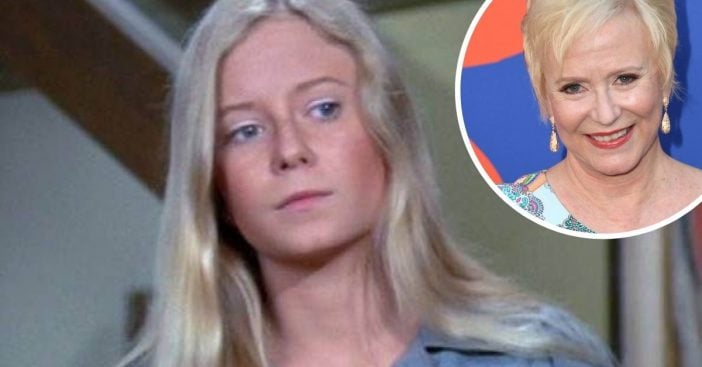 Eve Plumb is best known as the middle girl on The Brady Bunch. She played Jan, who was always jealous of the attention her oldest sister Marcia got. When you think of The Brady Bunch, you probably think of Jan's iconic line "Marcia, Marcia, Marcia." While Eve has recently focused on painting and renovations, she started acting as early as age 7.
She began appearing in commercials when she was young and guest roles on shows such as The Big Valley and The Virginian. She was soon cast as Jan Brady on The Brady Bunch in 1969 and will probably forever be remembered for that role.
Why did Eve Plumb leave 'The Brady Bunch?'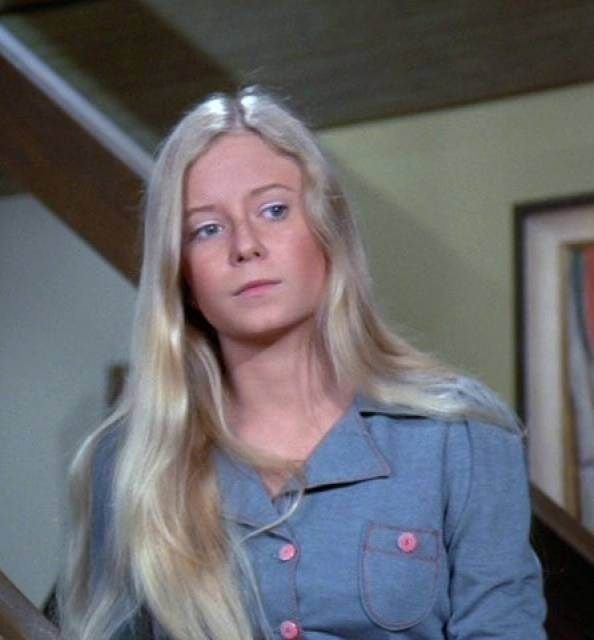 After her squeaky clean image on The Brady Bunch, she wanted to shake things up a bit. She was cast as a teenage prostitute in the television movie Dawn: Portrait of a Teenage Runaway. A few years later she starred as Elizabeth in a Little Women miniseries. She continued to appear in Brady Bunch reunions and reboots and starred in a few films. In more recent years she tried her hand in New York theater in Miss Abigail's Guide to Dating, Mating and Marriage and Love, Loss, and What I Wore. 
RELATED: The Cast Of 'The Brady Bunch' Then And Now 2021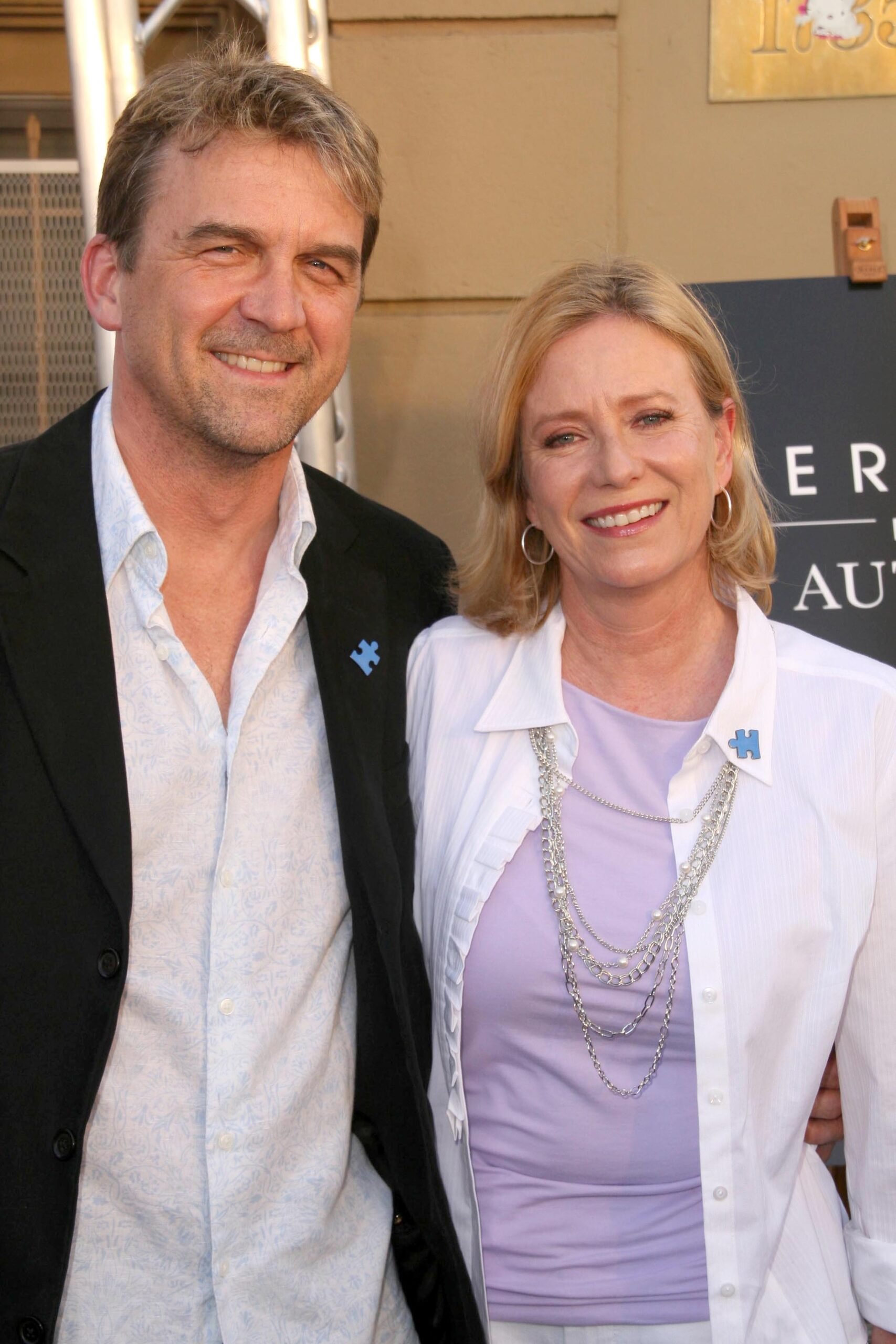 While she has appeared in several Brady Bunch reunions, it was quite a controversy when she declined to appear in the 1976-77 variety show called The Brady Bunch Hour. She was the only cast member to decline. She explained she just didn't want to commit to a five-year contract at the time. Of course, she did appear in last year's A Very Brady Renovation and is set to have her own renovation show called Generation Renovation.
Is Eve Plumb from 'The Brady Bunch' married?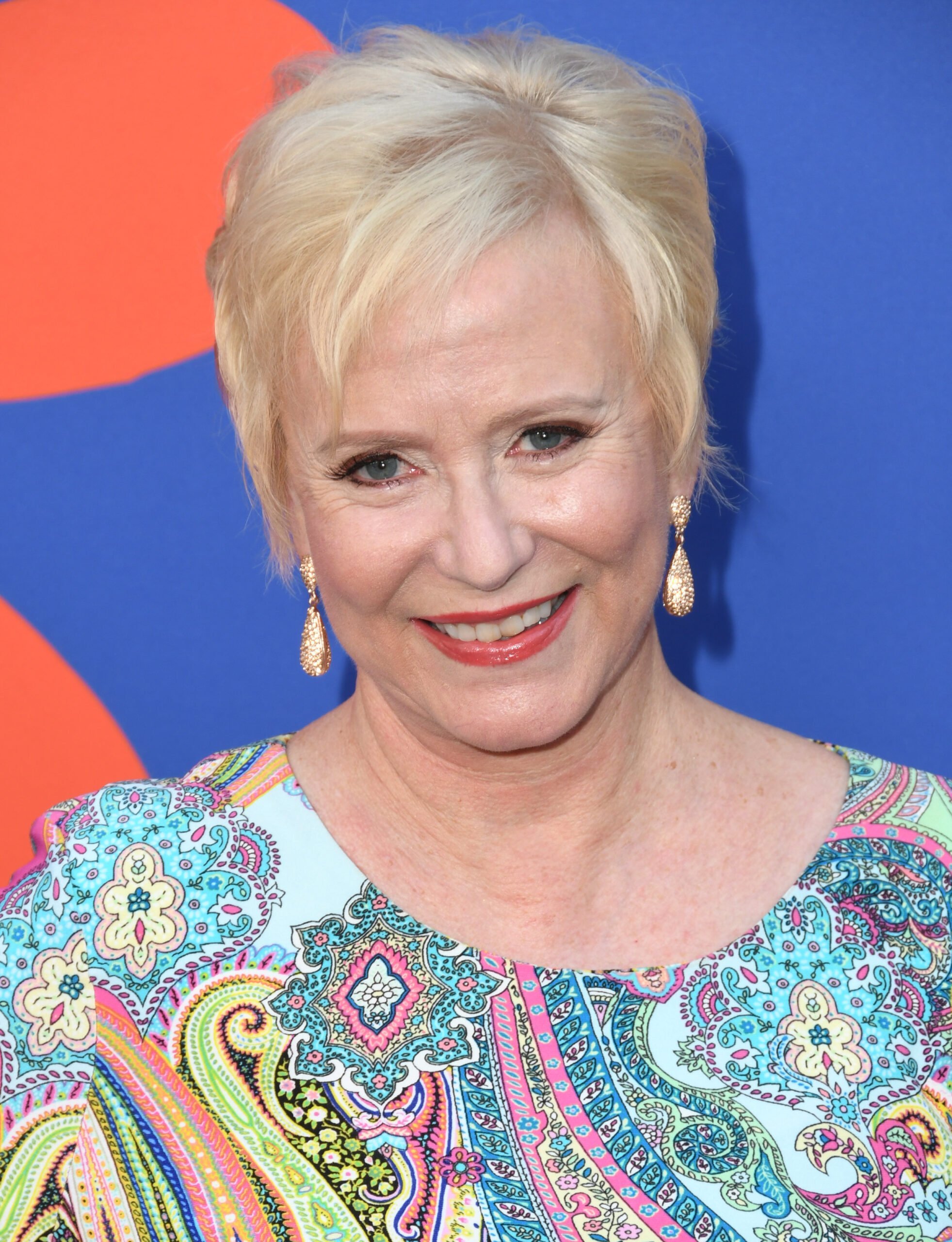 She has appeared in many television movies including The Force of Evil and Yesterday Today. She has even appeared on the soap opera Days of Our Lives and the popular show Law and Order: SVU. When she is not reuniting with the Brady Bunch cast and renovating homes, she is often painting. Eve has been married to Ken Pace since 1995. The couple splits their time between New York City and Los Angeles.
Now tell us, was Jan your favorite Brady?