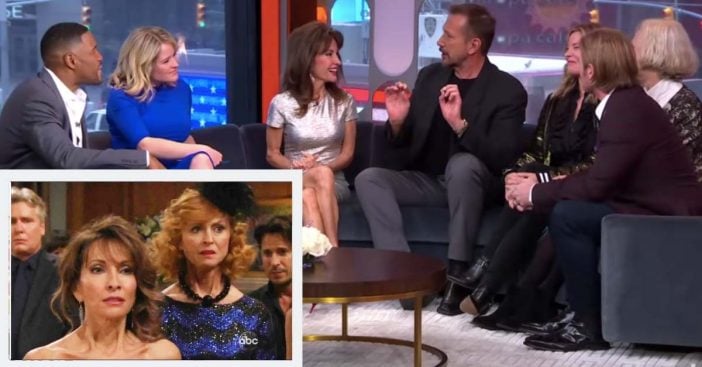 On a segment of ABC's Strahan & Sara, Susan Lucci, Cady McClain, and more cast members from All My Children reunited. They talked about what it was like filming the soap opera together and what they have been up to since then. The soap opera actually ran for 41 years, so you can imagine how close-knit this cast is.
"The most amazing thing is we've all had this ongoing relationship with the audience on a daily basis," says castmate Cady McClain, "It continues to this day, which is amazing. So grateful for that." Castmate Susan Lucci says she still gets stopped on the street to this day by fans who recognize her from the show.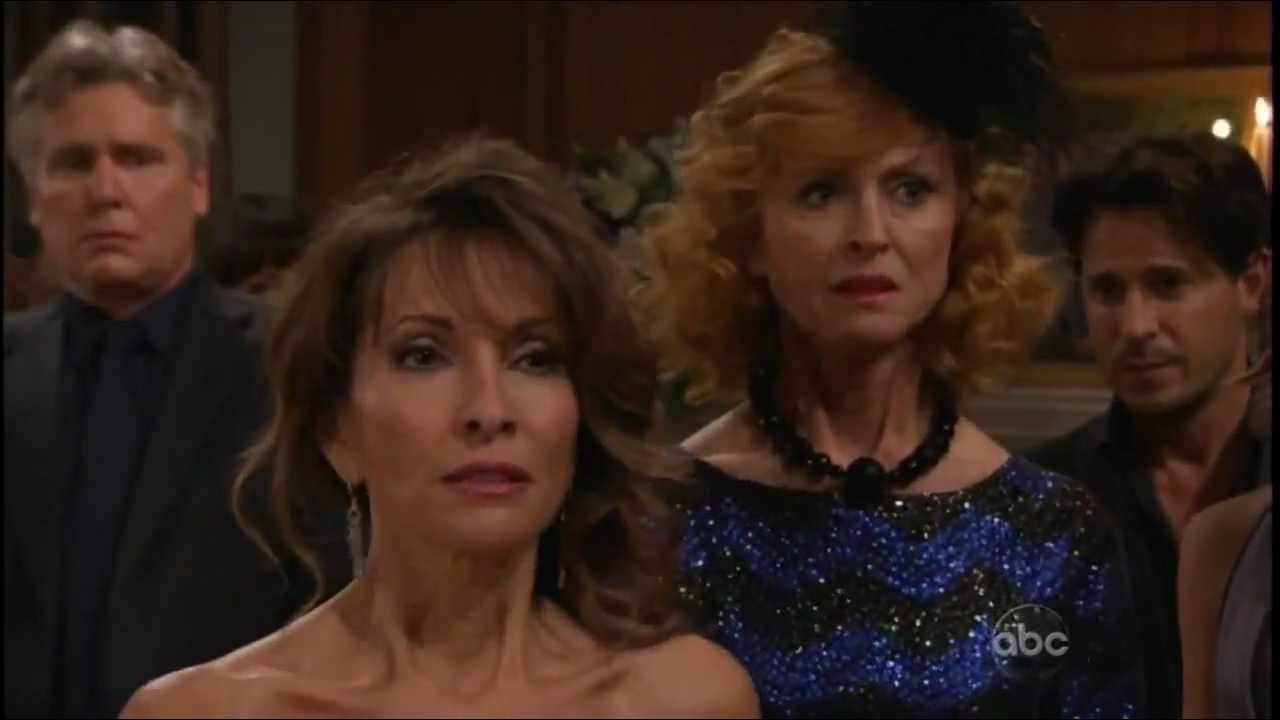 Some of the most memorable parts of the show included Lucci's character's many husbands, and she was tasked with naming every single one of them on the ABC segment.
"The weddings were always so beautiful," says Jacob Young, "That's one thing I remember the most about the show. And I know the fans relate to that too, because they were very epic."