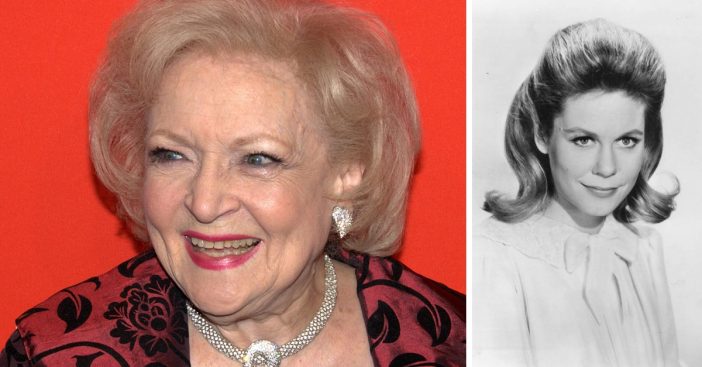 There have been so many lovely ladies that graced our television screens over the years. While we can't name all of the best, we did round up a list of some of our favorite female television stars! Take a walk down memory lane and remember some of your favorite old television shows and the beautiful women that starred in them.
Many of these ladies are from top-rated television shows or appeared in many popular shows. Perhaps they earn an Emmy or earn a nomination many times. All of these women were famous women television stars.
1. Elizabeth Montgomery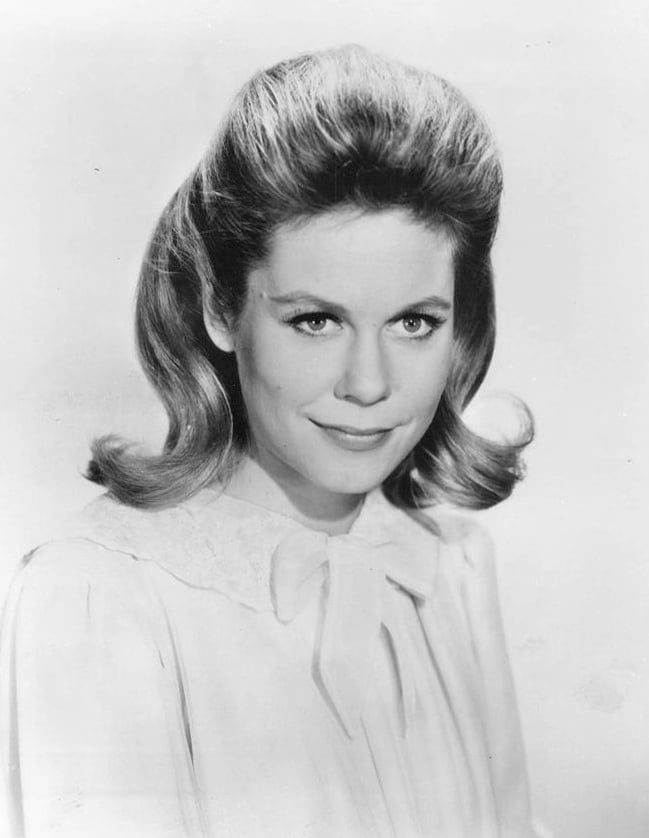 She was the star of Bewitched. In addition, she was nominated for nine Emmy awards, but sadly never won one before she passed away in 1995. What was your favorite Bewitched scene?
2.  Candice Bergen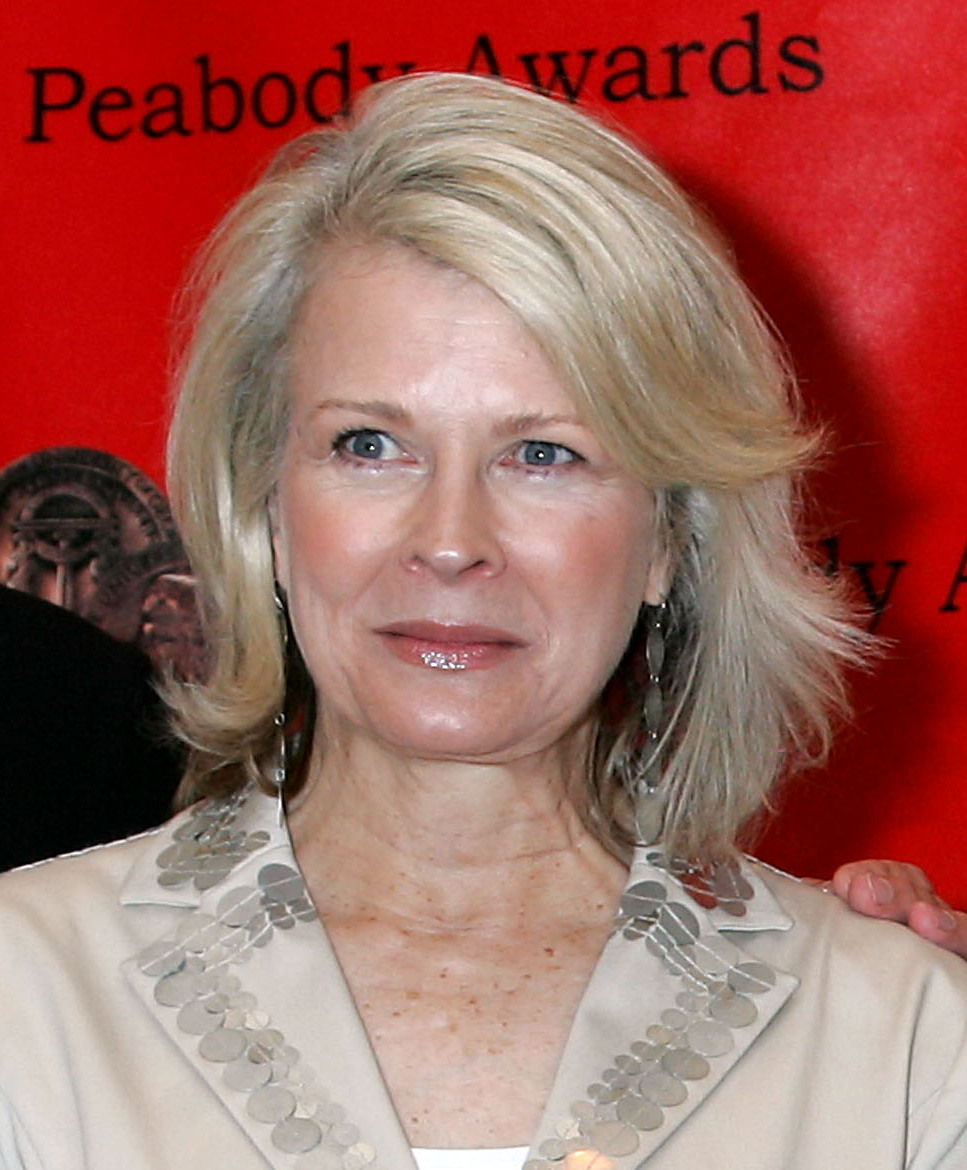 She is best known for Murphy Brown and Boston Legal. There was even a Murphy Brown remake recently. She was nominated for nine Emmys and won five times! She was also inducted into the TV Hall of Fame in 2010.
3. Beatrice Arthur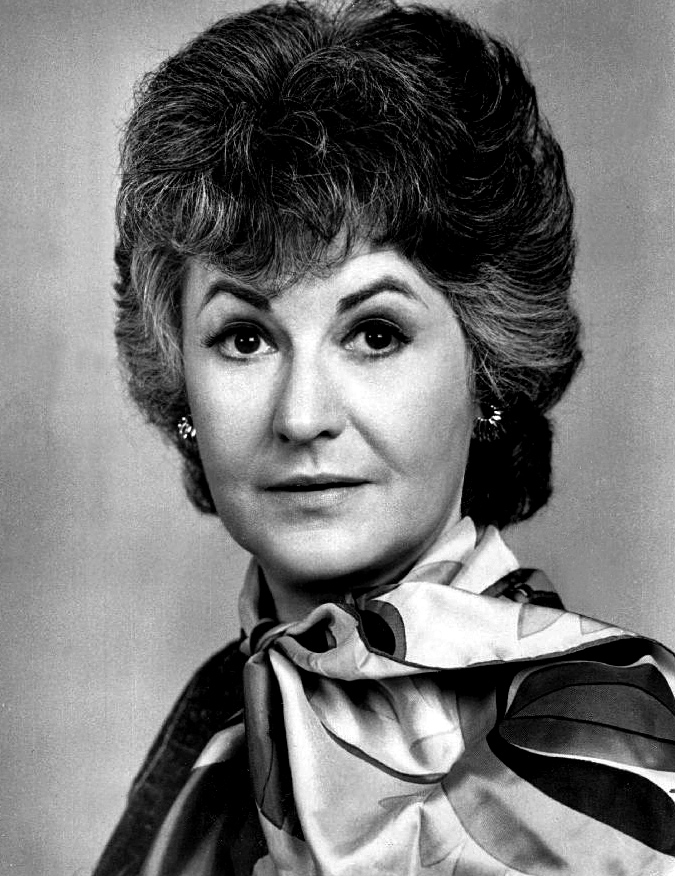 Of course, you know Bea as Dorothy on The Golden Girls. She also starred in the ground-breaking show Maude. She was also inducted into the TV Hall of Fame in 2008.
4. Angela Lansbury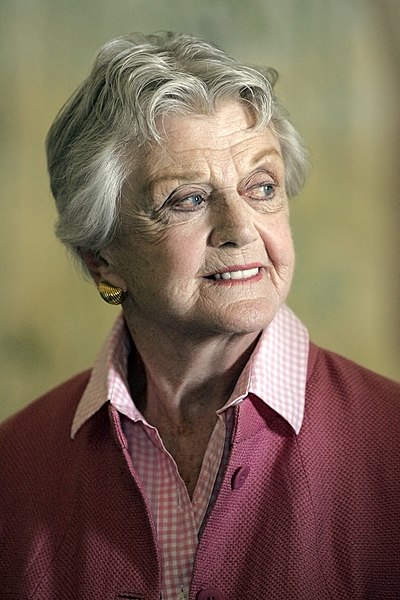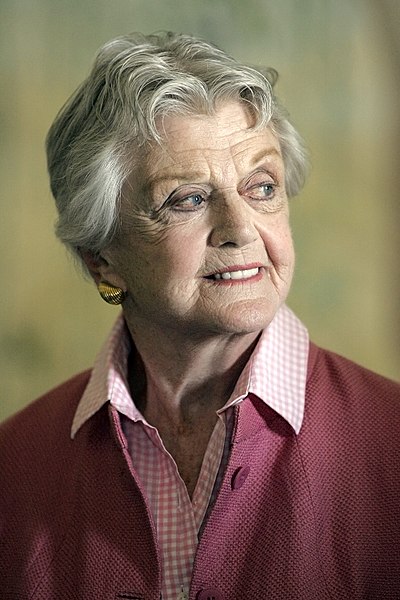 She was the star of Murder, She Wrote. She was nominated for 18 Emmys, but never won! Do you think she should have won for her role?
5. Lily Tomlin
She starred in Laugh-In, Murphy Brown, and now Grace and Frankie on Netflix. She has also done many variety specials and has won six Emmys. In addition, we also love her in 9 to 5! She is set to appear in the remake.
Read onto the NEXT page to read about more incredible women on television!