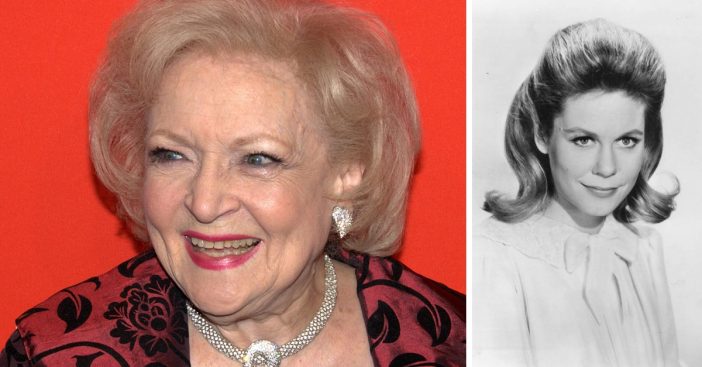 6. Jean Stapleton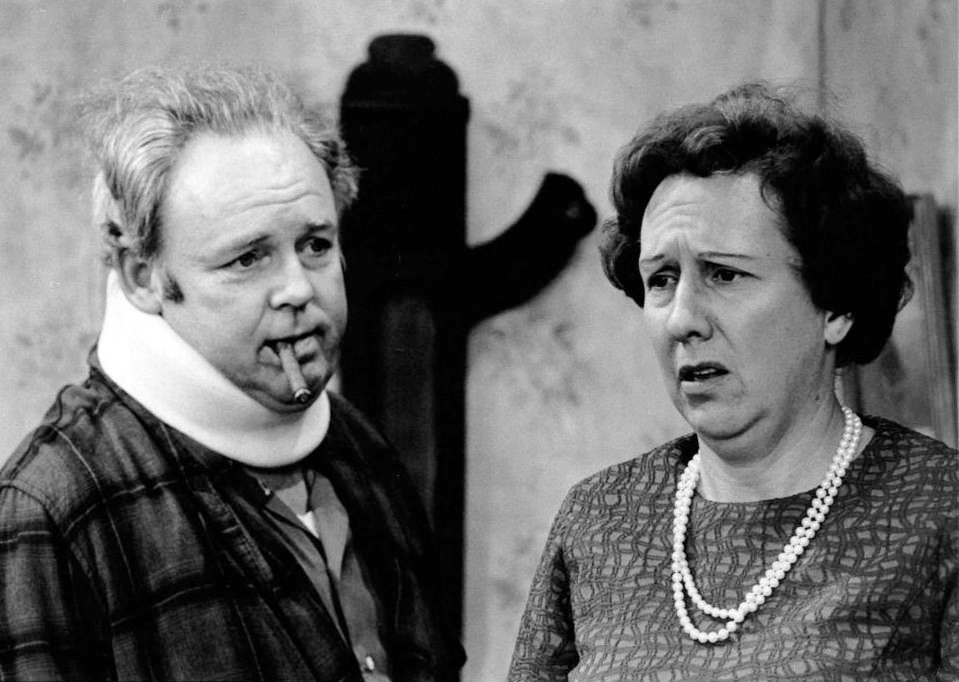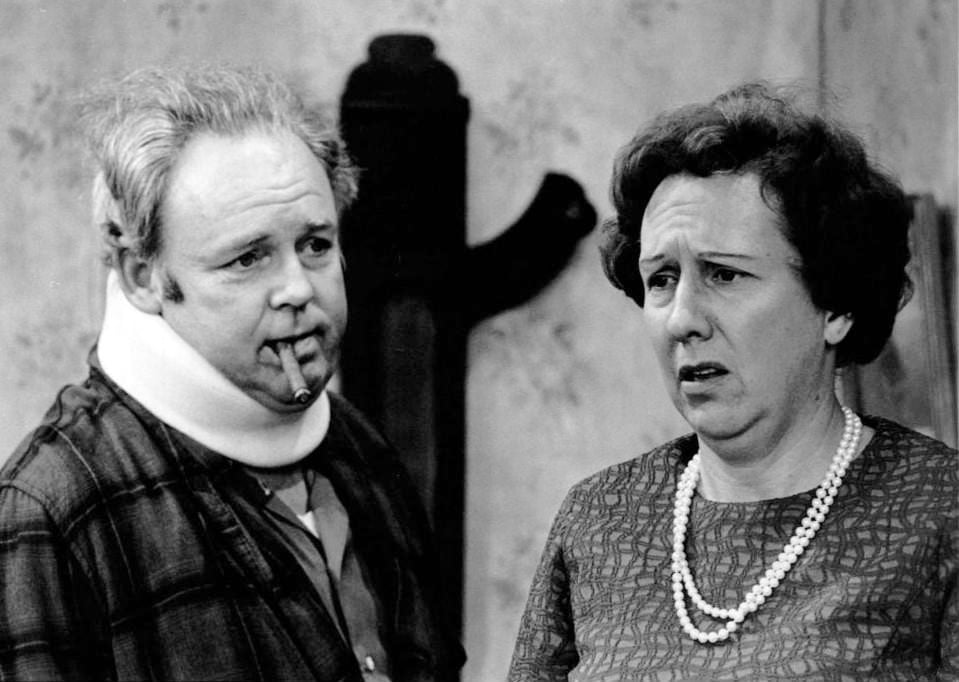 She was best known as the matriarch in All in the Family. What did you think about the remake that recently appeared on television?
7. Betty White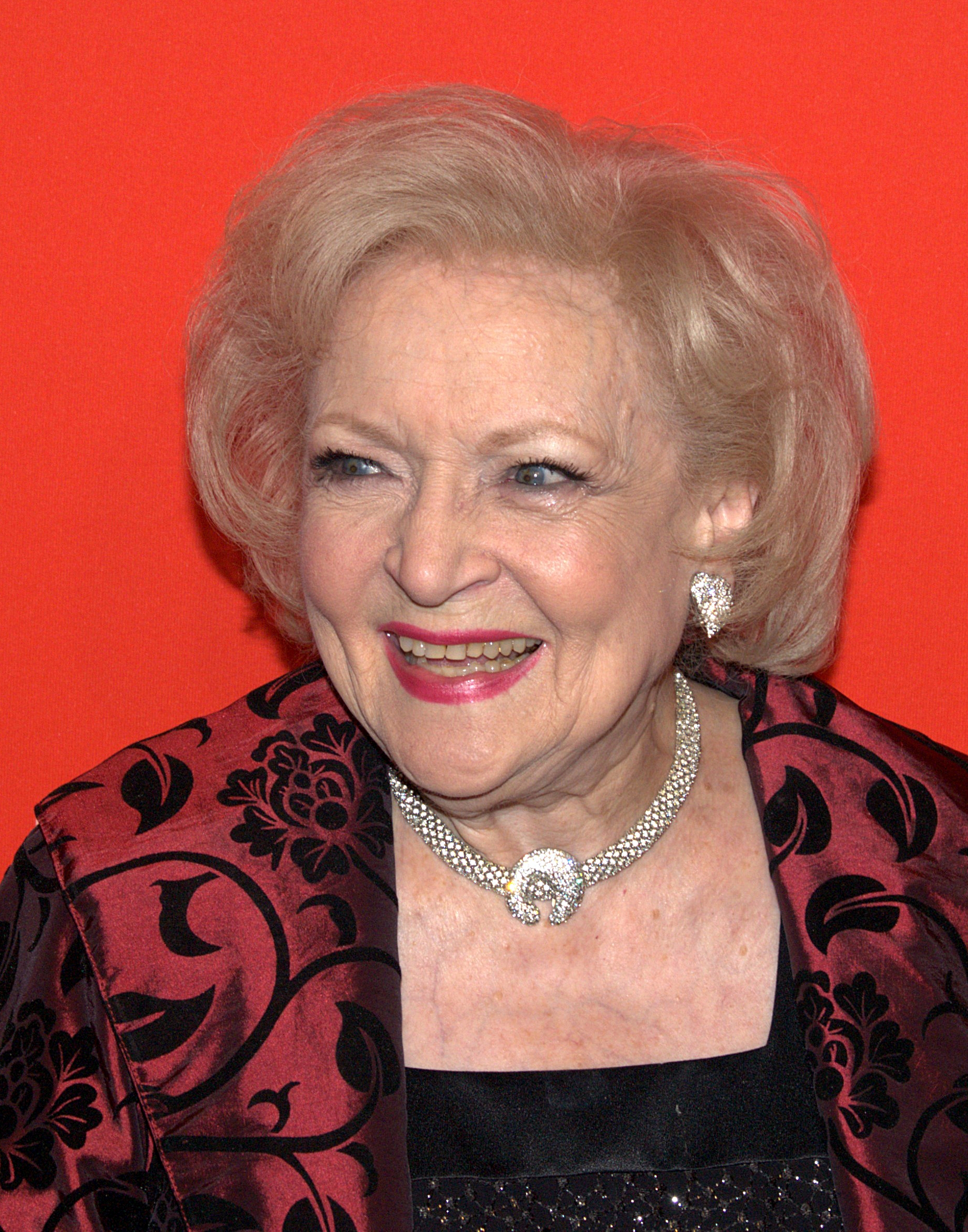 We could never forget Betty White! She is such a gem. She starred in The Golden Girls and more recently Hot in Cleveland. Did you see her latest appearance in an NFL commercial?
8. Carol Burnett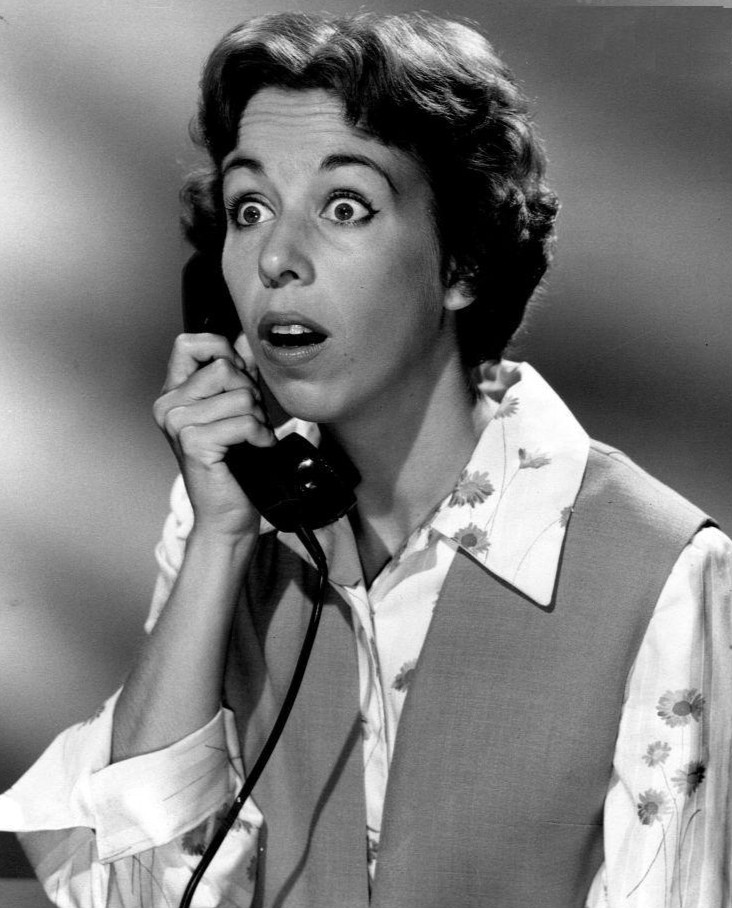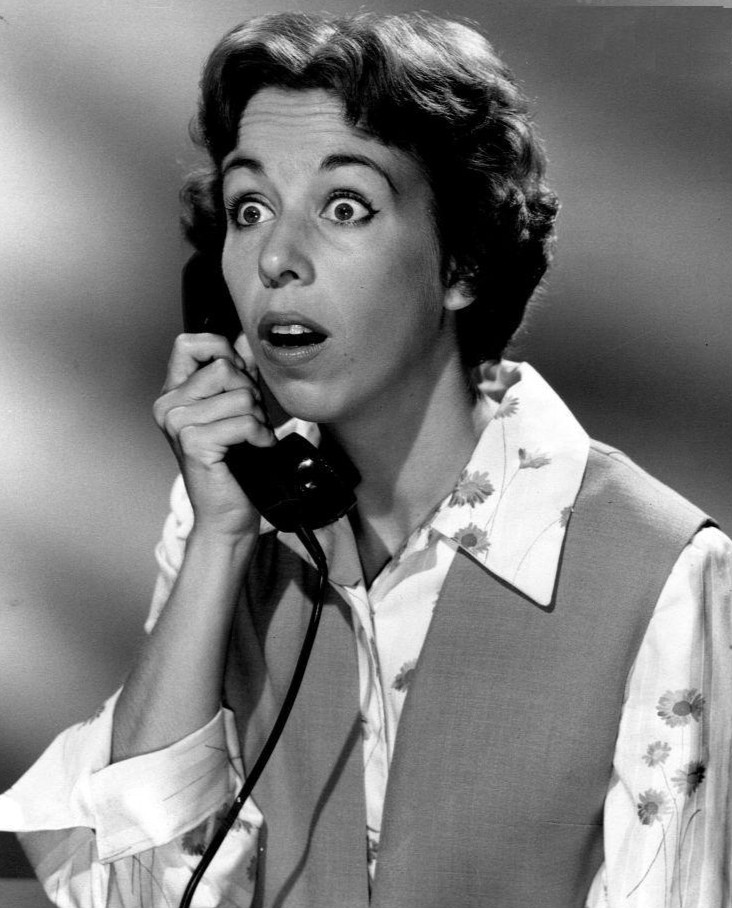 She had her own show called The Carol Burnett Show. She was inducted into the TV Hall of Fame in 1985.
9. Mary Tyler Moore
Another TV icon was Mary Tyler Moore. For instance, she starred in The Dick Van Dyke Show then her own show, The Mary Tyler Moore Show.
10. Lucille Ball
Lastly, we could not forget Lucy! She won four Emmys for I Love Lucy.
In conclusion, which female television stars are your favorites?