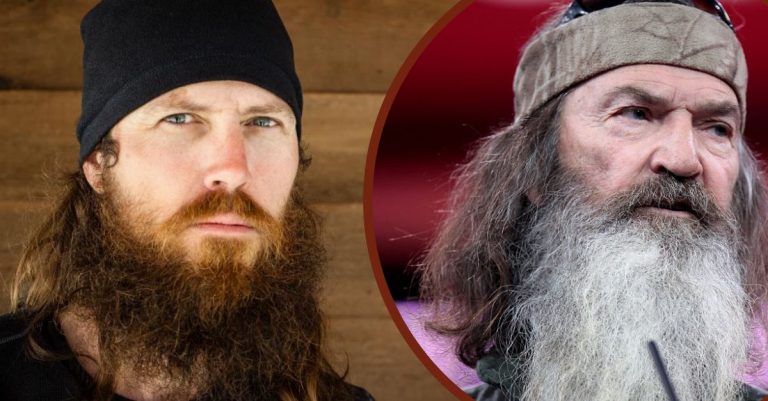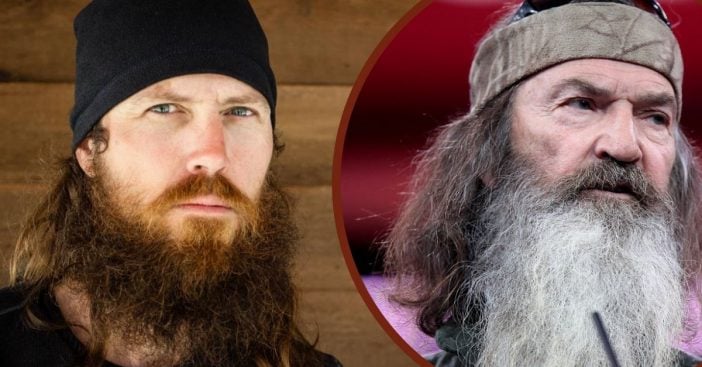 Jase Robertson is an American television star best known for starring in the show Duck Dynasty. He is also the founder of the multi-million dollar hunting merchandise company Duck Commander, Inc. Overall, he's a pretty successful guy! He largely credits the business and his Christian faith for having a profound effect on him as a person.
However, one thing would happen in life that would affect him to great lengths. He did not have his first alcoholic drink until he was 30 years old. This comes after his father, Phil Robertson's, past struggles with alcohol.
Jase Robertson doesn't get drunk and only enjoys a drink every so often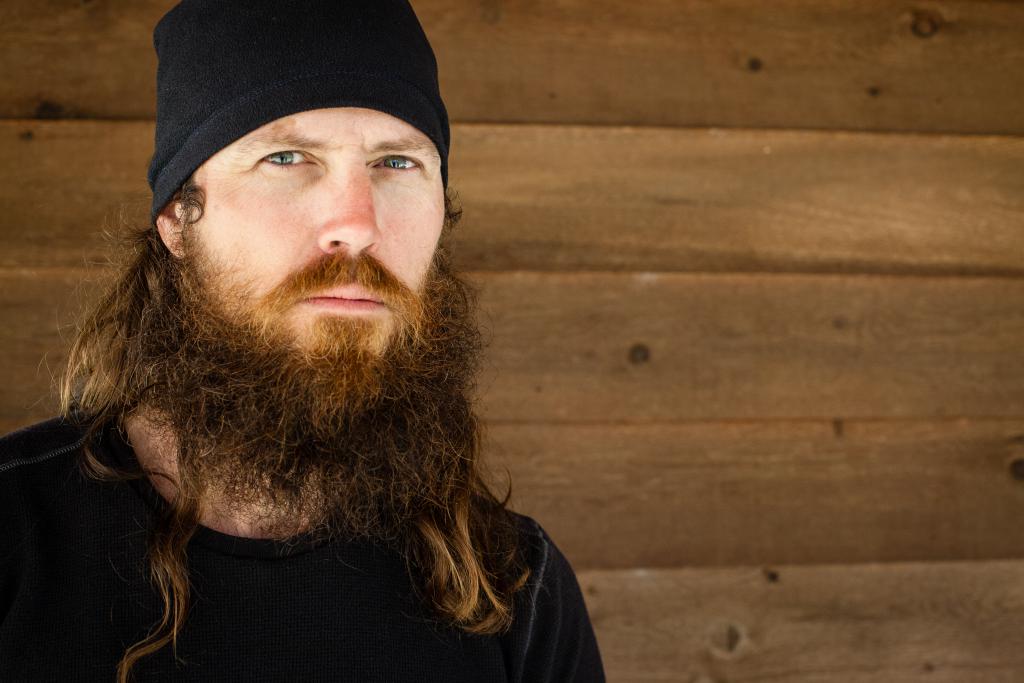 "I've never been high or drunk in my life. As much as I would like to say it was a spiritual decision, it was really a decision I made from monitoring my dad when he rented the bar and the things that happened and it made me uncomfortable and I thought, 'Whatever they're doing, I'm just not going to do that,'" Jase tells Fox News in 2014.
He continues, "I just thought, 'I want to be mature enough to exert self-control.'" He now enjoys the occasional drink every so often, but makes sure he never develops a problem with drinking.
Phil and his wife, Kay, have been through it all together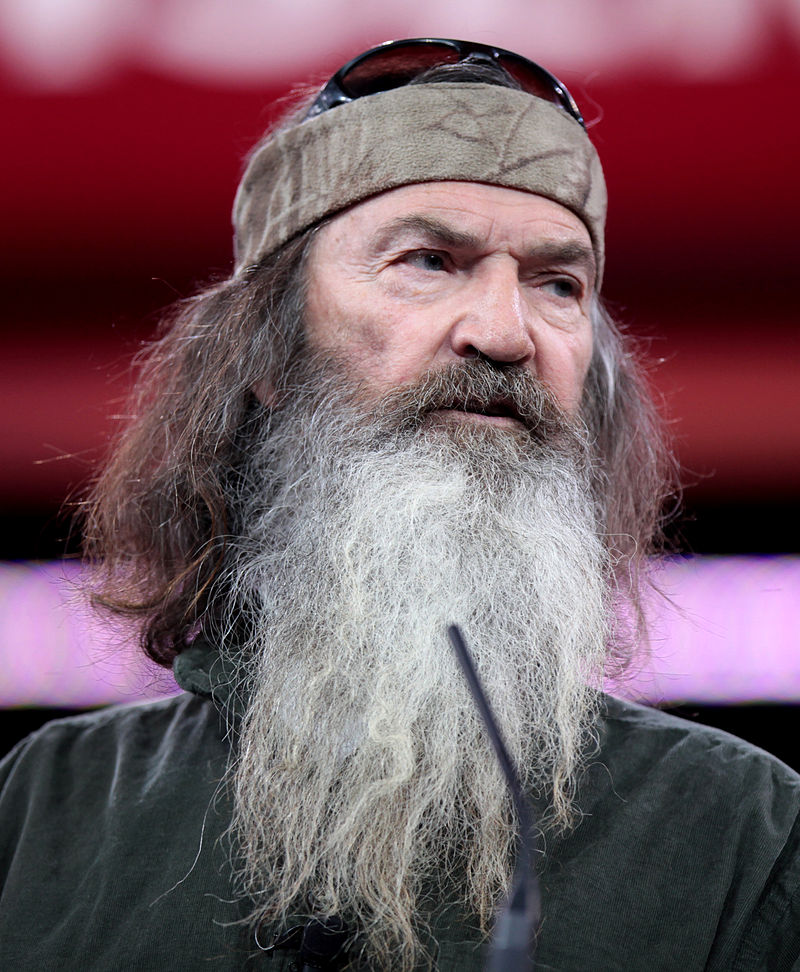 Phil and his wife, Kay, have been open about his struggles with alcohol. "I got in a barroom brawl, the laws got after me. I went to the woods, of course," Phil details in a 2013 interview. He says that his drinking got worse and eventually leads to him cheating on his wife. She says she "didn't want to believe it" at the time. "And what I would tell my boys all the time is," Kay reveals. "That's not your daddy. That's the devil in your daddy.'"
The two say that everything changes once Phil takes Kay's advice on speaking to a pastor. "I've been fighting for this marriage for a long time and it's working," Kay says.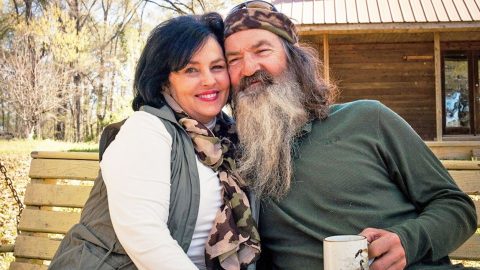 It sounds like Jase's decision to wait until he was 30 for his first drink was worth it. Just to be sure that he was mature enough to handle it! We wish nothing but the best for this family. Phil talks more about his troubles with alcohol in the video below.