Actress Bryce Dallas Howard is working on a new documentary called Dads. Naturally, her father Ron Howard will be producing the film. Bryce admits that she had to do a little convincing to get him to actually appear in the documentary as well!
The documentary will premiere at the Toronto Film Festival and then appear on Apple TV Plus. Apple TV Plus is Apple's new streaming service. The documentary is a look inside the life of different dads around the world. It will be light-hearted, but sure to invoke a few tears as well.
Ron Howard will appear in 'Dads' with his daughter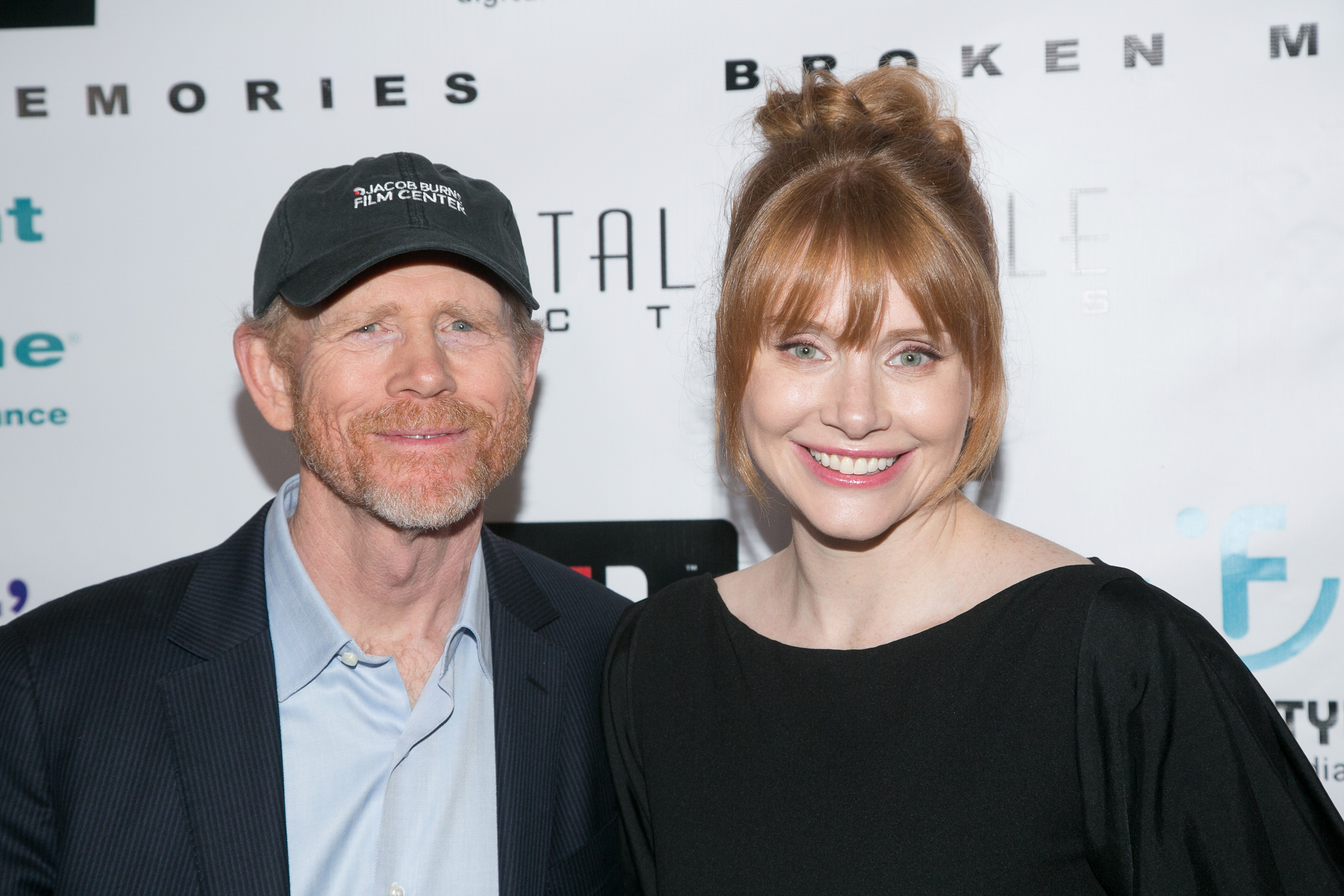 Ron Howard will appear, along with Will Smith, Jimmy Fallon, Neil Patrick Harris, and other celebrities and average dads. They will share their own wisdom and funny stories of fatherhood. Bryce Dallas Howard directed the film.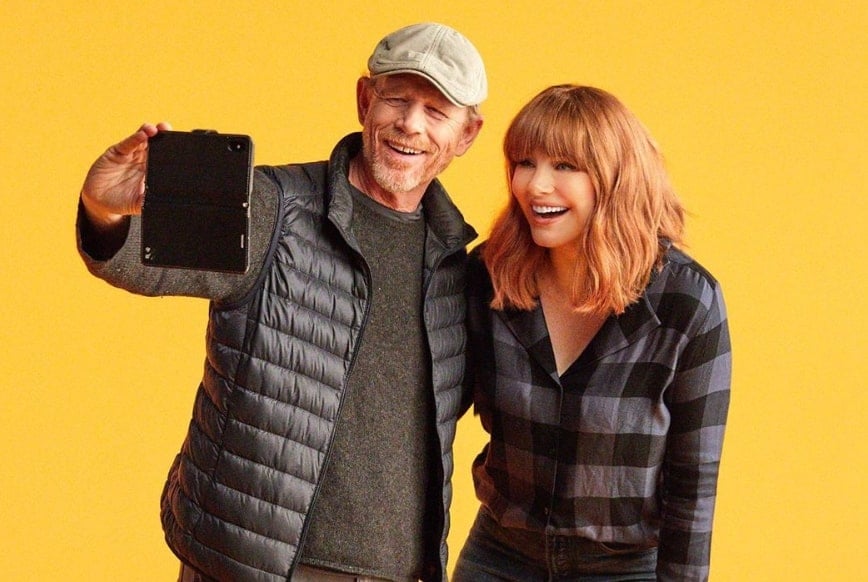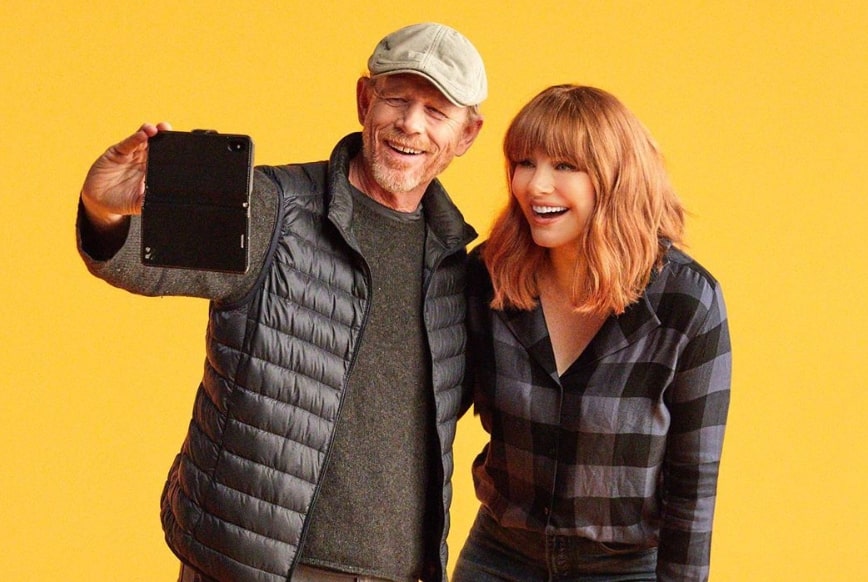 In an interview, Bryce reveals that at first, her dad didn't even want her to do the documentary. He definitely didn't want to appear! But then her brother and his wife announced that they were expecting and Bryce knew her dad had to appear in the film. He finally agreed and he was one of the last interviews.
More information about the documentary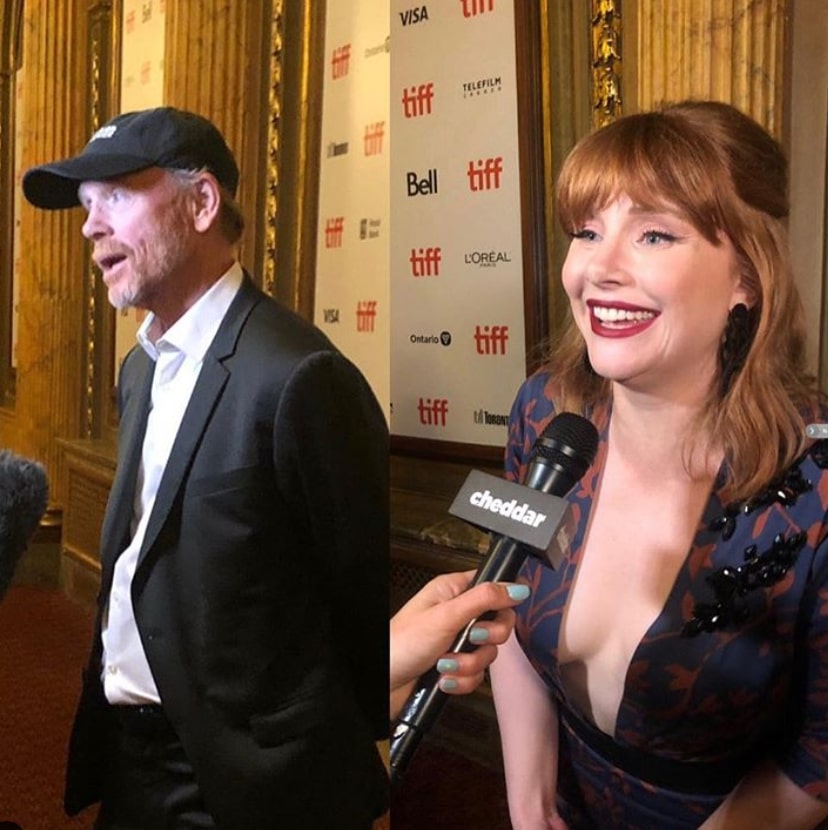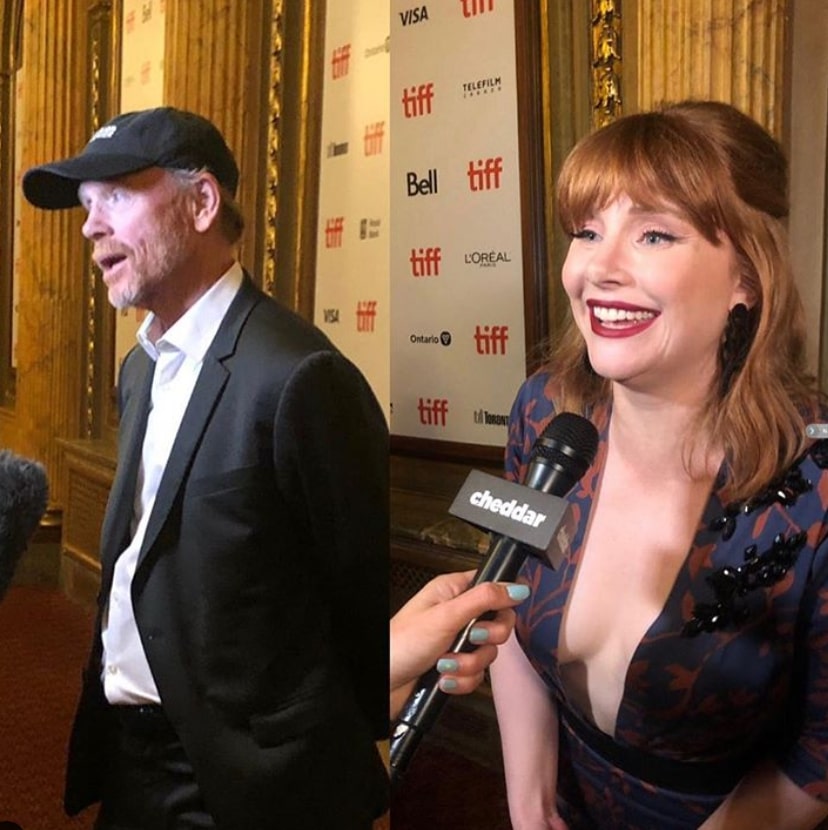 She said that he was really nervous. Ron shared that he feels that his father passed down not only the genes of a great actor but a great father. Ron's father and Bryce's grandfather passed away about two years ago. His name was Rance Howard and he was best known for Far and Away, Small Soldiers, and more.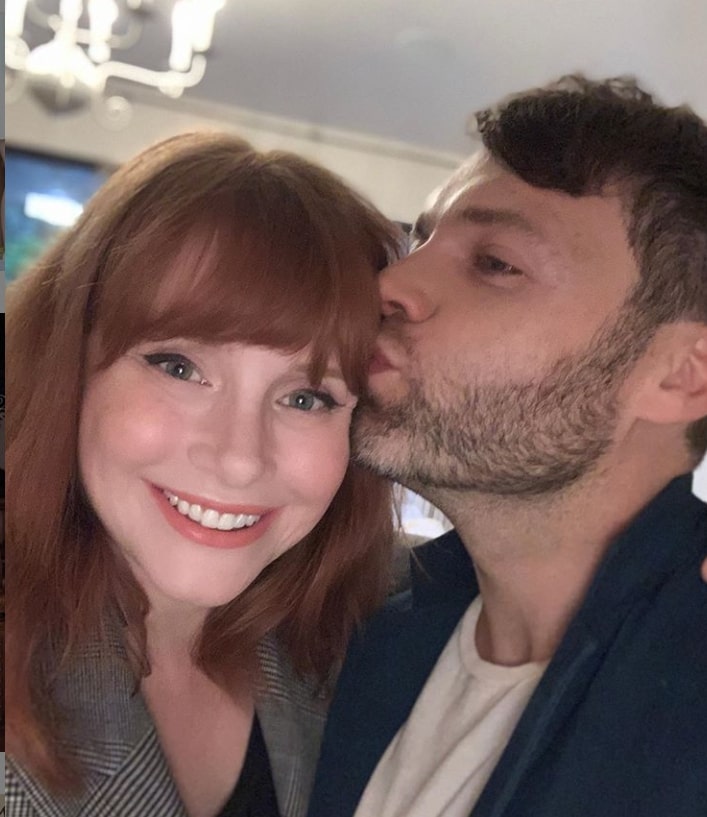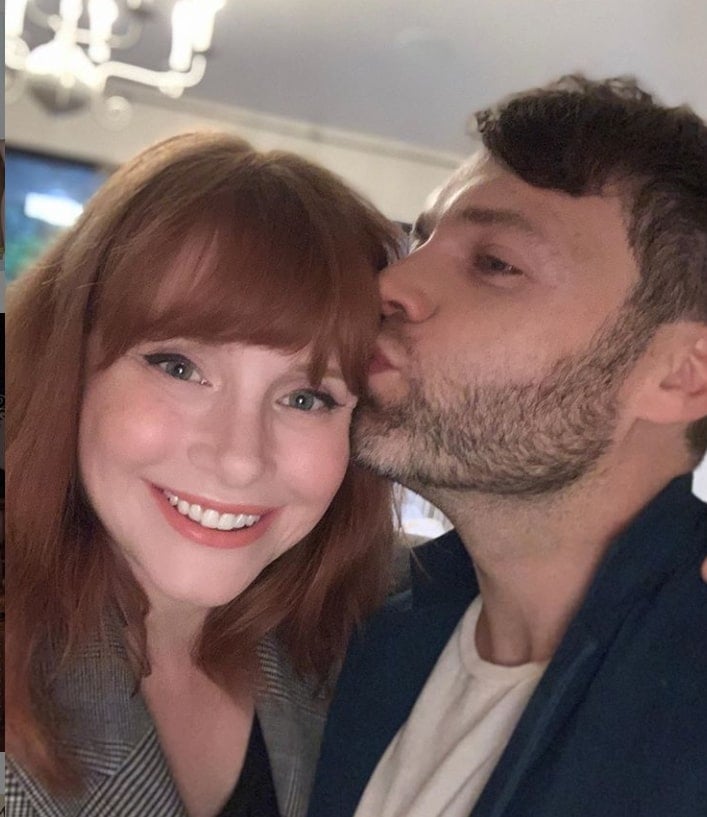 Variety did a review of the film. The reviewer wrote, "Avoiding a self-congratulatory tone accordingly, she eases into a lovely fête of fathers everywhere in 87 economic, often very funny minutes. In "Dads," there are no graphs or pie charts about how old-fashioned practices hinder today's families, or the significant others made to shoulder the burden of nonstop-needy kids all by themselves. Howard favors observation over lecture, anecdotes over numbers, showing instead of telling what equally split primary-caregiving looks like in contemporary households."
Bryce now directs full time and feels very grateful to her husband for taking care of their kids so she can work. Will you watch the documentary Dads? Watch the entire interview with Bryce about Dads below and get a few sneak peek stories into the film: