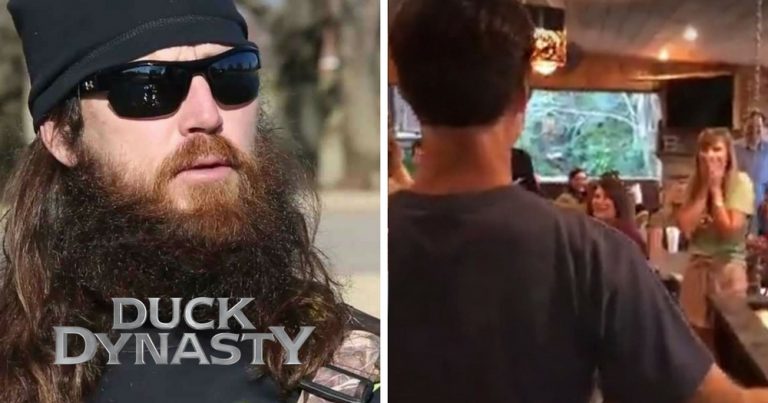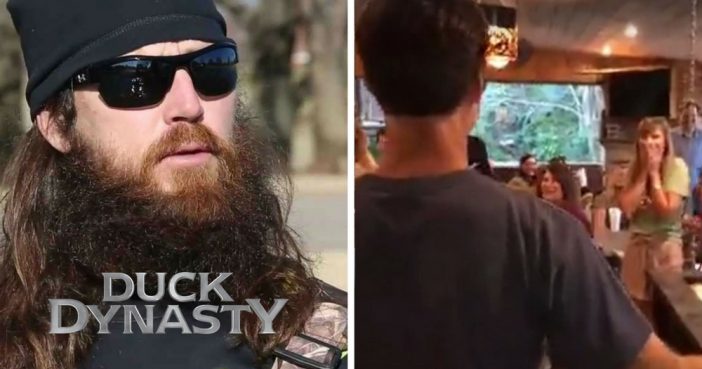 "Duck Dynasty" star Jase Robertson is completely unrecognizable after he shaved off his signature beard.
It was a bold move for the 48-year-old star was famously said in his reality show, "There are two kinds of people without beards, children, and women, I am neither."
The Robertson brother agreed to shave his facial hair if he was able to raise $100,000 for his daughter Mia's charity. We love Jase's clean-shaven look!
View this post on Instagram
Mia Robertson started a charity called Mia Moo Fund, which benefits children with cleft lips and cleft palates.
No one was more thrilled to be rid of Robertson's beard than Jase Robertson's wife Missy aka 'missy duck wife'. She hadn't seen her husband without facial hair in seven years!
View this post on Instagram
Credits: foxnews.com
Share this story on Facebook with your friends.