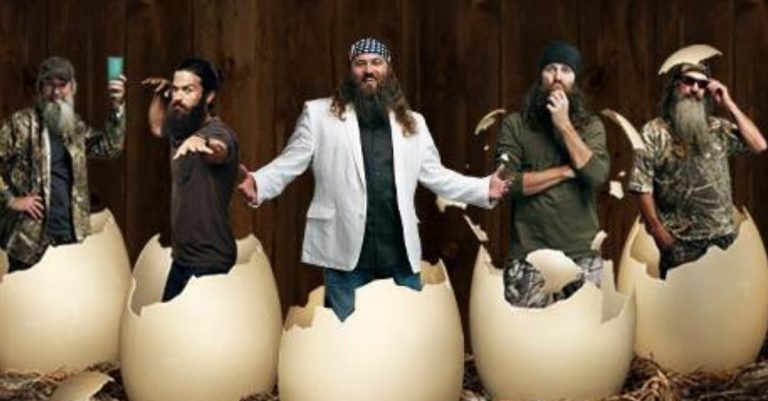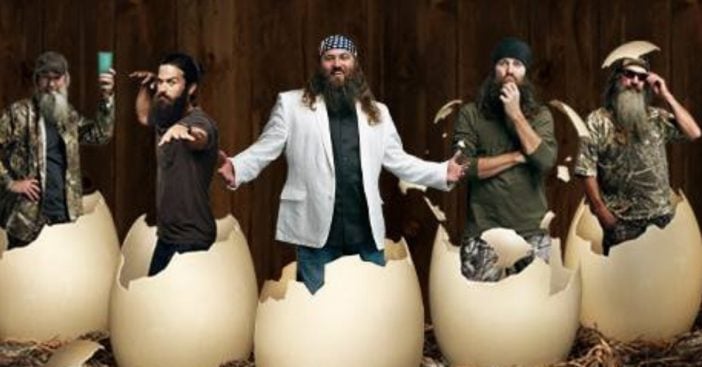 UPDATED 2/23/2021
For a while, Duck Dynasty was a very popular reality show that followed the Robertson family. The Duck Dynasty cast became very successful from their company Duck Commander, which makes products for duck hunting. Their most popular item is their duck call. Their reality show was a hit but ended for good in 2017.
Have you wondered what the Robertson family has been up to since then? There has been some news here and there of engagements and baby announcements from the kids. While many people loved their beards and their Christian values, the family was also under fire after patriarch Phil Robertson expressed some anti-gay views in an interview.
1. Phil & Kay Robertson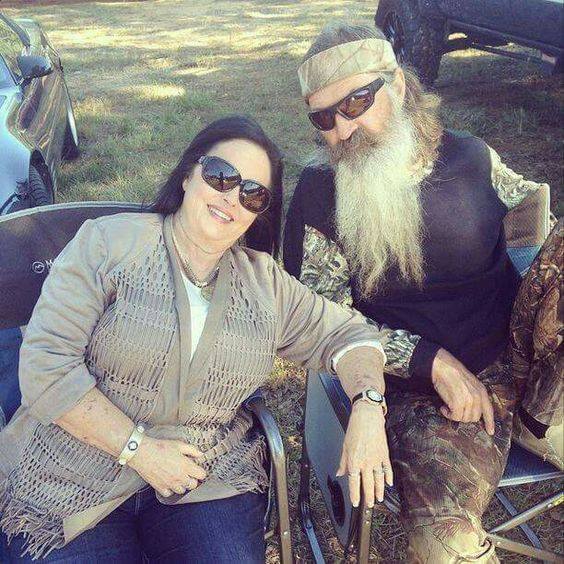 The patriarch and matriarch of the Duck Dynasty cast are living a quieter lifestyle. Phil said he enjoys spending all day in the woods, while Kay still loves to cook for the entire family. They admitted in an interview that they were thankful the show ended because it was a lot to deal with. Phil and Kay do travel occasionally for speaking engagements at churches and religious conferences.
View this post on Instagram
Fans continue to tune into the "Unashamed With Phil Robertson" podcast to hear what he has to say! Kay has her own cookbook, Miss Kay's Duck Commander Kitchen: Faith, Family, and Food–Bringing Our Home to Your Table. She also runs a restaurant in West Monroe.
2. Willie and Korie Robertson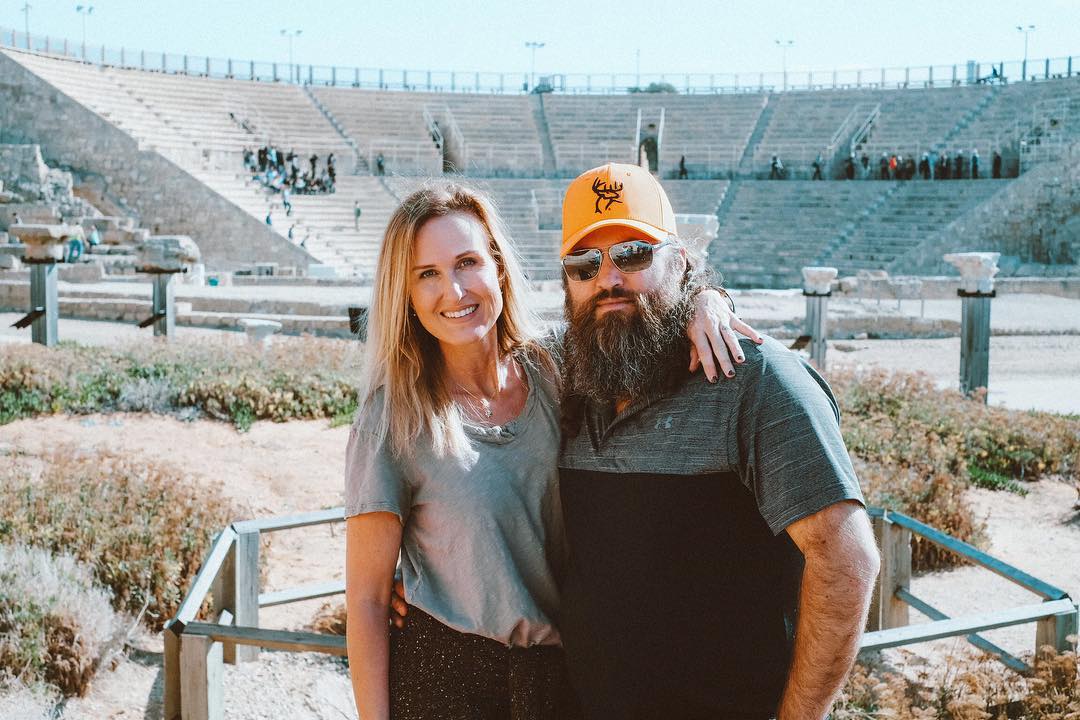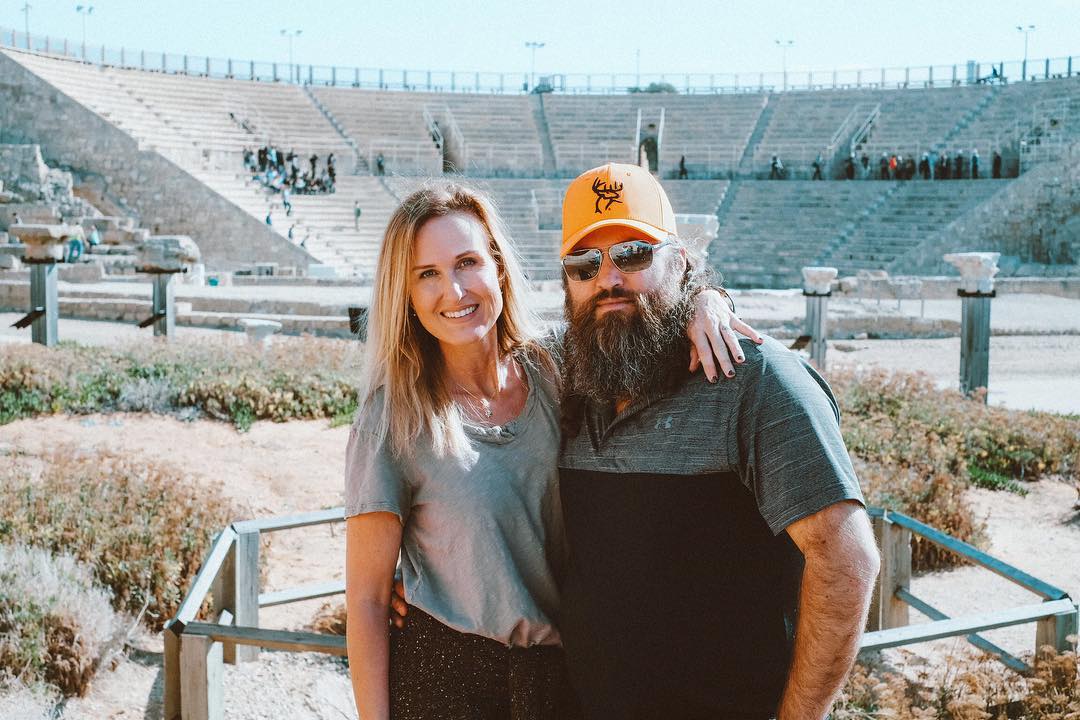 Recently the couple celebrated their daughter Sadie's engagement. While they must be busy with wedding planning, they also reopened up their family restaurant called Duck's Diner. Willie, in particular, has been pretty interested in politics as well, regularly voicing support for the Republican camp. He also organized relief for victims of Hurricane Harvey and appeared in Uncle Si's spinoff series Going Si-ral. Willie also briefly starred on his own show on the Outdoor Channel, Buck Commander.
View this post on Instagram
Korie released a book called Strong and Kind: Raising Kids of Character. She also partnered with the brand Glory Haus to release a collection of houseware, jewelry, and accessories. She also contributes to her daughter Sadie's blog. The couple share six kids together, John Luke, Sadie, Will, Bella, Rowdy, and Rebecca Robertson.
3. Sadie Robertson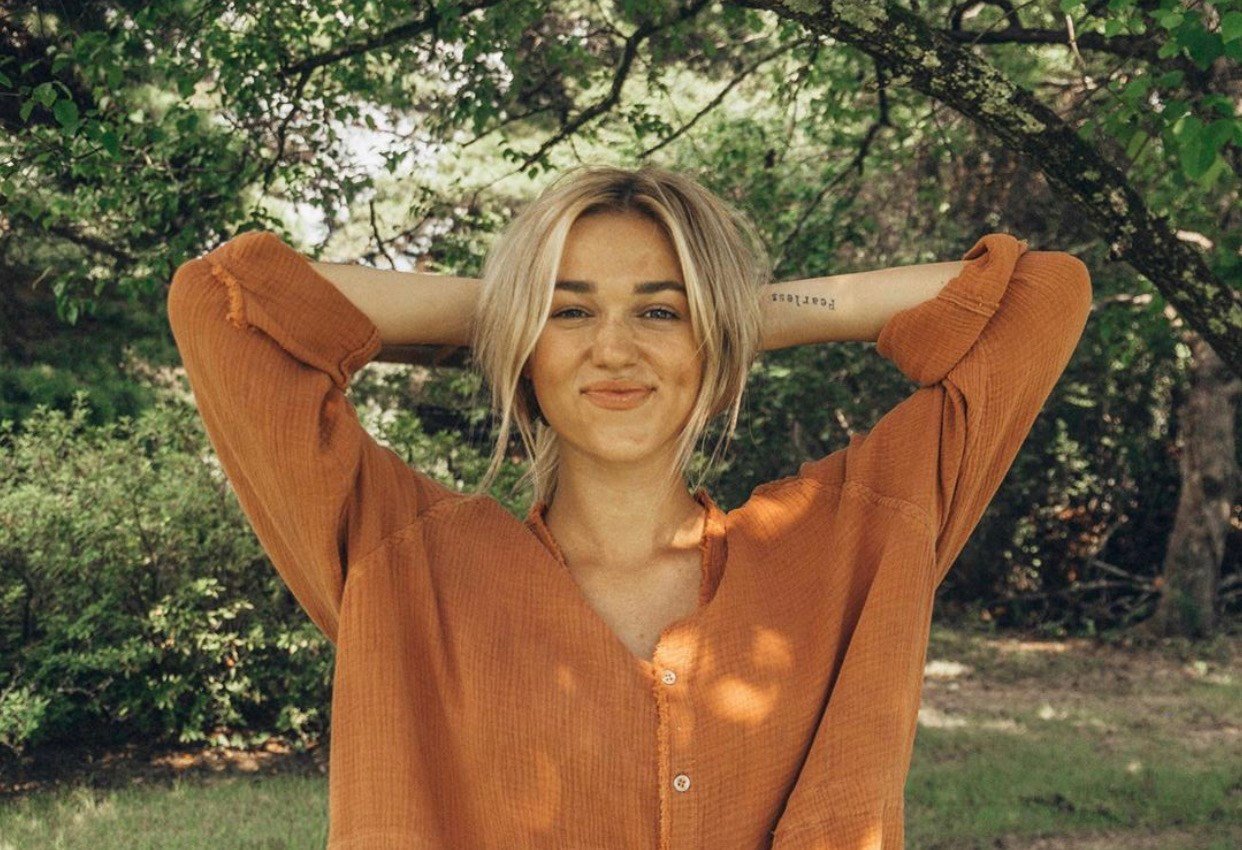 She's all grown up! Sadie appeared on Dancing With the Stars in 2014 and nearly won! Sadie also wrote a book, started acting, started clothing lines, and got engaged.
View this post on Instagram
She is a best-selling author, now married to Christian Huff and expecting her first child. Sadie also hosts the "WHOA That's Good" Podcast and owns the Words of Affirmation clothing line.
4. John Luke Robertson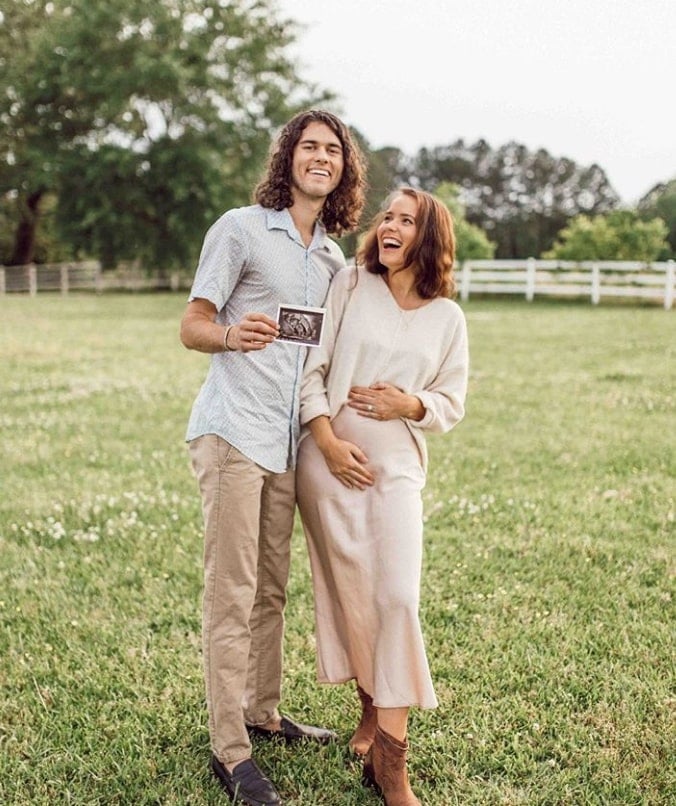 He is the second oldest child of Willie and Korie. He has written a series of children's books called Be Your Own Duck Commander. He also wrote a non-fiction book called Young and Beardless: The Search for God, Purpose, and a Meaningful Life.
View this post on Instagram
He welcomed his first child with wife Mary Kate a while ago and has another on the way!
5. Uncle Si Robertson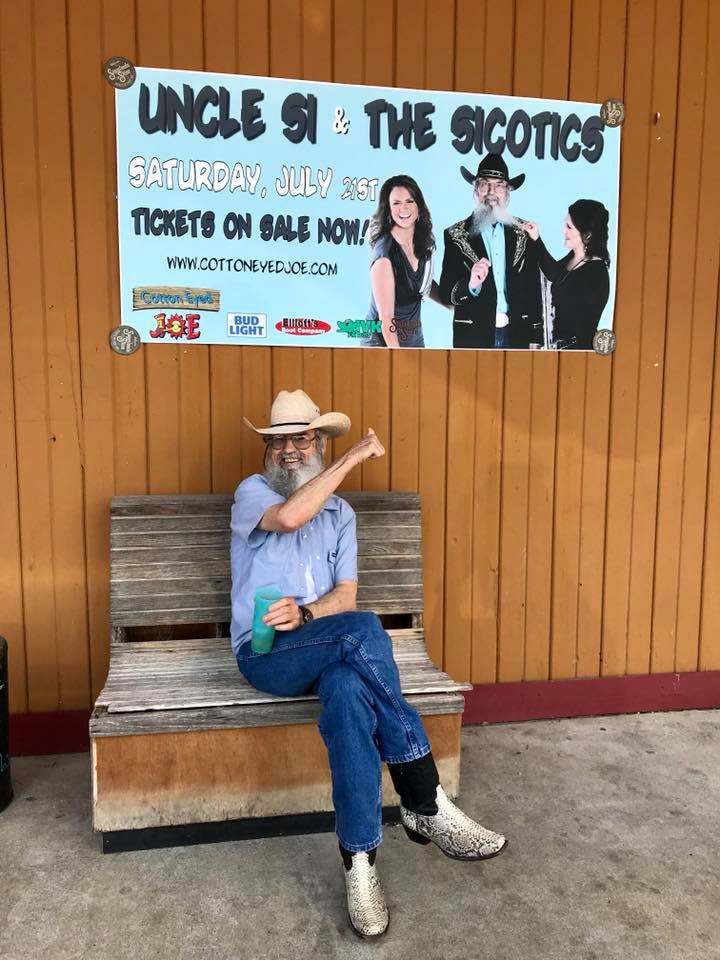 He was one of the most beloved people on Duck Dynasty. So much so that he got his own short-lived A&E spin-off series called Going Si-ral.
He also has a band called Uncle Si & The Sicotics. His daughter-in-law Marsha Robertson is in the band along with Bridgette Tatum.
6. Jase and Missy Robertson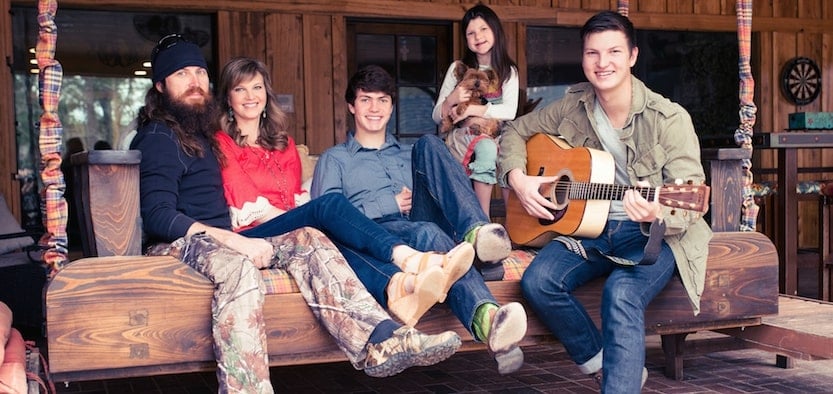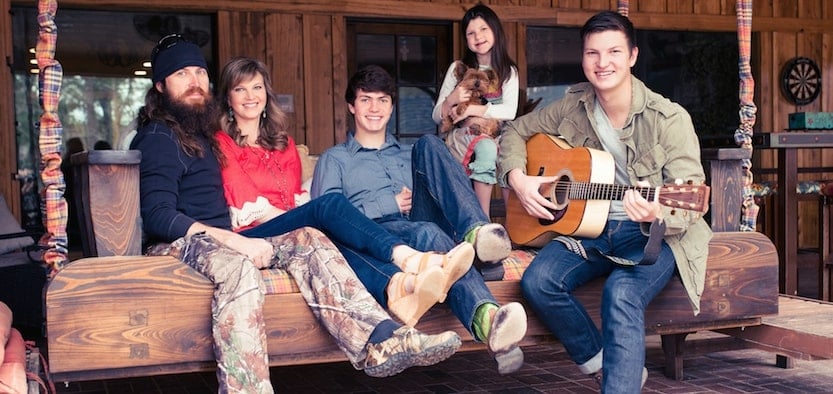 While Jase is known for his beard on the Duck Dynasty cast, but he shaved it all off for a good cause. He and his wife Missy started a foundation called Mia Moo which raises awareness and funds for those with cleft lip and palates. Their daughter Mia was born with a cleft palate and had surgery to correct it. They raised money for the cause and Jase shaved and cut his hair and recorded it live for fans.
View this post on Instagram
They also started CamoFlix. It is kind of like YouTube, but only for fishers and hunters. Missy is also an entrepreneur and started a jewelry line called Laminin. She expanded the brand to create Laminin House which helps women coming out of sex trafficking, being homeless, or simply single mothers who need help getting back into the workforce. She also operates Logtown Plantation with her husband Jase, an event venue, and bed and breakfast.
7. Reed Robertson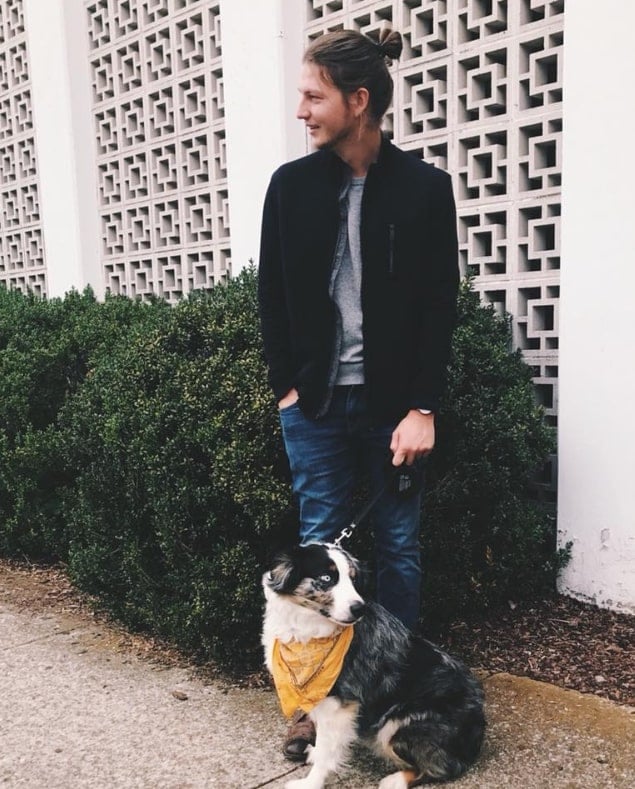 He lives in Nashville and is working on his country music career. He also got married in 2016. Unfortunately, he rarely posts on social media.
View this post on Instagram
It seems like Reed wants to step out of the spotlight for now, as his Twitter bio reads, "I was famous for a hot minute."
8. Jep and Jessica Robertson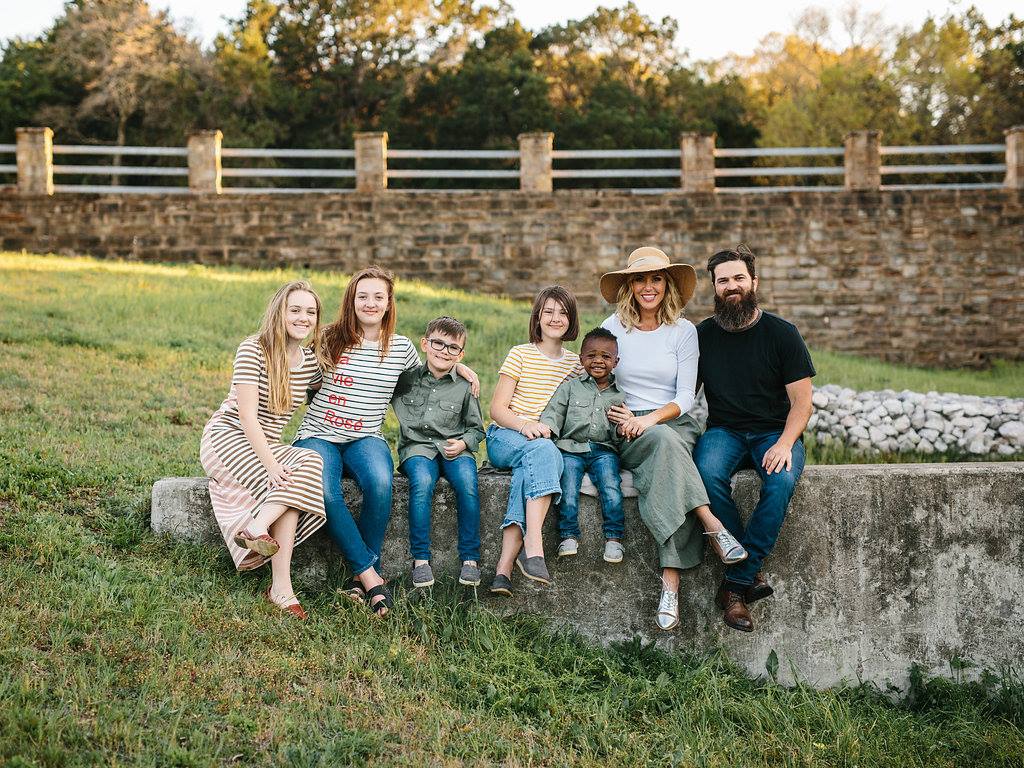 Jessica and Jep also got their own spin-off show called Jep & Jessica: Growing the Dynasty. Jessica also has a jewelry line called Cavalry and the couple started a podcast called The Jep & Jess Show. The couple share children together, Lily, Merrit, Priscilla, River, and Jules.
View this post on Instagram
The whole family has since relocated to Austin, TX where they run a food truck at the Dripping Springs distillery Family Business Beer Company run by Supernatural star Jensen Ackles.
Which Robertson do you miss the most? We miss the whole Duck Dynasty cast!