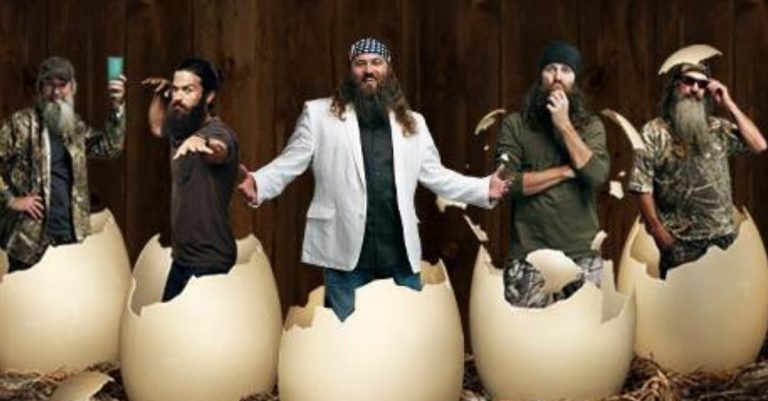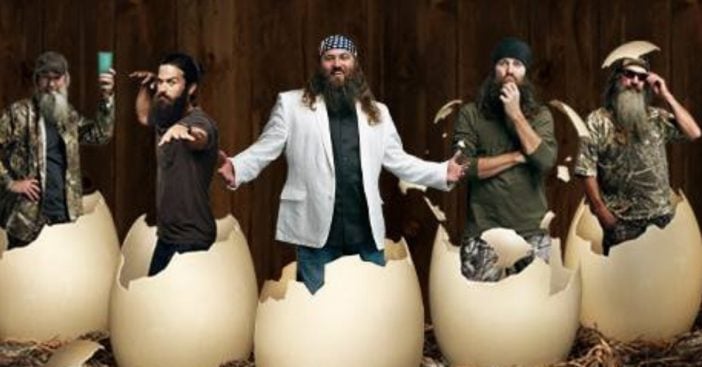 For a while, Duck Dynasty was a very popular reality show that followed the Robertson family. The Duck Dynasty cast became very successful from their company Duck Commander, which makes products for duck hunting. Their most popular item is their duck call. Their reality show was a hit but ended for good in 2017.
Have you wondered what the Robertson family has been up to since then? There has been some news here and there of engagements and baby announcements from the kids. While many people loved their beards and their Christian values, the family was also under fire after patriarch Phil Robertson expressed some anti-gay views in an interview.
1. Phil & Kay Robertson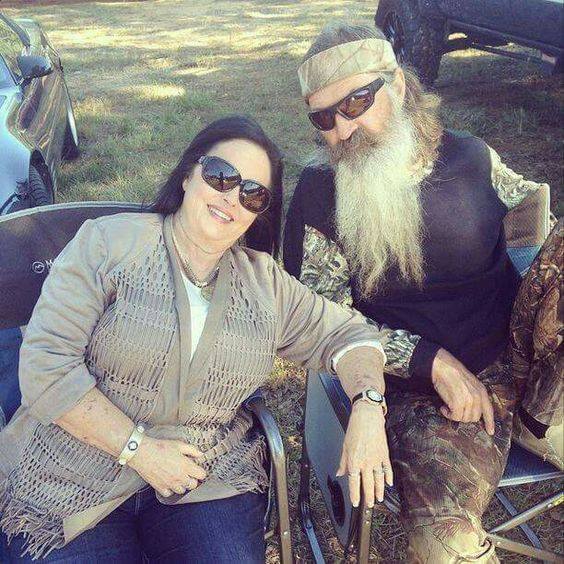 The patriarch and matriarch of the Duck Dynasty cast are living a quieter lifestyle. Phil said he enjoys spending all day in the woods, while Kay still loves to cook for the entire family. They admitted in an interview that they were thankful the show ended because it was a lot to deal with. Phil and Kay do travel occasionally for speaking engagements at churches and religious conferences.
2. Willie and Korie Robertson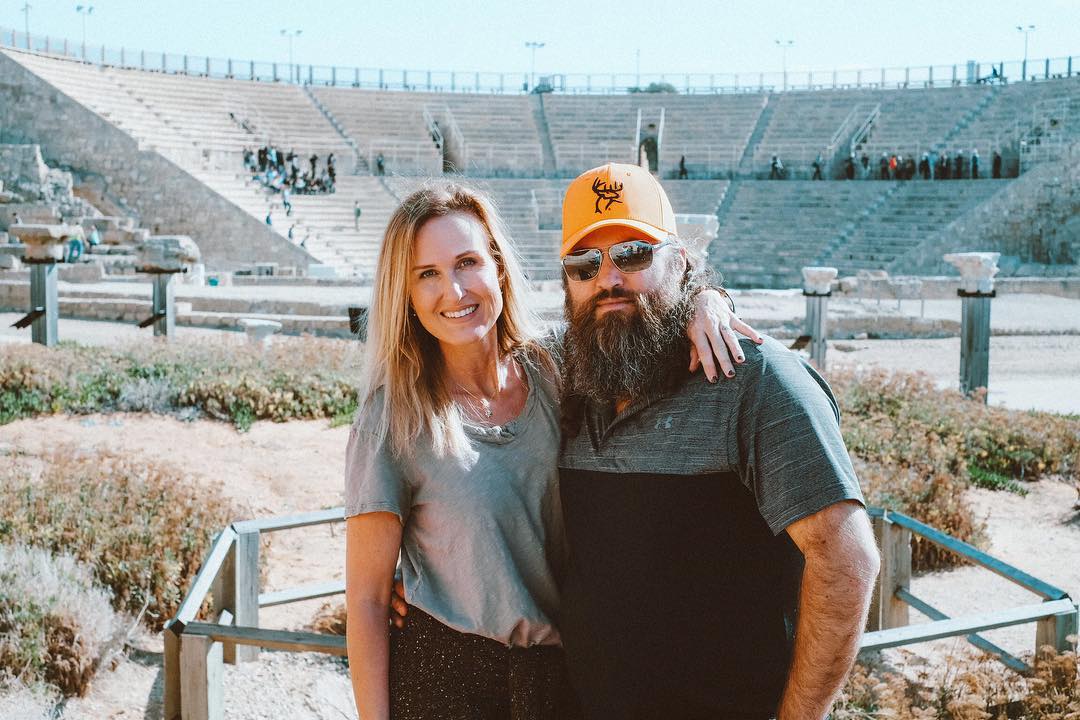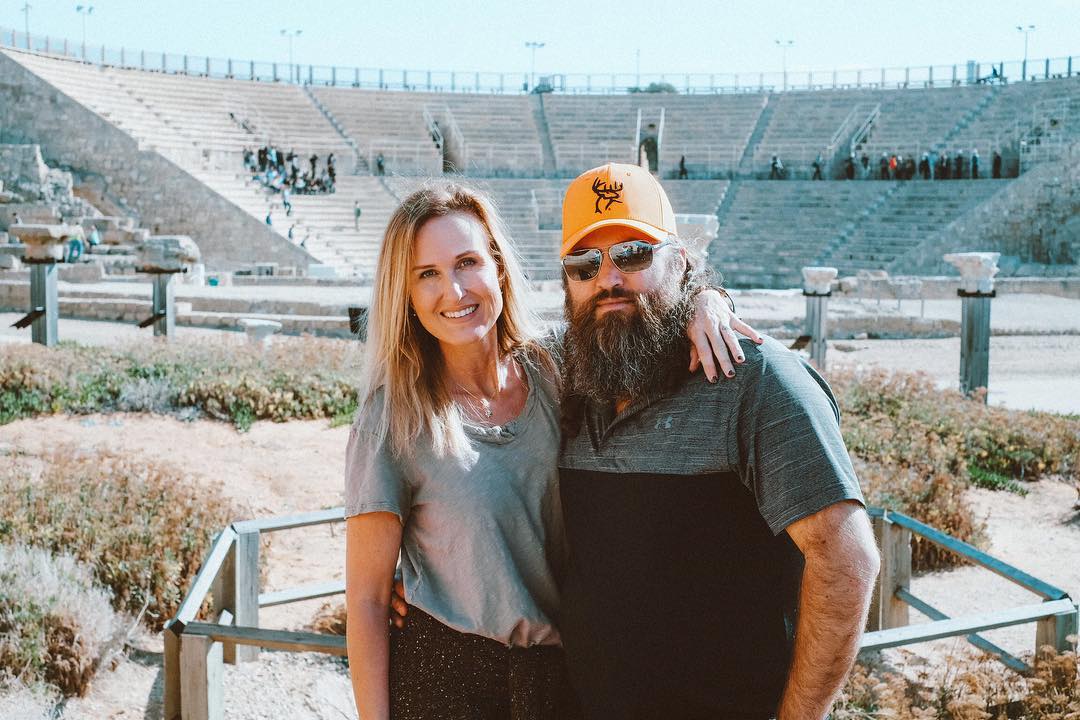 Recently the couple celebrated their daughter Sadie's engagement. While they must be busy with wedding planning, they also reopened up their family restaurant called Duck's Diner. Willie, in particular, has been pretty interested in politics as well, regularly voicing support for the Republican camp. He also organized relief for victims of Hurricane Harvey and appeared in Uncle Si's spinoff series Going Si-ral.
Korie released a book called "Strong and Kind: Raising Kids of Character." She also partnered with the brand Glory Haus to release a collection of houseware, jewelry, and accessories.
3. Sadie Robertson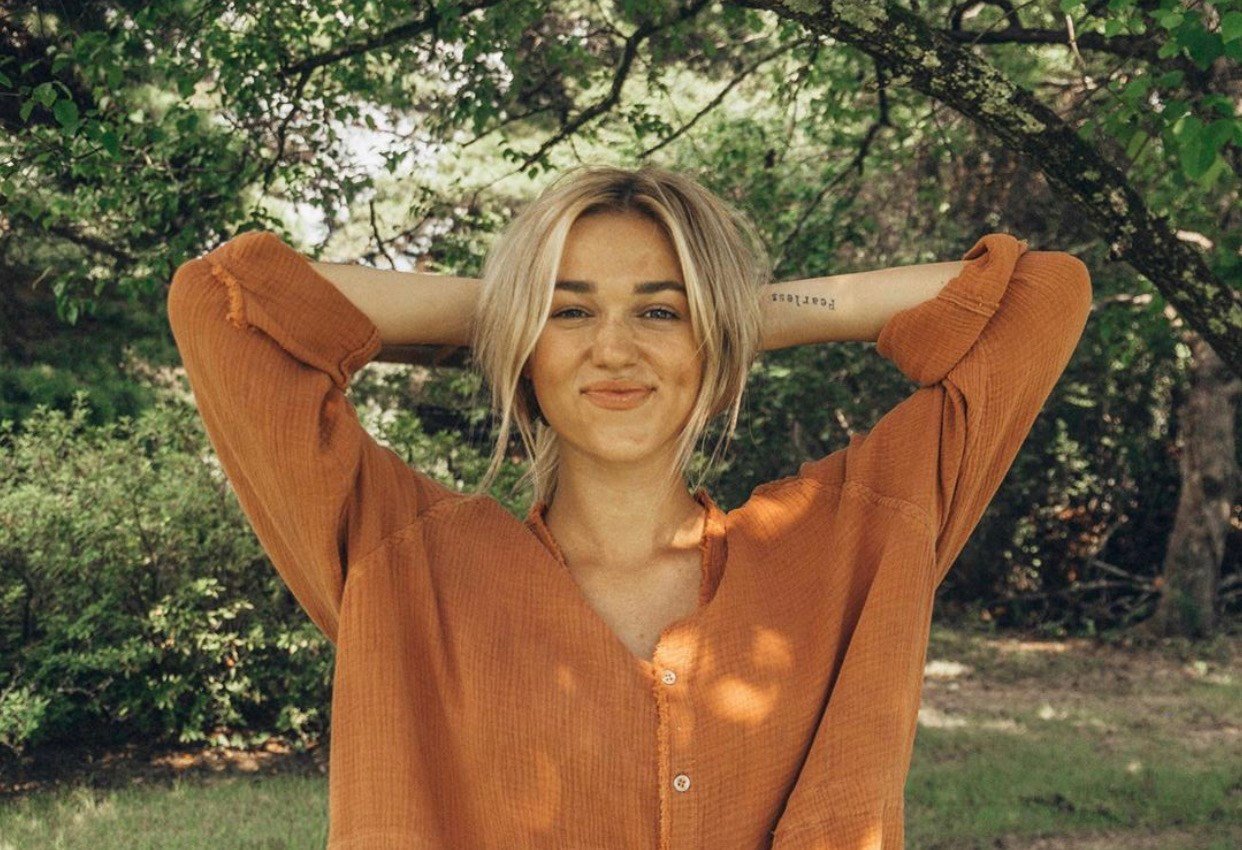 She appeared on Dancing With the Stars in 2014 and nearly won! Sadie also wrote a book, started acting, started clothing lines, and got engaged. She has sure been busy and she is only 22 years old!
4. John Luke Robertson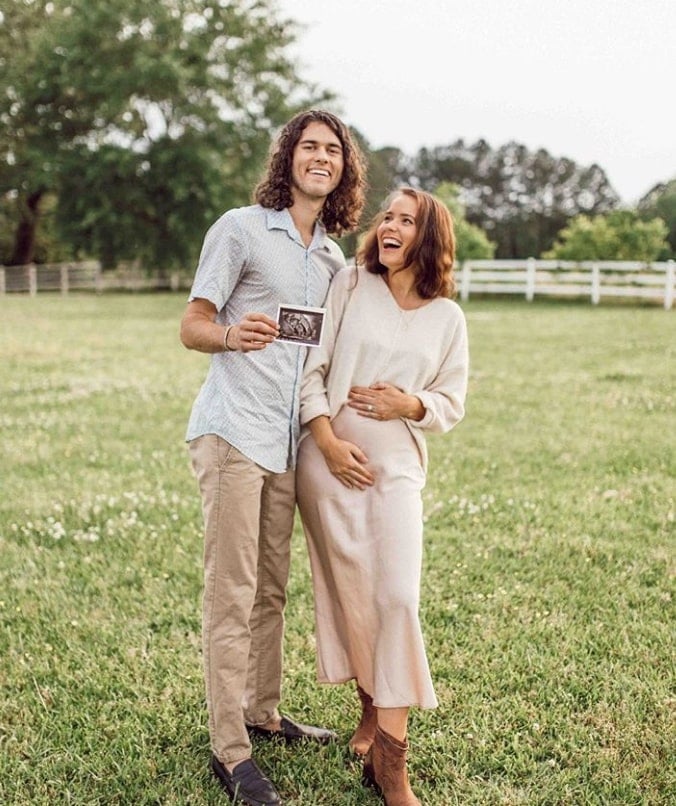 He is the second oldest child of Willie and Korie. He has written a series of children's books called "Be Your Own Duck Commander." He also wrote a non-fiction book called "Young and Beardless: The Search for God, Purpose, and a Meaningful Life." Recently, he announced that he and his wife are expecting!
Read onto the NEXT page to find out what the rest of the Duck Dynasty cast is up to now, including fan-favorite Uncle Si!