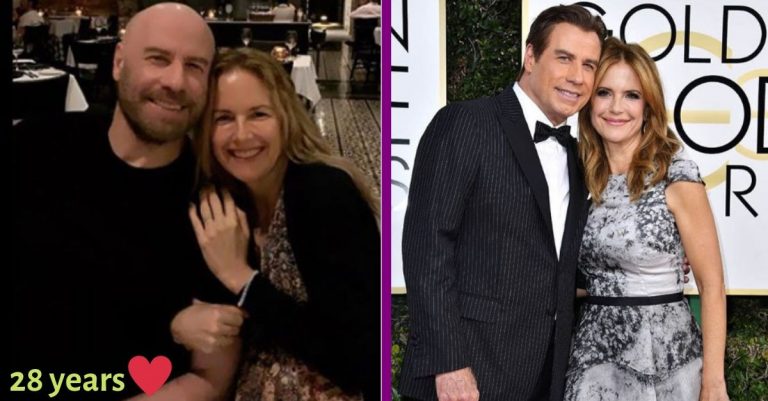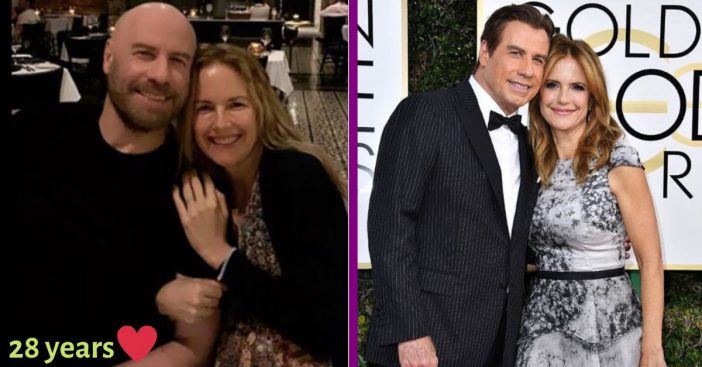 John Travolta and Kelly Preston have officially been married for 28 years and are celebrating the incredible milestone of love! From the photos posted from both of their Instagram accounts, it looks like the happy couple enjoyed a beautiful, romantic dinner to celebrate their anniversary.
On Travolta's Instagram photo, he simply captions, "Happy Anniversary to my wonderful wife ♥️." Preston's caption says much more than that and truly captures their love for one another.
John Travolta and Kelly Preston have been through some of life's worst tragedies together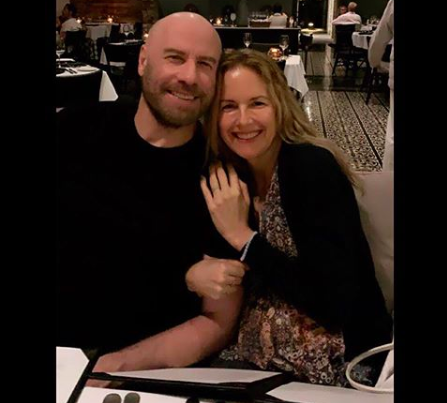 "To my dearest Johnny, the most wonderful man I know. You have given me hope when I have felt lost, loved me patiently and unconditionally… made me laugh harder than any other human being possible… shared the most beautiful highs and at times lows," Preston's post says.
It continues, "You're a dream Daddio and make life so much fun!! I trust my love with you implicitly… with you I know I will always be okay no matter what happens… I love you forever and completely. Happy 28th Anniversary @johntravolta 💕"
Remembering their late son, Jett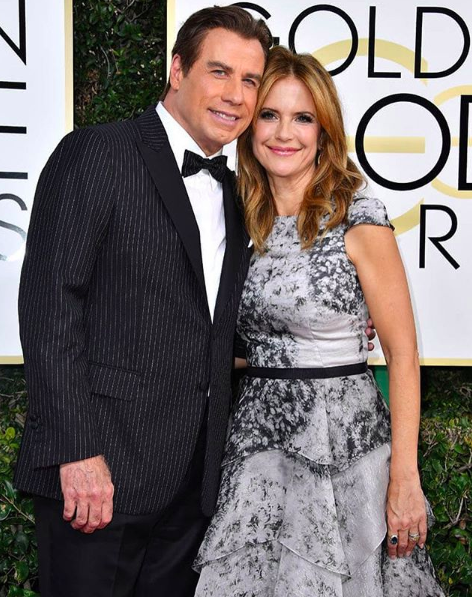 Travolta comments on his wife's long and loving Instagram post. He says, "I love you so much Kelly! Thank you for all your love and for being such a wonderful wife and mother @therealkellypreston"
The couple would marry in 1991 and have 3 children together. Unfortunately, they would soon lose one of those 3 children, Jett, when he has a seizure and hits his head on a bathtub while vacationing in the Bahamas with his family. Regardless of anything, the couple has remained strong and has been each other's shoulder to cry on through hard times.
Their family continues to face hard times head-on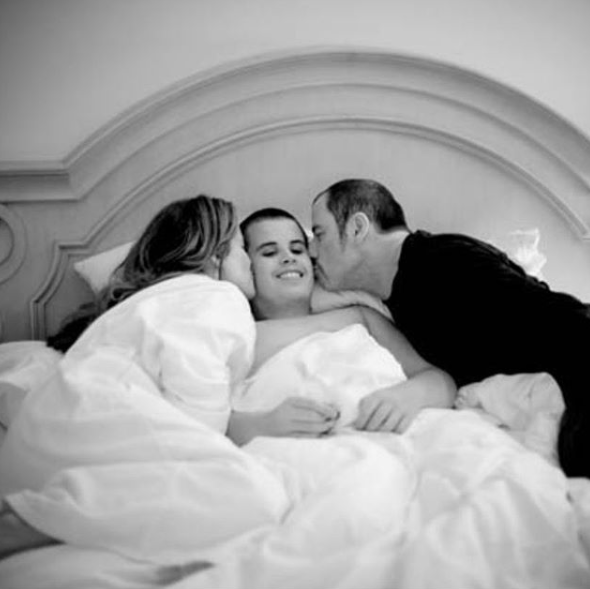 Preston has been open about her son's autism and what she believes to be contributing factors in her son's condition. "[Jett] was autistic. He had seizures and when he was very young, he had Kawasaki Syndrome," Preston says. "I strongly believe as a mother, as does my husband, that there are certain contributing factors that lead to autism and some of it is very much the chemicals in our environment and in our food."
The couple now has a 19-year-old daughter, Ella Bleu, and 8-year-old son Benjamin. Ella is currently following in the footsteps of her famous parents and looking to pursue acting as a career. "She is her own person. She is gracious, generous, poised, graceful and gorgeous. I don't know how she came to be, and I don't take any credit other than just adoring her," Travolta says of his daughter.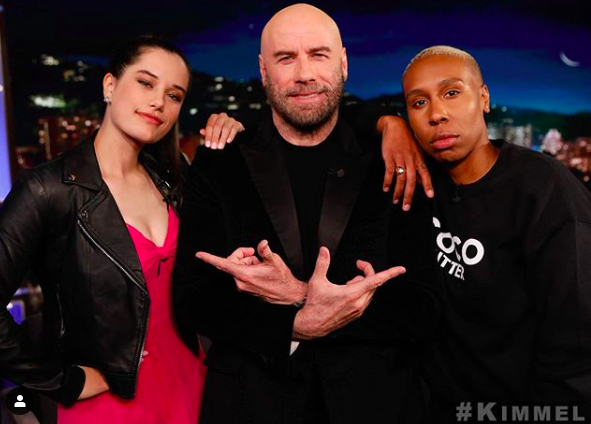 We're so happy to hear that the Travolta-Preston crew is still going strong despite any adversity that comes their way! A very happy 28th anniversary to these two lovebirds.