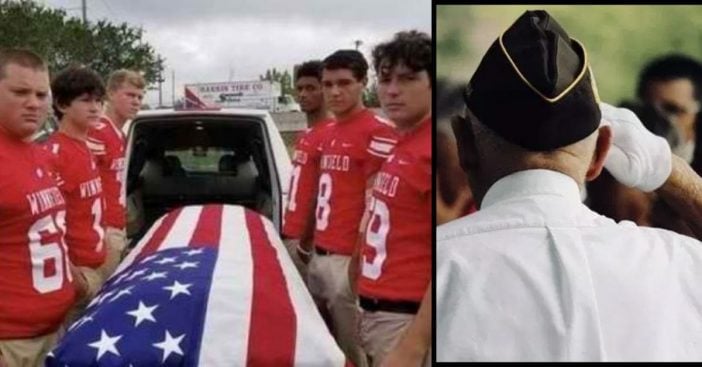 Thomas Hunter is a war veteran who served from 1942 to 1949 and served front and center in the battlefield. He risked his life for so many others to have freedom. More specifically, he would serve during the D-Day invasion of World War II. By the end of the war, Thomas would live a normal life.
However, he would not marry, but he was very happy in the company of his six siblings. Despite this, he never knew he would grow old and not have many relatives beside him. On September 12th last year, Thomas passed away at the age of 93, absolutely incredible. His surviving nieces did not know who would be able to carry their uncle's casket. That's when 6 teens in uniform stepped in.
6 teens step in to carry casket for World War II veteran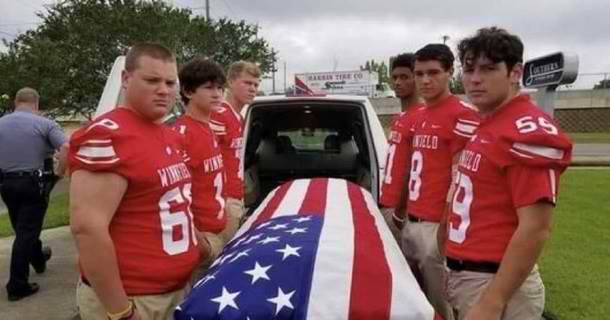 Bryan Price, the director of the funeral home, reaches out to the local football coach, Lyn Bankston. He was able to help by recruiting some of his finest players and men to help carry the casket of this man. They, of course, were happy to help. The men from the football team to help were Brett Jurek, Justin Lawson, Matthew Harrell, T.J. Homan, Lee Estay, and Christian Evans.
"These are all young men who are leaders in our program and our community. They know the sacrifice Mr. Hunter made and it meant something to them," Lyn explains.
The young men were more than happy to help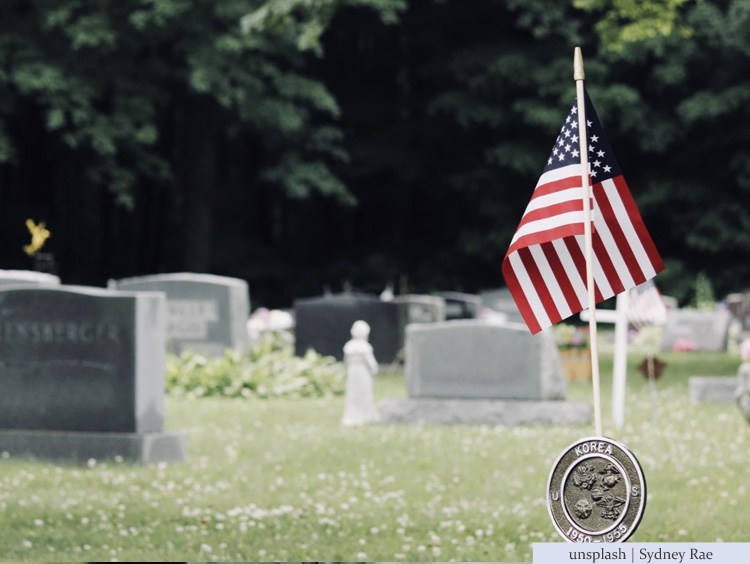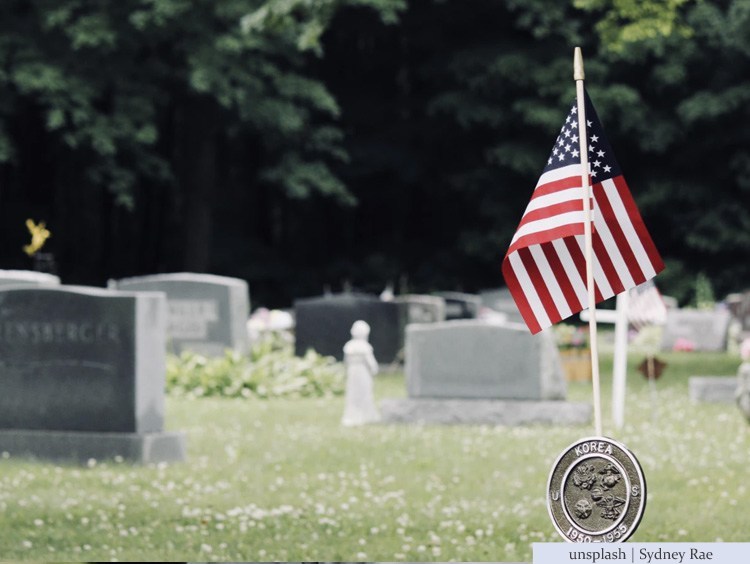 The young men on the football team would then ask if it was okay that they were their jerseys. "The kids asked if it was appropriate for them to wear their jerseys, and I said absolutely it was because you and this program stand for exactly what Mr. Hunter stood for when he was serving this country," Lyn shares. With this confirmation, these young men carry the war veteran's casket with pride.
U.S. Rep. Ralph Abraham would acknowledge the gesture of these gentlemen during his speech on the House floor. "They didn't know this man, but they knew that every veteran deserves to die with dignity and be honored for the sacrifices he made in defense of this nation." U.S. Rep. Ralph Abraham said. "I think the actions of these young men speak volumes about what's truly important – country, community, family, God," he says.
A huge applause to these young men for stepping up to the plate and carrying this war veteran's casket! Especially when no one else was available. It is truly an act not only of kindness but of honor.