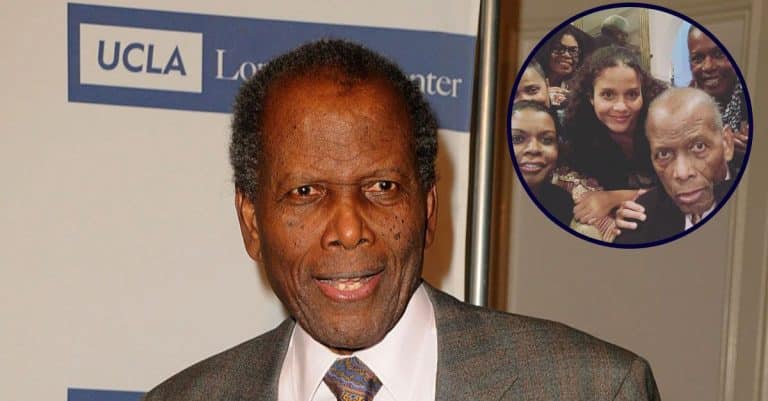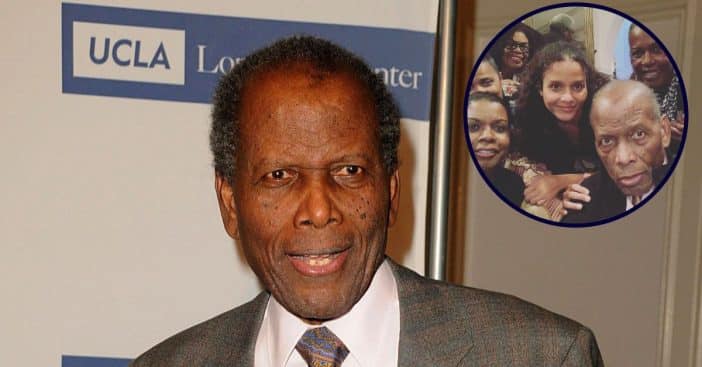 The year 2022 started on a sad note for the family and fans of Sidney Poitier, who passed away on January 6th in Beverly Hills. According to his death certificate, the renowned actor and director died from complications of multiple health issues, including Alzheimer's disease.
However, the 94-year-old left his fans with not just memories of his iconic award-winning acting and activism, but also his dedication to fatherhood: Poitier was a proud dad to his six daughters.
Poitier As A Girl Dad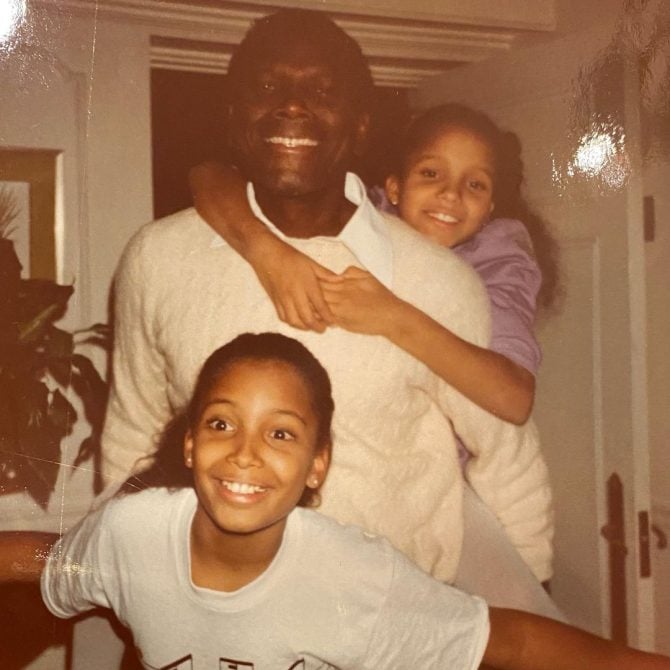 His first marriage to Juanita Hardy in 1950 produced four daughters: Beverly, Pamela, Sherri, and Gina (who would sadly die at the age of 57 in 2018). Following his divorce from Juanita in 1965, Poitier found love again with Joanna Shimkus, a Canadian actress, with whom he had his last two daughters, Anika and Sydney.
View this post on Instagram
Like their father, Anika and Sydney are also successful in Hollywood. Anika has worked as a director, and Sydney is an actress. In an interview with Oprah Winfrey, Poitier discussed his role as a father, how he tried to be strict with his girls and that he sees them as quite intelligent ladies.
"In what I expect and demand of them in terms of values, my children respect my values, and I can see some of those values in them. That pleases me, because my values are not constricting. They are human values," he told Oprah. "My kids are quite intelligent, all six of them."
Family And Achievements
Besides being such a dedicated family man, Poitier was a pacesetter in Hollywood. He made history as the first black man to win an Oscar for Best Actor in Lilies of the Field in 1964. We can tell that he valued feedback from his daughters, even if awards and recognition validated his work.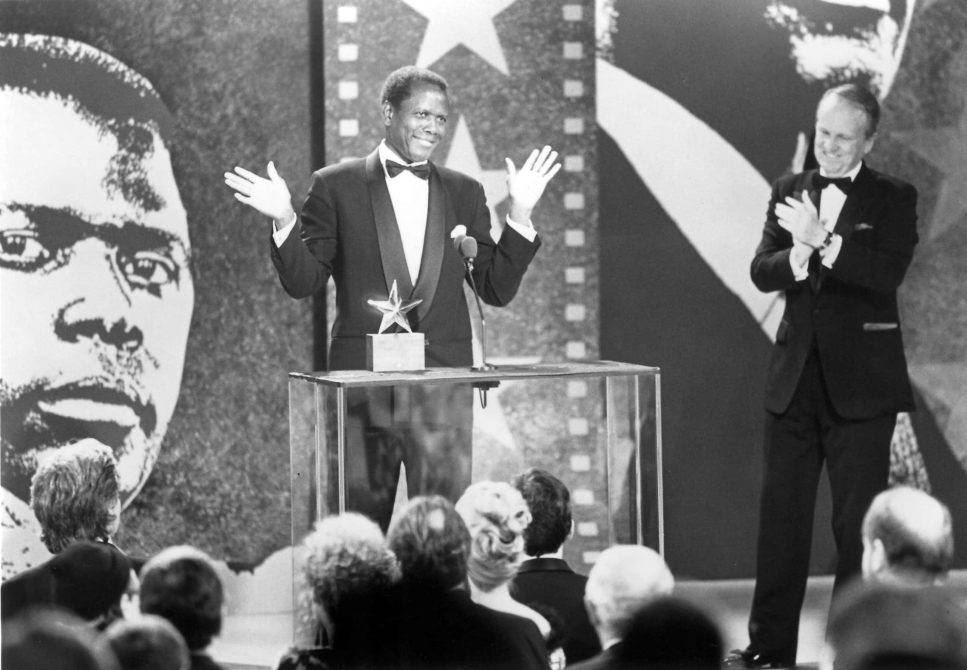 Furthermore, he claimed that after his Screen Actors Guild Award win (for lifetime achievement), one of his daughters told him, "You're pretty good, dad," and he treasured that. "Now this is a kid who most of the time thinks I'm just an old fuddy-duddy, so I know when she says things like that, she's saying a lot more," Poitier added.
Before his passing, the star was mostly seen with his two daughters from his last marriage. However, he did spend much time and made memories with his older daughters, some of whom are married and have children of their own. Poitier definitely found a good balance between his career and fatherhood, and his legacy will never be forgotten.