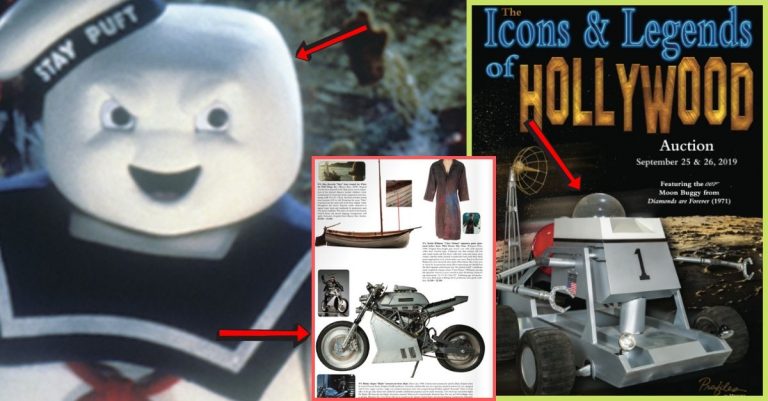 Profile in History's Icons & Legends of Hollywood Auction will be seeing off a number of costumes, props, miniatures, and mementos from franchise's past. The founder of Profiles in History is Joseph Maddalena in 1985. Profiles in History owns almost every Guinness World Record for authentic memorabilia actually used on screen.
However, it is also the biggest auctioneer of original Hollywood costumes, props, etc. Over 950 of these goods will be part of the auction on September 25th and 26th. The treasure trove of goods includes many rare finds!
Some of the most iconic items from the Profiles in History auction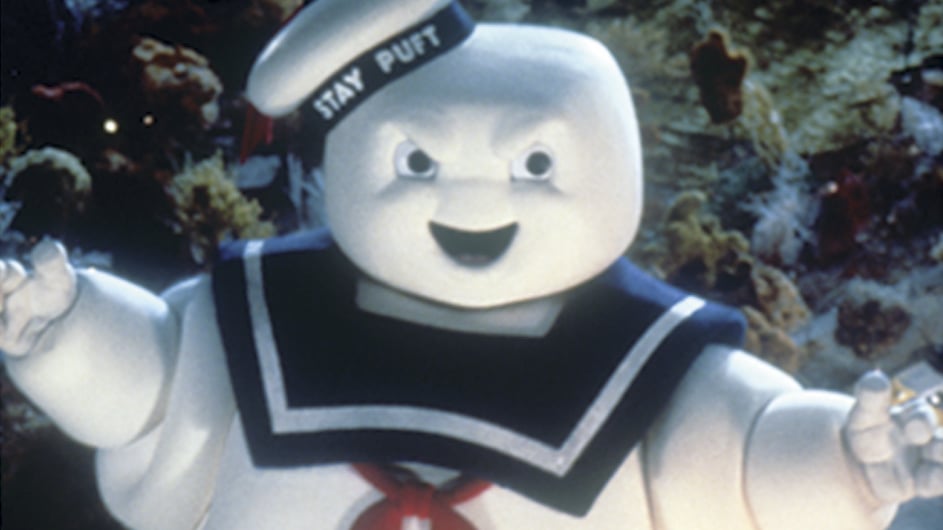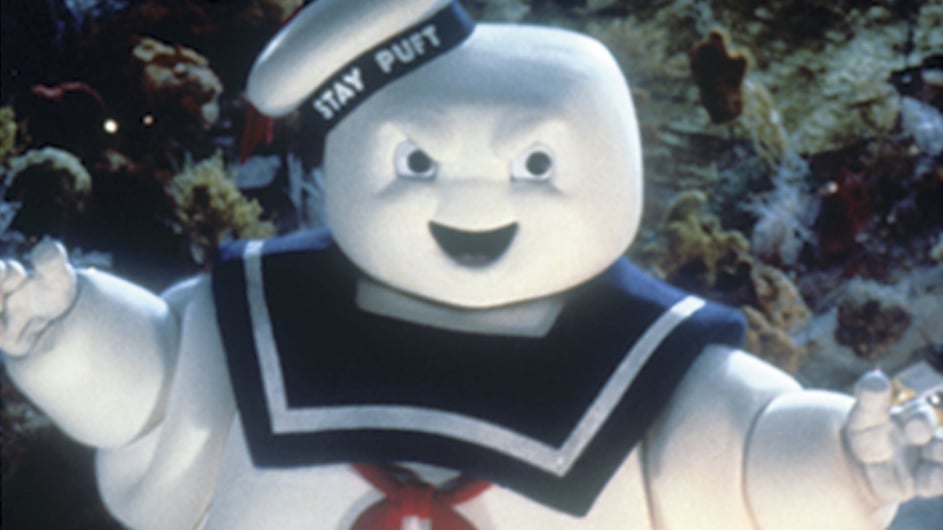 These goods that are part of the auction include many beloved films and franchises. Moreover, some of the biggest and most notable items include the following, provided by Syfy:
"Stay Puft Marshmallow Man" creature head/feet from Ghostbusters. The Sean Connery "James Bond 007" Moon Buggy from Diamonds Are Forever. Tom Skerritt's "Dallas" spacesuit from Alien. David Prowse's "Darth Vader" screen-used signature mask/helmet from The Empire Strikes Back​​​​​​. A Ghostbusters II ghost trap with pedal. The original "Dragula" coffin dragster from The Munsters and Munster, Go Home!. Wesley Snipes' "Blade" motorcycle from Blade. A "Dorothy Gale" screen-used black-and-white gingham dress from The Wizard of Oz. The "City Destroyer" spaceship miniature from Independence Day."
Over 900 items will be part of this auction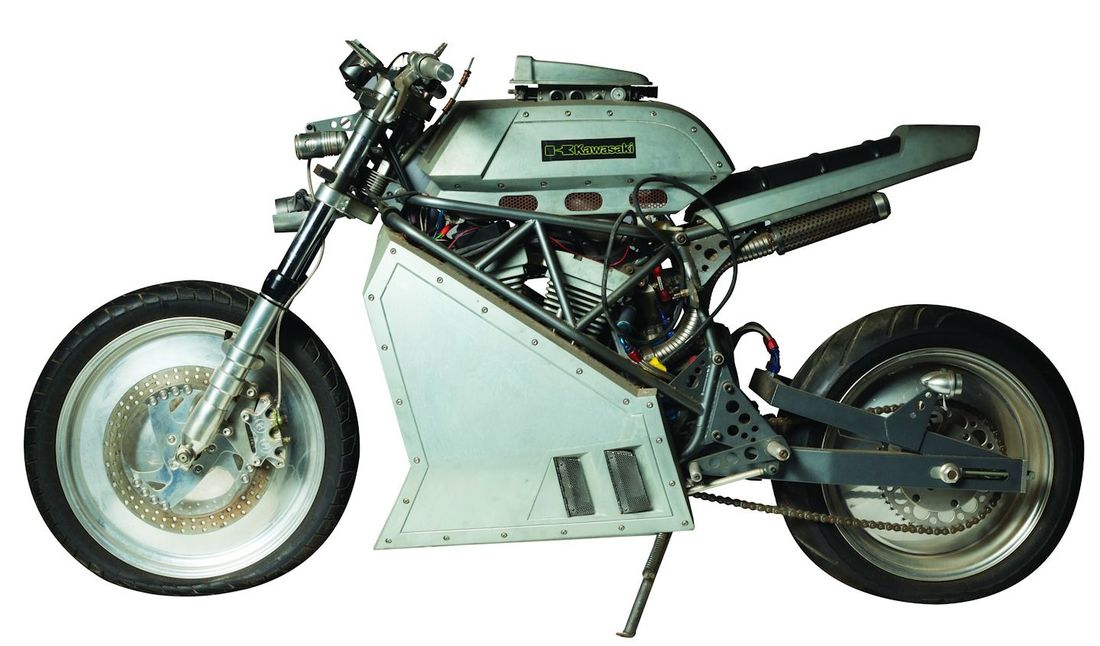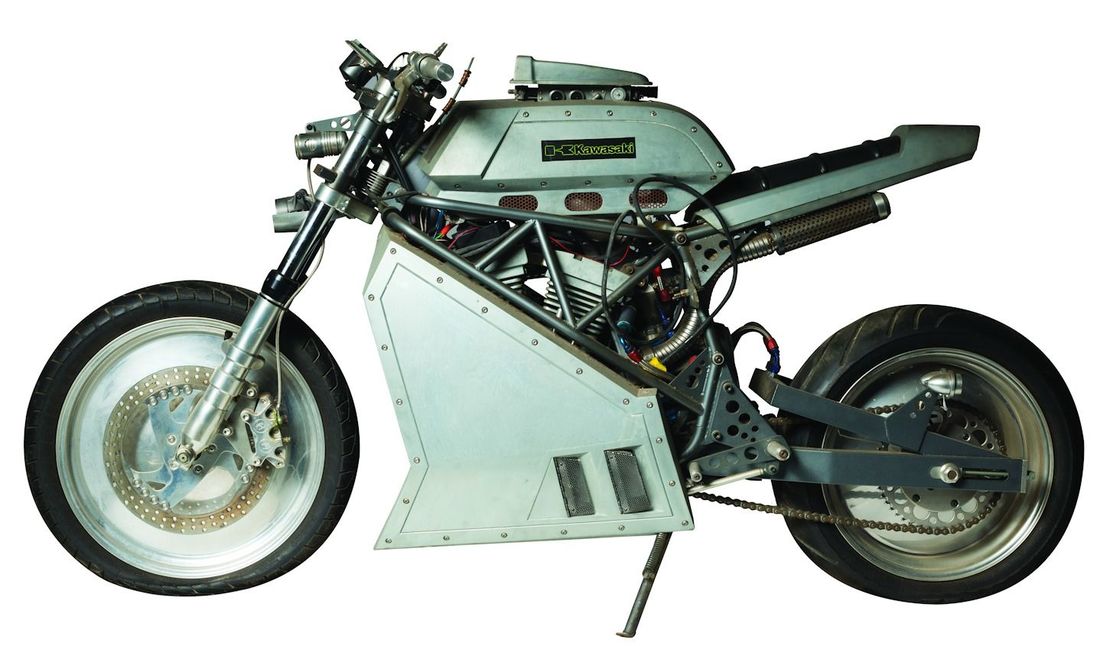 In conclusion, there is going to be tons more that are part of the auction. Again, that's well over 900 items. To find out more information, register for the auctioning event, or read through the entire catalog of items, visit the official website!
Check out a Profiles in History auction from last year! The video below features many more film valuables that were part of last year's auction.