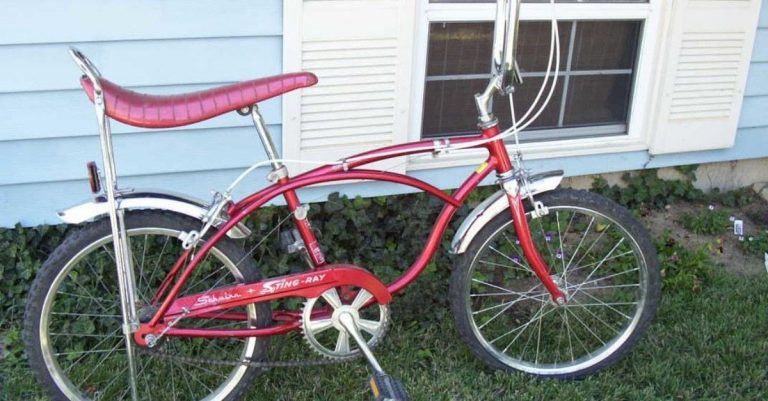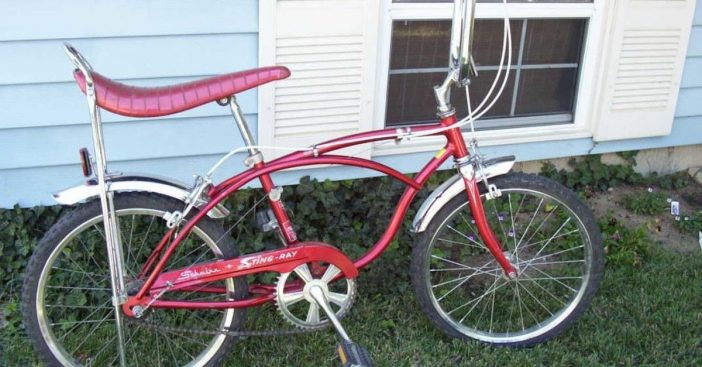 One irreplaceable childhood memory is bike riding. A nice, long ride gave us time to bond with others, explore, exercise, and be out in the fresh air. Bike manufacturers produced a whole array of models for riders to choose from. One enduring producer remains Schwinn, with its Stingray bicycle.
Schwinn's Stingray offered the best of all worlds – even ones people might not immediately think of for their bike. Its unique design blended comfort with style and drew inspiration from other popular icons of the decade, including sports cars. Did you ride along on a Stingray?
Schwinn let the experts do their thing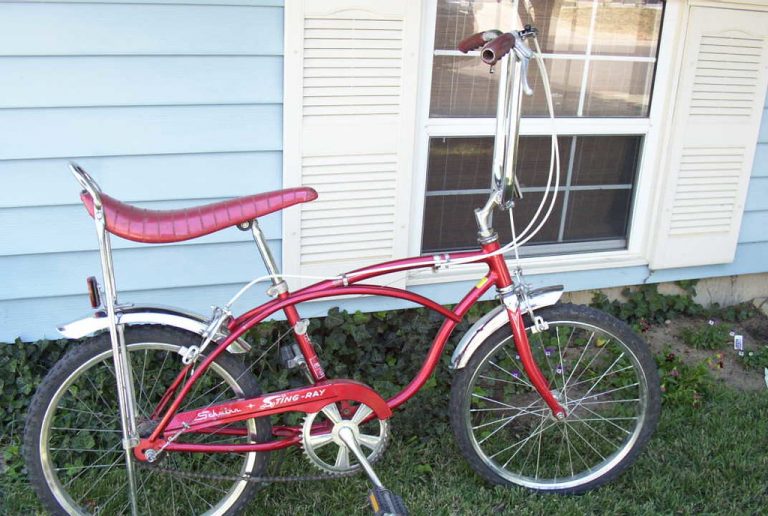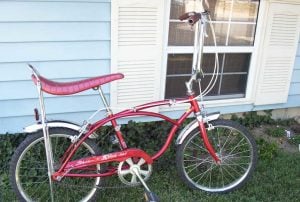 Most of the 20th century saw Schwinn Bicycle Company as the reigning presence among bike manufacturing. Started by German engineer Ignaz Schwinn, the company enjoyed a strong presence and following for some 125 years until declaring bankruptcy in 1992. However, Pacific Cycle picked it up, and fans can still appreciate the producer's work today.
RELATED: Original Volkswagen Beetle Repurposed Into Old-Fashioned Mini Bike
One prized creation includes the Stingray, introduced to America by 1963. Ads declared the Stingray "easy to ride," pedal, and balance. Overall, ads also boasted about the bike's excellent response time. All these features, a poster concluded, made it "easy to sell!" And that ended up true. Proof exists in the sales, which made the Stingray an instant favorite.
Learn from the Stingray's success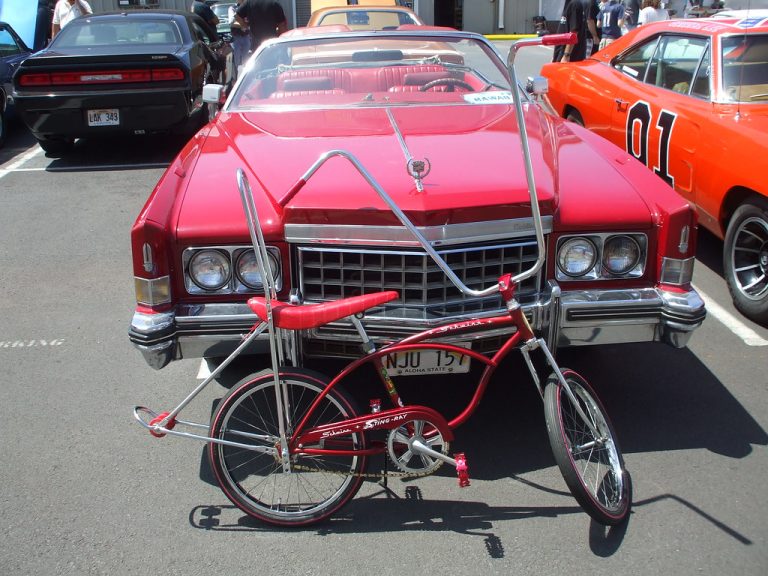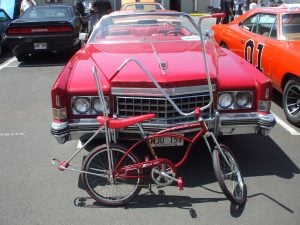 By November 2013, reports emerged surrounding this wildly successful bike. They announced the release of 500 commemorative "Fritz Fifty" Stingray bikes. Needless to say, this marked a dream come true for vintage collectors and bike riders alike. That would only happen to a truly noteworthy piece of nostalgia.
Bike Magazine attributes the bicycle's success to Al Fritz. This Schwinn employee started off on the floor but worked his way up the ranks. Once in a management position, he did something that everyone benefits from in life: he listened. Before the birth of the Stingray, kids took things into their own hands and modified the Schwinn bikes they already had. In particular, they added on Ape Hanger bars to make their "chopper" exactly what they wanted. Instead of leaving it to the customer to fix, Fritz called for the design to see use with Schwinn. Thanks to his observations and receptive management, we got to ride one of the best bikes in history.