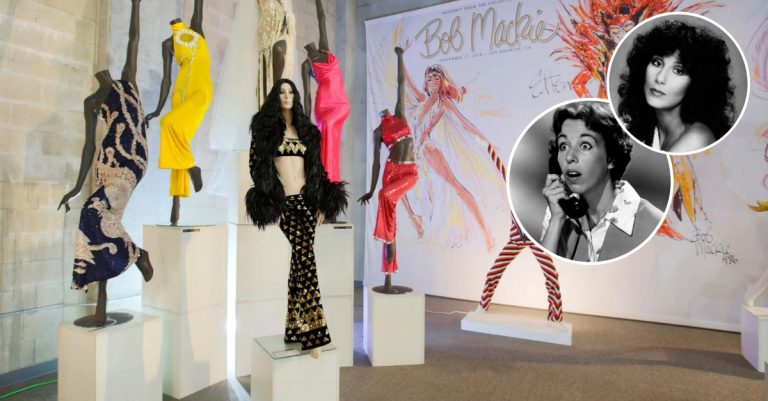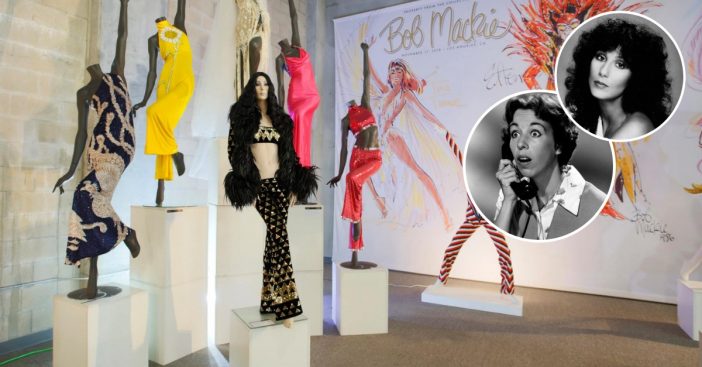 Have you ever dreamed of owning clothing that was designed for and worn by famous celebrities like Cher and Carol Burnett? Now you can, if you have the money to spare. Julien's Auctions is accepting bids starting on November 17, 2018, for items in their "Icons and Idols: Hollywood, Street, and Contemporary Art Auction".
Many of the clothes up for auction are designed by the famous designer, Bob Mackie. Mackie famously designed clothes for Cher, Carol Burnett, Lauren Bacall, Raquel Welch, and many others. Some of the clothing that will hit the auction are Cher's 1974 Academy Awards silk outfit complete with a cape, bandeau top, scarf, and low-waisted skirt.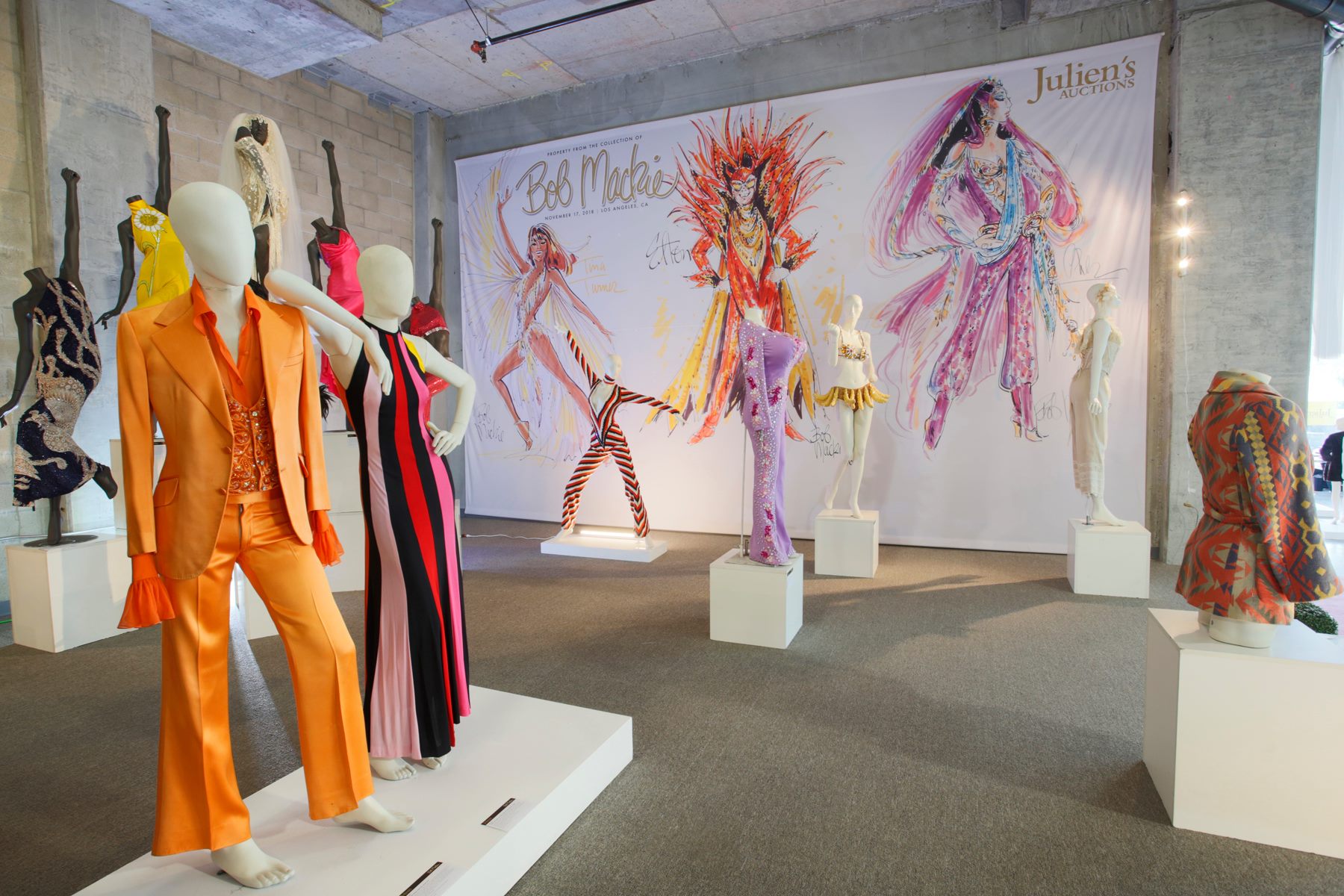 Cher's Outfits
Other outfits that belonged to Cher that will be available to purchase will be a spaghetti strapped jersey gown and a marigold jersey jumpsuit, both items she wore on The Sonny and Cher Comedy Hour. A Mother Goose costume worn by Cher in a skit with Bette Midler on the show will be featured as well.
Some Of Cher's Outfits Are Certainly NOT For Sale…
https://www.instagram.com/p/BQSLrsOlnim/?utm_source=ig_web_button_share_sheet
A Classic Cher Moment
https://www.instagram.com/p/2RScY7y70x/?utm_source=ig_web_button_share_sheet
Carol Burnett's Classic Outfits
Other items include costumes from The Carol Burnett Show. Mackie designed clothes for the show in the 1960s. According to the auction website, "Highlights of this one-of-a-kind fashion event will feature Carol Burnett's colorful costumes worn on The Carol Burnett Show including a pair of costumes worn by Burnett and Joel Grey in a "Commedia Dell'Arte" skit with Grey and Burnett as Punch and Judy dolls (estimate: $2000–$4000); a coral jersey gown and embellished bolero worn on the show by Burnett (estimate: $1,000–$2,000) and a colorful custom-made crepon gown worn by Burnett to The People's Choice Awards in 1977 (estimate: $2000–$4000)."
Other Hollywood Auction Items
Also included in the auction will be Sharon Tate's wedding dress. She wore it in 1968 during her wedding to Roman Polanski in London. Several other beautiful dresses will be available including a nude jersey gown worn by Raquel Welch and a black custom-made gown worn by Lauren Bacall in 1970 at the Tony Awards where she won the award for Best Performance by a Leading Actress.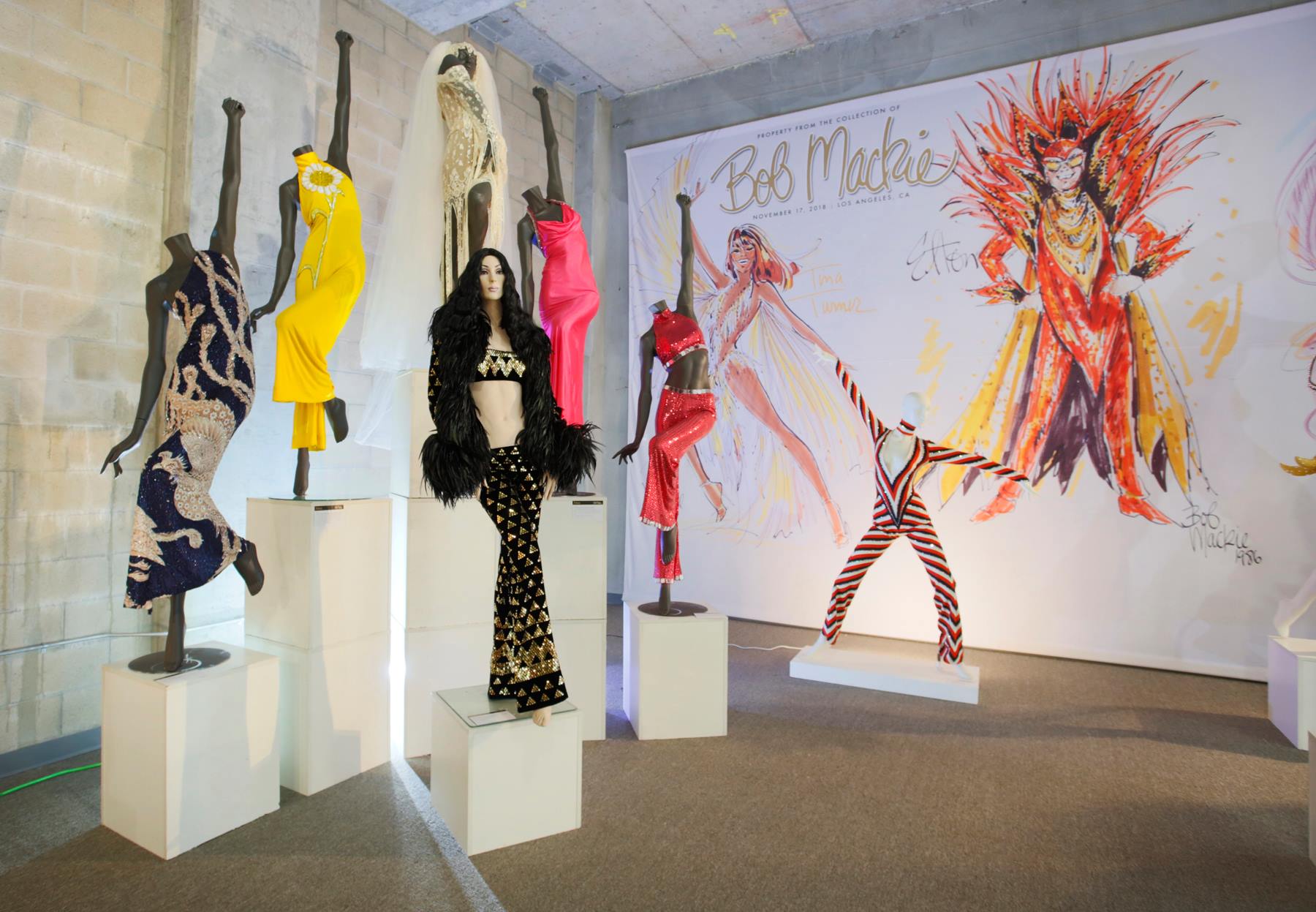 The auction will also include other items that are not clothing. For example, Marilyn Monroe's black Thunderbird will be up for grabs. She reportedly drove it for six years before giving it to acting coach Lee Strasberg's son for his 18th birthday.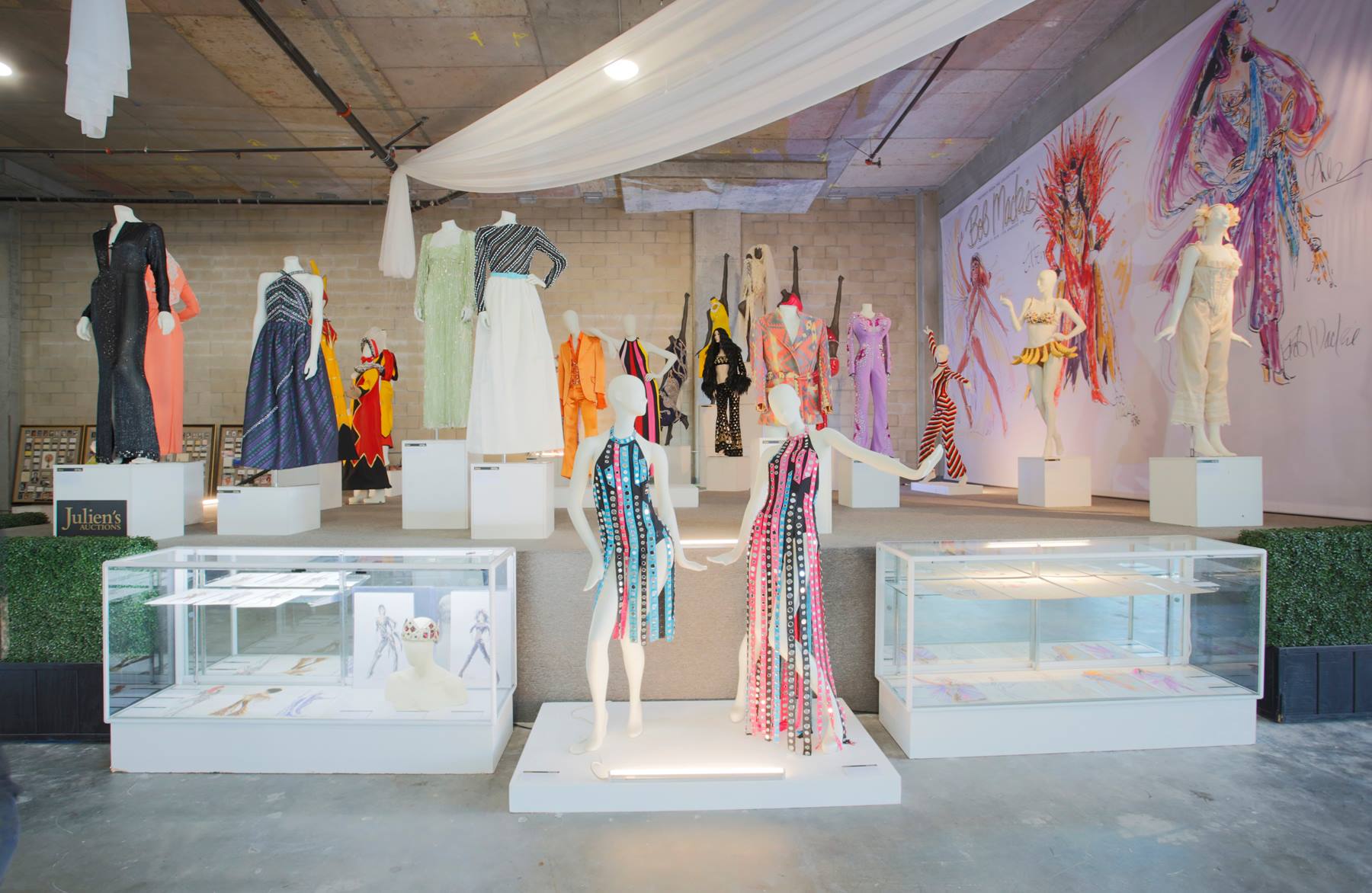 What do you think about some of these auction items up for grabs? Would you love to drive Marilyn Monroe's car or wear one of Cher's outfits? To learn more about the auction, visit Julien's Auctions website for more details.
If you enjoyed this article, please SHARE with your friends who love Cher or Carol Burnett!