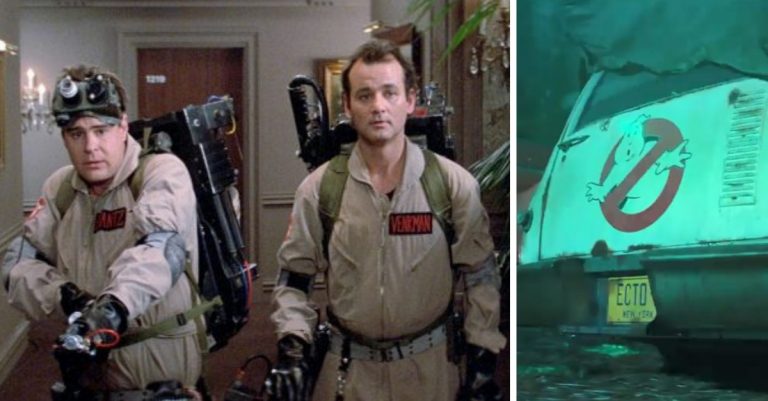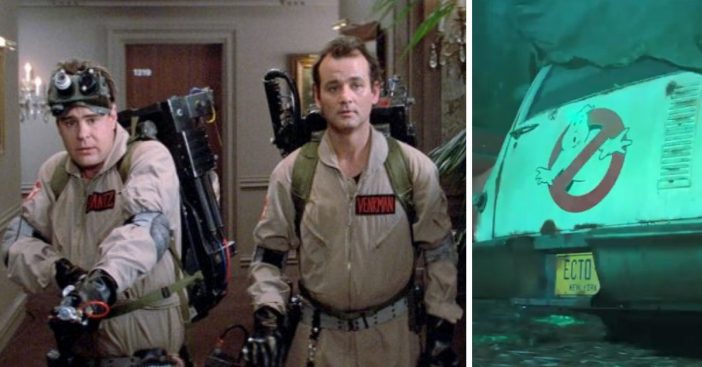 An untitled Ghostbusters reboot is scheduled to premiere next summer. 

Paul Rudd, Bill Murray, Sigourney Weaver, Dan Aykroyd are all slated to appear in the film. 

The plot has not been disclosed yet, but it is rumored to be an extension of the original film. 
The original director of the Ghostbusters film was Ivan Reitman. Now, his son is taking over. Jason Reitman is set to direct the reboot of Ghostbusters, which is slated to appear next summer in 2020. Currently, it is titled Ghostbusters 2020, but a new title will likely be shared when it gets closer to the release date.
On IMDb, a list of stars has already been set to appear in the film, including a few of the original actors! Annie Potts, Mckenna Grace, Paul Rudd, Bill Murray, Finn Wolfhard, Sigourney Weaver, Carrie Coon, and Dan Aykroyd all appear in the list of actors in the upcoming reboot.
Learn more about the new 'Ghostbusters' film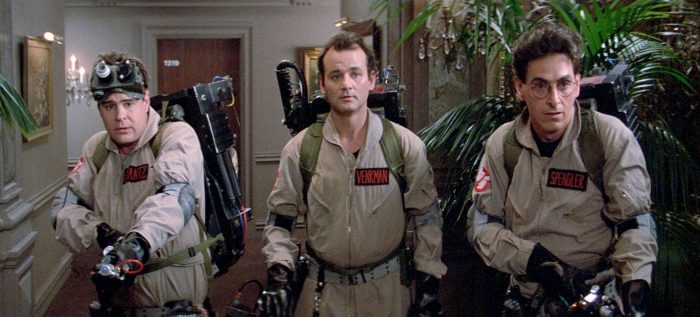 No word yet on what the new Ghostbusters film will be about, but there are rumors.
According to Variety, "the story will be an extension of the original Ghostbusters and focus on a single mom and her family, with Coon playing the mom and Wolfhard playing her son. It's unknown how exactly it connects to the original Ghostbusters series. Sigourney Weaver is also rumored to return as Dana Barrett."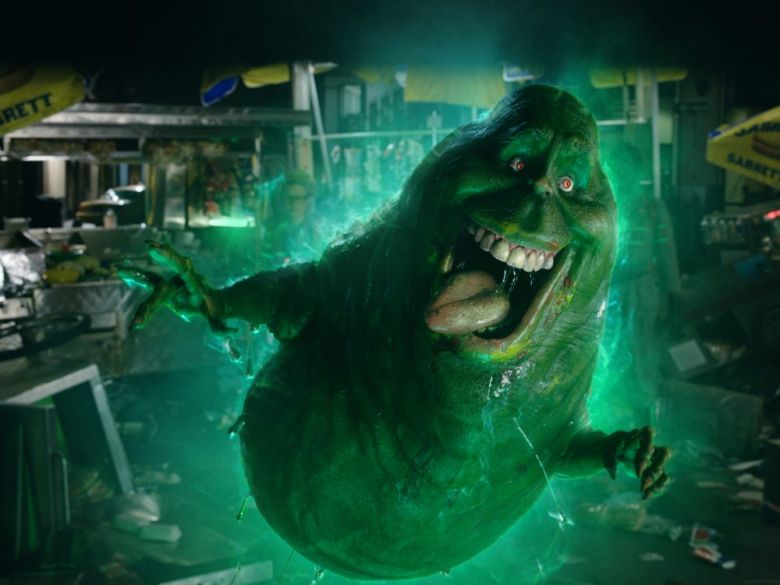 Ivan Reitman is also set to produce the film. The studio has been working on this idea for a while. They have been trying to keep it secret, using a codename "Rust City." The good news? An official teaser trailer has been released and it is making us excited for this new film! Watch it below!
Of course, nothing can beat the original, but we hope the new Ghostbusters is great too! The original Ghostbusters film was released in 1984 and "stars Bill Murray, Aykroyd, and Ramis as Peter Venkman, Ray Stantz and Egon Spengler, eccentric parapsychologists who start a ghost-catching business in New York City. Sigourney Weaver and Rick Moranis co-star as their client Dana Barrett and her neighbor Louis Tully."
What do you think about another Ghostbusters reboot? Will you be heading to theaters next summer to check it out?
Curious about what the original Ghostbusters cast is up to now?