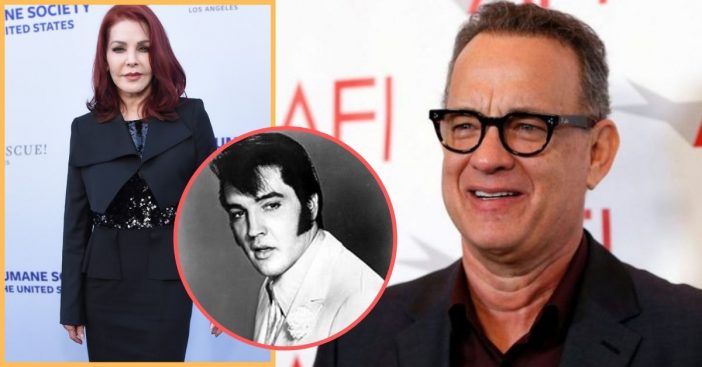 With the new Elvis biopic now in full swing, it's no surprise that Priscilla Presley has some involvement with the creative process. The 72-year-old tells Closer Weekly that she's had a "hands-on role" in the movie starring Austin Butler as Elvis Presley. As a result, she has nothing but great things to say about the director, Baz Luhrmann.
"I have been involved with Baz," she says. "He has come to my home and he has been emailing me. In fact, we're going to be having another lunch at my home. He's keeping me on top of everything. It's been wonderful. He is a genius."
Priscilla has a small creative role in the new Elvis biopic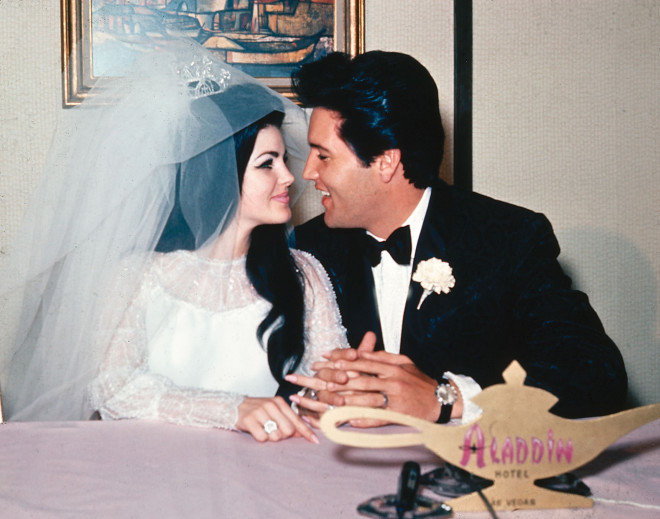 While Priscilla does confirm that she's had a hands-on role in the biopic, it is a small role. Still, she admits that the biopic will be a Hollywood version of her ex's legacy. With that answer, a lot of movie junkies and critics probably have an idea of what to expect.
"I'm not getting involved with any kind of telling him what to do or how to do it or suggestions," she explains. "No, no. I think this will be very stylized, very different."
Priscilla LOVES Tom Hanks  as Colonel Tom Parker
One of the first people to be in the biopic was Tom Hanks for the role of Colonel Parker, Elvis's long-time yet controversial manager. Priscilla is sure to praise Tom's portrayal of Parker in the film. Priscilla also reveals that a lot of the plot in the film will center around Colonel Parker.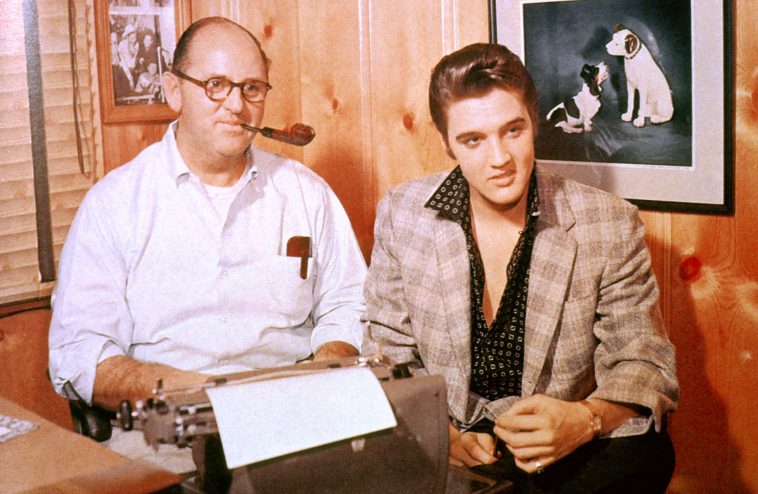 It's been 42 years since Elvis's death and Priscilla admits that she doesn't ever stop thinking about him. "He never really goes out of my mind," she tells news outlets. "I mean, having his grandchildren and my daughter, just looking at them, I already see little bits of him."
She continues to praise her late husband, "I'm still living somewhat the life in many ways…. He was a very big part of my life from a very young age."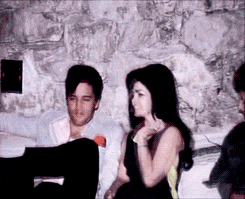 We're super excited to hear more details about the biopic!