Tom Hanks is getting geared up to play his next big role in a biopic about Elvis Presley. The 62-year-old is allegedly in talks to play Elvis Presley's manager, Colonel Tom Parker in Baz Luhrmann's new biopic. Luhrmann has previously directed some pretty big films, including The Great Gatsby, Romeo + Juliet, Moulin Rouge!, Australia, and more.
Parker is known for having a successful professional relationship with Elvis, helping the King of Rock and Roll to win a recording contract with the RCA Victor record label and make him a star.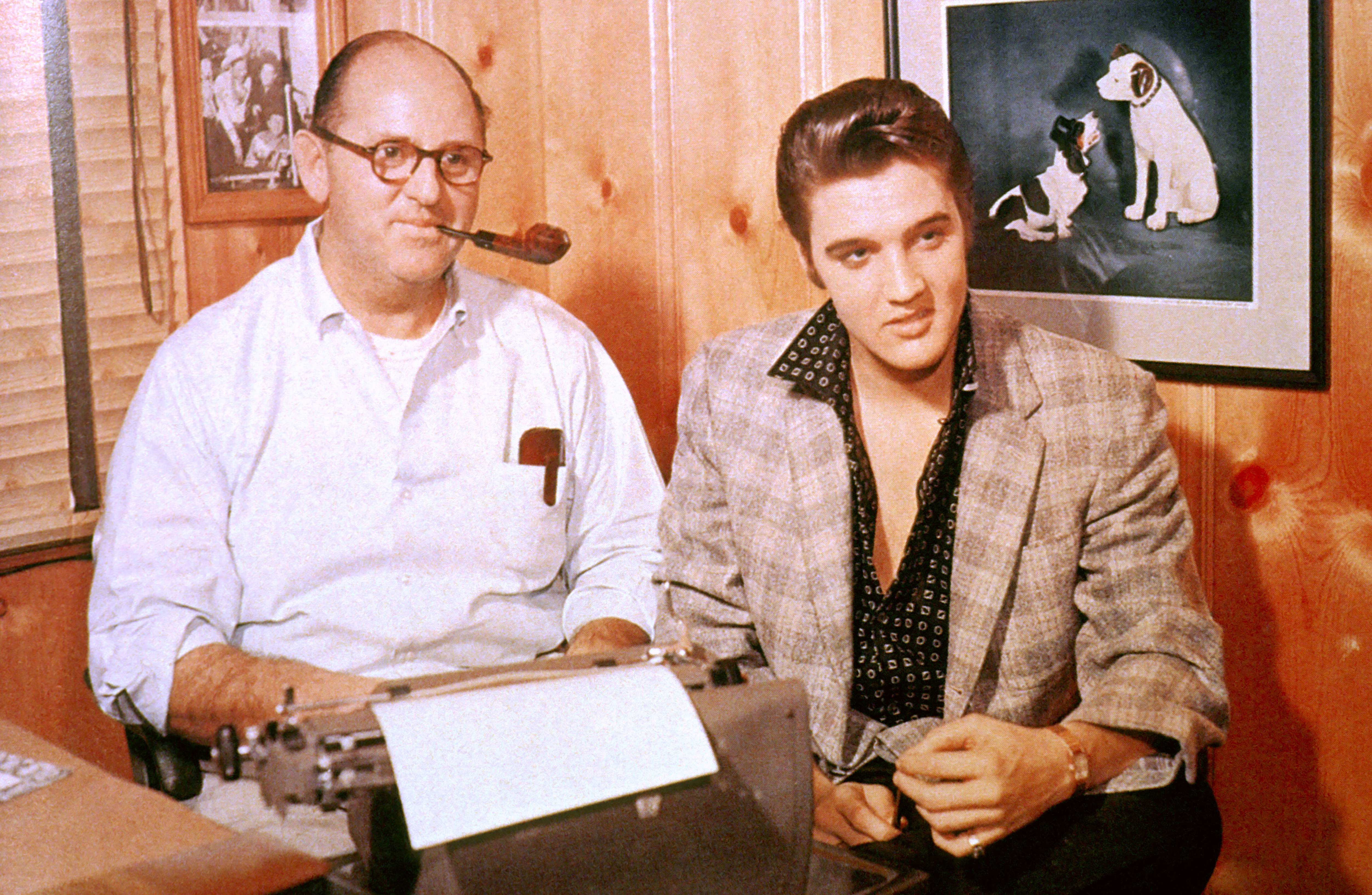 Parker was also remembered for getting Elvis started in his acting career and persuading him to sing in his films. This strategy ended up being wildly successful, especially when Elvis' first film Love Me Tender prompted his 1956 record with the same name. It sold over 1 million copies in advanced sales, proving that Parker knew how to successfully guide Elvis into generating quite a hefty profit.
When Parker discovered Elvis in early 1955, it was definitely a professional relationship that was meant to be! Despite the success he brought Elvis, he was also seen as controversial because he took up to 50% of Elvis' earnings in exchange for his record deal. Elvis still credited Parker for his success.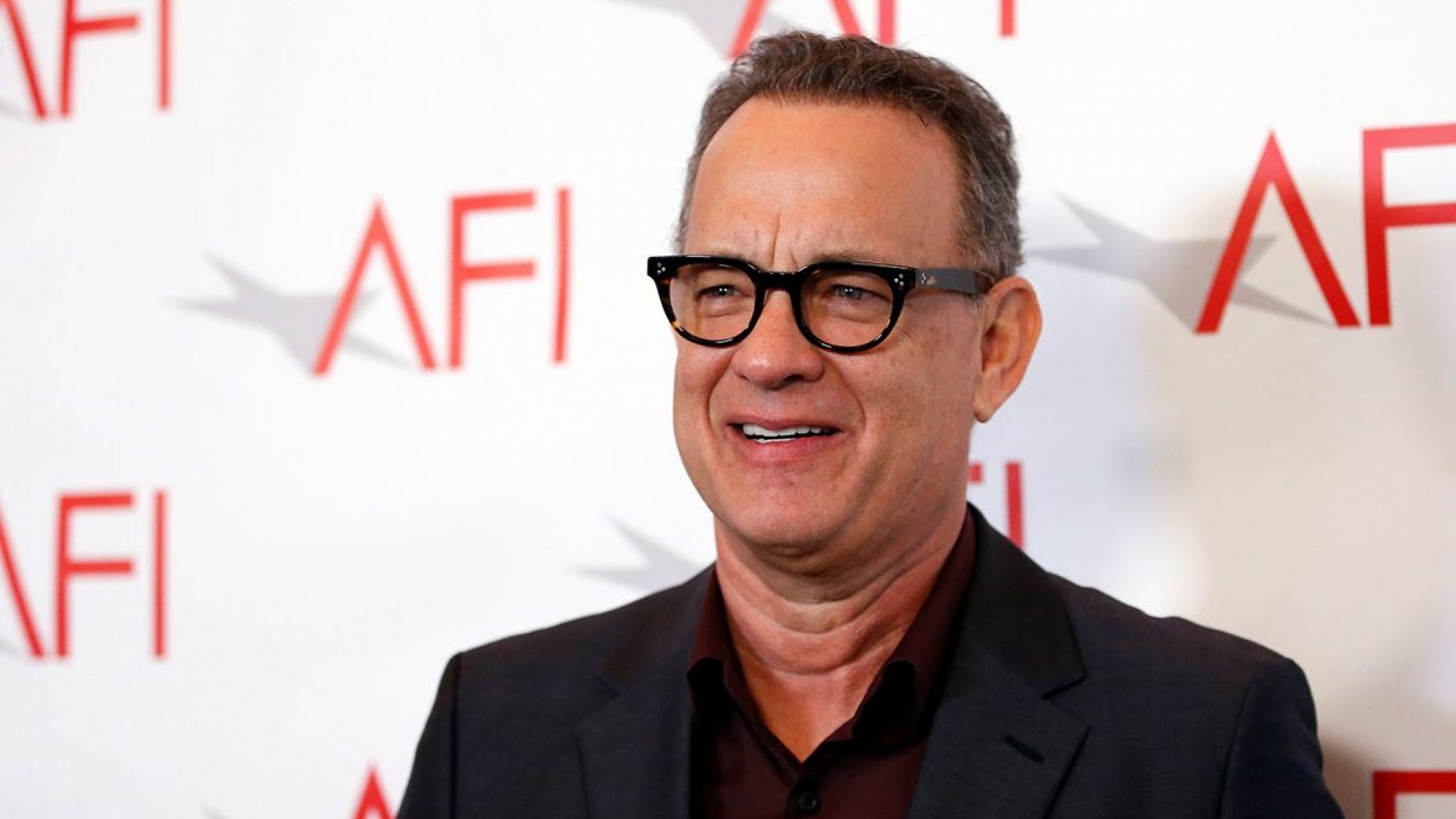 Hanks is no stranger to playing the role of another real-life person. Recently, there's been a lot of hype around the actor due to his portrayal of the legendary Mr. Rogers and how scarily similar he looks to the late children's show host.
Besides his recent portrayal of Mr. Rogers, he has also played astronaut Jim Lovell in Apollo 13, Washington Post editor Ben Bradlee in The Post, Walt Disney in Saving Mr. Banks, and airline pilot Chesley Sullenberger in Sully.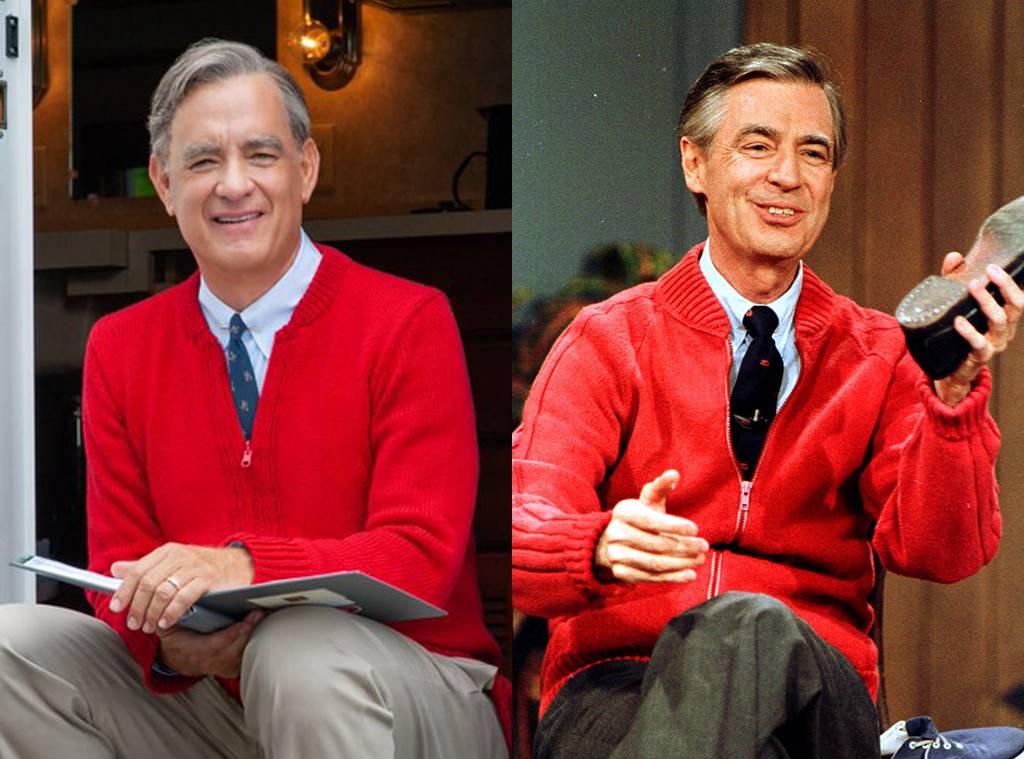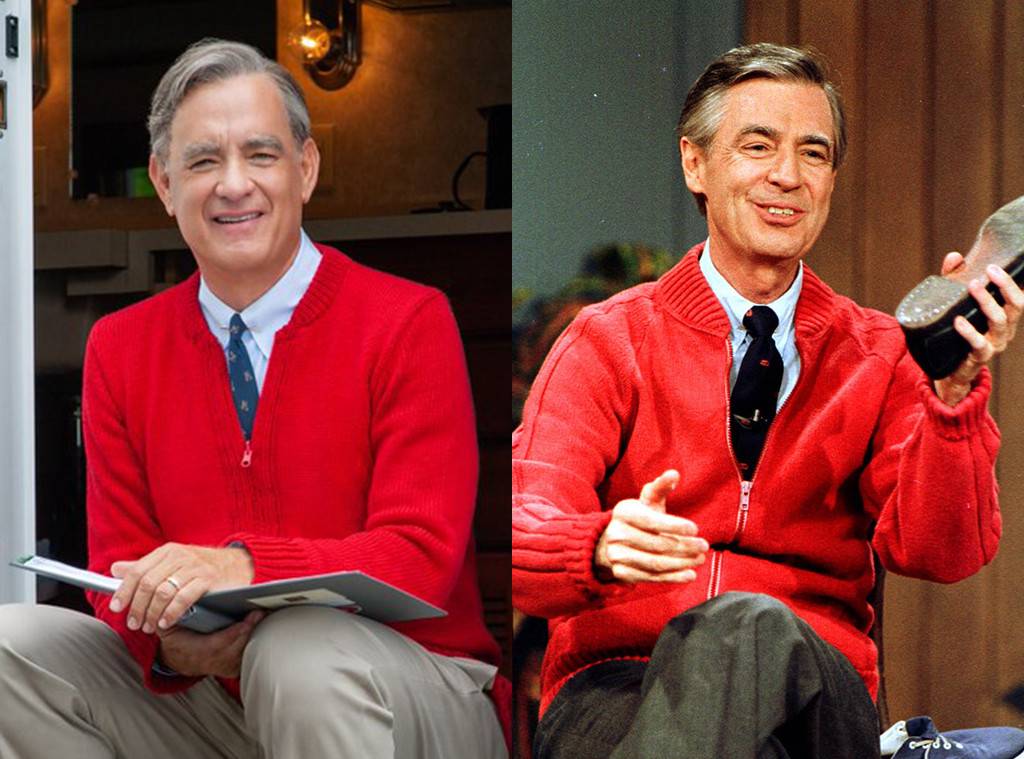 Variety reports that director Luhrmann always intended to bring on a star to cast as the role of Parker. However, he'd wanted to cast an 'unknown' for the role of Elvis, which apparently has yet to be filled. He hopes that by bringing Hanks onto the project, it will help speed up budgeting and production.
Luhrmann hopes to begin filming by the end of this year, so there is no telling when we can expect this biopic to be released. But we're already excited!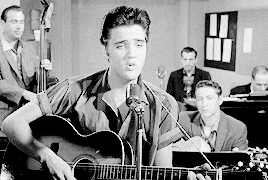 We're hoping to get the inside scoop on this new Elvis Presley biopic soon! In the meantime, you can follow Hanks and all of his upcoming ventures in the film industry, including the Mr. Rogers biopic in November of this year and the lending of his voice for the final Toy Story movie this June!
Please SHARE this article if you're excited for Tom Hanks to take on another huge role!
Check out the video below for more information on Parker's and Elvis' relationship: