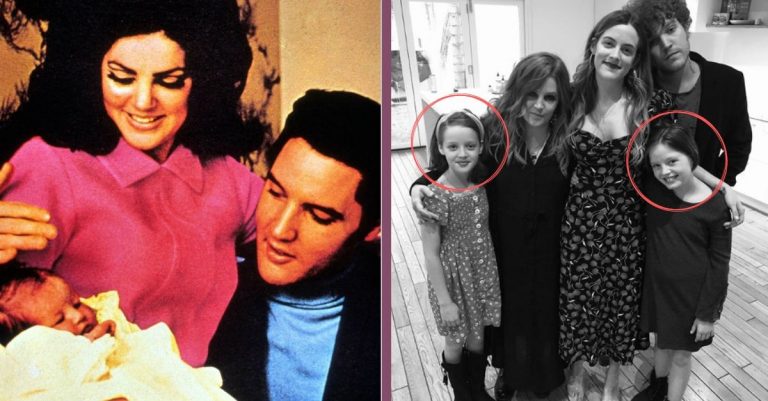 When Priscilla Presley stopped by TODAY to give an update on Graceland's upcoming plans, she also gave an update on her family. She confirms that her daughter, Lisa Marie Presley, is "doing well." Priscilla says she is "worried" about the tell-all book that her daughter plans to release, including details about her late father and ex-husband Michael Jackson.
"The [twins] are great, they're almost 11 years old now," Priscilla continues. "Time is flying by so fast."
Priscilla talks about what her twin granddaughters are up to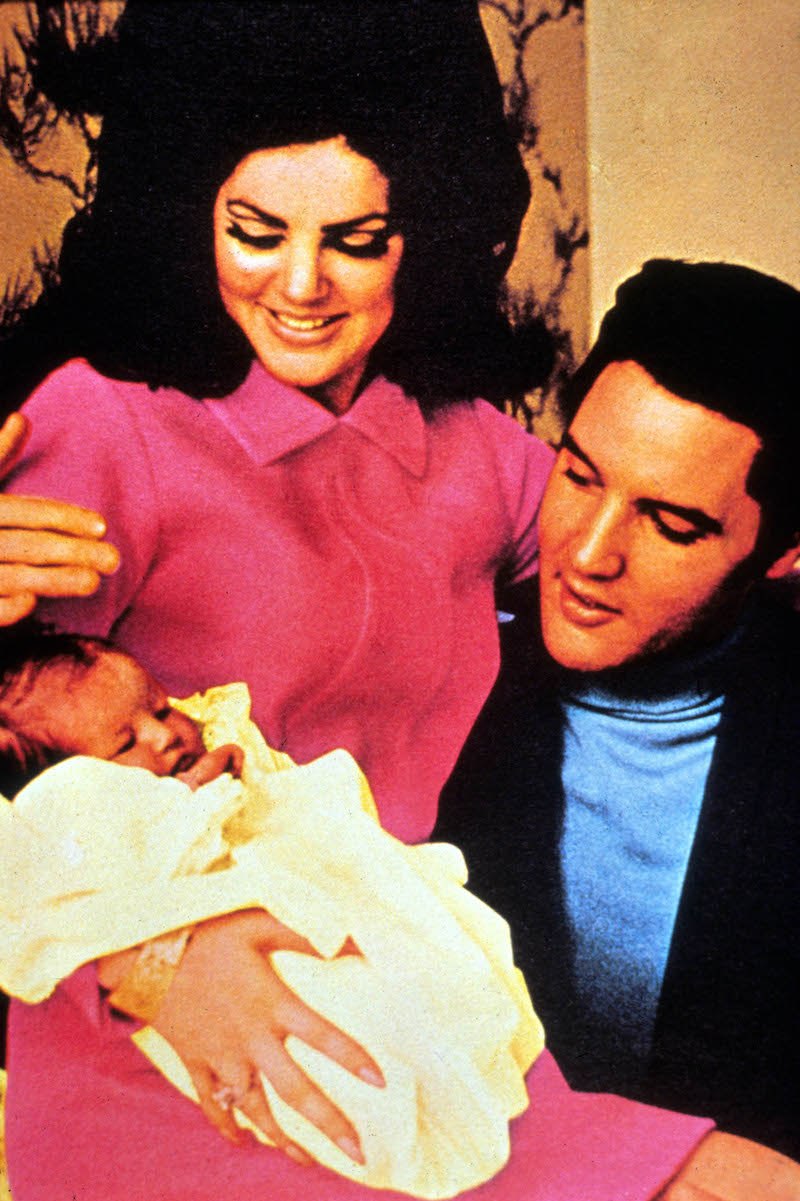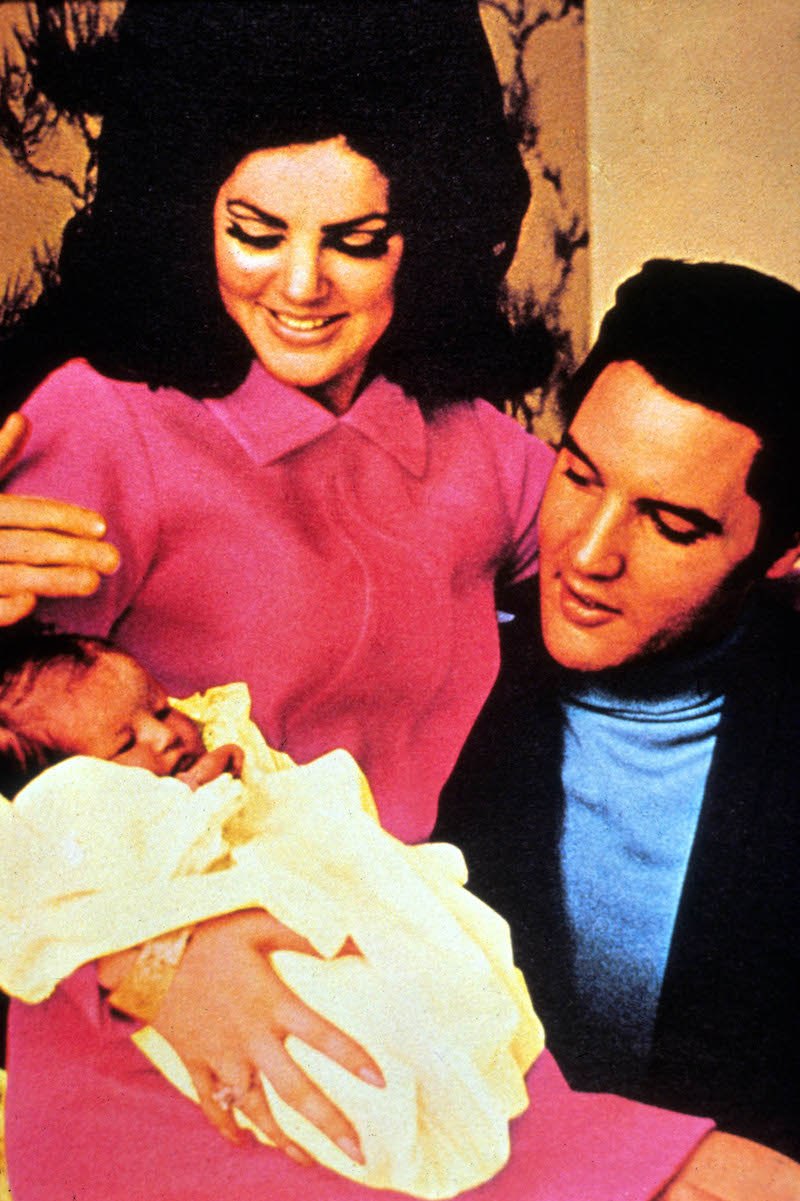 The 74-year-old grandmother took the opportunity to really gush about her twin granddaughters and it's pretty adorable. "I think they're quite talented actually," Priscilla says. "They were in ballet and dance class and opera, so they're testing the waters a little bit."
Sounds like the whole family has been keeping busy with their creative work! While Lisa Marie is working on her new book, Priscilla is working closely with director Baz Luhrmann on a biopic about the late King of Rock and Roll. Priscilla says that the family is "very much involved" with the creative process of the film.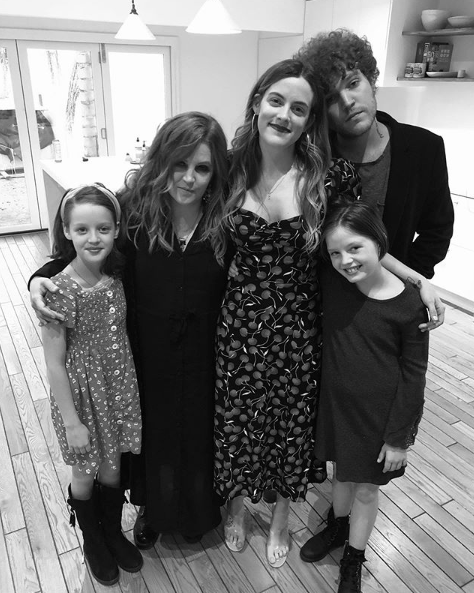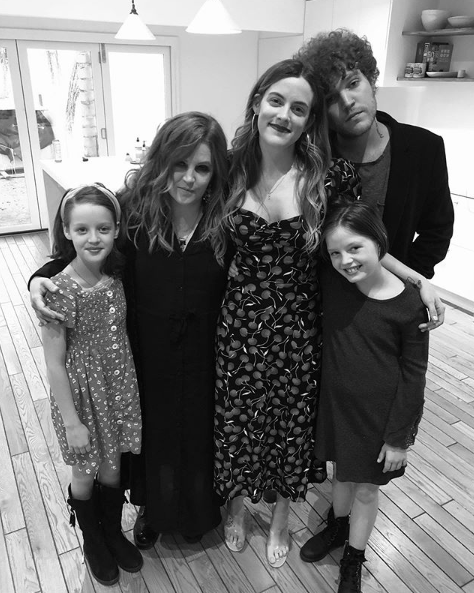 Priscilla continues on about the upcoming biopic, "It's going to be a very interesting picture… Of course, [with] Baz, it's going to be stylized very different and [be] a different take, something quite honest. We're really looking forward to it."
The biopic is currently starring Austin Butler as Elvis and Tom Hanks as his controversial manager, Colonel Tom Parker. Priscilla also gives her thoughts about what Elvis would think about the biopic if he were alive today. "He would not believe it," she says. "Truly, he would not believe it."
Lisa Marie Presley's new book
As far as Lisa Marie's new book deal goes, we're all curious to see what new details could arise about the people involved.
"There was a very profound point in the marriage when he had to make a decision. Was it the drugs and the sort of vampires, or me? And he pushed me away." Lisa Marie says about being with Michael Jackson. "The one thing that correlates with Michael and with my father on this subject is that they had the luxury of creating whatever reality around them they wanted to create."