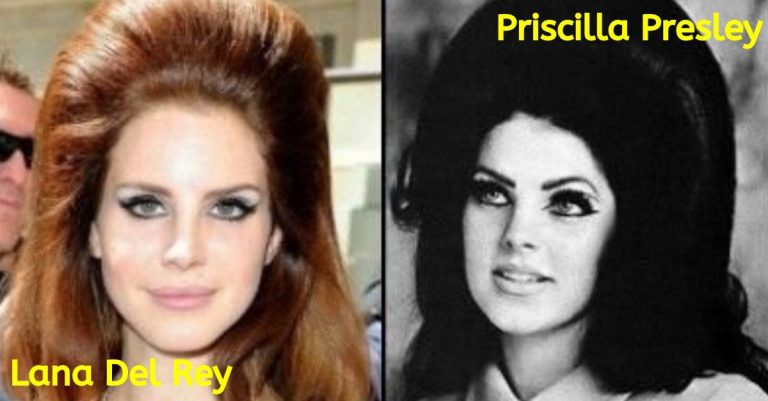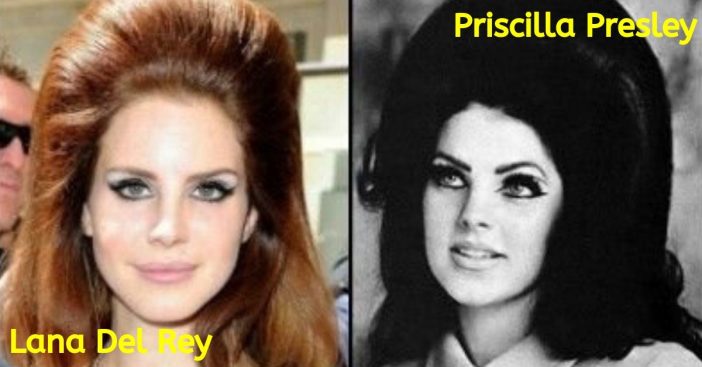 Priscilla Presley has recently shared that she thinks singer Lana Del Rey should play her in the newest Elvis biopic. The 74-year-old was recently questioned by paparazzi on her thoughts about actor Austin Butler taking on the role of the late rock and roll king. She has declined to comment on Butler's casting but has said that she would like Lana Del Rey to take on her role.
"I like Lana," was all Presley said before rushing into her car. She also reveals that she has been "in touch" with Baz Luhrmann on the film, saying, "I know what's going on."
A side by side of Lana Del Rey and young Priscilla Presley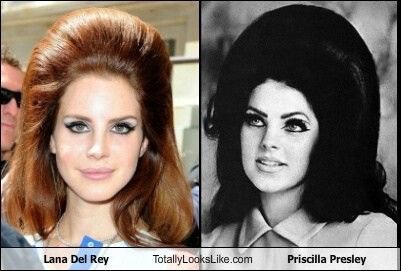 The biopic about the late musician is untitled and is slated to center around Elvis's relationship with his manager, Col. Tom Parker. He was known for having a tight hold on Elvis's career and making him so successful, although many people feel Parker is a controversial figure. Tom Hanks is already set to star as Parker in the biopic.
The Hollywood Reporter says that Butler beat out Harry Styles, Ansel Elgort, Miles Teller, and more for the role of the king.
Lana Del Rey isn't the only big name coming up in the film
Luhrmann says that he "knew unequivocally" that Butler was right for the role of the king. "I knew I couldn't make this film if the casting wasn't absolutely right, and we searched thoroughly for an actor with the ability to evoke the singular natural movement and vocal qualities of this peerless star, but also the inner vulnerability of the artist," he says.
"Throughout the casting process, it was an honor for me to encounter such a vast array of talent… I had heard about Austin Butler from his standout role opposite Denzel Washington in The Iceman Cometh on Broadway, and through a journey of extensive screen testing and music and performance workshops, I knew unequivocally that I had found someone who could embody the spirit of one of the world's most iconic musical figures."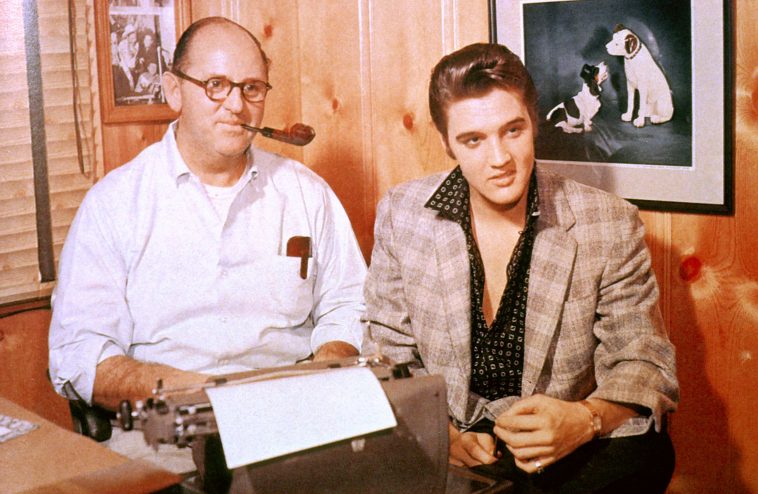 Butler is a newcomer to portraying famous people. However, Tom Hanks is no stranger to playing the role of another real-life person. Recently, there's been a lot of hype around the actor due to his portrayal of the legendary Mr. Rogers and how scarily similar he looks to the late children's show host.
Besides his recent portrayal of Mr. Rogers, he has also played astronaut Jim Lovell in Apollo 13. He also plays Washington Post editor Ben Bradlee in The Post, Walt Disney in Saving Mr. Banks, and airline pilot Chesley Sullenberger in Sully. We're super excited to see if Lana Del Rey makes the cut for this film!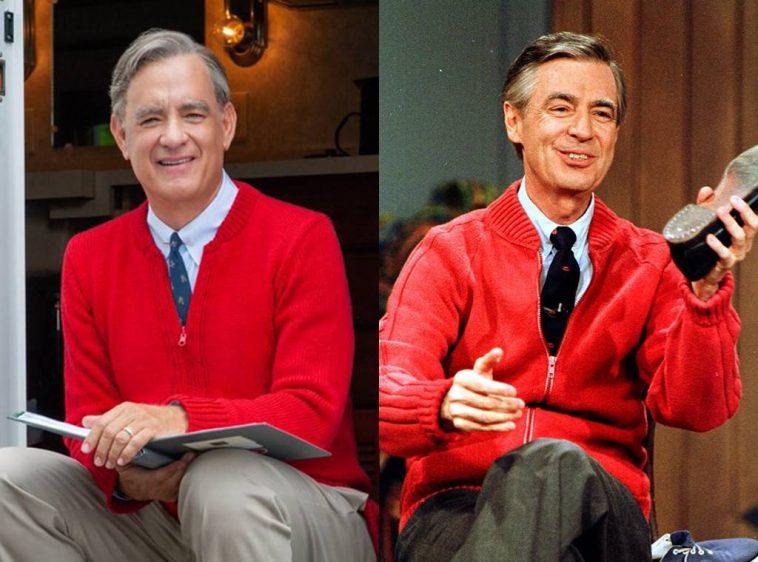 Are you excited to hear more about the upcoming Elvis biopic?