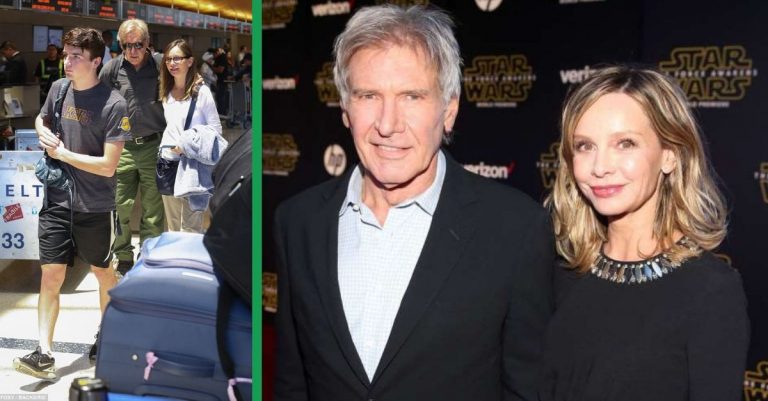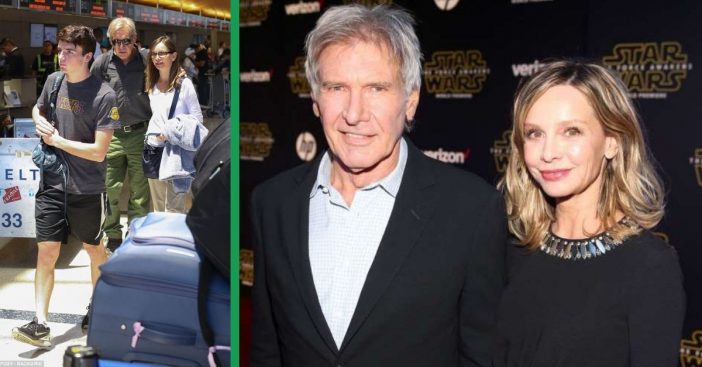 *FAQs at the bottom of article*
UPDATED 1/27/2023
Actors Harrison Ford and Calista Flockhart recently helped their son Liam Flockhart Ford move into college! He is studying at Amherst College and is part of the freshmen class of 2023. Just last summer, the family was spotted downtown on the same day they were looking at potential colleges for Liam.
There was also a report seen first on Twitter that Ford had accompanied his son to his freshmen orientation. Orientation can be scary so it's nice to have some parental support!
Liam Flockhart Ford moves into college for the first time… Bittersweet Moment!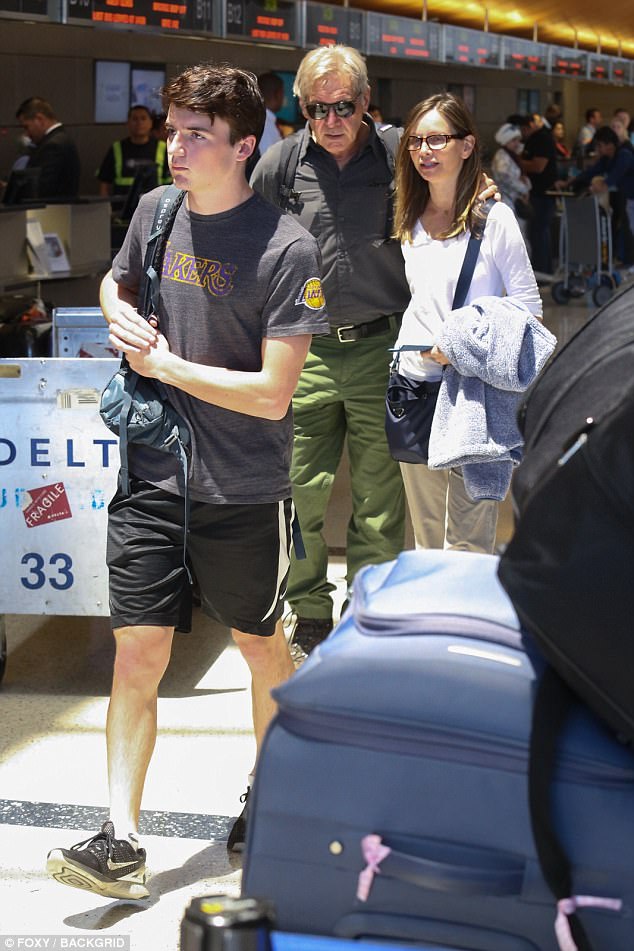 Ford is best known for his roles in the blockbuster Star Wars and Indiana Jones franchises. His wife rose to fame as the star of Ally McBeal, and most recently stars in Supergirl. Liam isn't the only child of famous parents who has big things in store for them!
Earlier this year, plenty of famous parents saw their kids off at their high school graduation. Many of them are planning on going off to college, like Kelly Ripa/Mark Consuelos's daughter. It's such an exciting time to watch your child go off to college! Recently, Sylvester Stallone's daughter and Arnold Schwarzenegger's son just graduated from college. Another huge accomplishment for the books!
Fans wish Liam the best of luck on his first year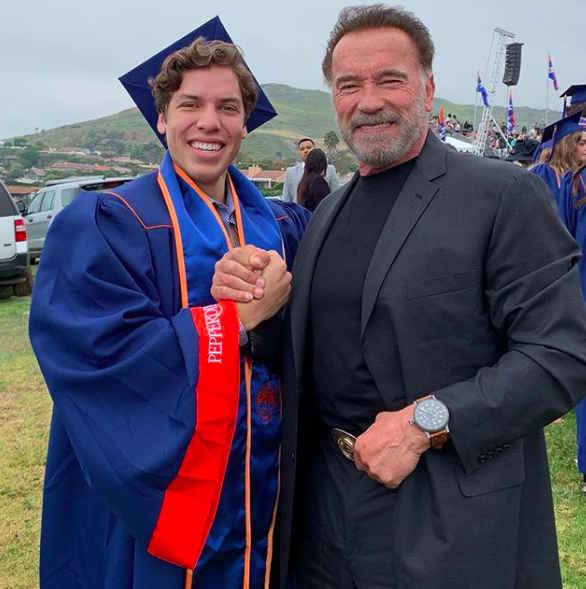 In light of the news of Liam going to college, many fans have reached out with well wishes for the college freshman. "Good luck Liam, and any other kid starting college or a new career this year. May the force be with all of you!" one person says.
Another chimes in, "Finally, some fun news to read." Everyone loves a feel-good article about a celebrity's child going off to school!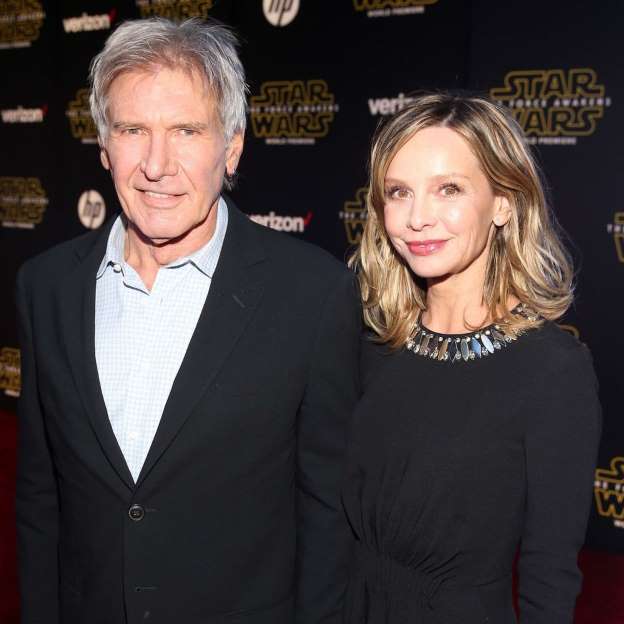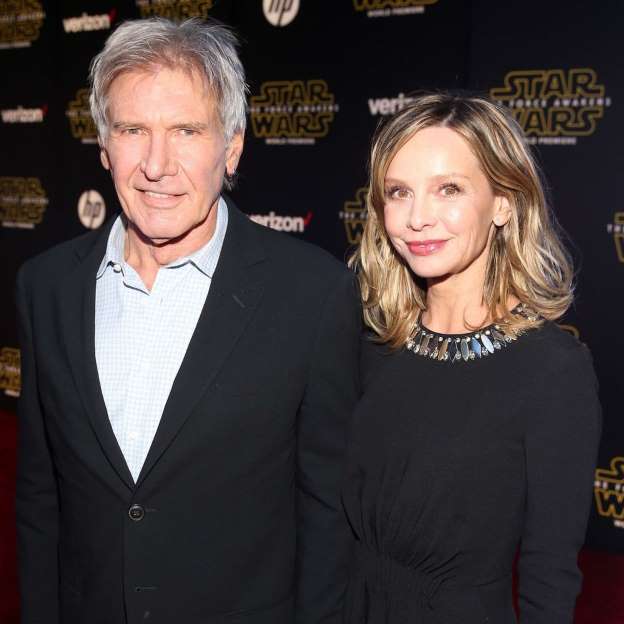 All of us at DYR are sending well wishes to Liam for his first year away at college! We hope the parents are hanging in there!
Did Harrison Ford adopt Liam?
Harrison Ford and his wife, Calista Flockhart, adopted Liam, who was born in 2001. Flockhart adopted Liam before she started dating Ford, and he would later adopt Liam as well.
Is Amherst a private school?
Amherst College is a private school. It is a liberal arts college located in Amherst, Massachusetts, founded in 1821.
How many years were between Harrison Ford and Calista Flockhart?
There is a 22-year age gap between Harrison Ford and Calista Flockhart. They started dating in 2002 and married in 2010.