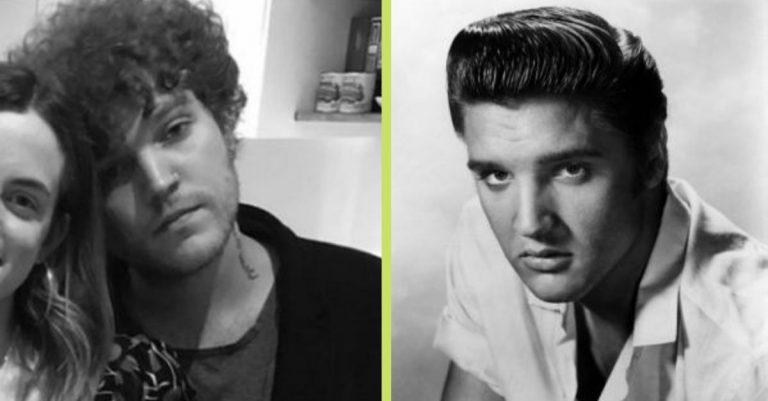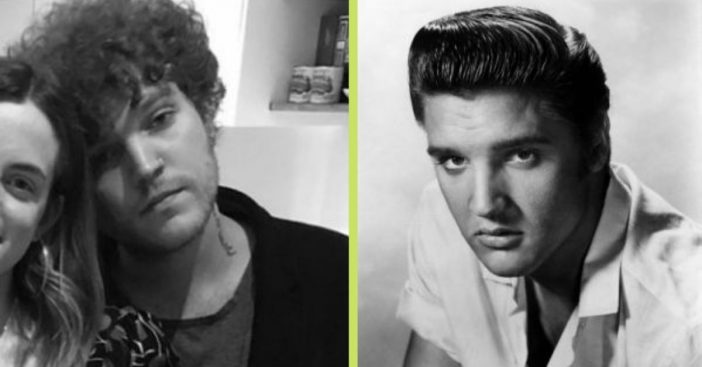 Lisa Marie Presley shared a photo to social media of the whole family together. Fans were quick to point out that her 26-year-old son, Benjamin Keough, looks just like the late Elvis Presley. The photo shows Lisa Marie standing with her arms around all four of her kids; Riley Keough, 30, Benjamin Keough, 26, and Harper and Finley Lockwood, both 10 years old.
"Mama Lion with cubs," she captioned the photo with a bunch of cute emojis. See the adorable photo below! Do you think Lisa Marie Presley's son looks like Elvis?
Mama Lion with cubs ❤️💙🖤🧡🦁😘 pic.twitter.com/UiYoceWHWN

— Lisa Marie Presley (@LisaPresley) June 20, 2019
"Beautiful Mama Lion and beautiful cubs! Your son is a twin of your dad! Nice family!" one Twitter use says. Then, another Twitter user chimes in with the Elvis comparison. "Benjamin looks so like Elvis," they wrote.
Benjamin typically stays out of the limelight and keeps his life private. He doesn't even have an Instagram page! This means that Elvis fans thoroughly enjoy and soak up the moments where they can get a glimpse into his life on rare occasions. One of his most recent public appearances was at the Graceland vigil to mark the 40th anniversary of Presley's death in August 2017.
Does Lisa Marie Presley's son look like Elvis?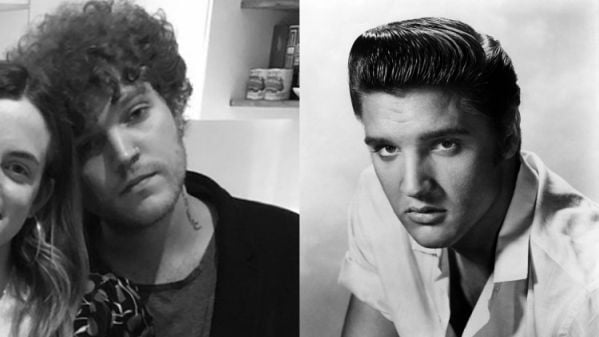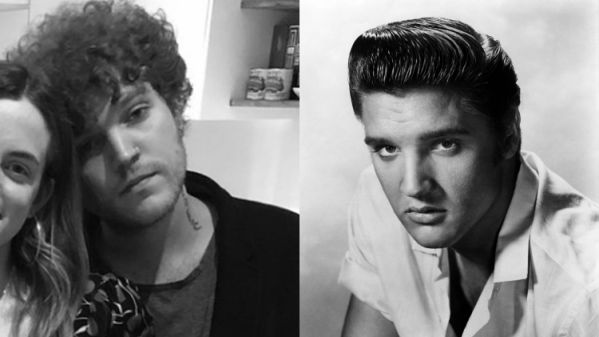 Benjamin has not given public interviews at all (given that he likes to keep his life private), but Riley sure has. She explains that she grew up living in luxury with her mom, but her father (Danny Keough) was not like that.  "I grew up very privileged with my mother. But my dad didn't live like that. And I think experiencing both sides has been helpful. My father had mattresses on the floor of his apartments," she says, "He lived in cabins and trailer parks. He just didn't have much money."
"My memories of growing up with him were so colorful and eccentric and fun. It was a good vibe, you know? When I was like eight I told him, 'I want to grow up and be poor like you!' He was eating a bowl of cereal. I didn't realize how wildly offensive that was!"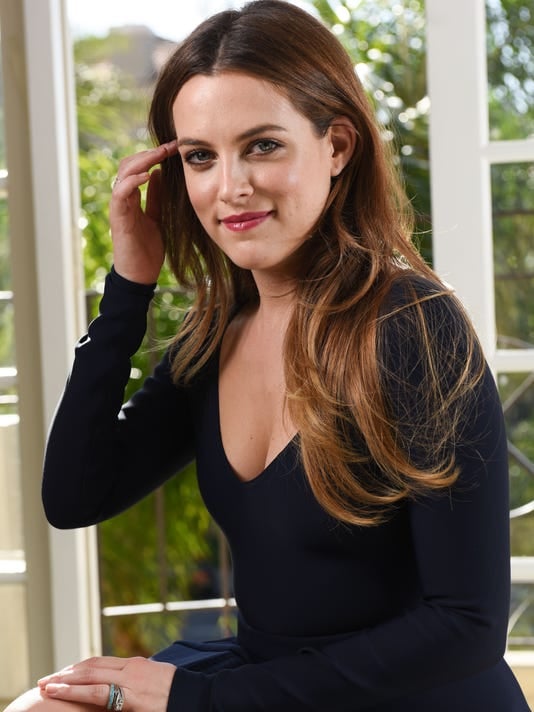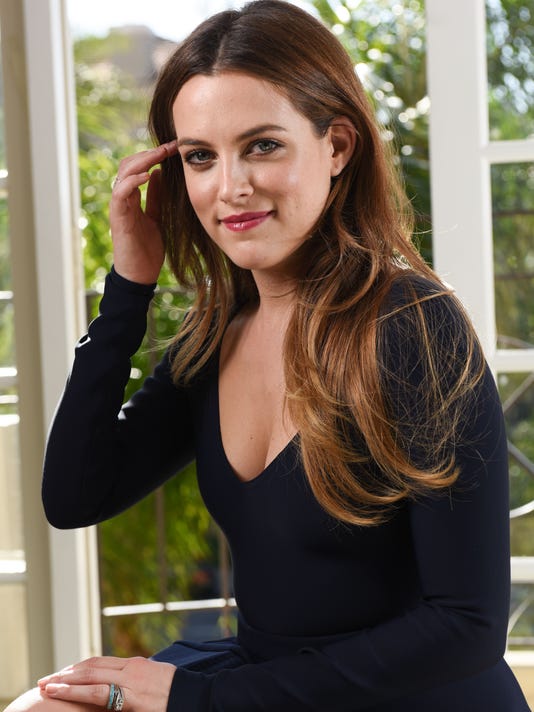 Riley is currently striving for the Hollywood limelight. She appeared in the films Magic Mike, Logan Lucky, The Girlfriend Experience, and American Honey, and will be seen in the upcoming horror film The Lodge.
We're so happy to hear that Lisa Marie's children are evidently doing very well!
Think you know everything about Lisa Marie Presley? Take a look into her wild life and see if you knew these facts about her!