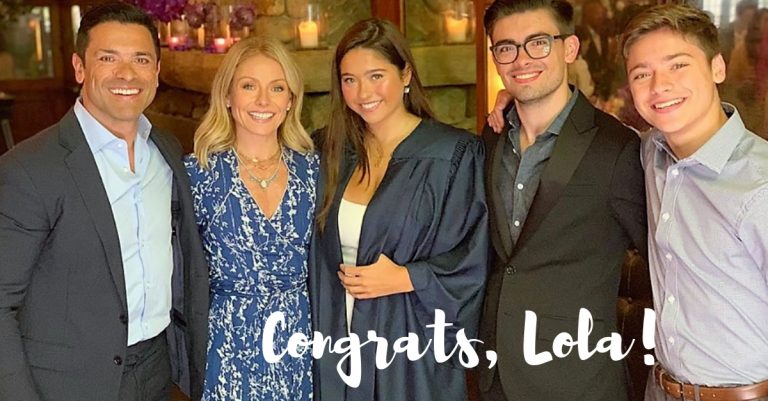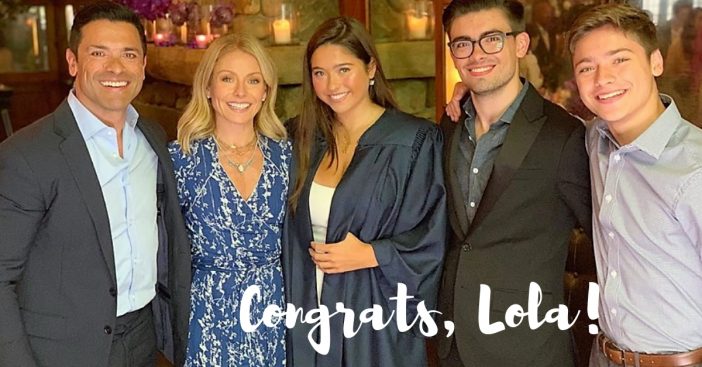 It is official, Lola Consuelos has graduated high school! The daughter of Kelly Ripa and Mark Consuelos received her high school diploma yesterday and her parents looked as proud as ever. Lola will be attending New York University in the fall, where her brother Michael currently attends.
Kelly shared a photo of the entire family on Instagram, where she captioned it, "The Graduate 🎓 #2019." Kelly, Mark, and the kids all look great! Lola is 17, while her oldest brother Michael is 22, and younger brother Joaquin is 16. Lola actually turns 18 on Sunday, so they have a lot to celebrate!
See the photo of the Conseulos clan
https://www.instagram.com/p/Byqin9RjljE/
Kelly also recently shared a few photos of Lola's prom. She shared one of Lola and her prom date, and then one of herself with Lola. Lola looks gorgeous in a dark green dress. Her captioned joked, "It only took 20 hours, but we finally got two approved prom photos. #prom 2019 love you." She tagged Lola and her date.
https://www.instagram.com/p/ByYWPlnjs2p/
However, the two high school graduates appear to have their accounts private, not wanting all of the spotlight that Lola's parents have. We give those kids props, as many kids these days would love all of the attention!
Kelly also shared a few Instagram stories giving us a sneak peek of the graduation festivities. One of Lola and her father Mark, and then several photos of Lola with her friends. They all look very happy and relieved to be done with high school!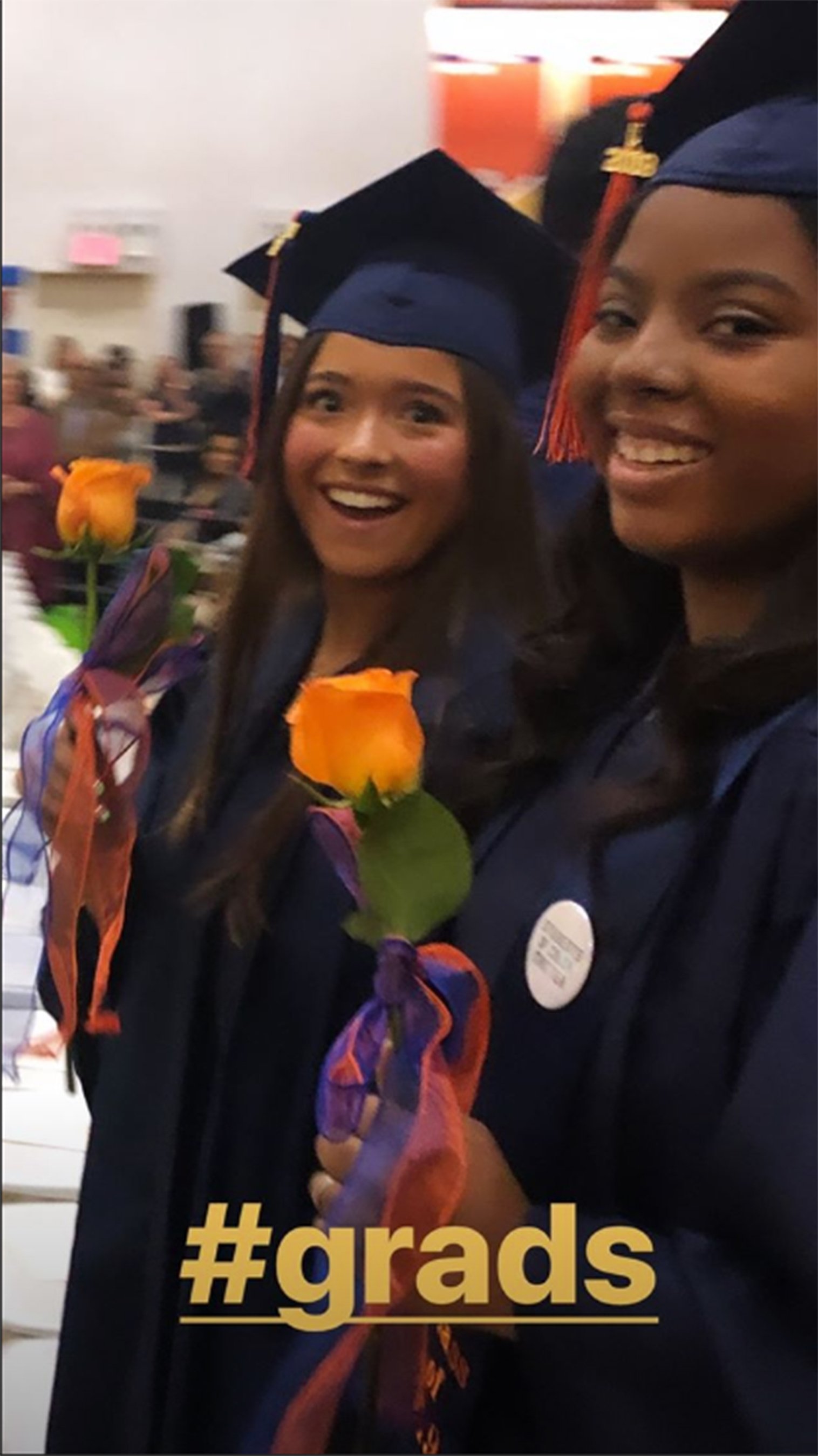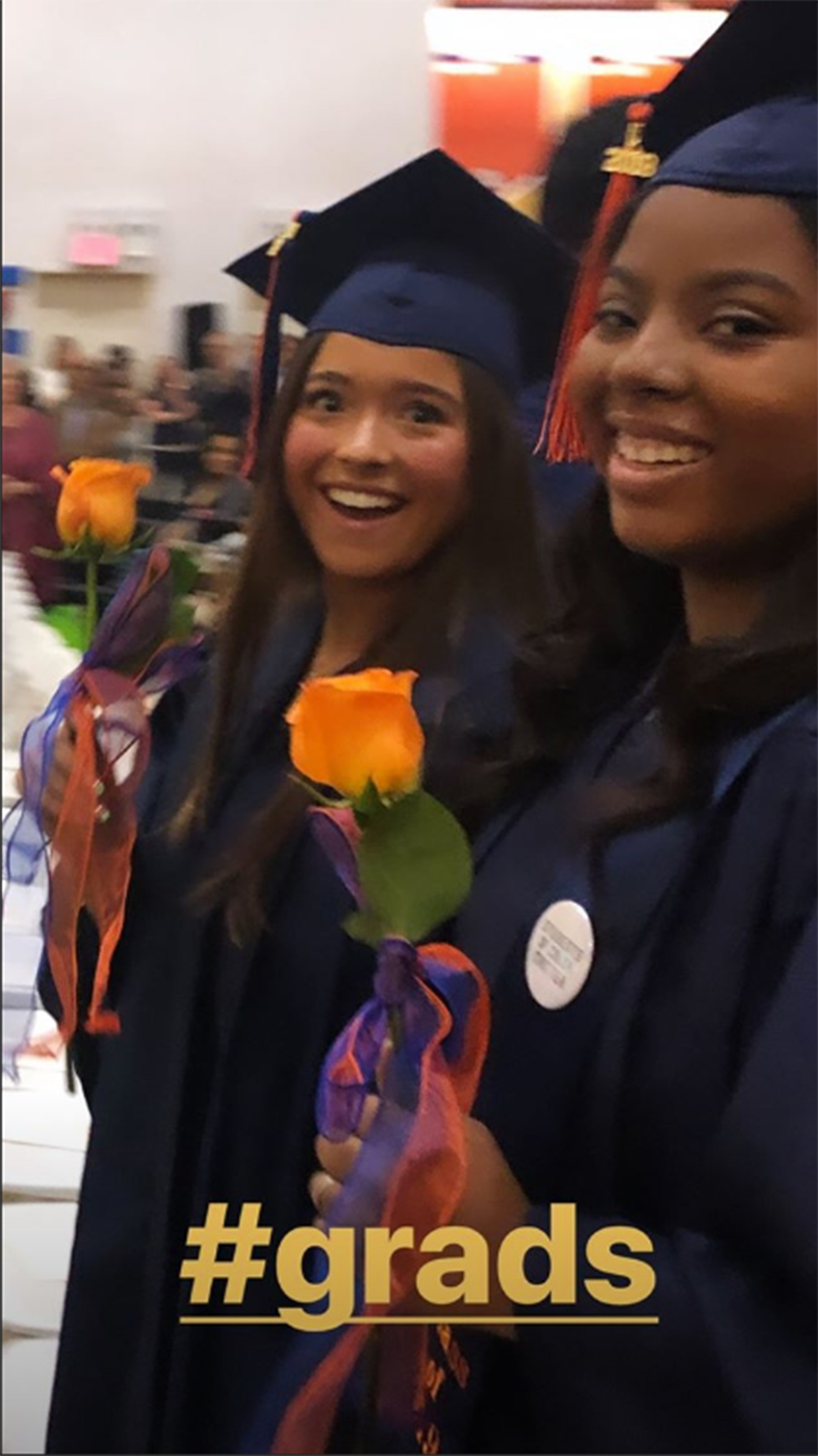 Recently, Mark and Kelly were interviewed about their parenting style. They also talked about their kid's personalities and revealed that Lola was definitely the funniest. Her brother, Michael reportedly agreed!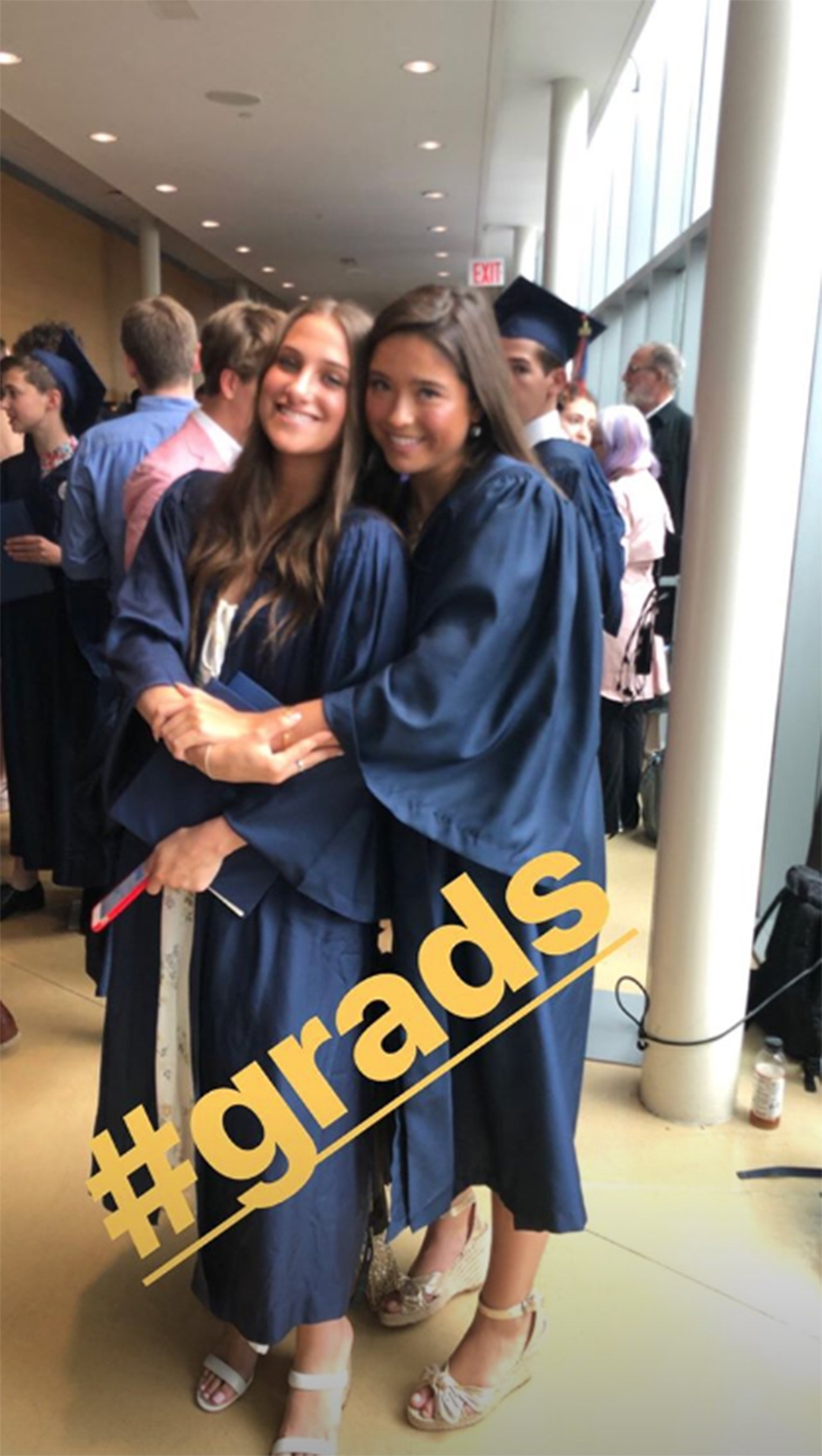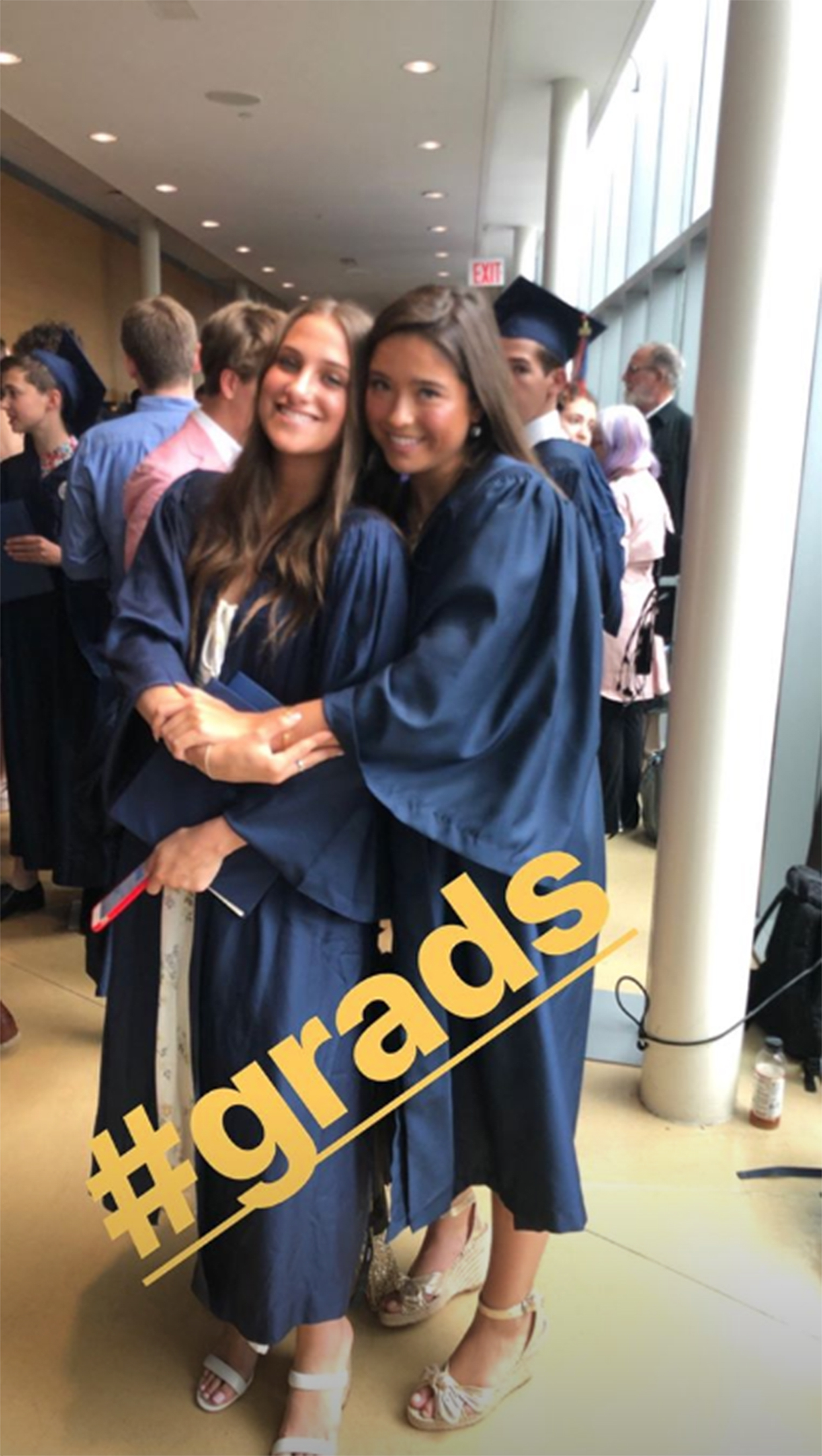 According to PEOPLE, Mark said, "She is just so smart and witty and funny, and she just gets it, you know? Lola knows exactly what people are about and how to handle herself in any situation."
It sounds like she is ready for college! We can't wait to see more photos of the beautiful Conseulos family and wish Lola the best of luck in her next adventure. Next up to graduate is their son Joaquin… we wonder how Kelly and Mark feel about having an empty nest soon!