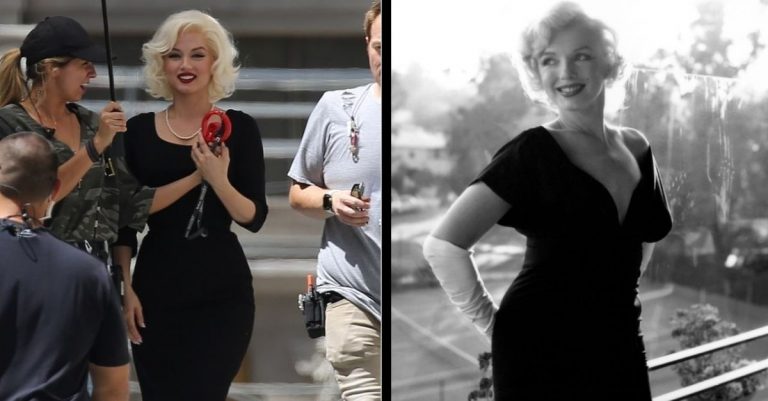 Ana De Armas is taking on the role of blonde bombshell Marilyn Monroe for a Netflix biopic simply called Blonde. For example, the 31-year-old actress is out in full-blown Marilyn style while on set. The Hollywood Reporter also reveals that Bobby Cannavale, Adrien Brody, and Julianne Nicholson have been cast in the biopic.
Deadline reports that Adrien would take the role of playwright Arthur Miller. Moreover, Bobby would play baseball star, Joe DiMaggio. Marilyn was married to Joe from 1954 to 1955, and Arthur from 1956 to 1961. Julianne has not yet made her role public.
Ana De Armas looks just like Marilyn Monroe!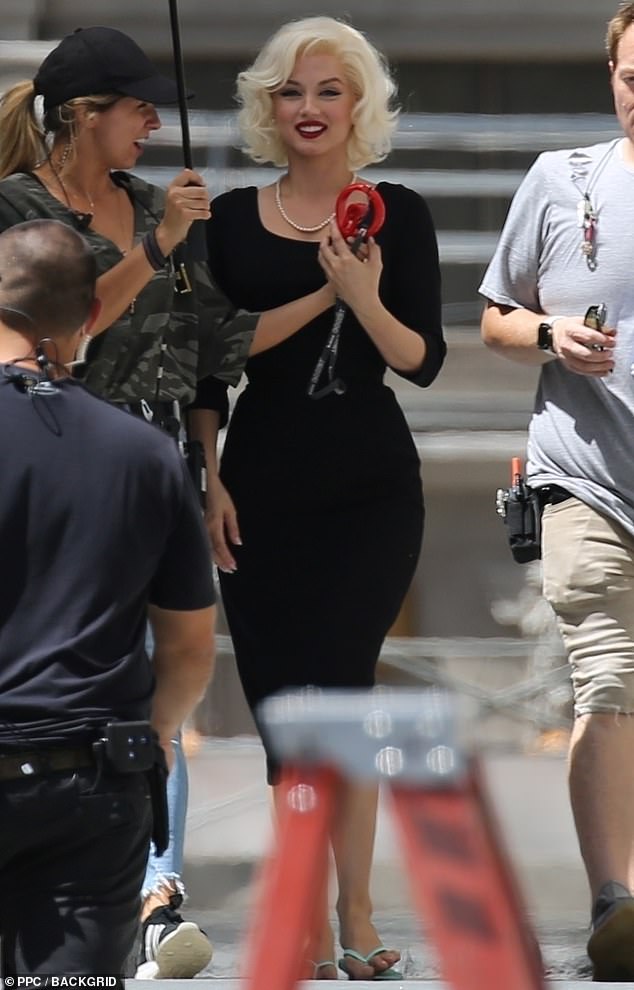 The biopic Blonde will be based on a 2000 Joyce Carol Oates novel of the same name. The story fictionally chronicles the life of Marilyn Monroe up until her death in 1962. In the book, Marilyn's ex-husbands are referred to as The Ex-athlete and The Playwright. Blonde was already a 2001 CBS mini-series with Poppy Montgomery as Marilyn.
This brand new version of Blonde will be under the direction of Andrew Dominik. Andrew has reportedly been trying to get the ball rolling on this biopic for years. In the same vein, he was even thinking about tapping Jessica Chastain for the role of Marilyn.
Other adaptations of 'Blonde'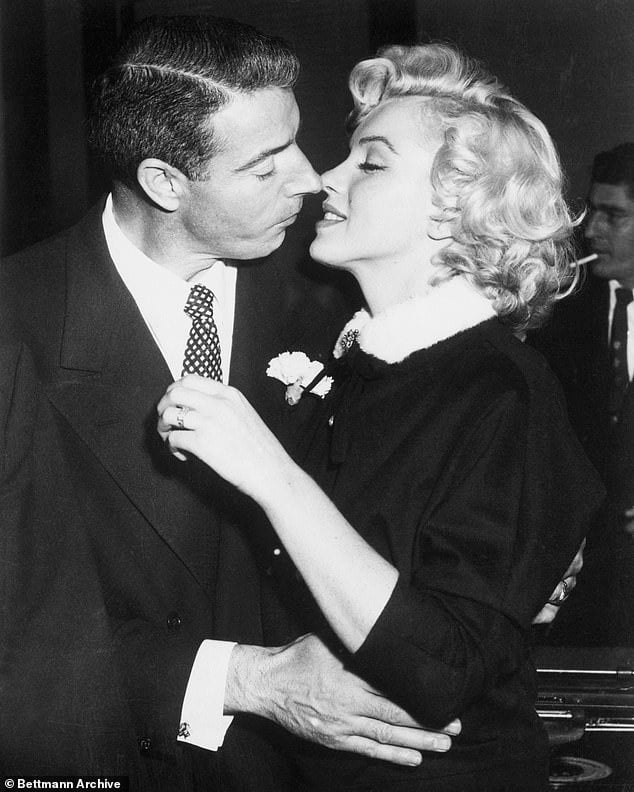 Another movie adaptation has previously made rounds by the name of My Week With Marilyn in 2011. The movie earns Michelle Williams an Oscar for her performance as the late star.
In conclusion, we are certainly are very excited to see this Marilyn Monroe biopic moving forward! Ana De Armas looks to be the perfect person for this role.
Do you remember the legendary and beautiful Marilyn Monroe?