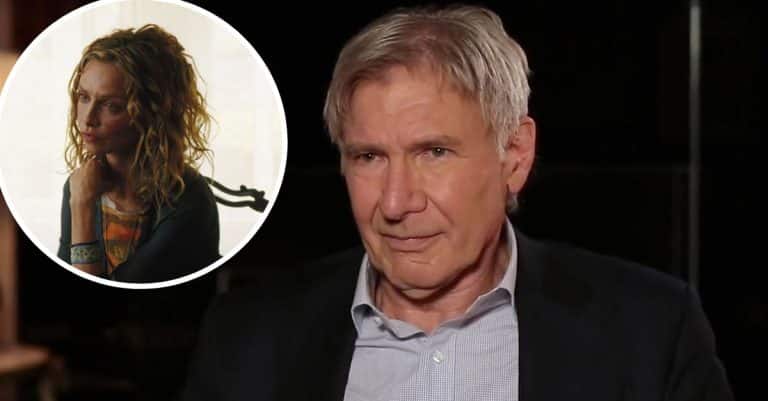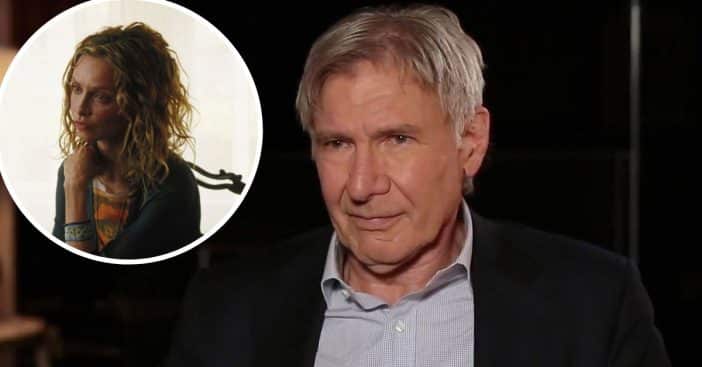 Harrison Ford and Calista Flockhart have been married for 12 years. After over a decade of being together, Harrison admitted that there was one thing that Calista won't do with him anymore: fly in his planes.
Harrison has had his pilot's license for decades but had an unfortunate crash in 2015. He shattered his pelvis in the crash while flying his WWII-era plane. Now, he revealed, "My wife does not fly with me in vintage airplanes anymore — she will in others."
Calista Flockhart won't fly in her husband Harrison Ford's vintage planes anymore
He continued, "I certainly don't want to have to recover from that kind of accident again. It was really hard on my family, and it was hard on me. I went back to flying. I know what happened. So that's part of the reason [I went back]. There was a mechanical issue with the airplane I could not have known about or attended to in any way. So in the words of the great philosopher Jimmy Buffett, S— happens."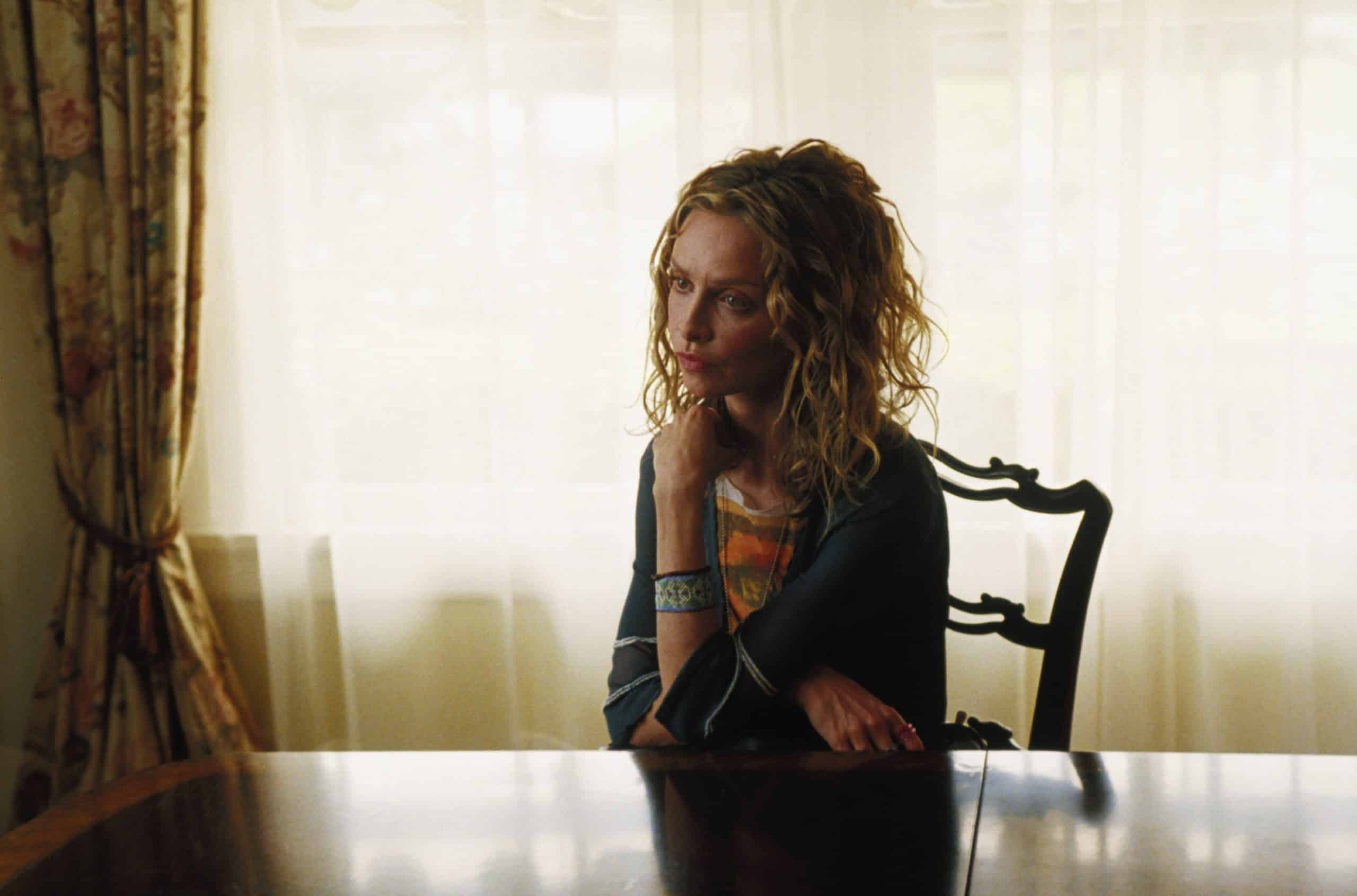 Harrison and Calista have been living at his ranch in Wyoming since the 1980s. While she won't fly with him anymore, there is one thing she'd love to do with Harrison. Calista took the last 20 years or so off to raise their son, Liam. Now, she's getting back to work in Hollywood.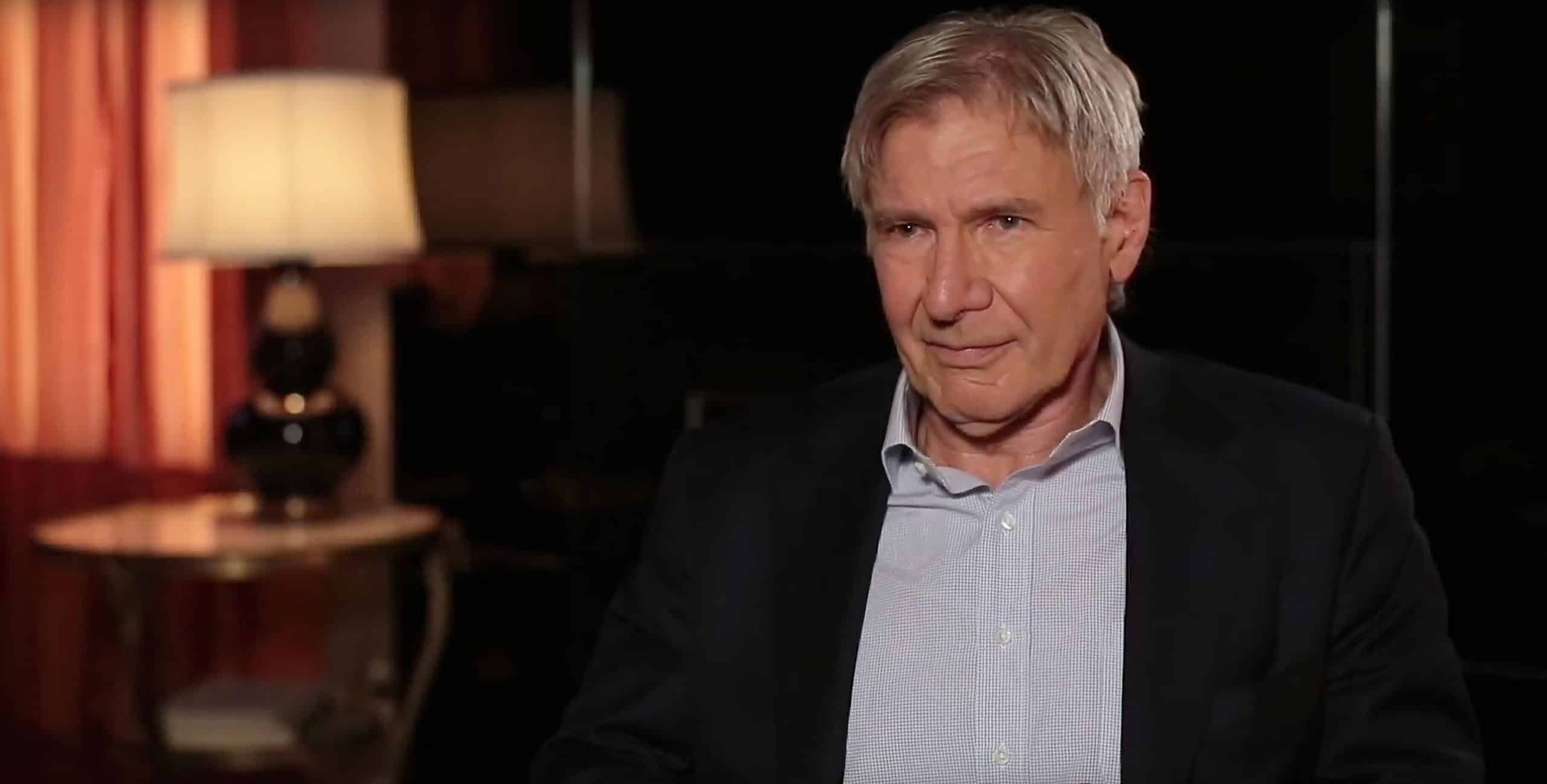 Harrison said that they would love to work together in a project one day. He shared, "She's just going back to work after having devoted herself to the raising of our son, Liam, for the last 20 years. And she's enjoying going back to work. I'm hoping we will find something to do together."