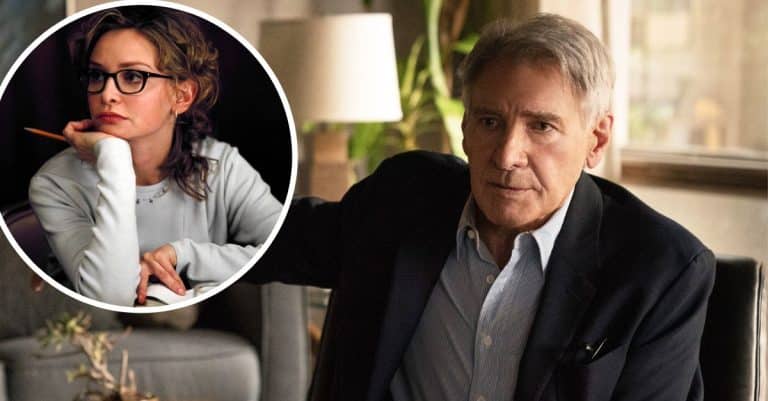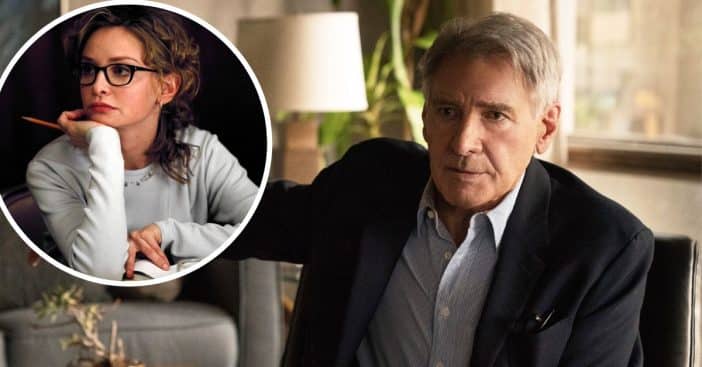 Harrison Ford is busy promoting his latest television show Shrinking but he admitted he has one project on his mind. He would love to one day work with his wife, actress Calista Flockhart. Calista, best known for Ally McBeal, hasn't acted much in recent years because she stayed home with their son, Liam.
Now that Liam is 22 years old, Calista is getting back into acting. She recently made her return in the CW series Supergirl. Harrison shared, "We'd love to find one we could do together. … But, yeah, haven't found one yet."
Harrison Ford hopes to work with his wife Calista Flockhart one day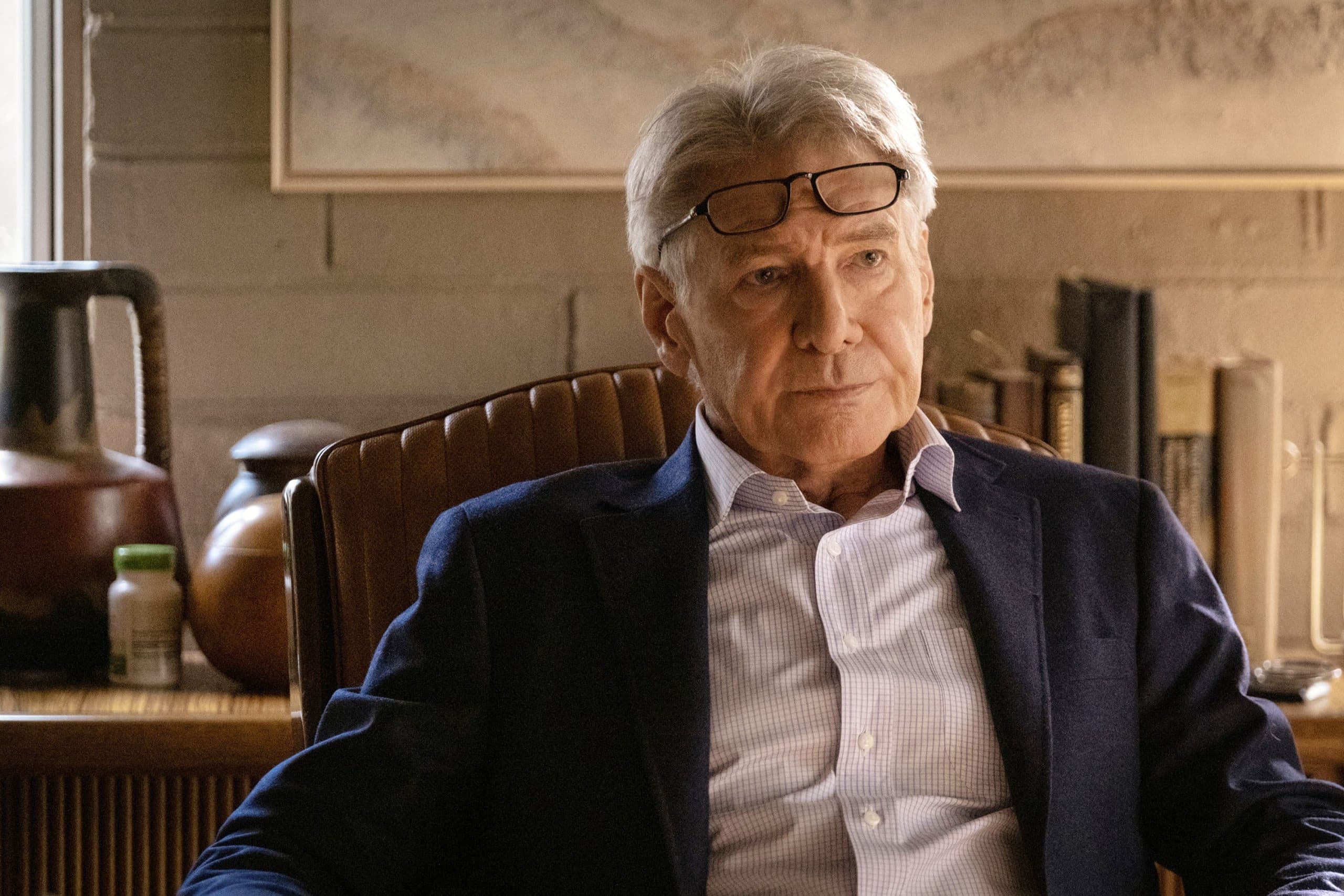 The couple has been married for 12 years. Harrison added that Calista is "enjoying going back to work. I'm hoping we will find something to do together." Meanwhile, Harrison is certainly staying busy.
This year he's starred in the Yellowstone prequel 1923 and will appear in Indiana Jones and the Dial of Destiny, Captain America: New World Order, and the new MCU film Thunderbolts. Harrison added that his secret to making his long career last is actually other people.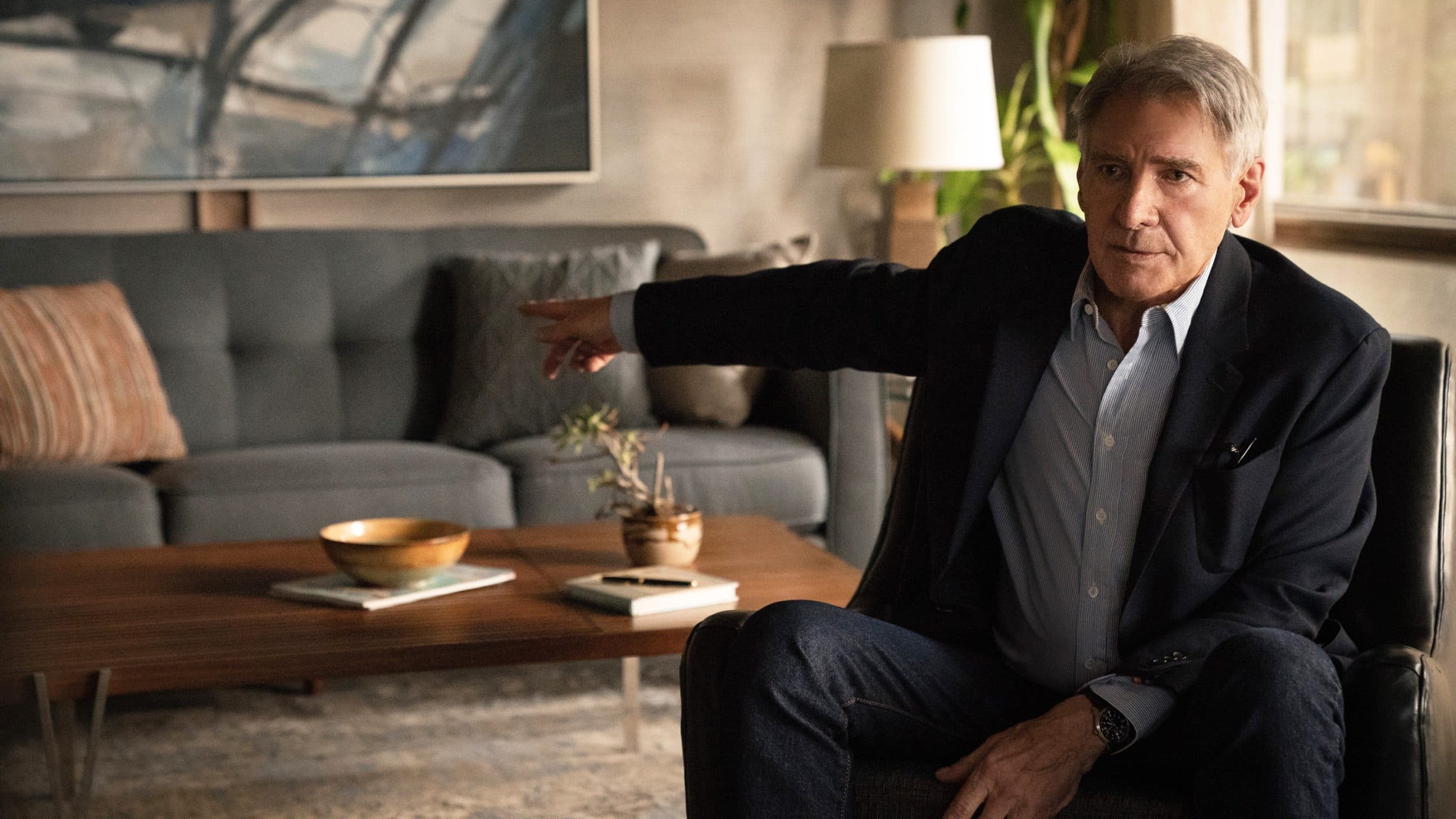 He explained, "Other people working with people who are accomplished in their areas. I mean, the range of directors I've had the opportunity to work with certainly has been extraordinary." What's your favorite Harrison Ford movie or television show?