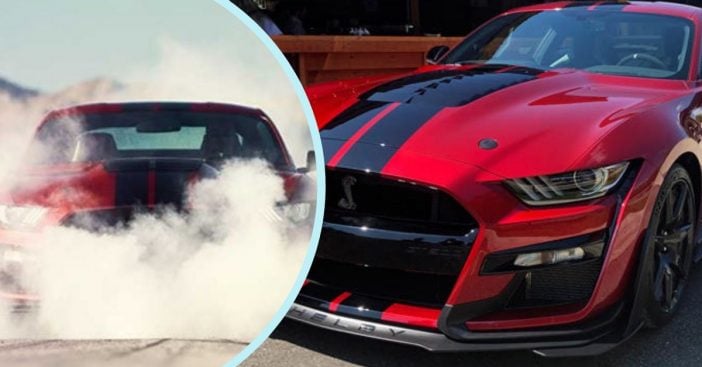 The most powerful street-legal Ford Mustang ever created will be going on sale this fall! It will be a 5.2-liter supercharged V8 with 760 horsepower in the 2020 Shelby GT500. The vehicle will also feature beefed-up suspension and brakes. It also features seven-speed automatic transmission that provides smooth and quick commutes.
Furthermore, the engine is hand-built at a Michigan factory with unique pistons and other special parts. The vehicle will be able to go from zero to 60 miles per hour in just about 3.5 seconds! That time frame is just slightly slower than the mid-engine 2020 Chevrolet Corvette, which is allegedly under 3 seconds.
Check out this gorgeous new vehicle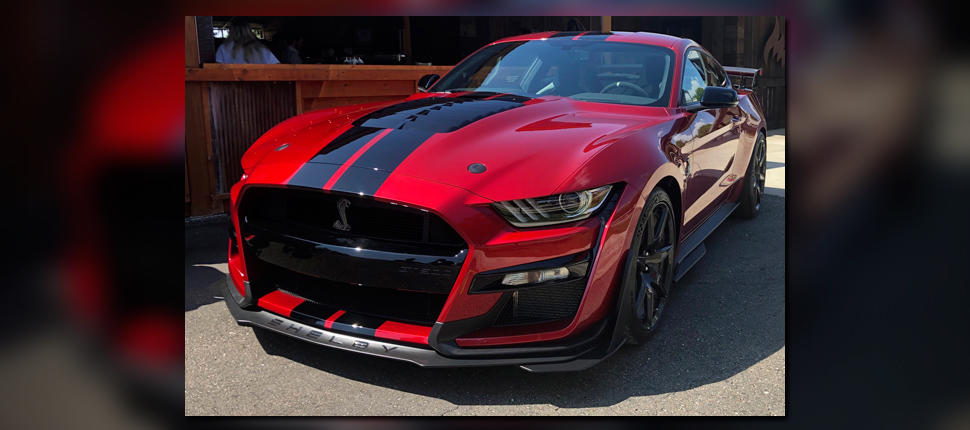 Performance powertrain engineering manager Patrick Morgan shares some insight about the new car. He says that the new version is geared towards Mustang enthusiasts who are also looking for track performance.
If you want to know about some more awesome features, it also comes with pumps that send gas to the fuel injectors until the tank is empty. It also takes 11 quarts of oil with an oil pan that can keep the engine properly lubricated during extreme track movement.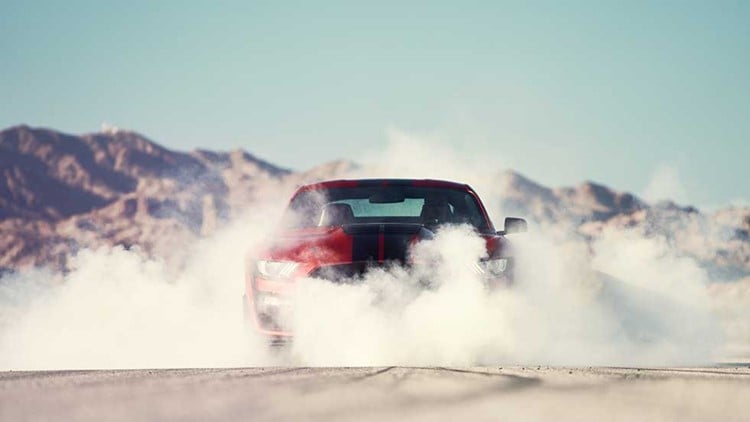 The vehicle will be starting at $73,995 including shipping and a $2,600 gas-guzzler tax. Will you be looking into buying this new, exciting car? Check out the video below to get a sneak peek of the new upcoming vehicle!
Let's take a journey through some rad Mustangs, from 1964 – 2018..