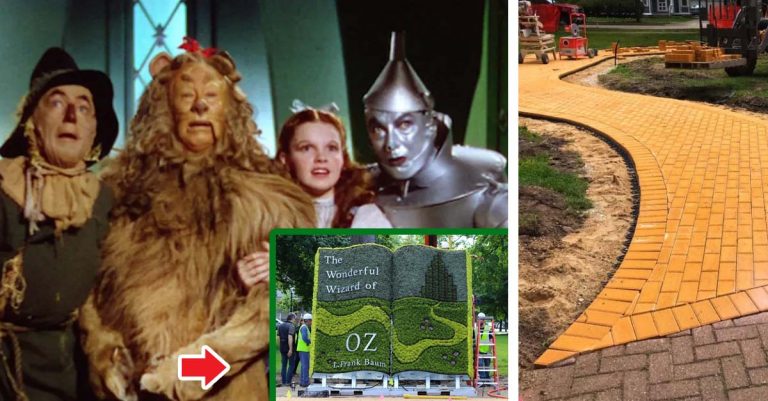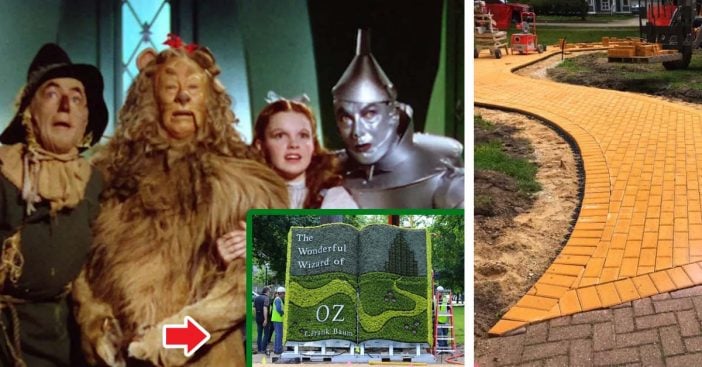 One park in Michigan is embracing the nostalgia of The Wizard of Oz. The city is creating an outdoor exhibit that pays tribute to the enchanting movie and book. It will be located at the Herrick District Library and Centennial Park in Holland, Michigan. Holland is most known for its beautiful tulip festival.
The exhibit will feature bronze sculptures of your favorite Wizard of Oz characters, floral mosaics, and even a yellow brick road! The exhibit will honor L. Frank Baum, who wrote the book that inspired the popular film. Baum wrote the novel while staying at his family's cottage in Macatawa, Michigan, and reportedly, a castle in Holland was Baum's inspiration for the castle in The Wizard of Oz as well.
Learn more about the new 'Wizard of Oz' outdoor exhibit and see sneak peek photos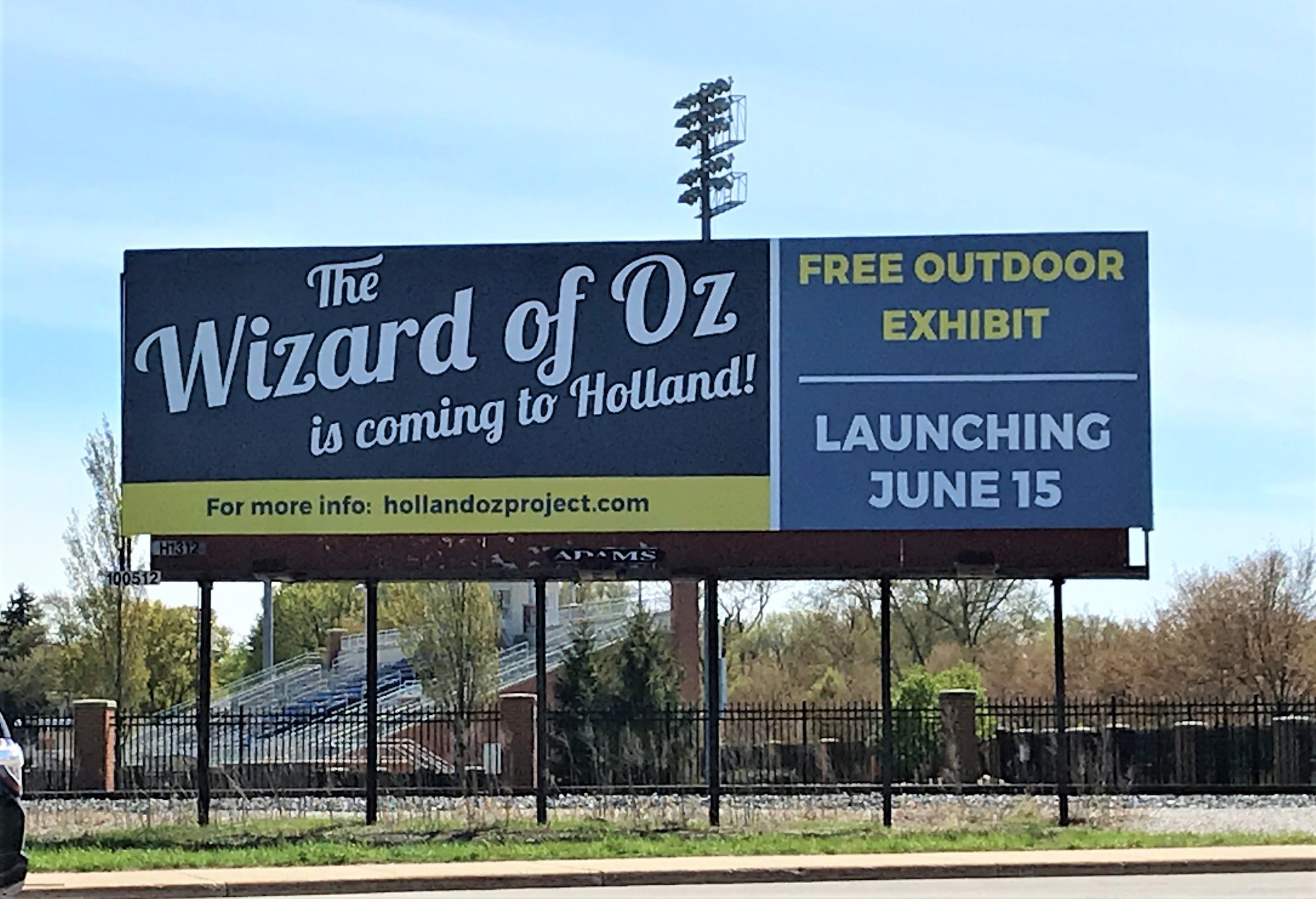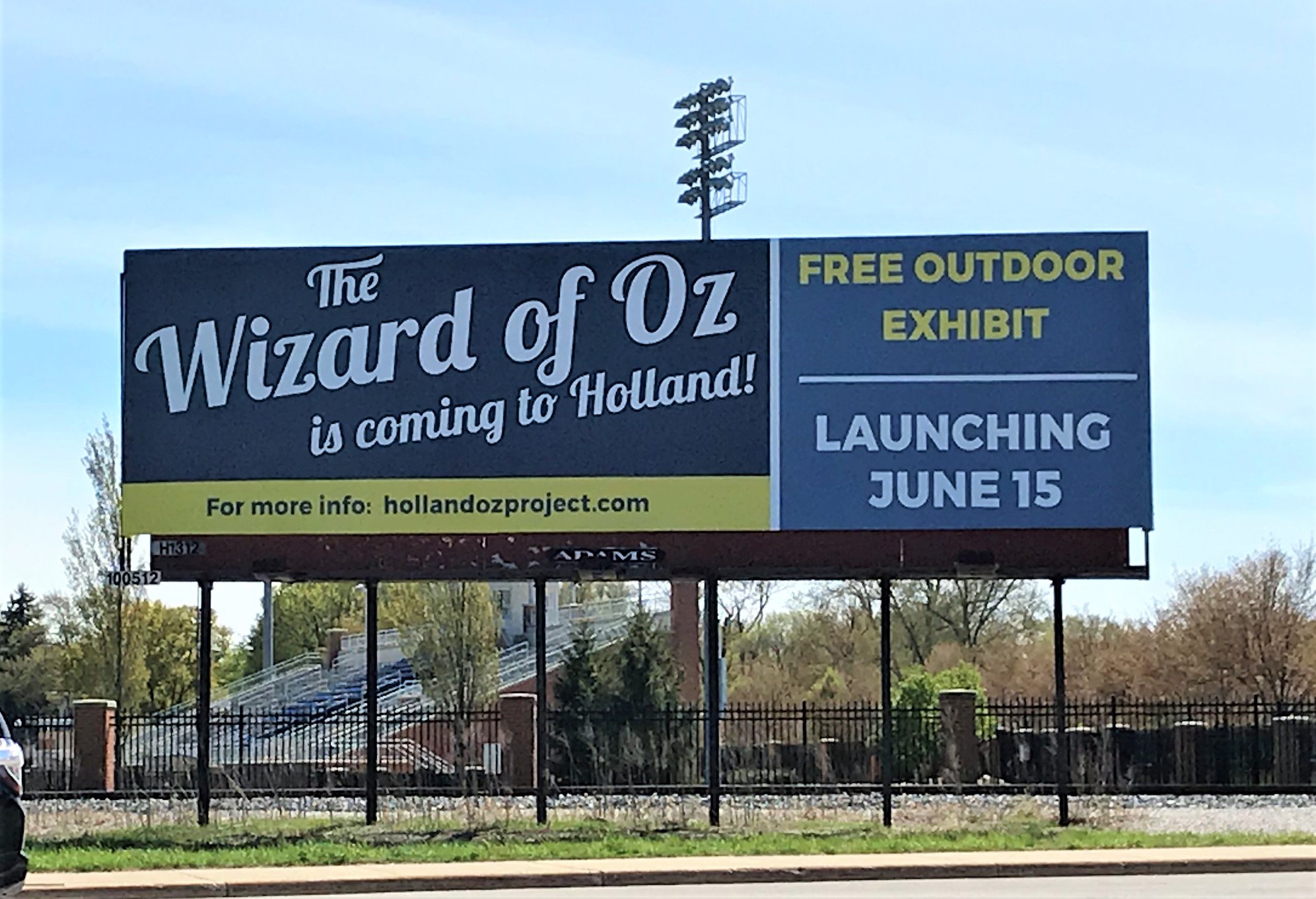 They will use plants to create the look of The Wizard of Oz book that will be 10′ x 12′! There will also be a yellow brick road that will lead visitors to the library. Along the yellow brick road, you'll find six life-sized bronze sculptures of your favorite characters including Dorothy and the friends she meets along the way.
The Holland Oz Project was started by the Holland Area Visitors Bureau, likely to get more visitors to Holland, Michigan. They are in partnership with Holland in Bloom, Herrick District Library, and the City of Holland.
If you love The Wizard of Oz, it will surely be worth a trip! If you're interested in supporting the project, they are offering personalized yellow brick pavers for purchase. It would be a nice way to honor someone you love who loved The Wizard of Oz and offer support for this incredible exhibit! I definitely want to go see it.
See more photos of the exhibit as they work to open it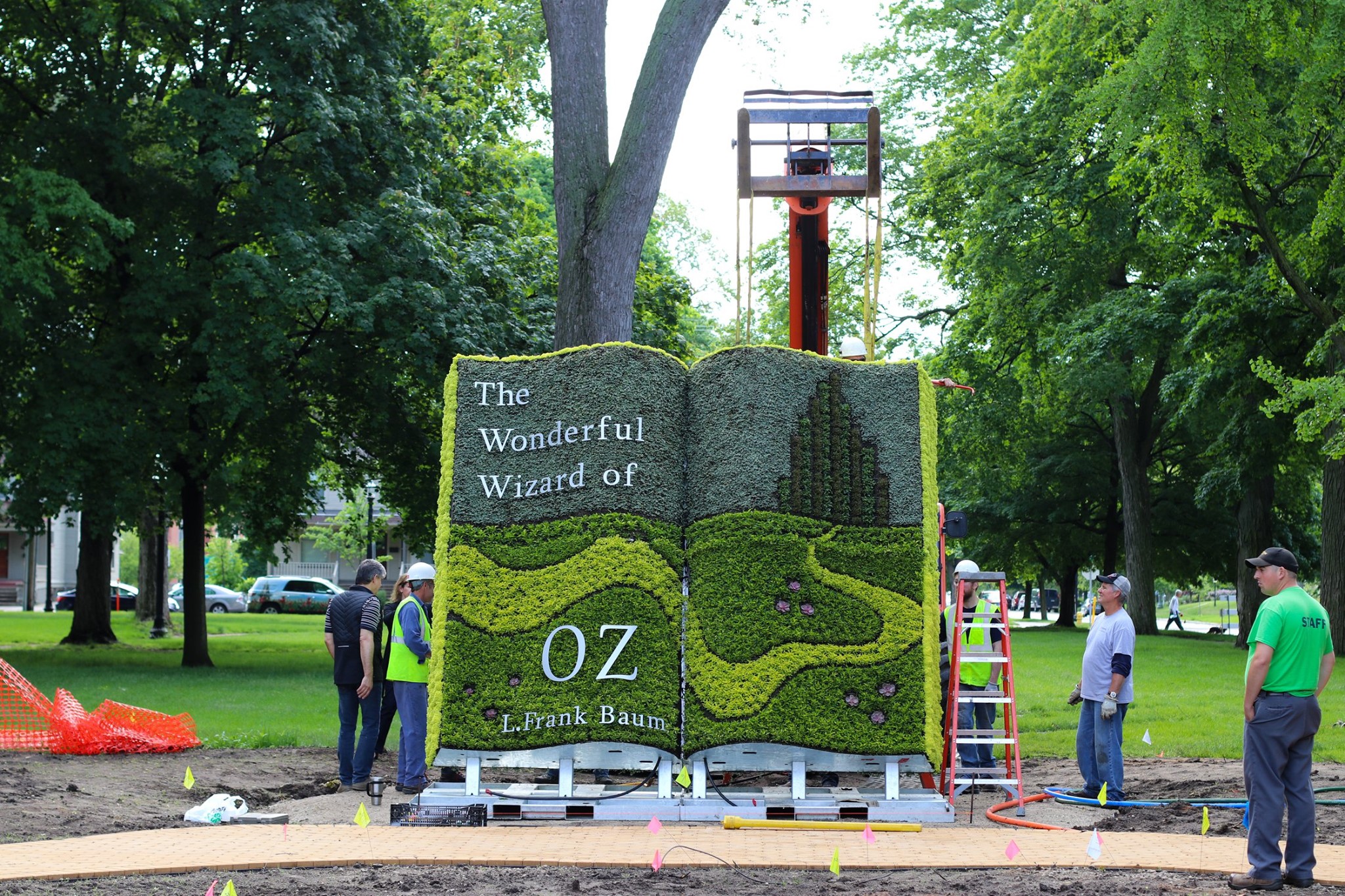 This exhibit will open this summer, but the bronze sculptures will not be installed until August! Therefore, it might be worth it to wait until then to go visit Holland. If you're interested in learning more or sponsoring this project, click here!
Fascinated by The Wizard of Oz?