Looks like Tim McGraw and Faith Hill's daughter is following in their famous footsteps! Their daughter, Gracie, was just recorded singing a Barbra Streisand hit with her country singing father. The 22-year-old sang Barbra Streisand and Barry Gibb's 1981 hit, "What Kind of Fool," with her dad.
In the video, the two were driving in the car down a country road. McGraw captions the video on Instagram, "PIPES!!!!!!…… Dang, this girl can sing! Gracie and I having fun with Babs and Barry on our trip #chaseyourdreamsgirl" He's not wrong! She sounds like an angel singing in this video. Check it out below!
Gracie sounds absolutely stunning in this cover with her dad
https://www.instagram.com/p/B1plowfAPSu/?utm_source=ig_embed
Gracie's mom, Faith Hill, comments on the video. She says, "My loves 💖💖💖 @barbrastreisand would be proud." We have to agree with that statement! Many other celebrities, like Rita Wilson, commented "She kills it! And I love you guys together!"
Other fans were quick to comment on Gracie's stunning voice as well. "Holy cow. That was absolutely breathtaking! So beautiful and such a special moment between Father/Daughter. ❤️😭" someone says. Another fan compares her to her famous mom. "She sings a lot like a lady named Faith Hill! Beautiful voice girl!"
The duo has sung together before, and we hope they sing more together in the future!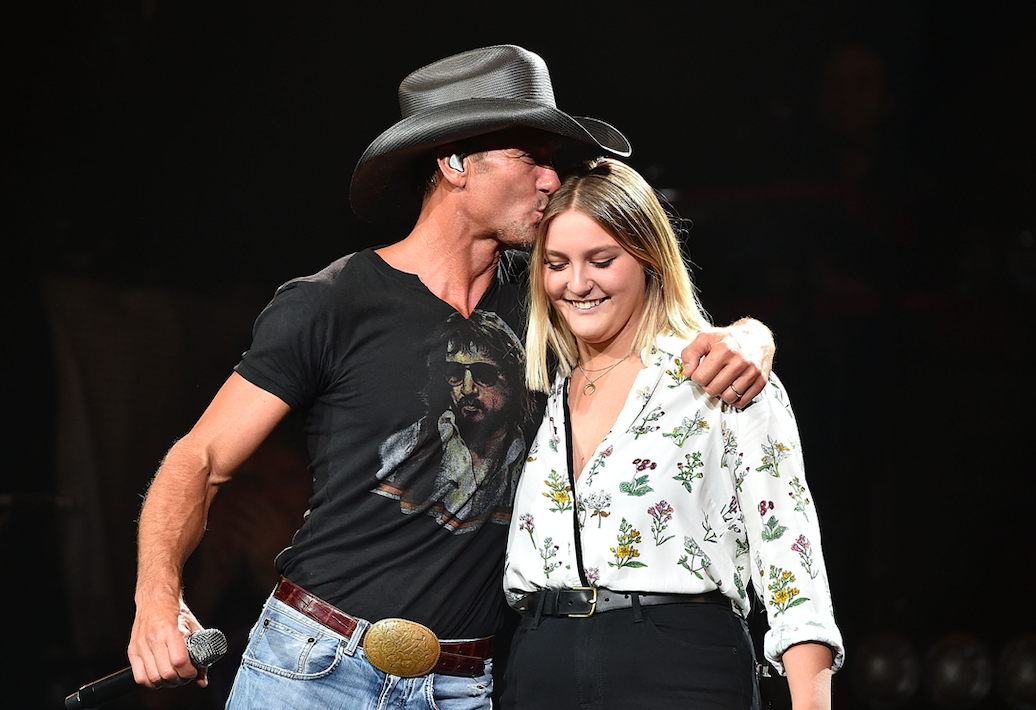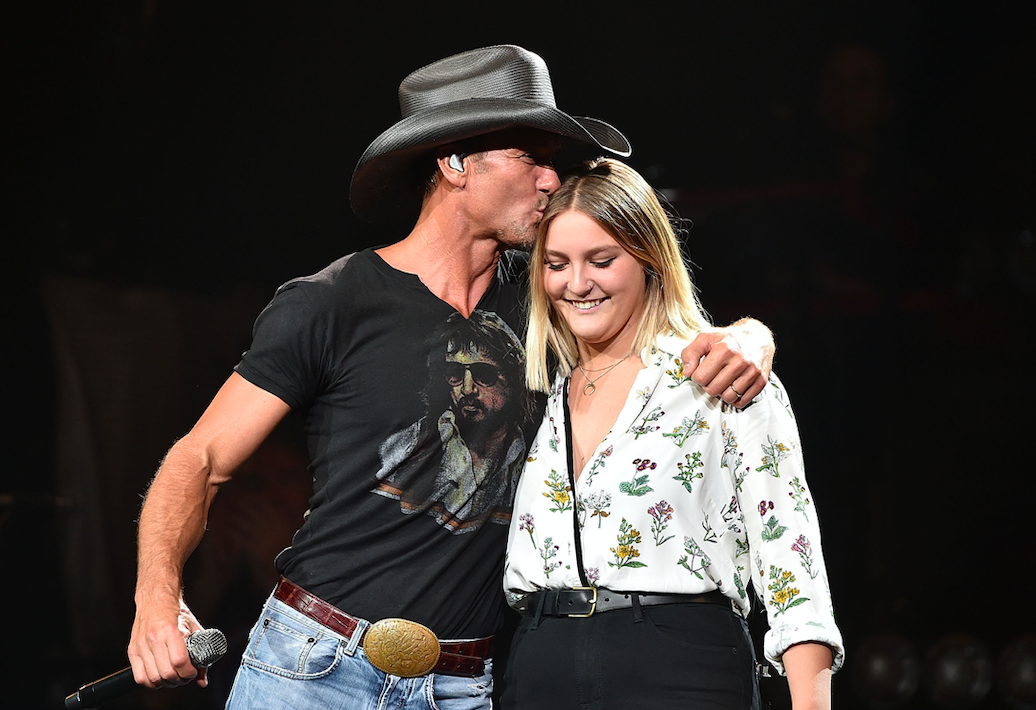 Gracie is no stranger to sharing the singing spotlight with her father. Back in 2015, the two would perform together on a track singing his hit "Here Tonight". The song was off his album Damn Country Music.
This also is not the last of these beautiful covers for McGraw! The country singer says he plans to release his version of The Cars' 1984 hit song, "Drive."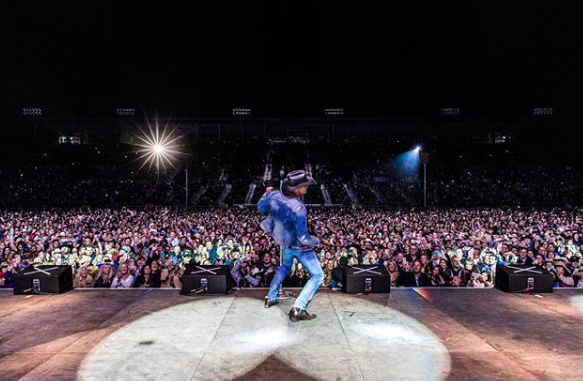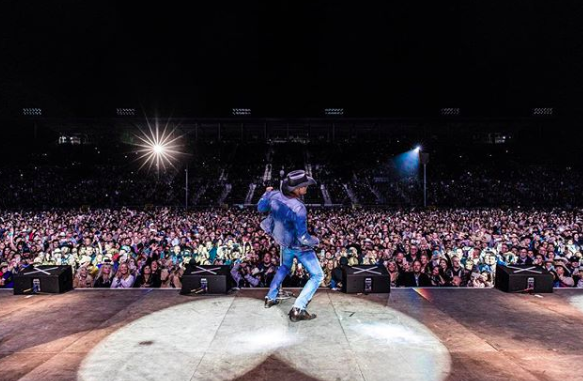 We can't wait to see more covers from the duo, hopefully soon! They are just too talented for words.