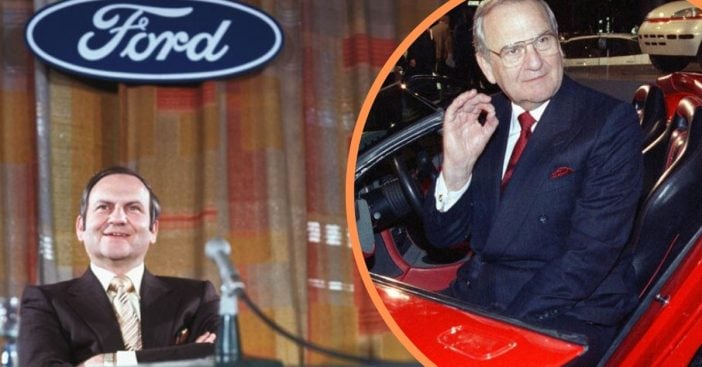 Lee Iacocca, the man who helps the creation of the Ford Mustang and many others, dies at age 94.

He has humble beginnings, but soon becomes the president of Ford Motor by 1970.

Iacocca spends his later years focusing on charity work. 
Lee Iacocca has died at the age of 94, confirmed by his family. Sources say that he had been battling Parkinson's disease and his death was caused by complications from that. While he was the child of immigrants and grew up with humble beginnings, he is known as one of the most powerful executives in Detroit.
He was even the president of Ford Motor by 1970. After being fired due to a dispute with Henry Ford II, he joins Chrysler, which was struggling at the time. He uses his skills and abilities to turn a new leaf for the struggling company and helps them to avoid bankruptcy.
Iacocca's co-workers share their best memories with him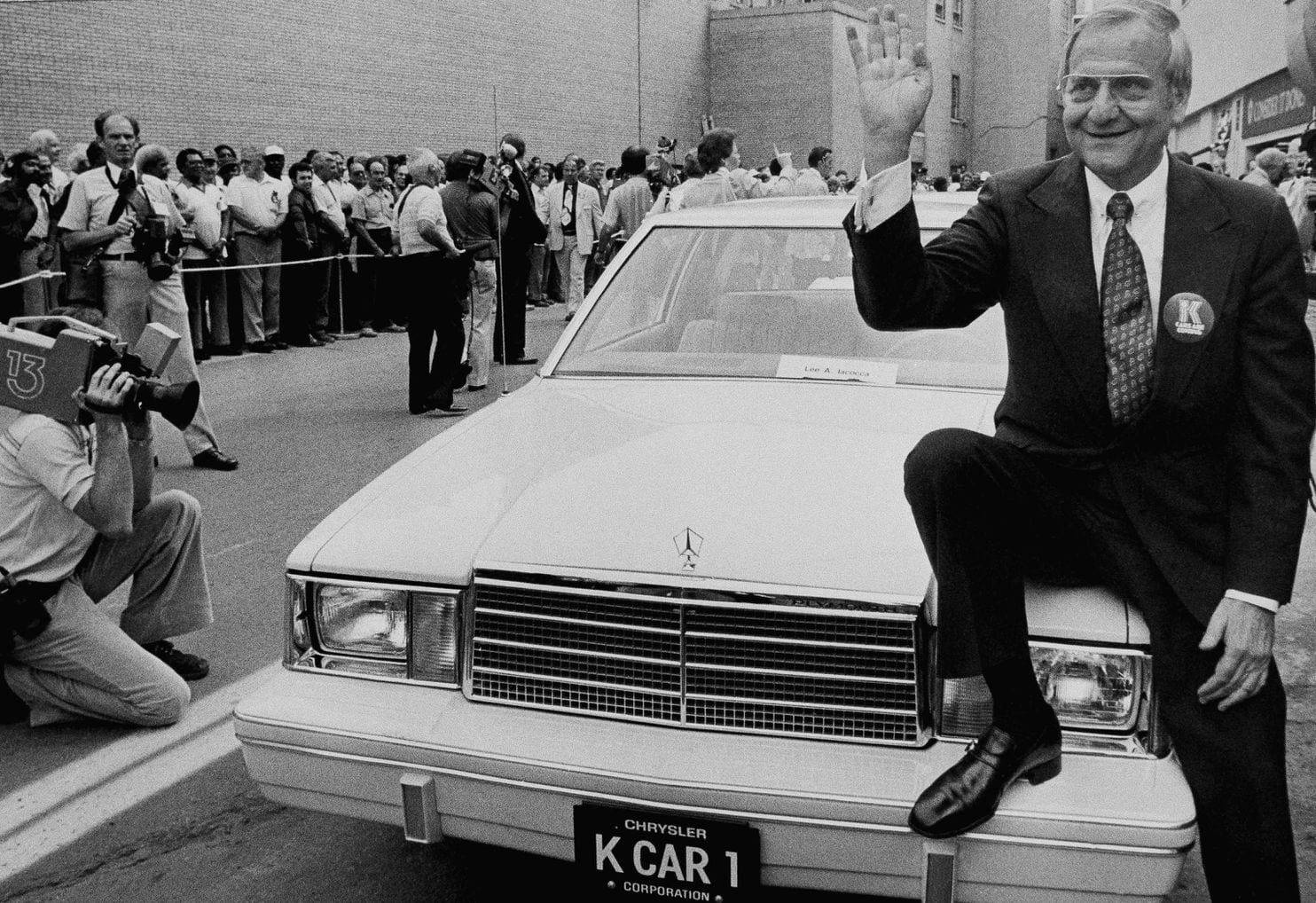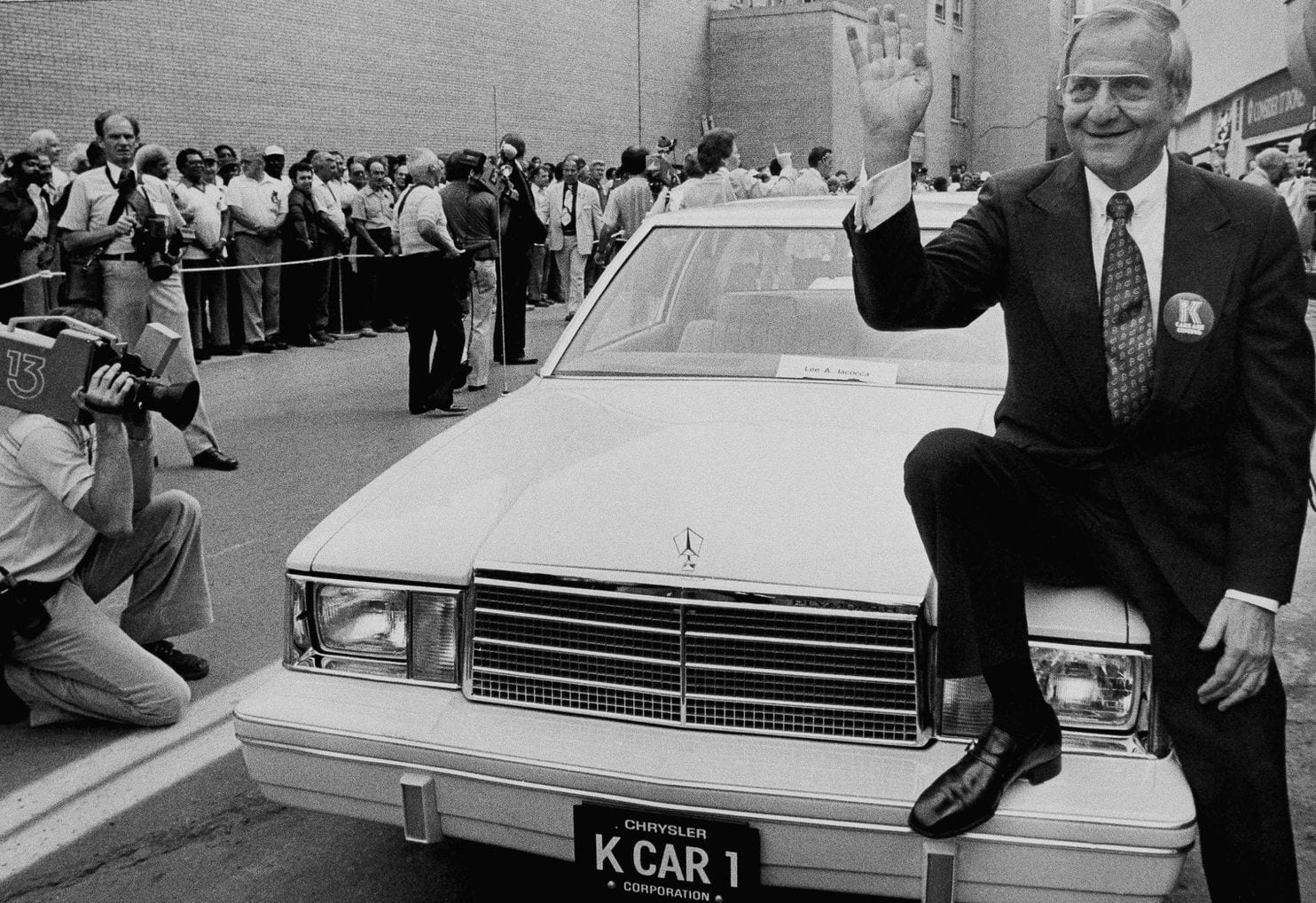 Iacocca became associated with at least three iconic vehicles, including the Ford Mustang and the K-Car, which helped Chrysler pull out of its potential bankruptcy. Iacocca also gives the 'OK' to minivans. For several years, minivans were some of the most profitable products available.
Bob Lutz, a longtime executive at Ford and Chrysler, has released his own brief statement on Iacocca's passing. "Lee was one of few truly great leaders. He was my mentor, my teacher and role model. When he was on, he was fabulous. I will miss him. I owe the second half of my career to Lee Iacocca. All in all, we had a relationship like a father and son."
Iacocca was also known for doing a great deal of charity work. He spent a large amount of time contributing efforts to restore both the Statue of Liberty and Ellis Island. Ellis Island meant a great deal to Iacocca since that's where his immigrant parents came into the United States.
As for his work with some of the most well-known cars in the world, he is also known for making up a famous tagline for Chrysler. "If you can find a better car, buy it." He was truly one of a kind in the business!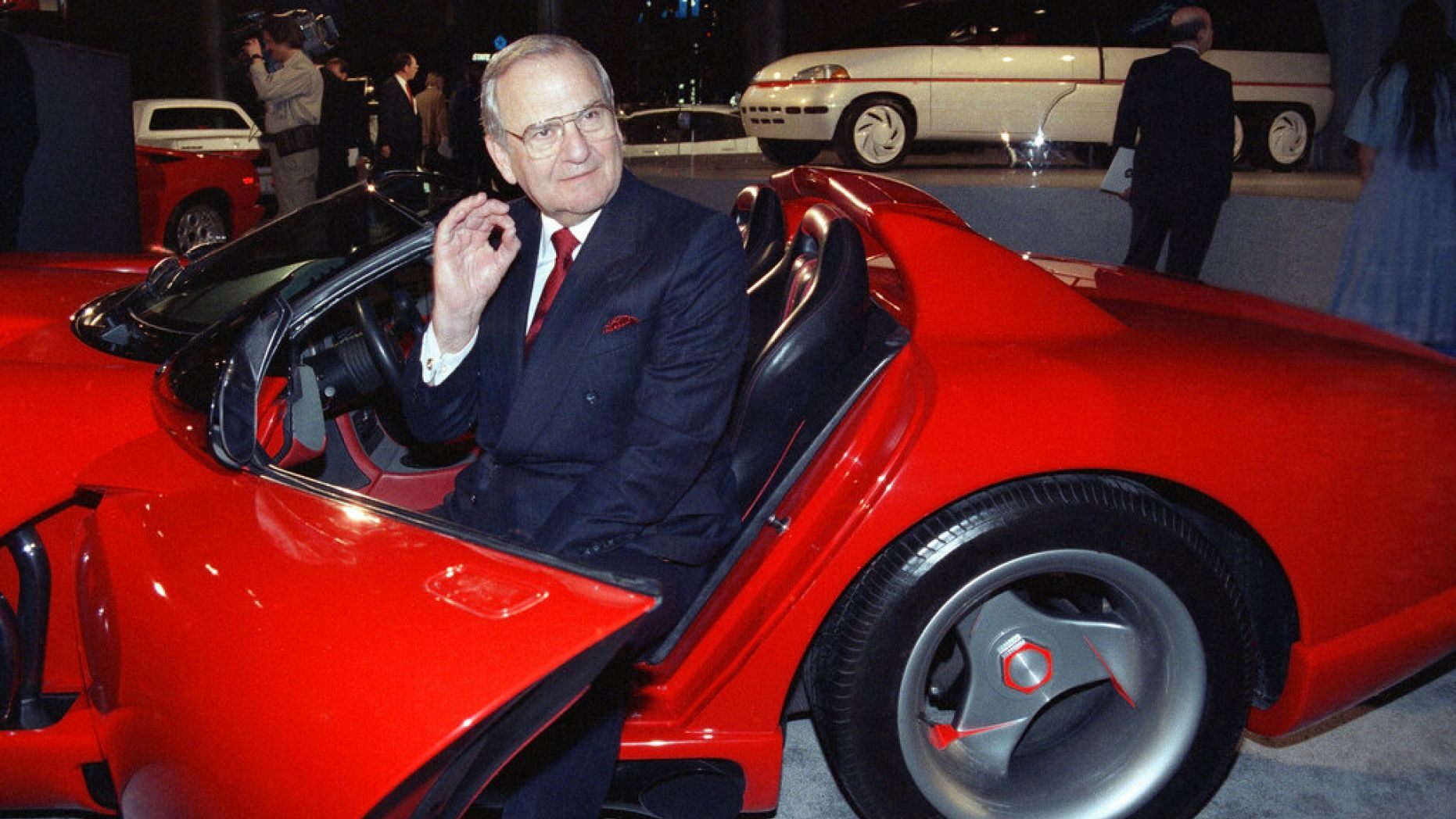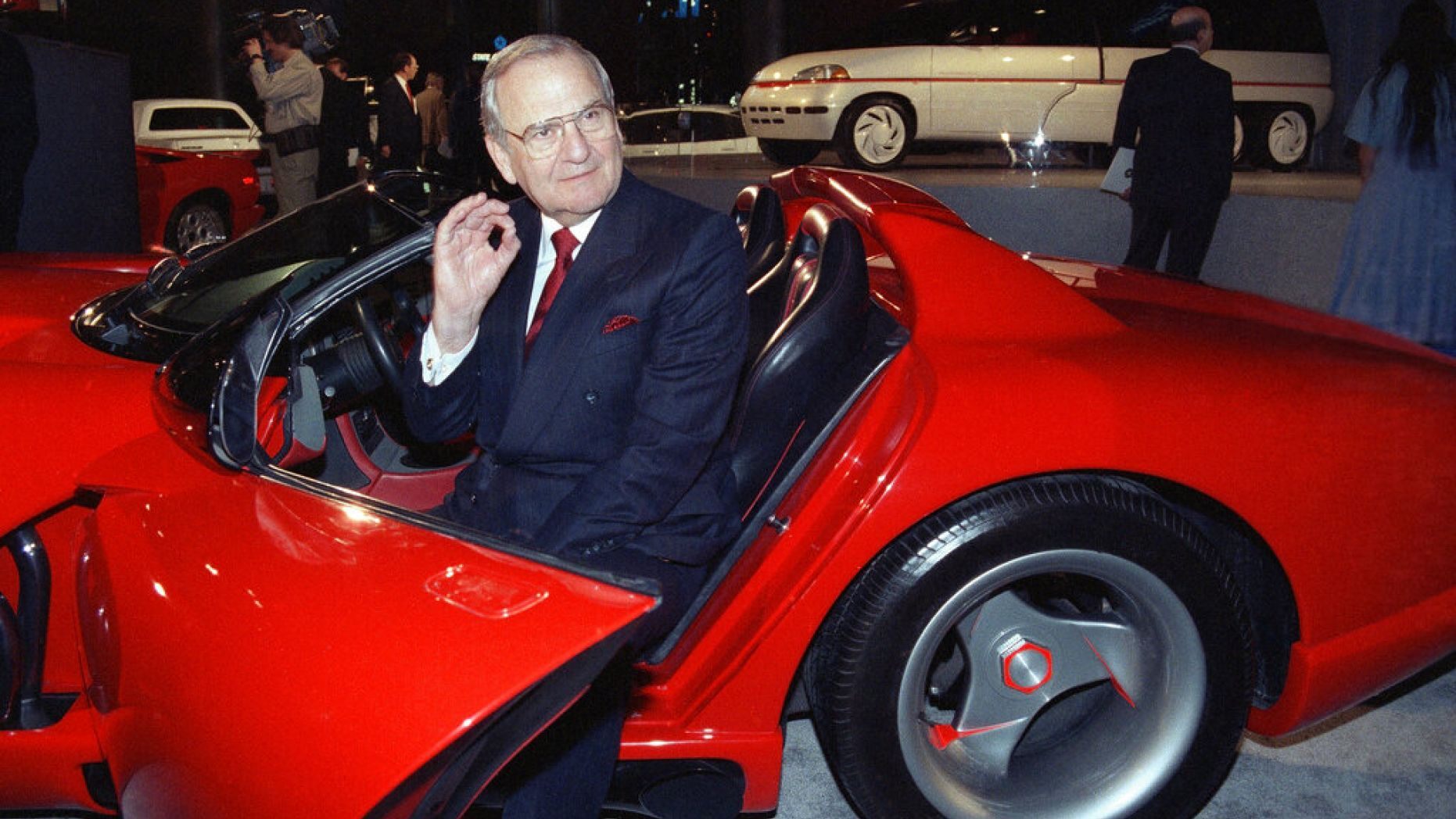 Lee Iacocca is survived by two daughters and eight grandchildren. May he rest in peace!
Check out this Lee Iacocca commercial from 1984, promoting Chrysler cars! He is definitely a great salesman; he makes me want to buy one!
Lee Iacocca was definitely one of the best in the car business.