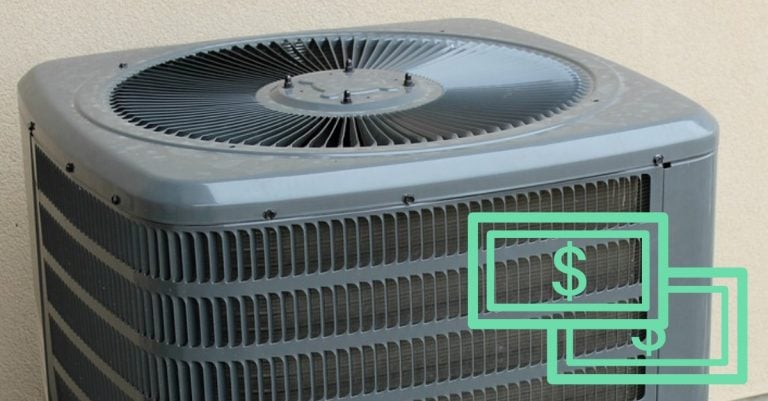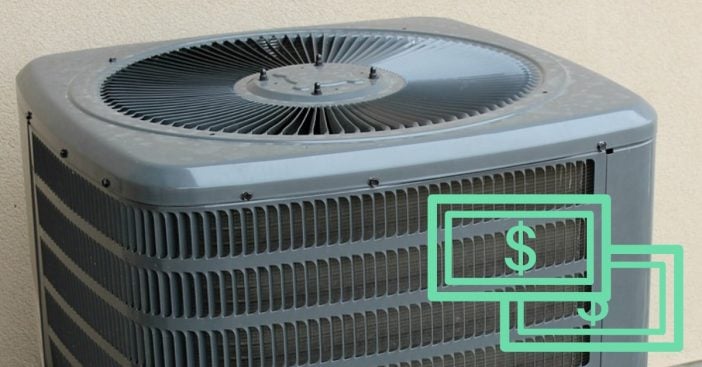 When summer weather heats up, many people turn on their air conditioner right away. As much as we love and depend on the AC, many people forget that regular maintenance can improve the reliability and functionality of their air conditioning unit. They may also make mistakes that make that bill add up.
If you're looking to save some money this summer, but don't want to go without your precious air conditioning, try these tips. If you use them all, you should be able to save a decent amount, especially if the weather gets really hot in your area.
1. Change your air filter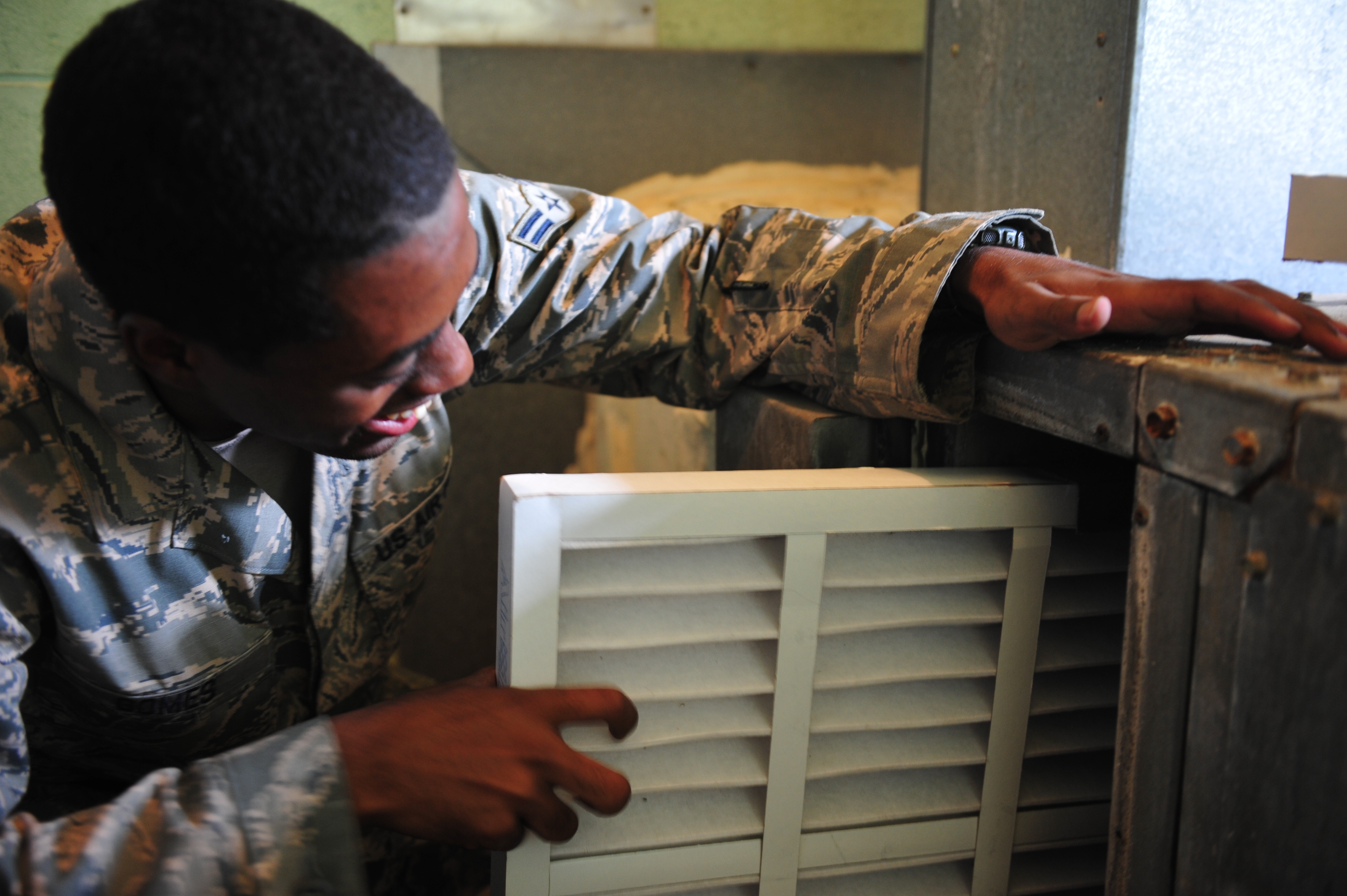 If your bill seems a bit high and the air conditioning unit doesn't seem to be working as well as it was, check the air filter. If you haven't changed the air filter in six months or so, now is the time! When dirt and dust build up, it makes it hard for air to flow through and into your home. Simply changing the air filter can improve your energy use by 5 to 15 percent.
2. Check the fins and coils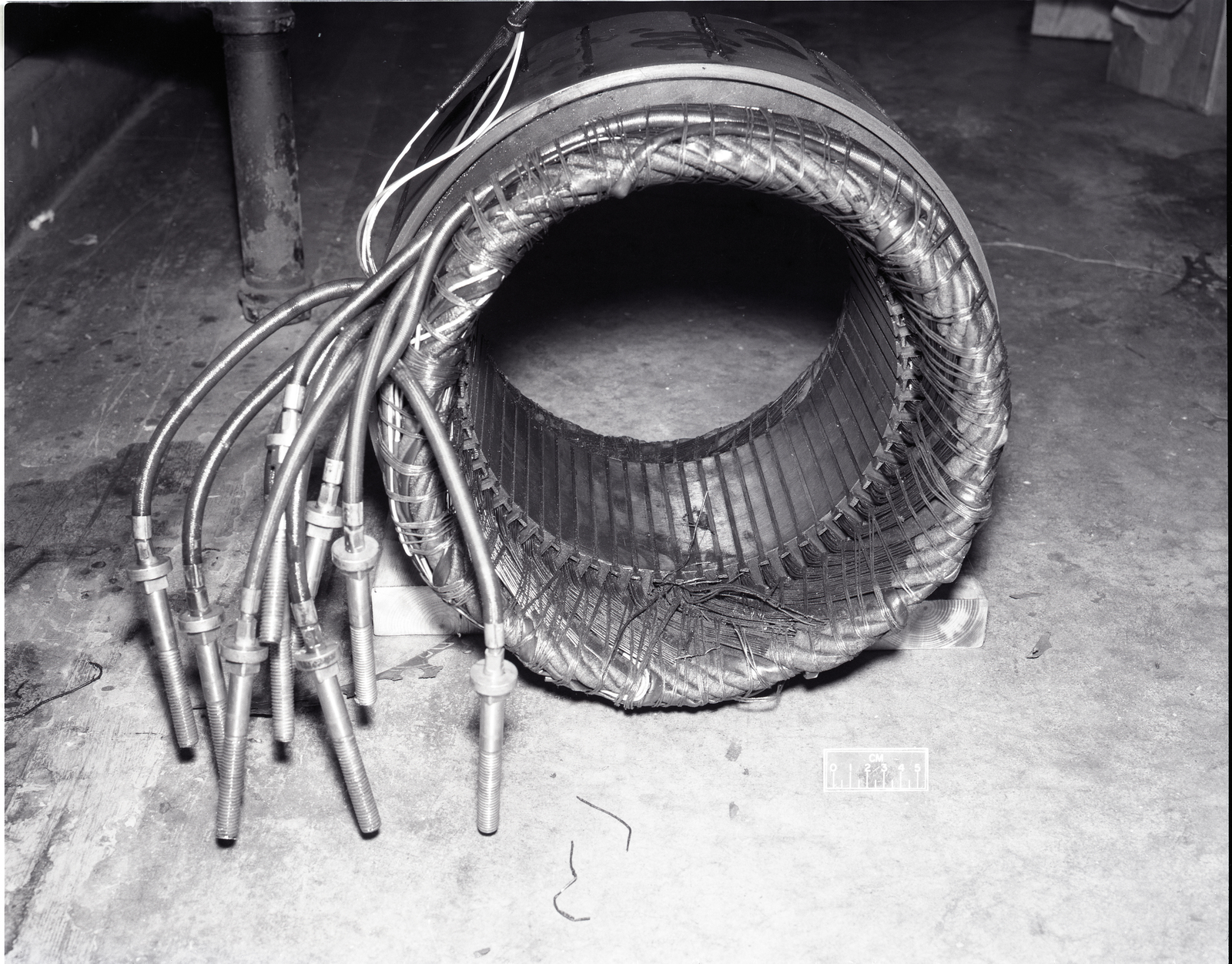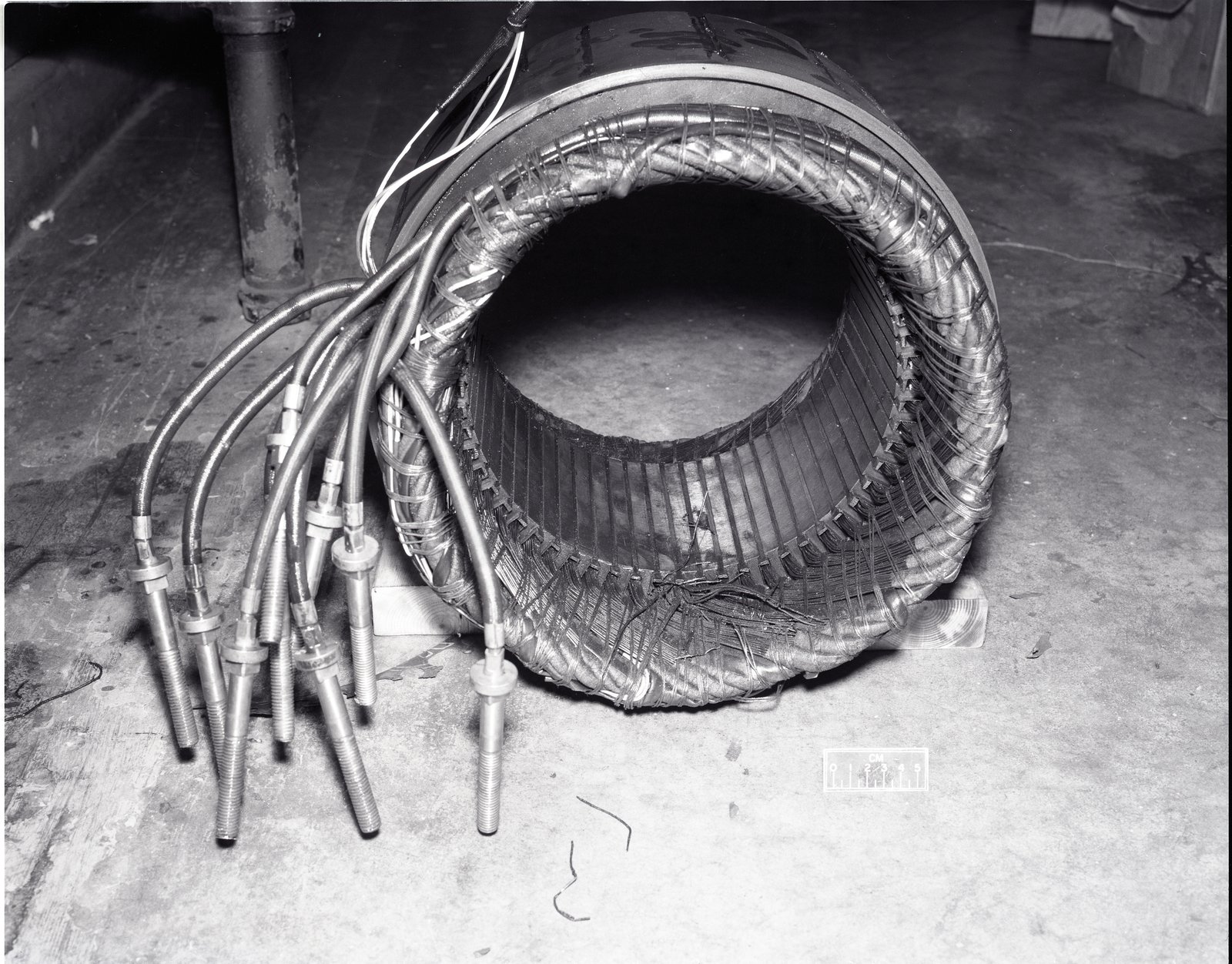 Air conditioners contain evaporator coils and fins that help absorb the heat inside your house and therefore cool down your home. If you don't check them or clean them from time to time, the unit won't run as effectively. Experts recommend that you get your air conditioning unit checked and cleaned every summer.
3. Don't keep the temperature too low in your home
The lower the temperature, the more it will cost you. Air conditioners work just as hard to lower the temperature, no matter if you set it one degree or twenty degrees lower. You aren't making it work faster by lowering the temperature drastically. Just try to be patient.
4. Get it checked by a professional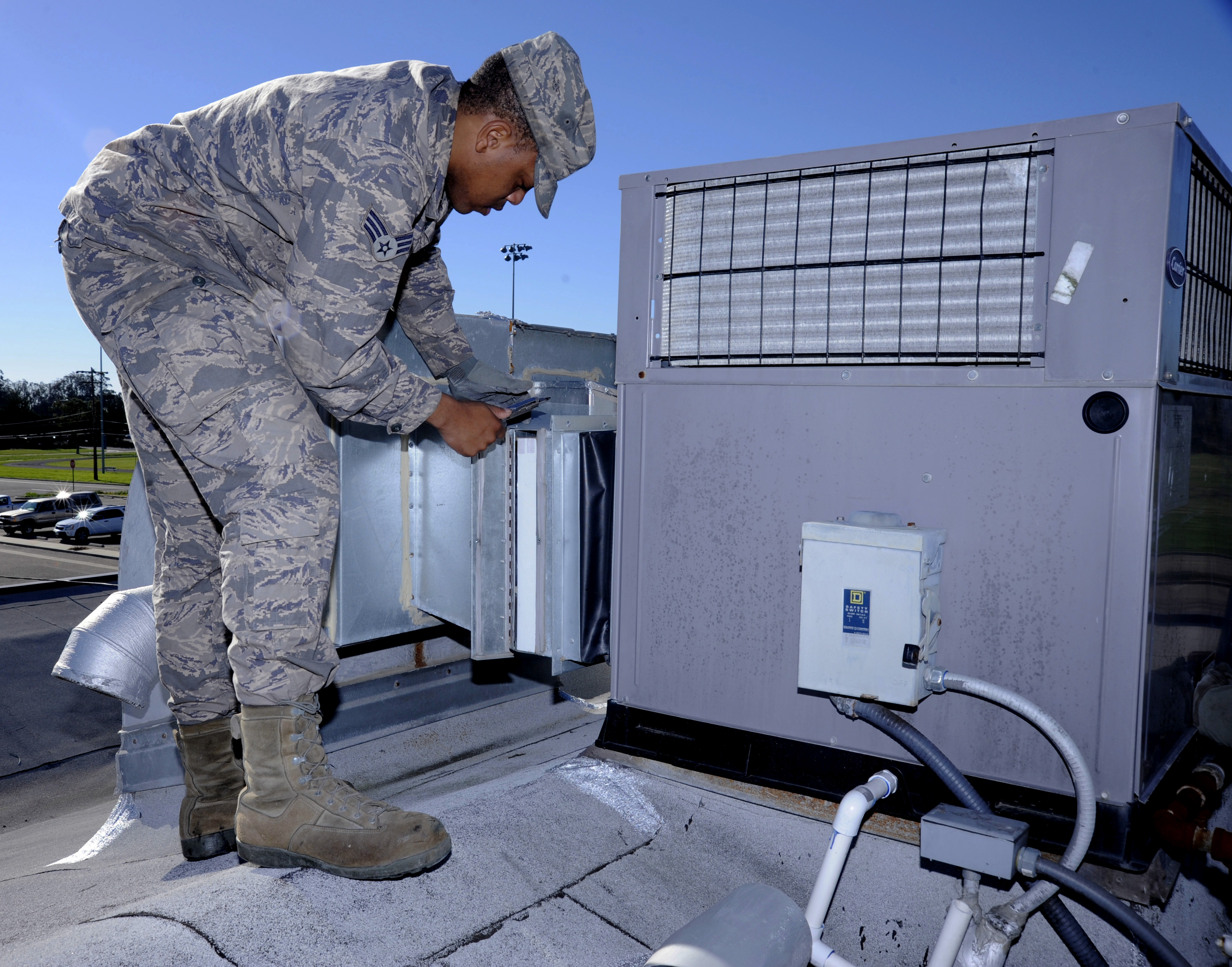 Just like any appliances, you will need it checked out periodically by a professional. Schedule an appointment with an HVAC professional. They can test your air conditioning system and make sure that everything is cleaned and working properly! It can save you money and hassle in the long run.
Don't have an air conditioning unit or can't shell out the cash to fix it?
Learn some simple ways to cool down your house without AC! These tips can come in handy if you simply want to save even more money and try to survive the summer without turning on the air conditioner! Need A New AC? Check out this great Frigidaire from Walmart!
Here at DoYouRemember? we ensure our readers are delivered the best content and products. If you make a purchase through one of our links, we may earn an affiliate commission.