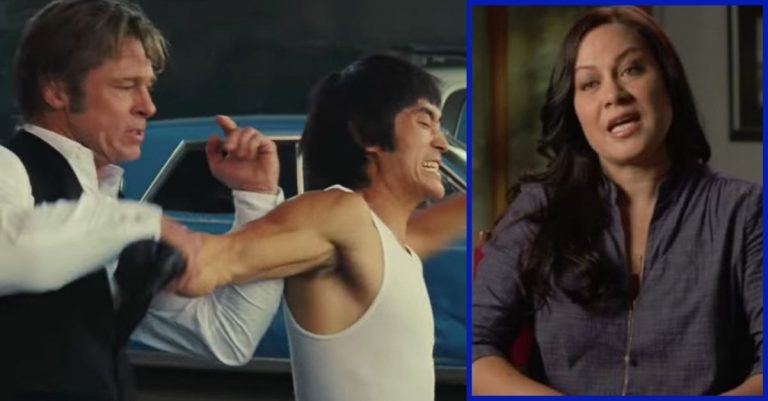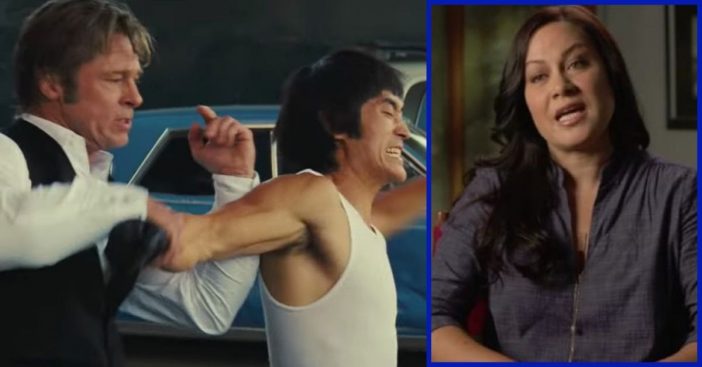 Bruce Lee's daughter, Shannon Lee, is disheartened by her father's portrayal in the newest Quentin Tarantino film, Once Upon a Time in Hollywood. The film, starring Leonardo DiCaprio and Brad Pitt, was released this July and many are quick to comment on Tarantino's newest creation. Shannon Lee is one of them, saying that her father's scene was a "mockery."
She says her father was depicted as "an arrogant a-hole who was full of hot air." It is recommended that you stop reading if you don't want to see spoilers. If not, keep on reading…
How the scene goes down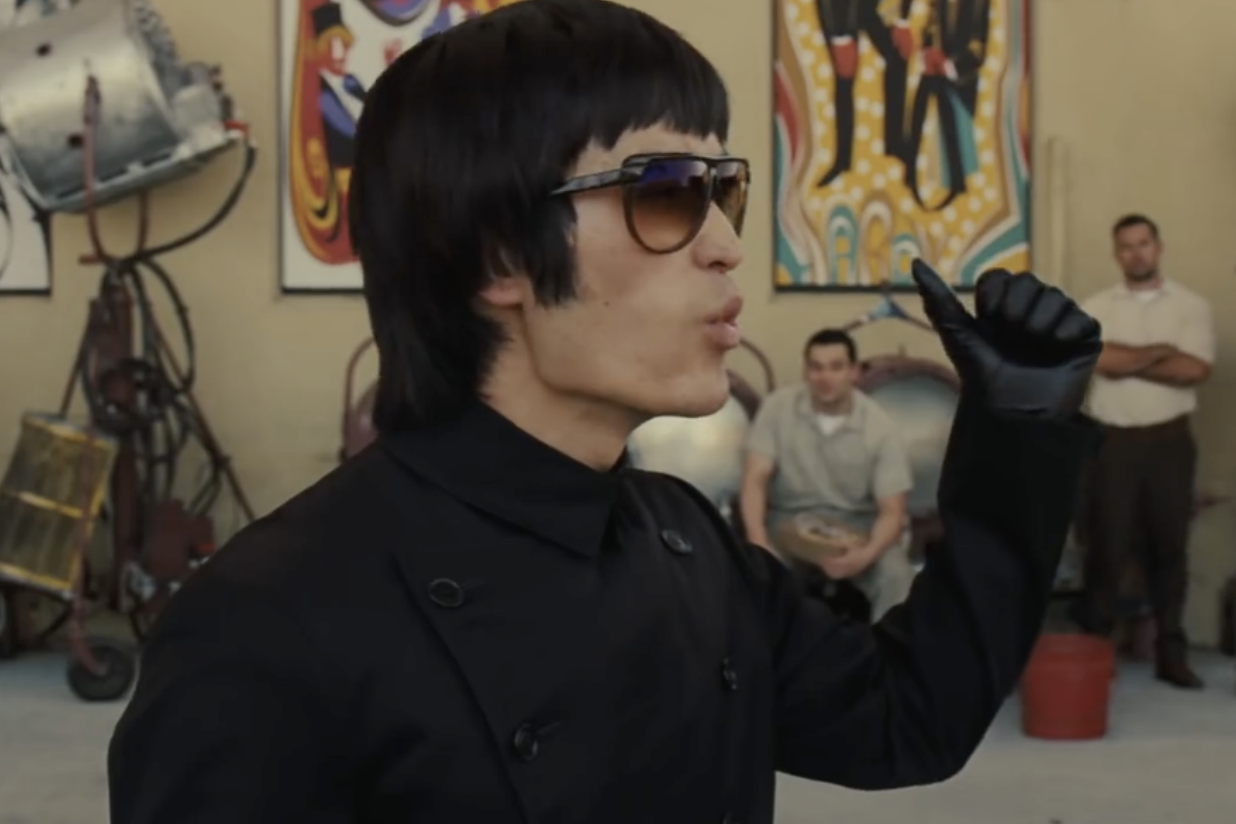 Brad Pitt plays the role of a cocky stuntman, Cliff Booth, who works closely with Leonardo DiCaprio's character, Rick Dalton. Cliff trades some cocky insults back and forth with Bruce Lee, portrayed by Mike Moh. The two then agree to fight a best-two-out-of-three deal, and Lee knocks down Booth in the first round.
Now, with this in mind, some backstory for Booth. Many of the higher-ups on set don't like working with him because they believe he killed his wife. They think he is a danger to be around. He does have the ability to knock the crap out of someone should he want to. Remembering this, Booth slams Lee into a truck, which stuns him in the second fight.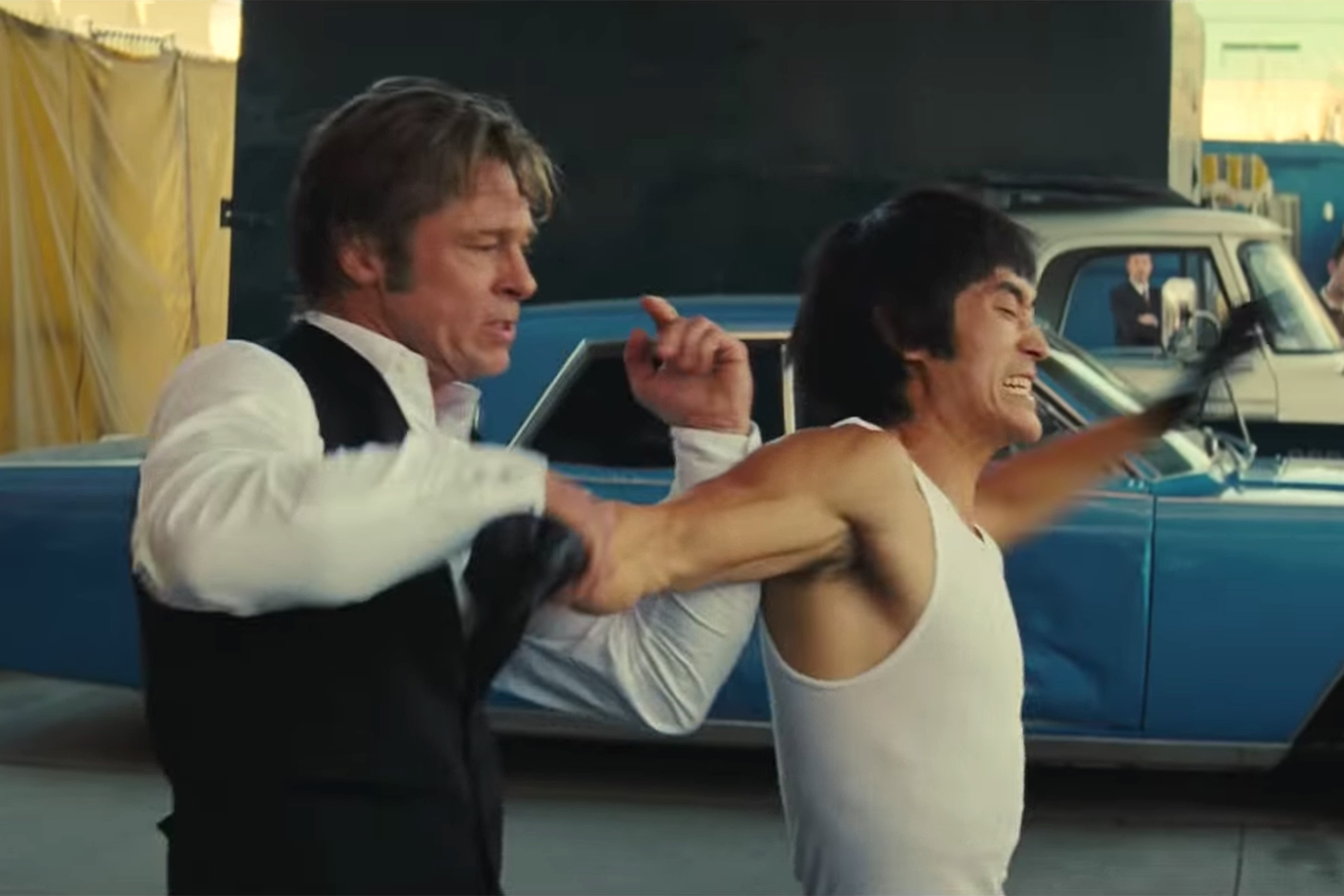 Shannon says it's really hard to watch this completely inaccurate portrayal of her father. For instance, she says as an Asian-American in the 1960s, Lee would have had to work twice as hard (if not more) to succeed as much as Booth and Dalton did.
"I can understand all the reasoning behind what is portrayed in the movie," Shannon says in regards to the film's choices. "I understand that the two characters are antiheroes and this is sort of like a rage fantasy of what would happen… and they're portraying a period of time that clearly had a lot of racism and exclusion."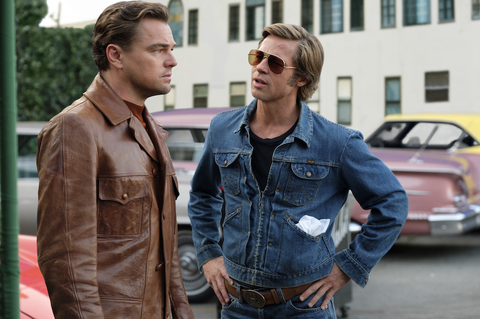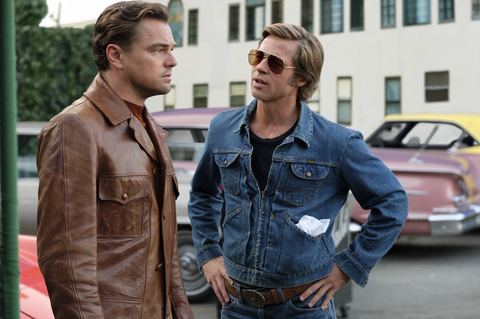 Bruce Lee's daughter says Quentin Tarantino's "point" did not come across as such
Shannon continues, "I understand they want to make the Brad Pitt character this super bad-ass who could beat up Bruce Lee. But they didn't need to treat him in the way that white Hollywood did when he was alive."
"He comes across as an arrogant a-hole who was full of hot air… And not someone who had to fight triple as hard as any of those people did to accomplish what was naturally given to so many others." She says it was very uncomfortable for her to sit in theaters and just laugh at her father. Shannon also reveals that her father often receives challenges to fight, but avoids them at all costs.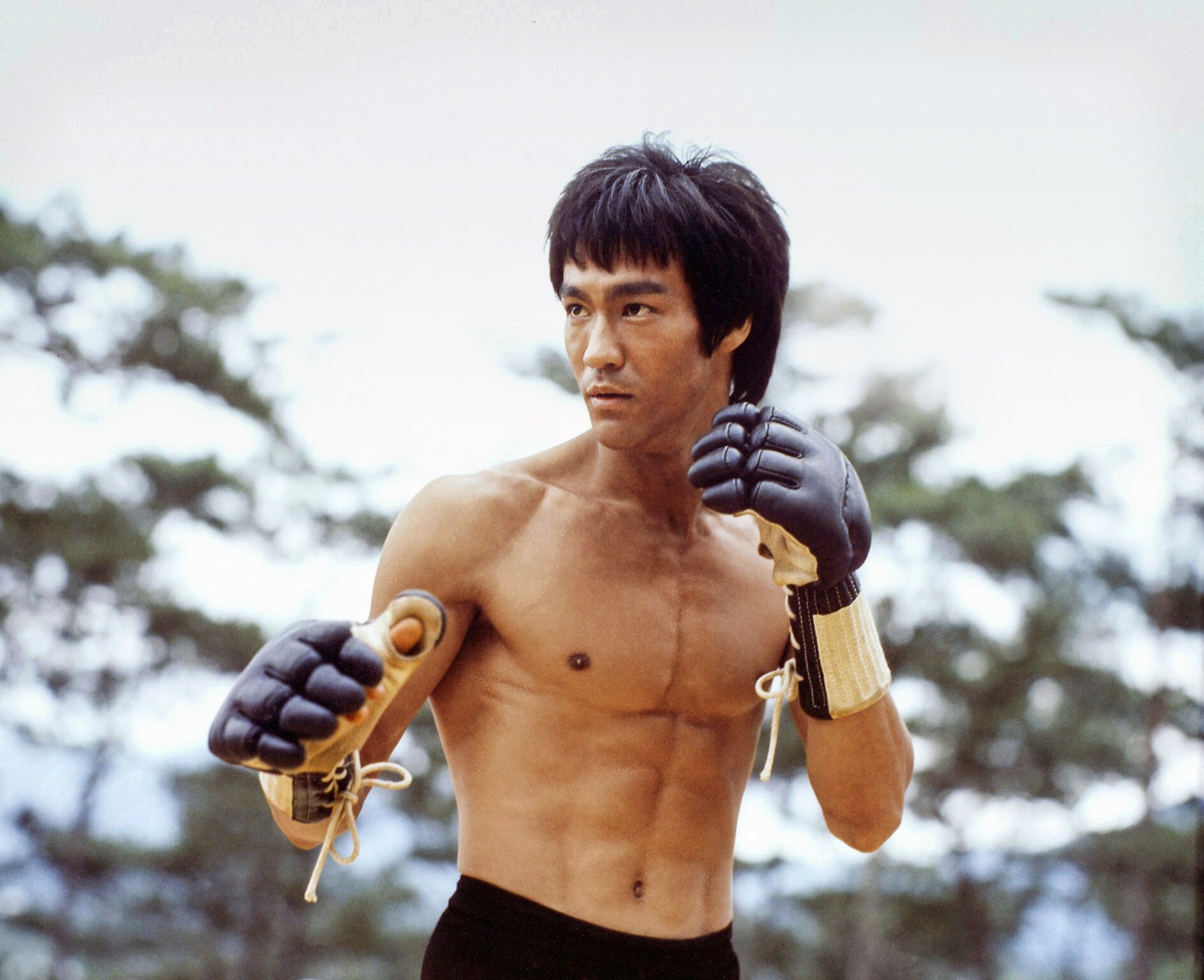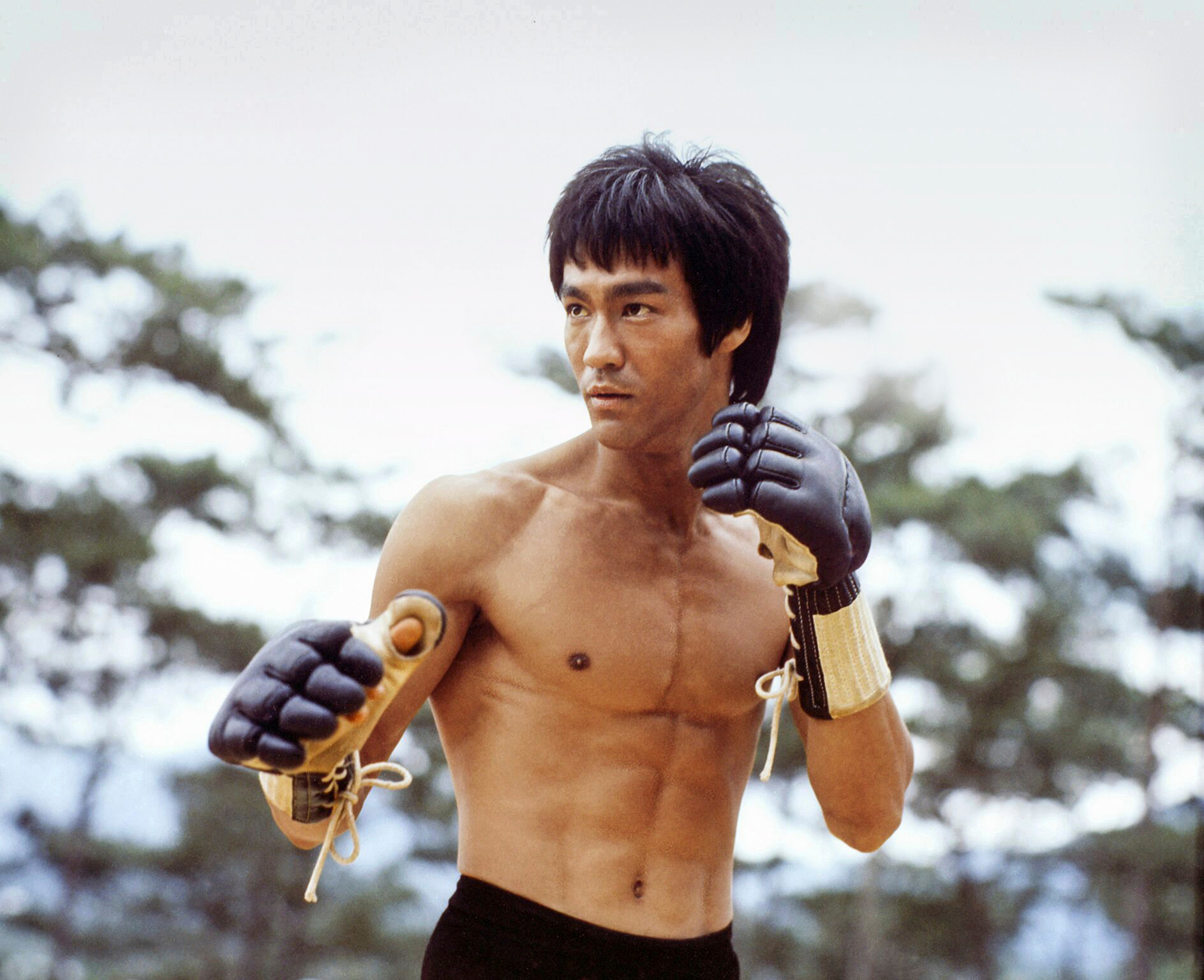 "What I'm interested in is raising the consciousness of who Bruce Lee was as a human being and how he lived his life," Shannon says. She claims her dad is an arrogant punching bag in the film. Shannon also says the film does a poor job of reflecting who he really is.
In conclusion, have you seen Once Upon a Time in Hollywood? Do you agree with what Bruce Lee's daughter has to say about his portrayal? Take a look at the official trailer for the movie below.