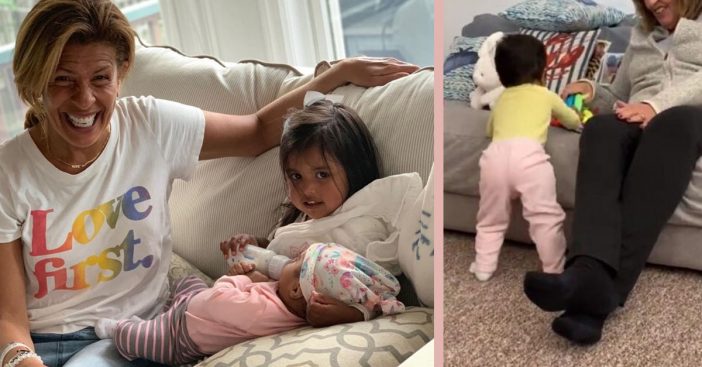 After sharing a bunch of fun photos of Christmas celebrations, Hoda Kotb shared a new video of her youngest daughter standing! Hoda adopted baby Hope Catherine in April with fiance Joel Schiffman. Previously, she posted a video of Hope crawling, but it seems she has moved on to standing. She will be running around in no time!
In the video, Hope stands up with some assistance after crawling over to Hoda's mom. You can also see the always adorable Haley Joy playing in the background. Hope started crawling around Thanksgiving, so it is only appropriate that she started standing during Christmas.
Baby Hope Catherine is now standing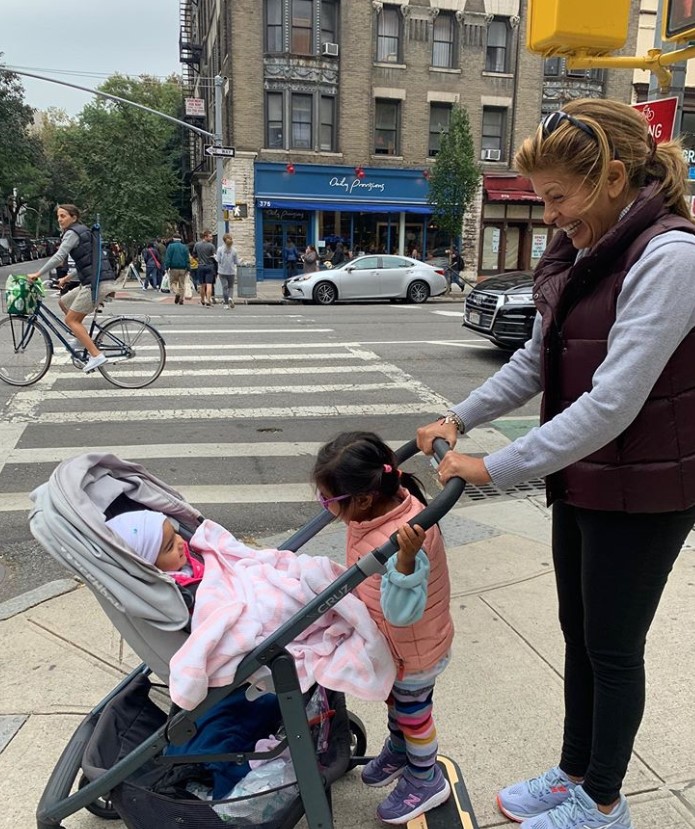 Hoda captioned the video, "Hope decided to stand up — my mom is the baby whisperer. Confession: she did it for the first time before I had my phone out .. this is the second!" Many fans commented, happy for Hoda and the family.
RELATED: Newly Engaged Hoda Kotb Shares Fun Photos From Christmas With Family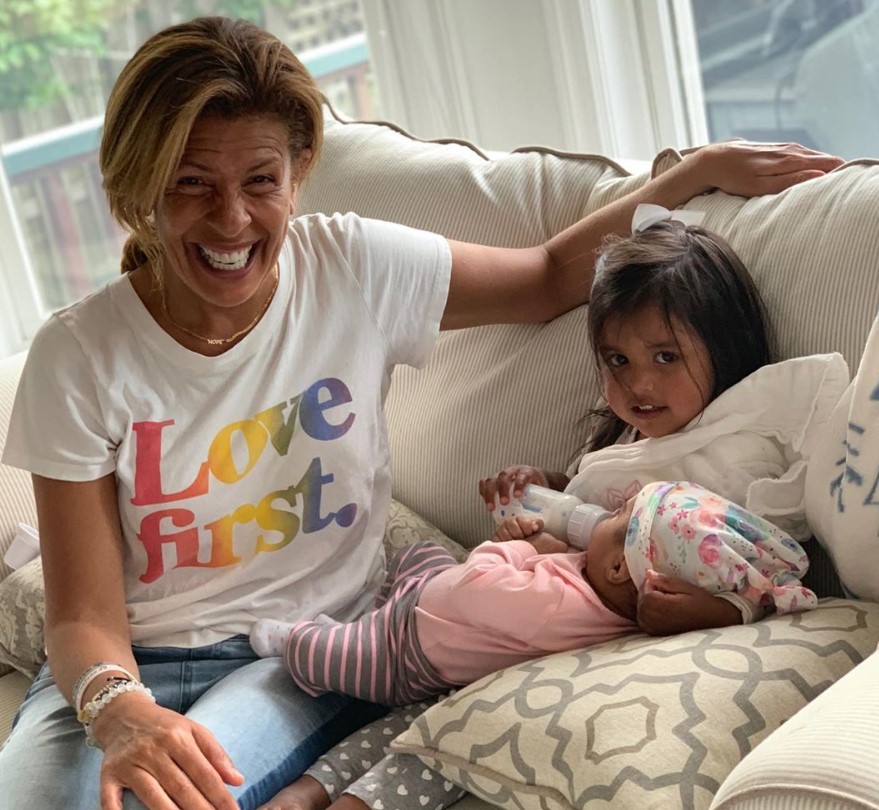 One person wrote, "Look at her go! Adorable little Hope!" Let's hope that Hoda posts even more fun photos and videos of her kids soon. She recently revealed that she and fiancé Joel are planning a destination wedding and plan to make the kids a big part of it.
Hope decided to stand up — my mom is the baby whisperer . Confession: she did it for the first time before I had my phone out .. this is the second ! pic.twitter.com/FZMSe6orKg

— Hoda Kotb (@hodakotb) December 27, 2019