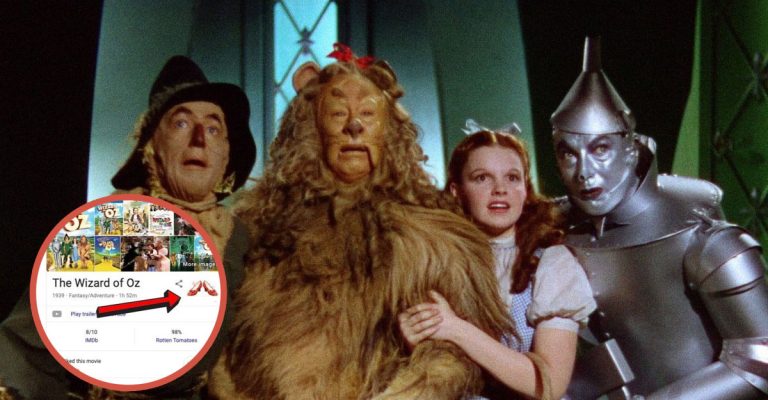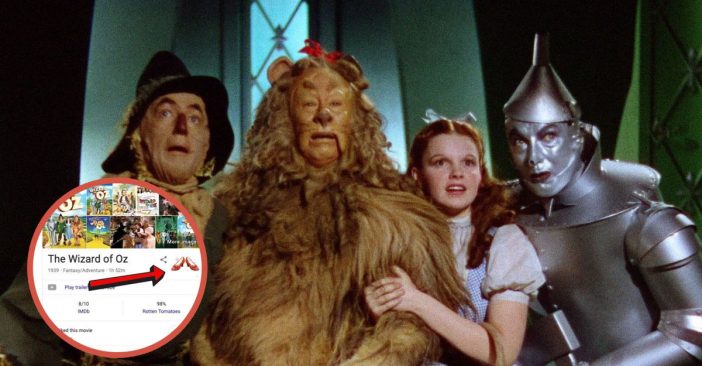 Just yesterday, we celebrated the 80th anniversary of the 1939 film Wizard of Oz. It was released on August 25th, 1939, starring our very favorite Judy Garland in the role of Dorothy. Google definitely went out of their way with this easter egg to pay homage to the classic film in a way that we don't think has ever been done before!
Google is known for displaying artwork along its logo to celebrate people or events. However, this is a whole new category! Keep reading to find out how to find this awesome Wizard of Oz tribute.
How to Watch 80th Anniversary Commemoration of the 1939 Film on Google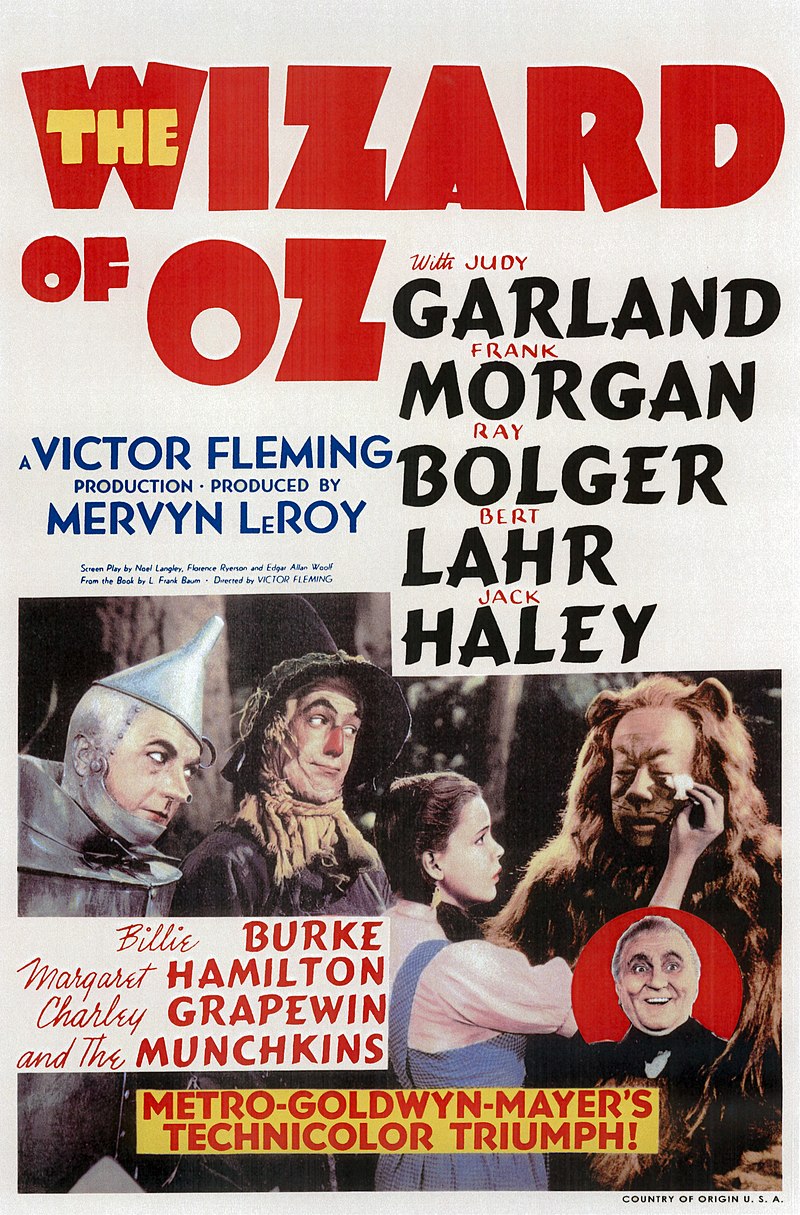 First of all, go to Google and simply search "The Wizard of Oz." Next, you'll find a normal search page with all of the results relating to the film. Off to the right-hand corner of the screen, you'll see sparkling ruby slippers. Click on them and watch what happens!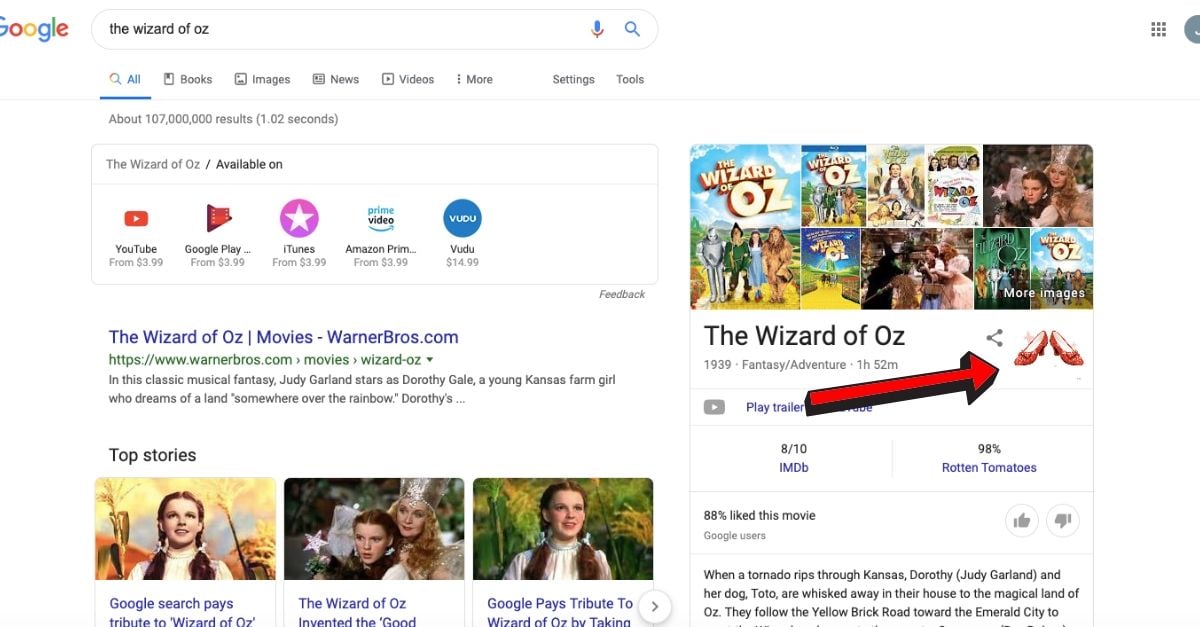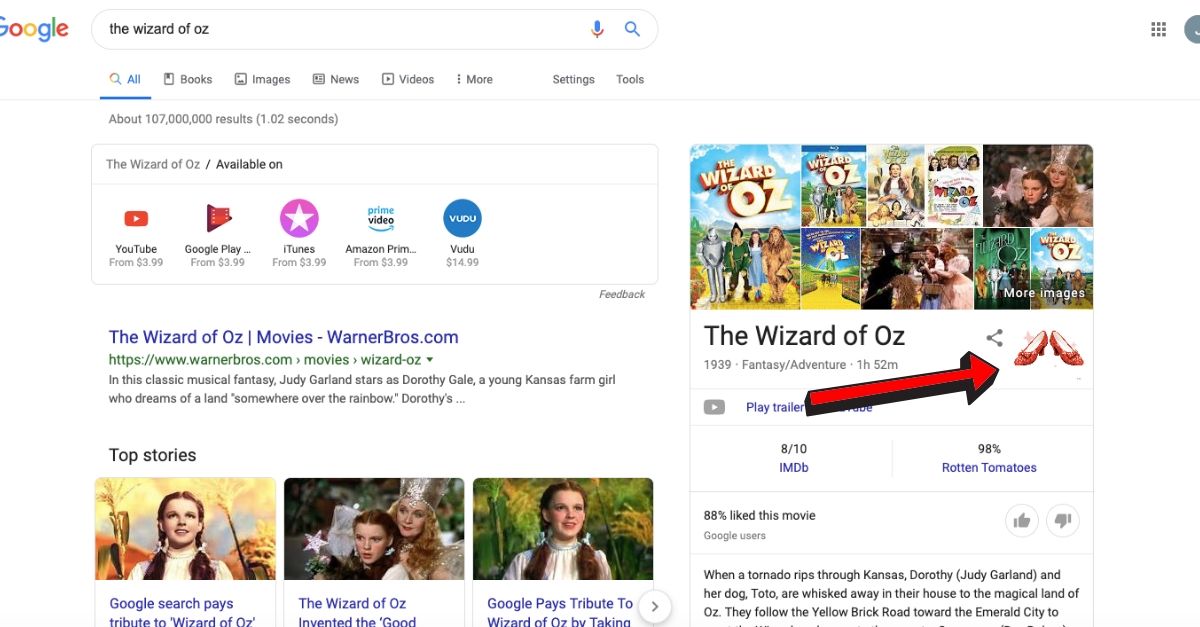 So, now that you've clicked the ruby slippers, the heels click three times. The entire page begins to spin and before you know it, your screen is in black and white! Additionally, the beautiful ruby slippers have turned into a twister! Not to worry, though. Just click the twister to be taken back to where you were before; a beautifully colorized Google search page.
A house comes flying out of the twister before the page spins again and you're back where you were before. You can play with this option as many times as you want!
Watch What Happens When You Click Google's 'Wizard Of Oz' Easter Egg
Do you remember this classic film?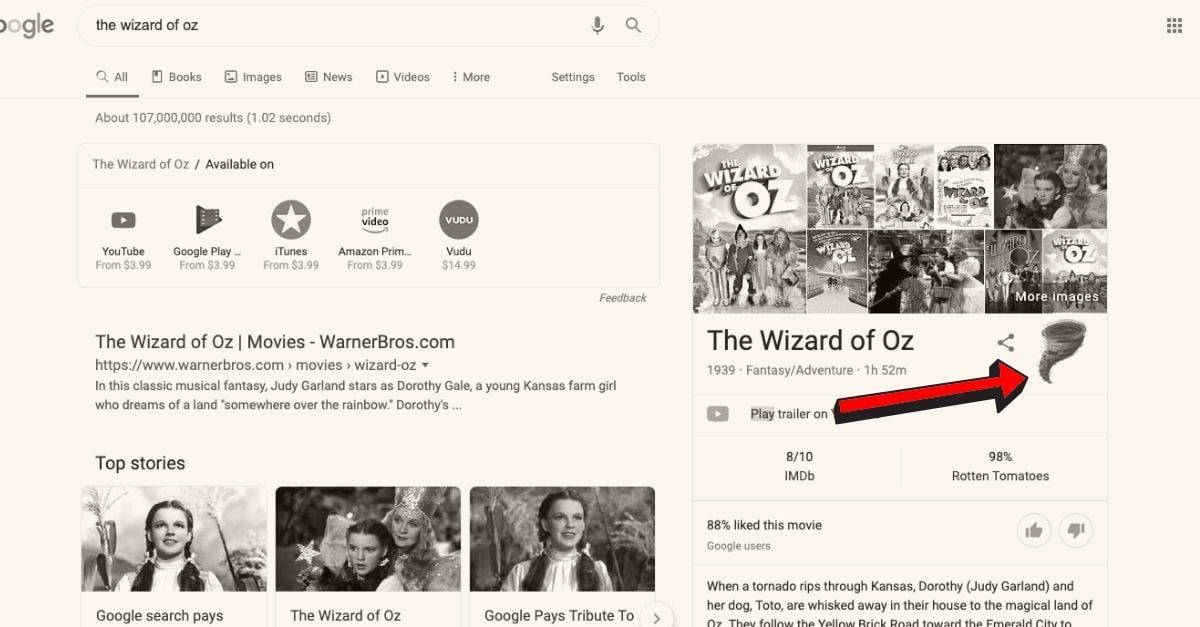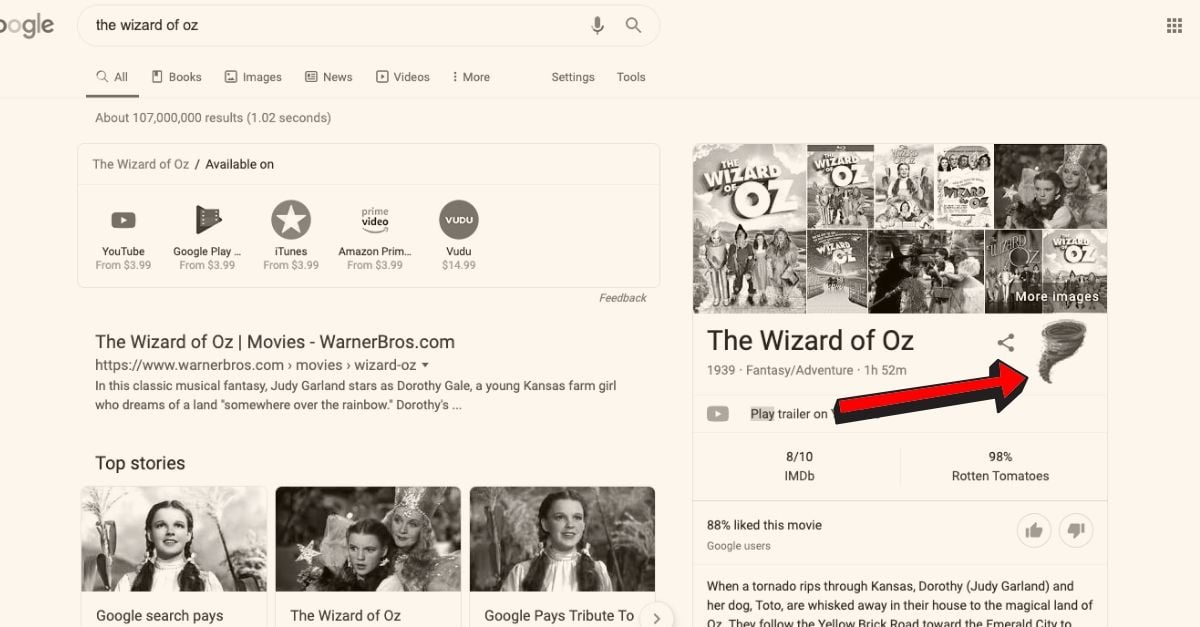 What an awesome and creative way to honor the film! As we remember it, Judy Garland plays the role of the young Dorothy Gale. She and her dog, Toto, find themselves in a not-so-familiar land of munchkins, witches, and new friends after a twister strikes her home. With the help of her new friends (Scarecrow, Tin Man, and Cowardly Lion) she desires to return home to Kansas by visiting the Wizard of Oz who is supposed to help her return.
But first, they must complete a truly terrifying task of bringing the Wizard the Wicked Witch of the West's broomstick.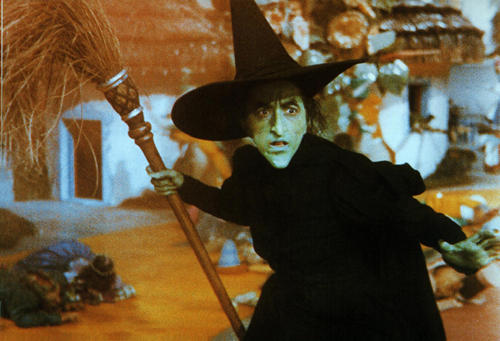 The 1939 film was the recipient of Academy Awards for the song, "Over The Rainbow" and for best score.